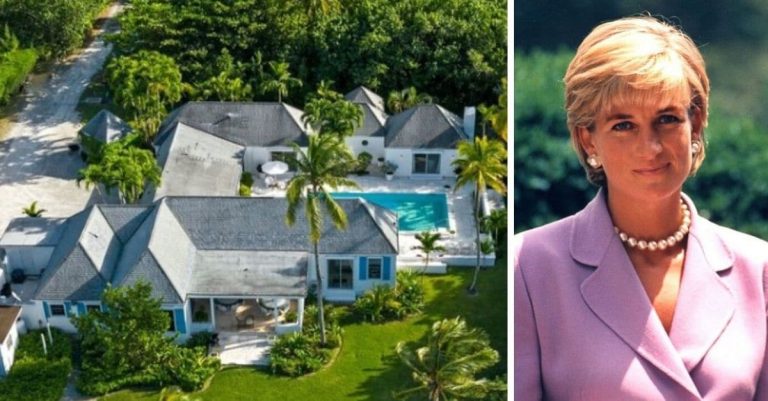 The home where Princess Diana used to love to go on vacation is now up for sale. It is a gorgeous Bahamas beach house that has five bedrooms, six and a half bathrooms, a pool, and 180 feet of private beach frontage! The property is also located in a gated community.
The property is up for sale for $12.5 million. Diana vacationed there with her young sons William and Harry. They were able to stay there because they were guests of Kate Menzies, part of the millionaire Menzies family.
Take a look at the stunning photos of Princess Diana's Bahamas vacation home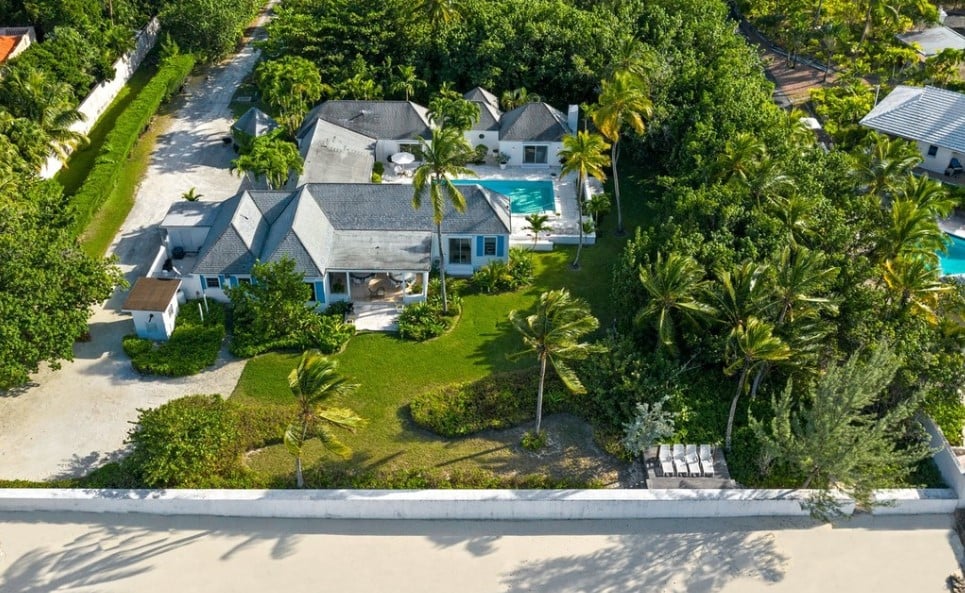 Ken Wharfe, Diana's royal protection officer actually mentioned the property in his book. His book is called "Guarding Diana: Protecting The Princess Around the World." He said the property is "a development that afforded a great deal of privacy, being part of a huge luxury complex, privately policed and spotlessly maintained."
RELATED: The Gown That Princess Diana Wore When She Danced With John Travolta Is Up For Auction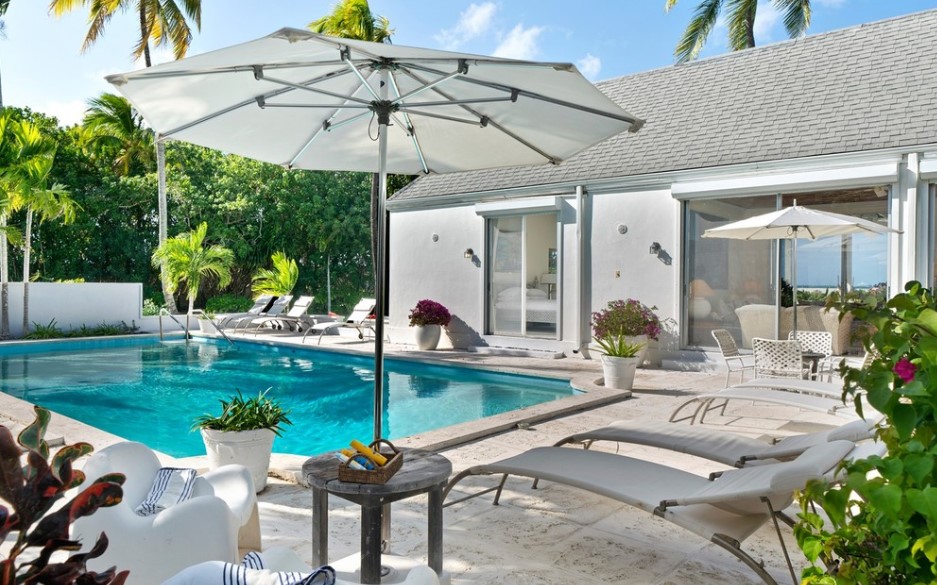 The home was refurbished in 2009 and looks stunning. It has 5,000 square feet, but the best part is probably the private beach closeby! The inside features lots of floor to ceiling windows, so you never have to feel like you are indoors.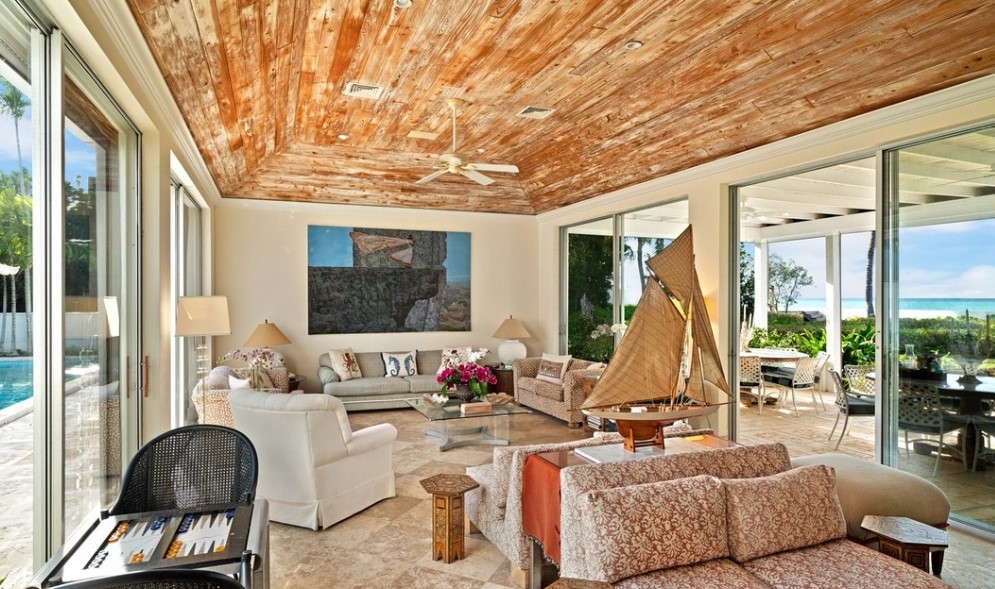 All of the rooms are enormous and look very bright. The decorating is fairly neutral, so the new owner can make the home look just as they wish.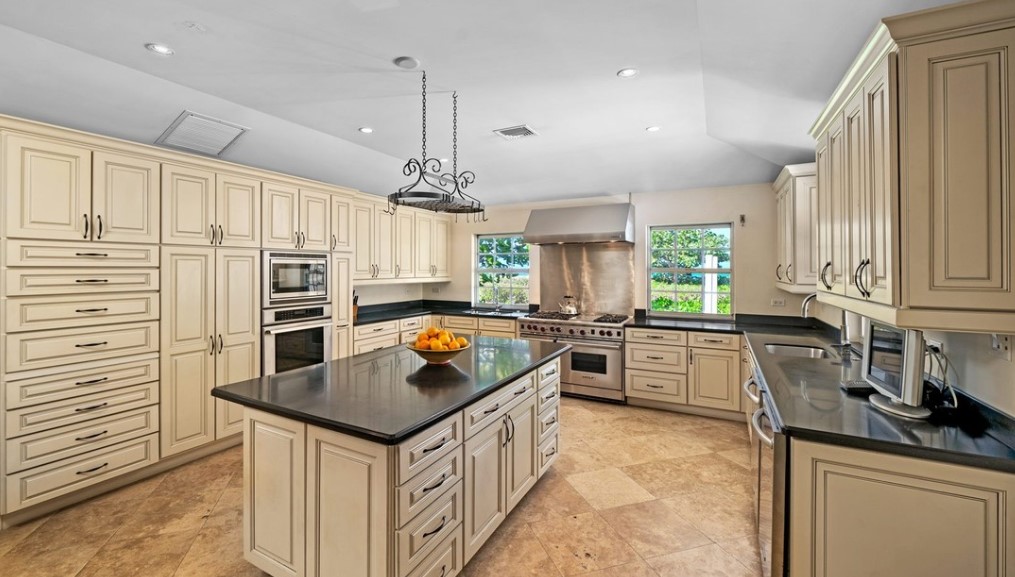 The description of the home says, "The house was refurbished in 2009 but retains its original charm. Renovations included new wiring, plumbing, kitchen, bathrooms, flooring in the entertaining spaces and the addition of pickled tongue and groove tray ceilings in the living and dining areas."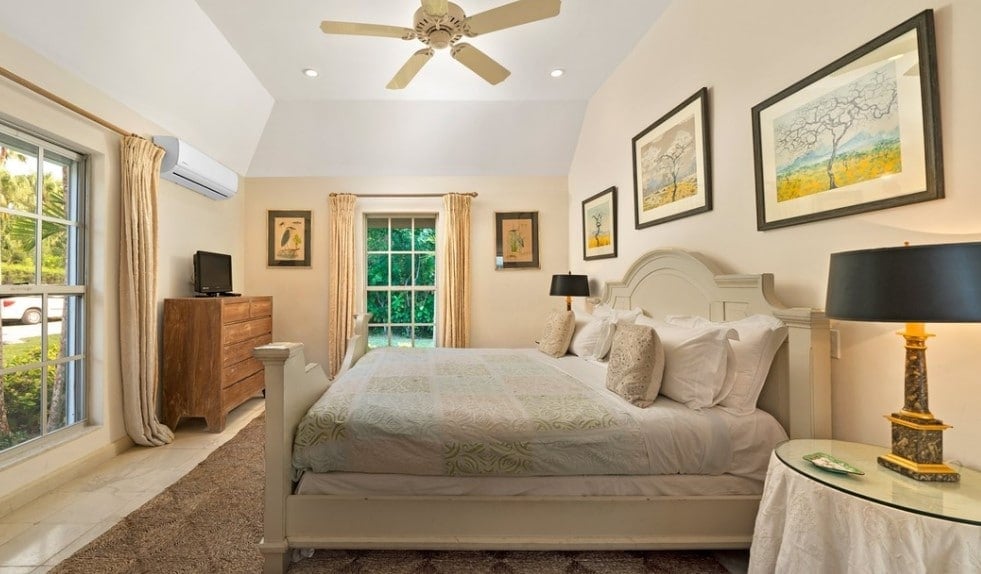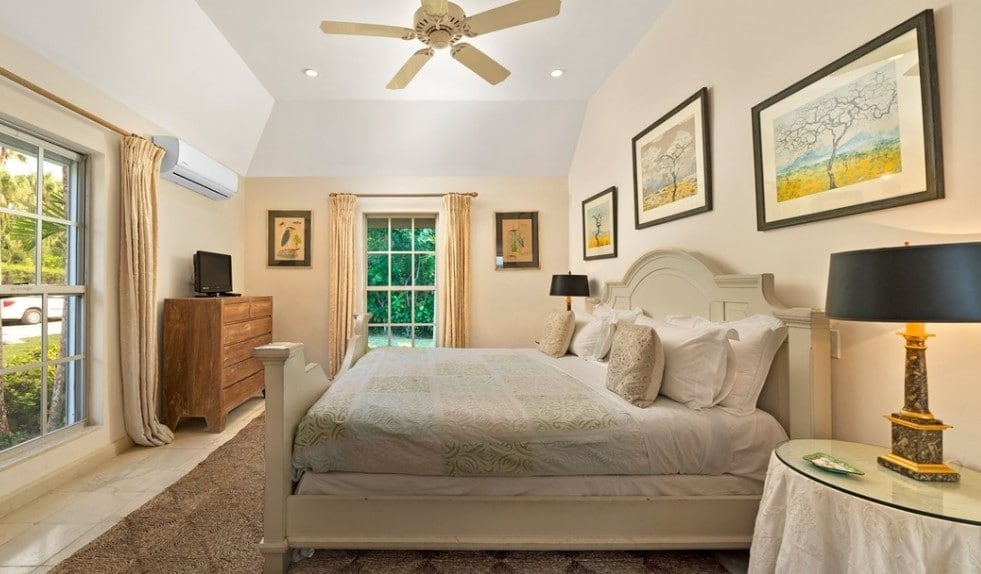 In conclusion, what do you think of his vacation home? I could definitely see myself living here on the beach!
RELATED: Jackie O's Martha's Vineyard Home Is Up For Sale For $65 Million