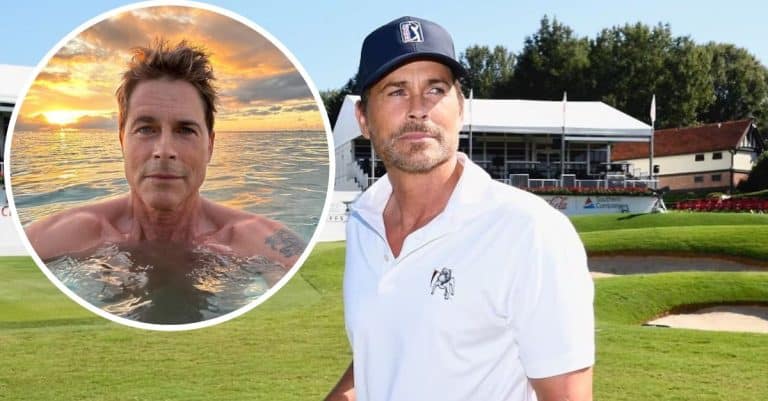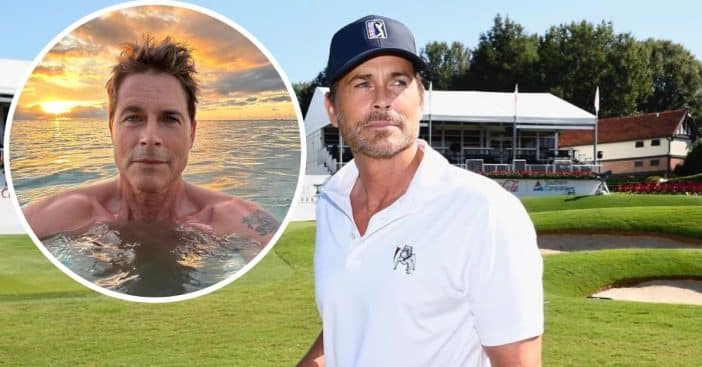 Actor Rob Lowe recently marked a significant achievement in his life as he celebrated 33 years of sobriety. The actor, who is popular for his role in Parks and Recreation, took to Instagram on Wednesday, May 10, to share a heartfelt reflection on his personal journey towards sobriety.
"33 years ago today, I found recovery and a tribe that has sustained me on my incredible, grateful journey," Lowe wrote in the caption alongside a shirtless photo of him taking a sunset swim in the ocean. "My life is full of love, family, God, opportunity, friends, work, dogs, and fun."
Rob Lowe sought help after a heartbreaking occurrence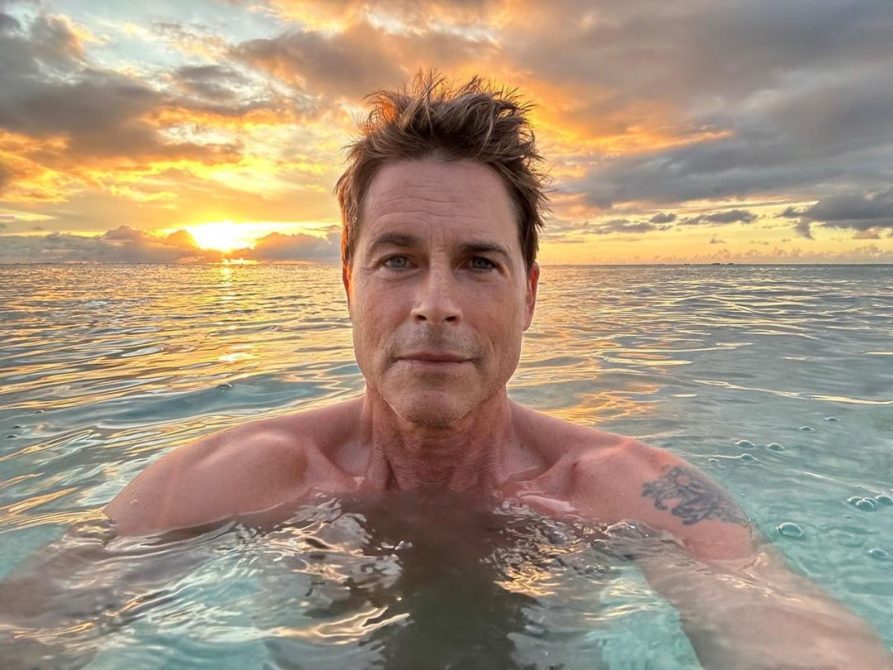 Lowe openly acknowledged that he reached a devastating low point in his mid-twenties when his grandfather experienced a heart attack. Unknown to the actor, he had willfully ignored his mother's voicemail plea to answer his phone so she could break the news to him. After learning of the incident, Lowe was filled with regrets, and this became a turning point in his life.
"I remember going into the bathroom, looking at myself in the mirror, and my thought process was, 'You need to drink directly from this bottle of Cuervo Gold so you can go to sleep, so you can wake up, so you can deal with this,'" Lowe confessed. "Out of all the things that had gone on in my life, that was the thing where finally I went, 'This is no way to live.' I went to rehab 48 hours later."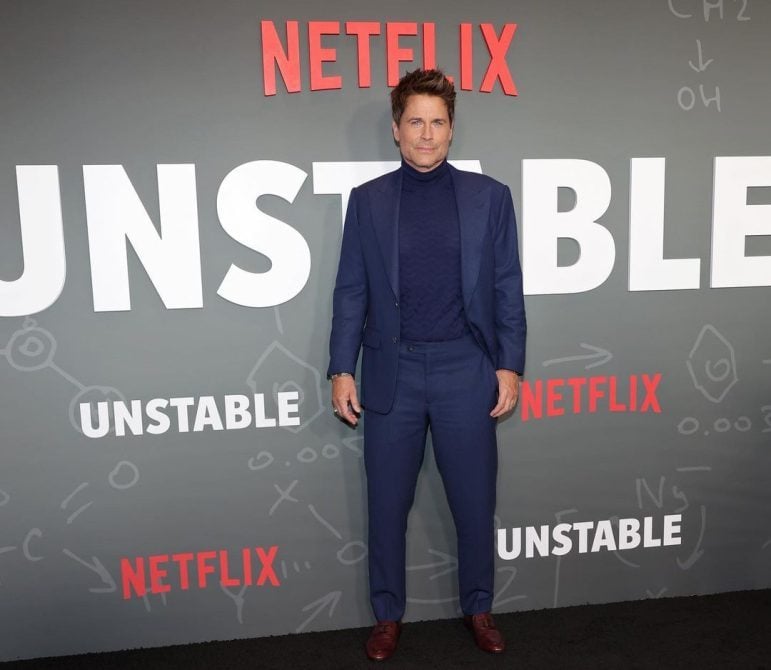 Friends and family react as Rob Lowe shares words of encouragement
The 59-year-old also took the opportunity to extend a message of inspiration and support to those who are grappling with addiction-related challenges. "If you or someone you know is struggling with any form of addiction," Lowe said, "hope and joy are waiting if you want it and are willing to work for it."
Lowe's impactful message resonated deeply with his audience, popular figures like Jennifer Aniston, Chris Pratt, and Paris Hilton, among numerous others, expressed their support by showering the post with hundreds of thousands of likes.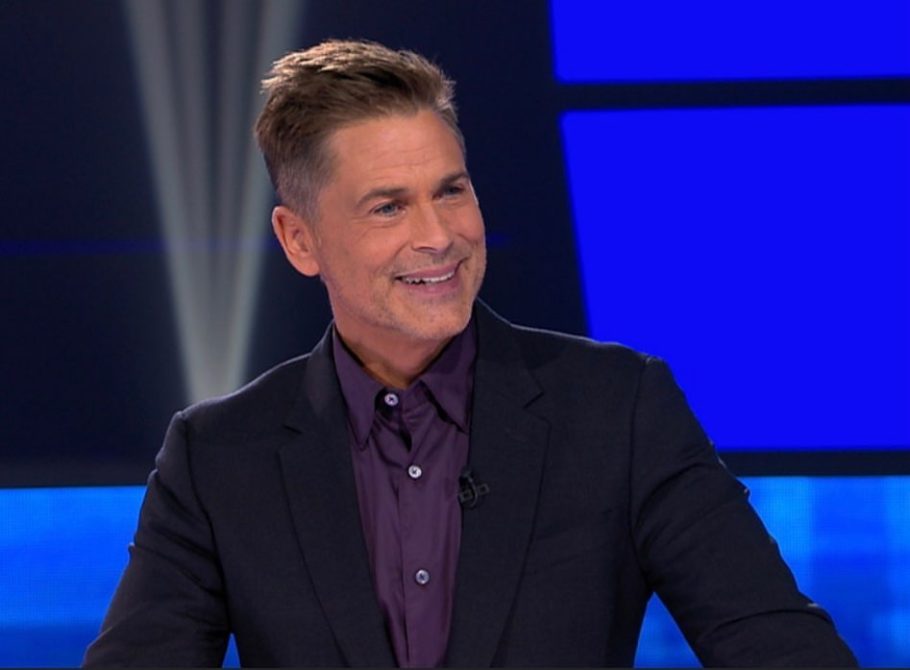 Also, his eldest son, Matthew, chimed in with an uplifting message, stating, "It works if you work!" While John Owen also praised his dad, "Proud of your recovery, opposite feeling about this selfie." Gwyneth Paltrow, co-star of View from the Top and a close friend of Lowe, also showered him with compliments and praise. "We are so proud of you," she said. "We love you so much."