Bob Saget's widow Kelly Rizzo has confirmed that she has moved out of their shared home. Bob passed away unexpectedly at the beginning of January. Kelly has been sharing updates on how she's been doing on Instagram and recently shared that she moved.
Reports came out that she was selling their home in Brentwood. She moved to Hollywood and said that the move has been helpful in her grieving process. While she moved away from their shared home, she made sure to keep a lot of Bob's belongings around her in the new home.
Bob Saget's widow Kelly Rizzo has moved out of their shared home
View this post on Instagram
Kelly shared, "I'll have a day this week that is way worse than a day from a month ago. Some days are OK. Some are sad. But, usually, every day has a little bit of everything." During the live video, she sat alongside a photo of her and Bob.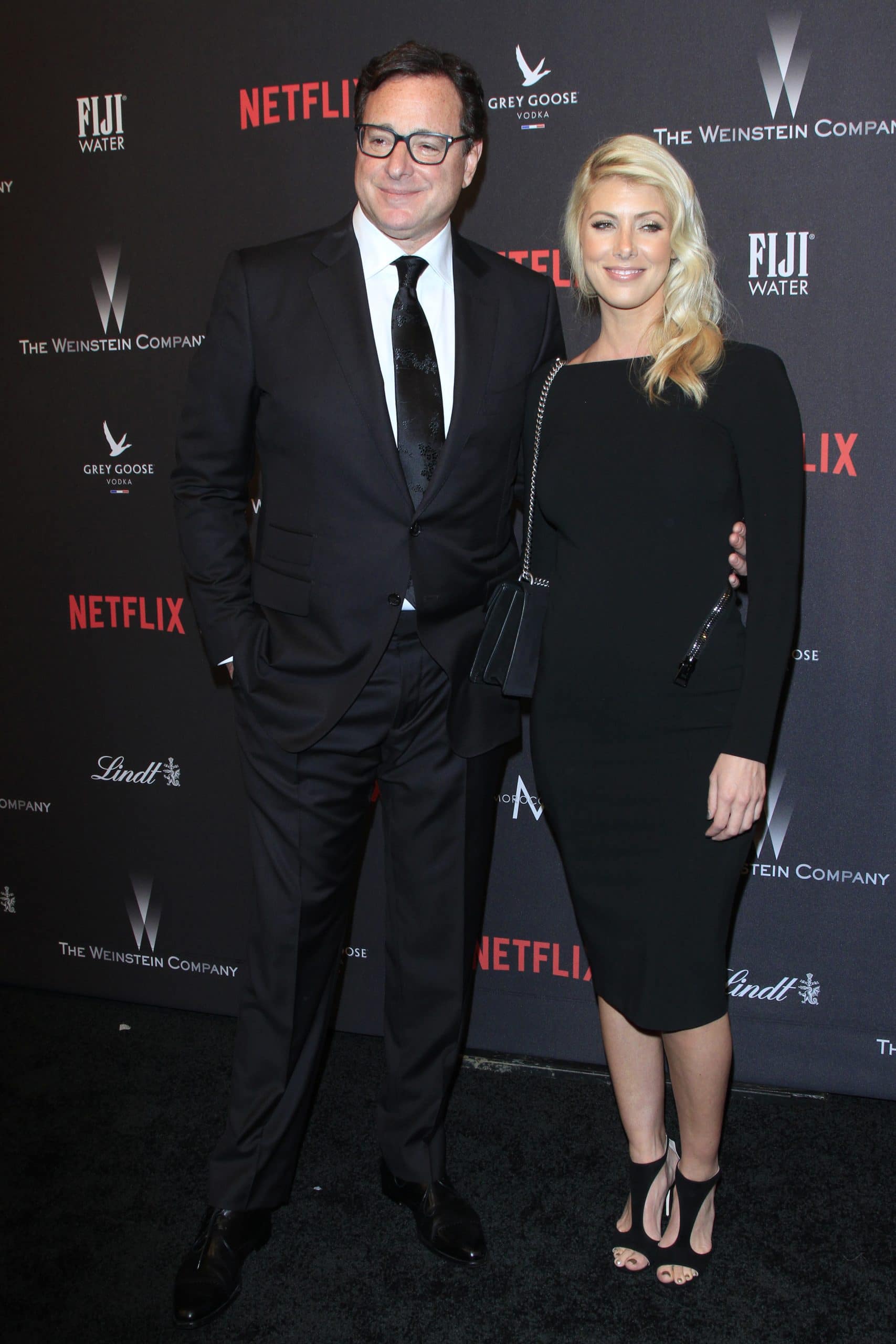 She also showed fans a look at her new kitchen. She added that she will be painting the cabinets blue to appear more "cheery and bright." During the video, Kelly also shared love for Bob's three daughters who she said have been incredible.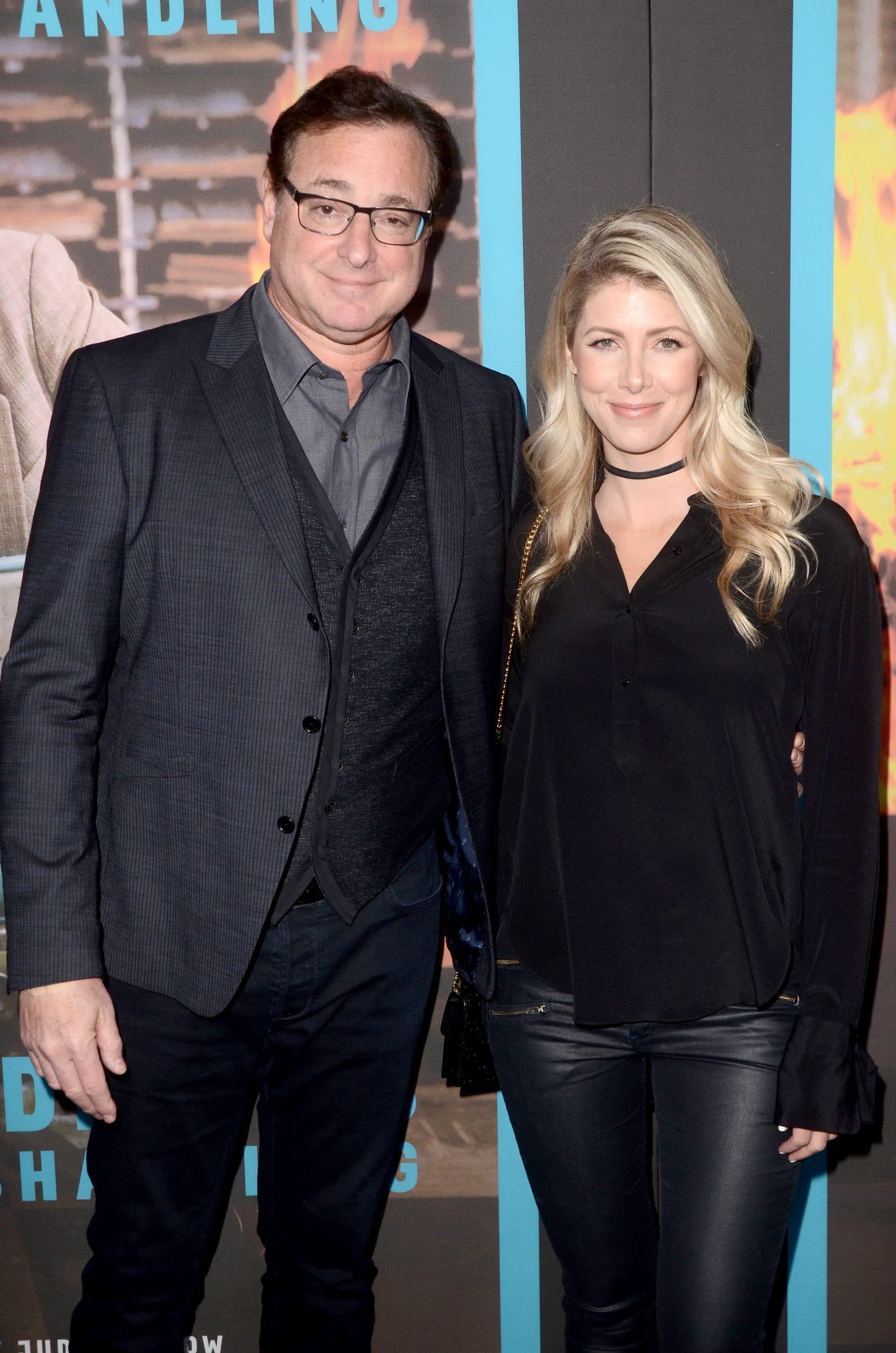 Kelly said, "I love them more than anything. I am so grateful for them [and] couldn't imagine not having them." Lastly, she added that the thing she misses most about Bob is hugging him. Sending continued condolences to Kelly and the rest of Bob's family.