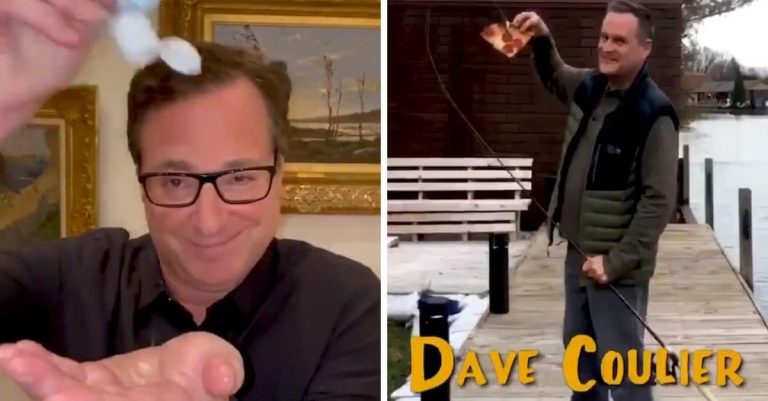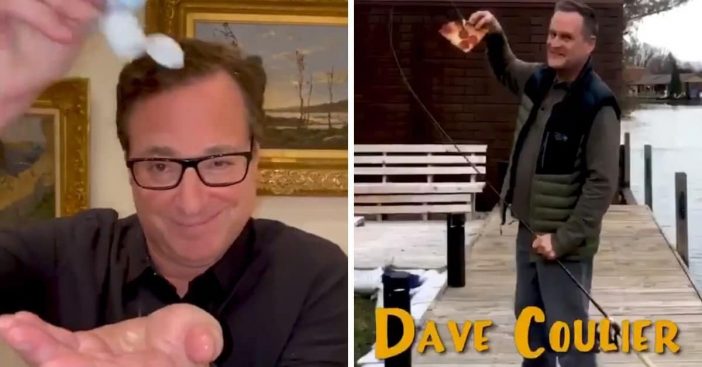 Candace Cameron Bure from Full House and its reboot Fuller House got the cast to create a brand new intro! Her daughters helped her edit the videos of the Full House cast creating an intro to "Full Quarantine." It shows the actors cheesin' for the camera in that intro you know and love and the same song, but with a twist.
She captioned the video, #FullQuarantine 🏡 Stay Home. Stay Safe. Unlike #FullHouse, this will go away. #fullhousechallenge #tiktok #wewin – editing cred to my girls @natashabure & @sheilamohebpour"
'Full House' stars re-create intro called 'Full Quarantine'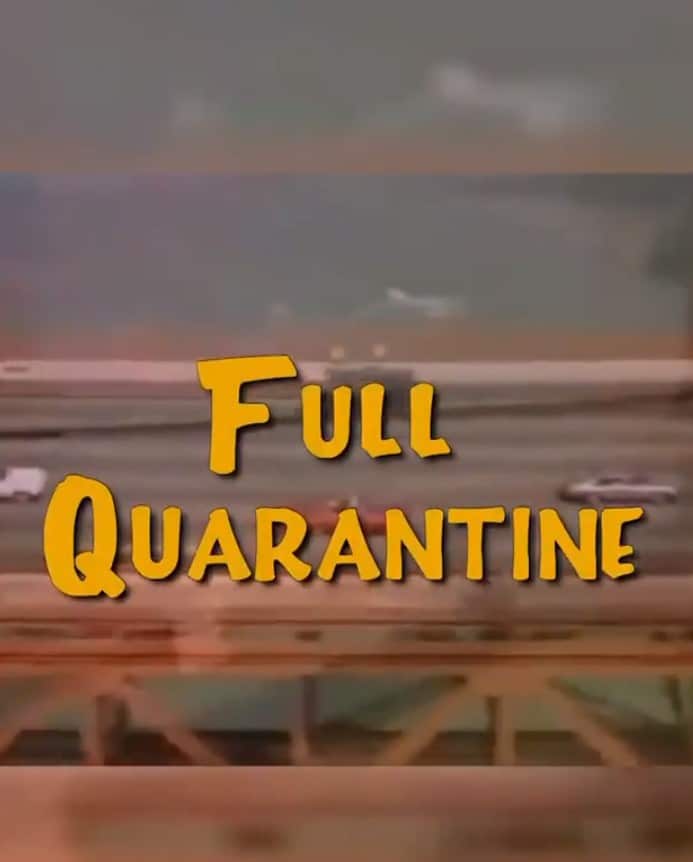 In the video, you see Bob Saget (Danny) sanitize a mop handle. John Stamos appears as Jesse, trying to get soap or hand sanitizer out of a bottle, while Candace (D.J.) tries to plunge a toilet, but with a smile!
RELATED: John Stamos Pitches New 'Full House' Spinoff Idea Without Lori Loughlin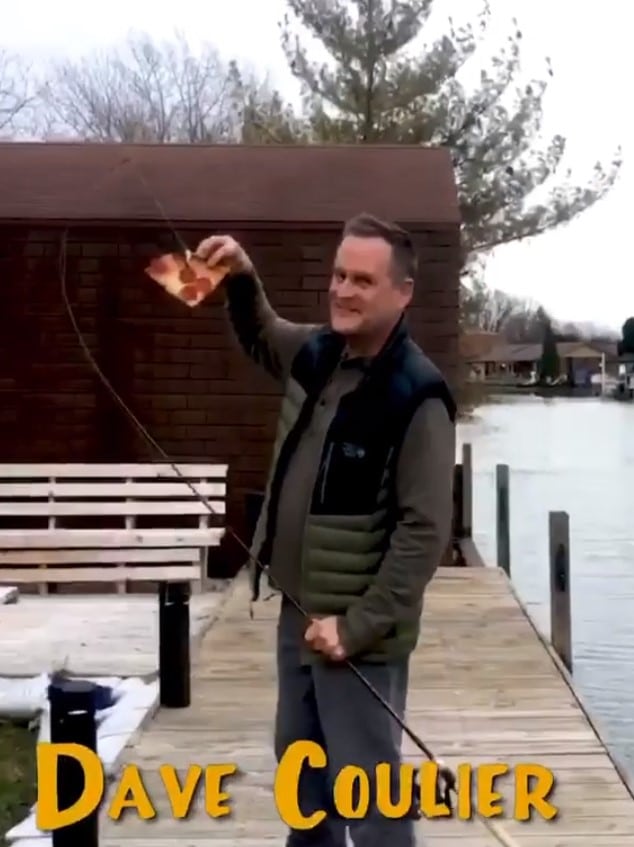 Meanwhile, Jodie Sweetin (Stephanie) is all of us, as she pulls the covers back over her head. Andrea Barber (Kimmy) wears an egg scarf but realizes she is out of real eggs. Dave Coulier (Joey) is fishing, but pulls in something unusual… a slice of pizza! Even the show creator Jeff Franklin makes an appearance.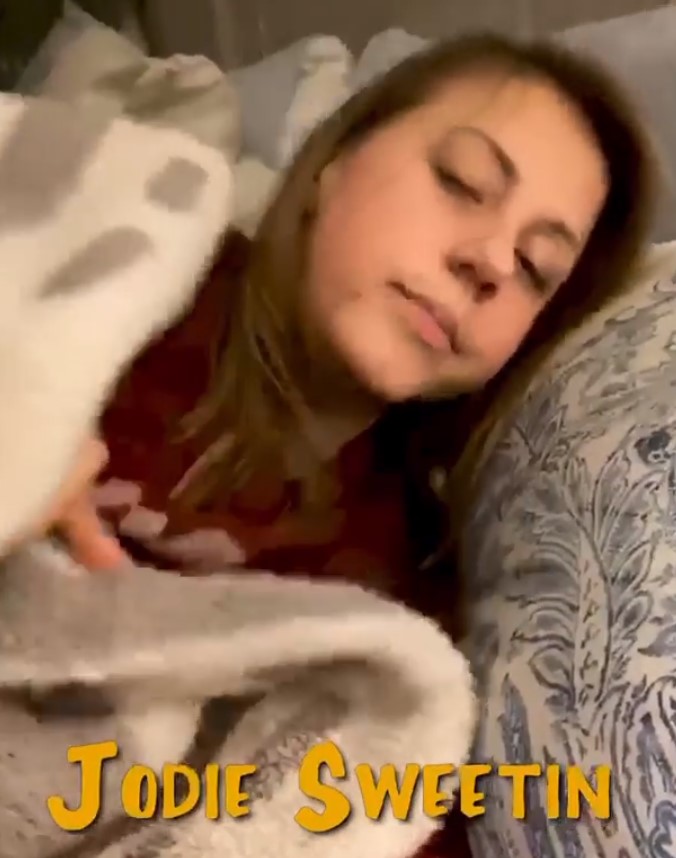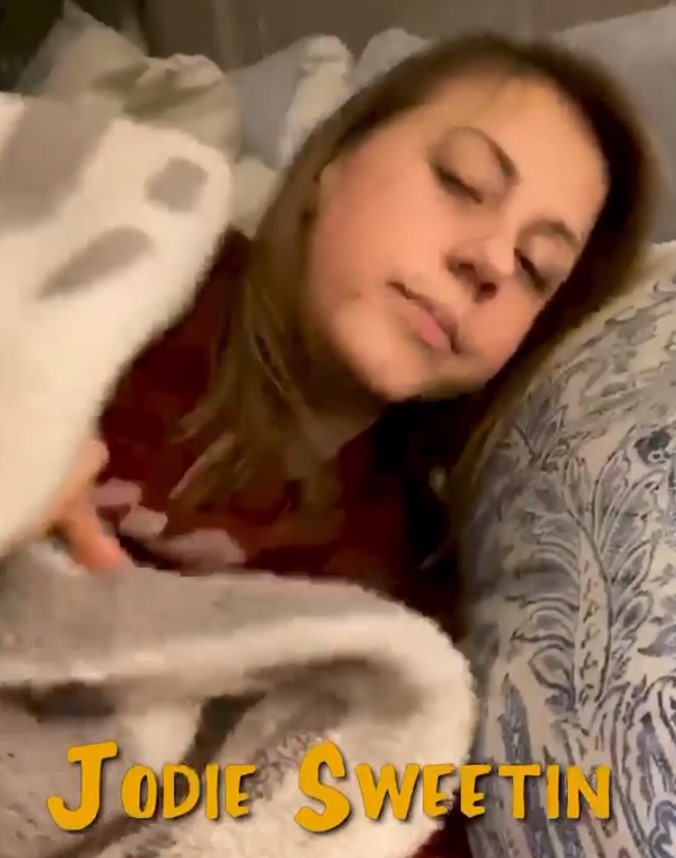 Jeff is shown throwing a ball to his dogs, who are wearing surgical masks. All of the stars give their best cheesy sitcom smile at the end. It is so funny and great to see the cast making the best of things.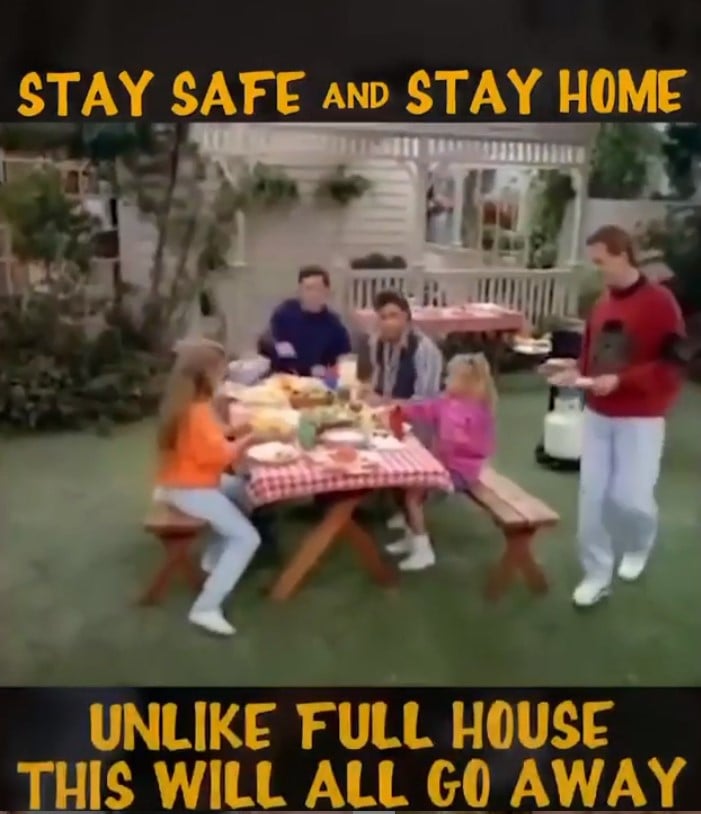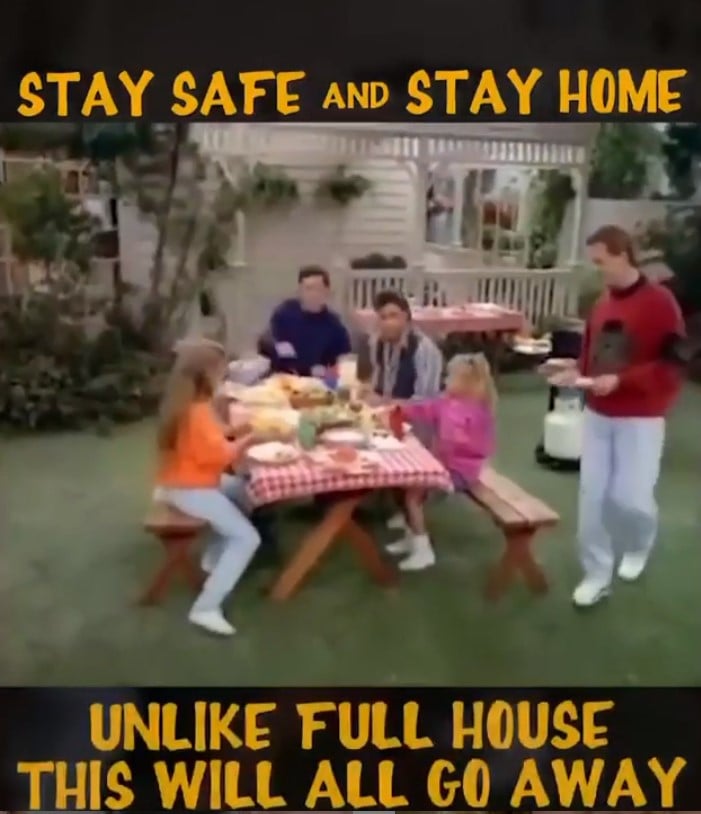 The end of the video shows flashback video from Full House episodes of them all gathering together for dinner. It then says, "Stay safe and stay home… unlike 'Full House' this will all go away." Watch the funny new intro below:
https://www.instagram.com/p/B-ubWDABsMK/?utm_source=ig_embed