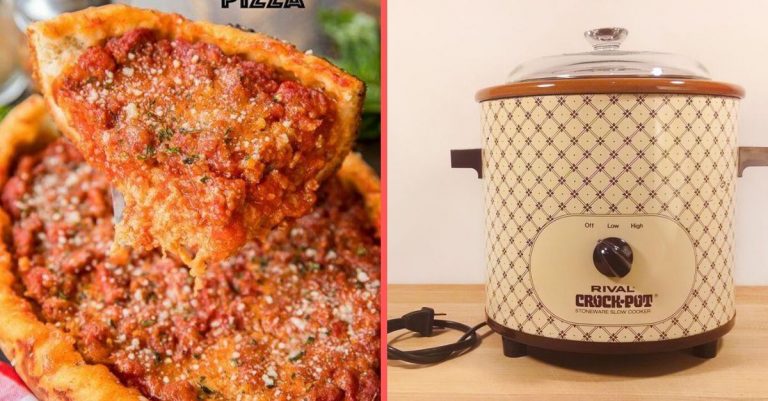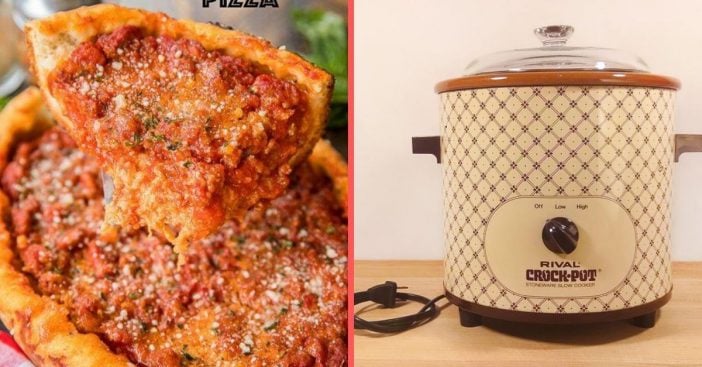 UPDATED 11/21/2022
There are so many amazing, nostalgic recipes that come around again. Now is a great time to get some new recipes to cook food at home. Even better, why not use a slow cooker to save some time? For most of these '70s recipes, all you have to do is gather ingredients and toss them in a slow cooker.
Then, you'll have to wait a few hours, and dinner is ready! The first recipe from the 1970s is a five-minute pizza made in a slow cooker. Have you ever thought to make pizza that way? You'll need to gather ready-made pizza dough, pizza sauce, and mozzarella cheese.
Pizza in the slow cooker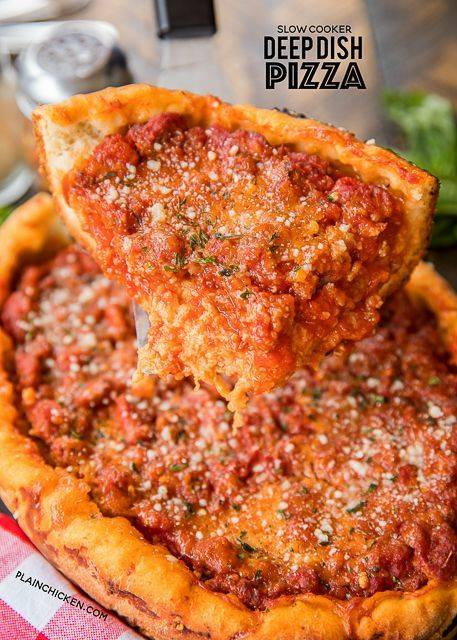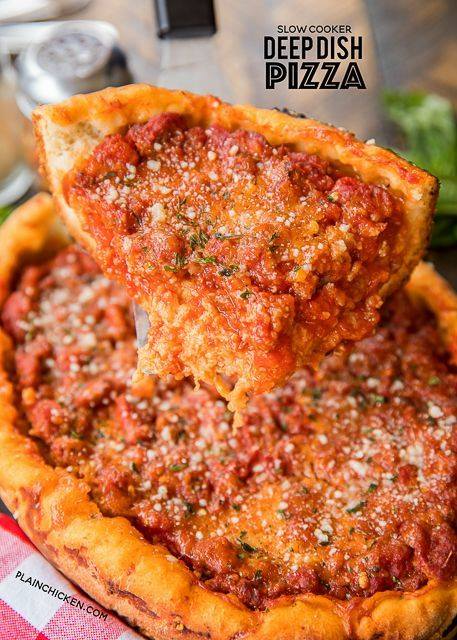 Oil the inside of the slow cooker to ensure the crust doesn't stick. Then, roll out the dough and push it in the sides of the device to create your crust. Add sauce and cheese and then cook on low for about four hours. If you're in a hurry, cook on high for two hours.
Pot Roast Stroganoff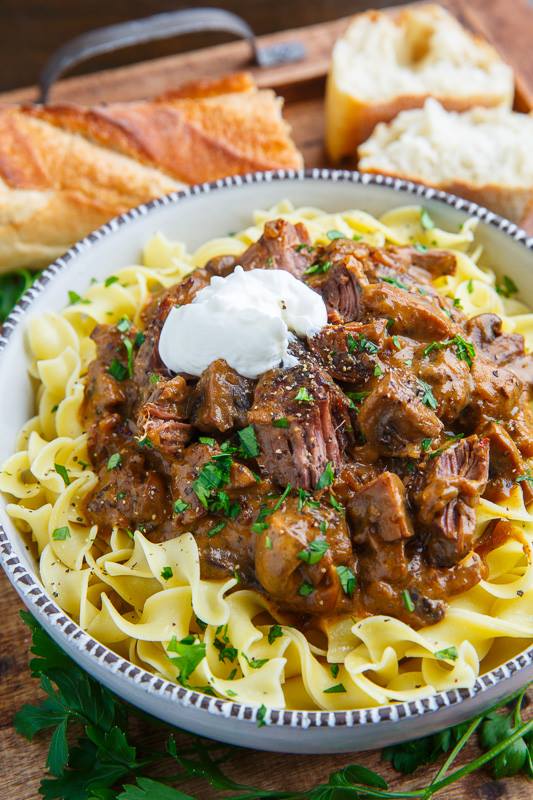 Do you remember when your mom made pot roast stroganoff? It was a very popular dish in the '70s and can be just as delicious today! First, you will need to heat up a pot roast in a skillet on both sides with one tablespoon of oil.
Add the trimmed, browned roast in the slow cooker with one cup of boiling water, a beef bouillon cube, 1/2 cup of ketchup or chili sauce if you like it spicy, one tablespoon of Worcestershire sauce, one tablespoon of minced onion, a can of sliced, undrained mushrooms, two teaspoons of salt and 1/4 teaspoon of pepper. Cover and cook for about eight hours. The meat should be very tender when done. To make the gravy, mix two tablespoons of fat or butter with two tablespoons of flour in a saucepan. Add the juices from the slow cooker and stir until it starts boiling. Remove from heat and add in one cup of sour cream.
Chocolate chip cookie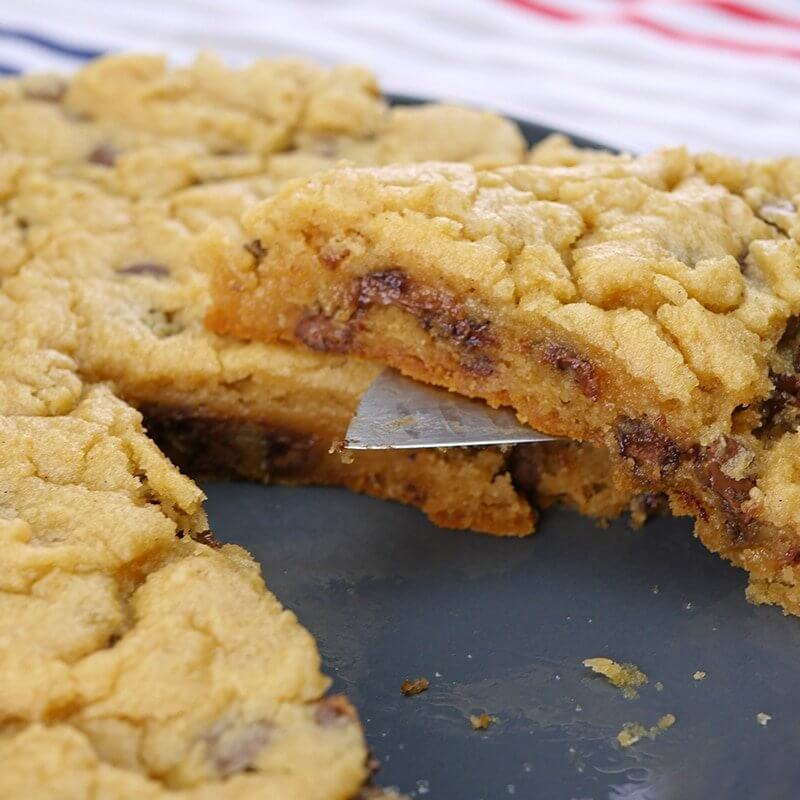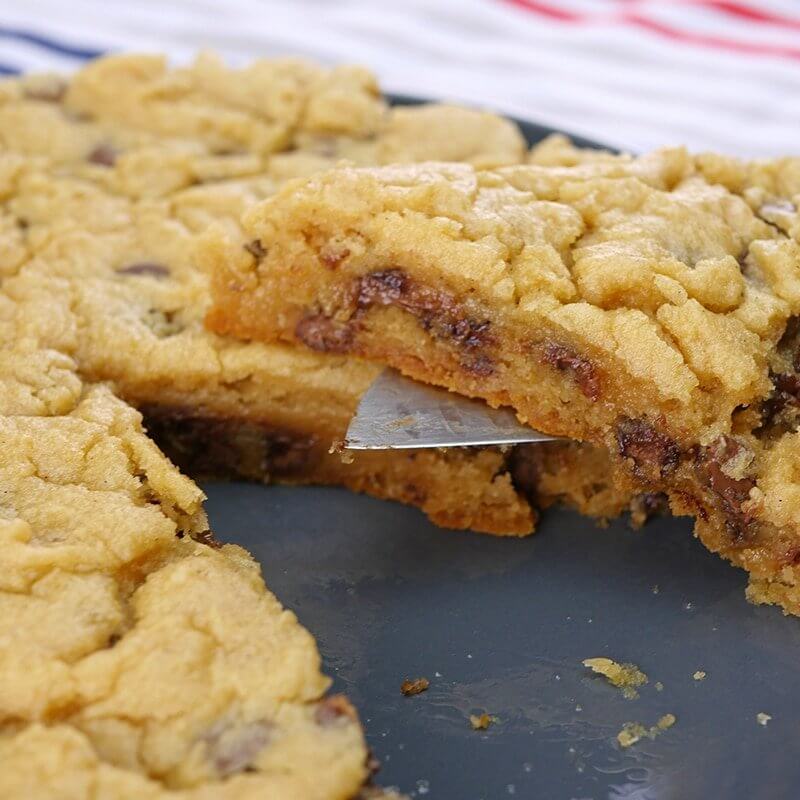 Looking for some dessert? Yes, you can make cookies in the slow cooker too! It will create one giant cookie. First, grease the slow cooker and add some parchment paper. Use a mixer with one stick of softened butter, 1/2 cup of granulated sugar and 1/3 cup of packed brown sugar. Then beat in one large egg and one teaspoon of vanilla extract. Add in one and a half cups of all-purpose flour, one teaspoon of baking soda, a pinch of salt, and fold in one and a half cups of chocolate chips. Pour the mixed dough in the slow cooker and cook on high for about three hours.
And of course, my personal favorite… Chili: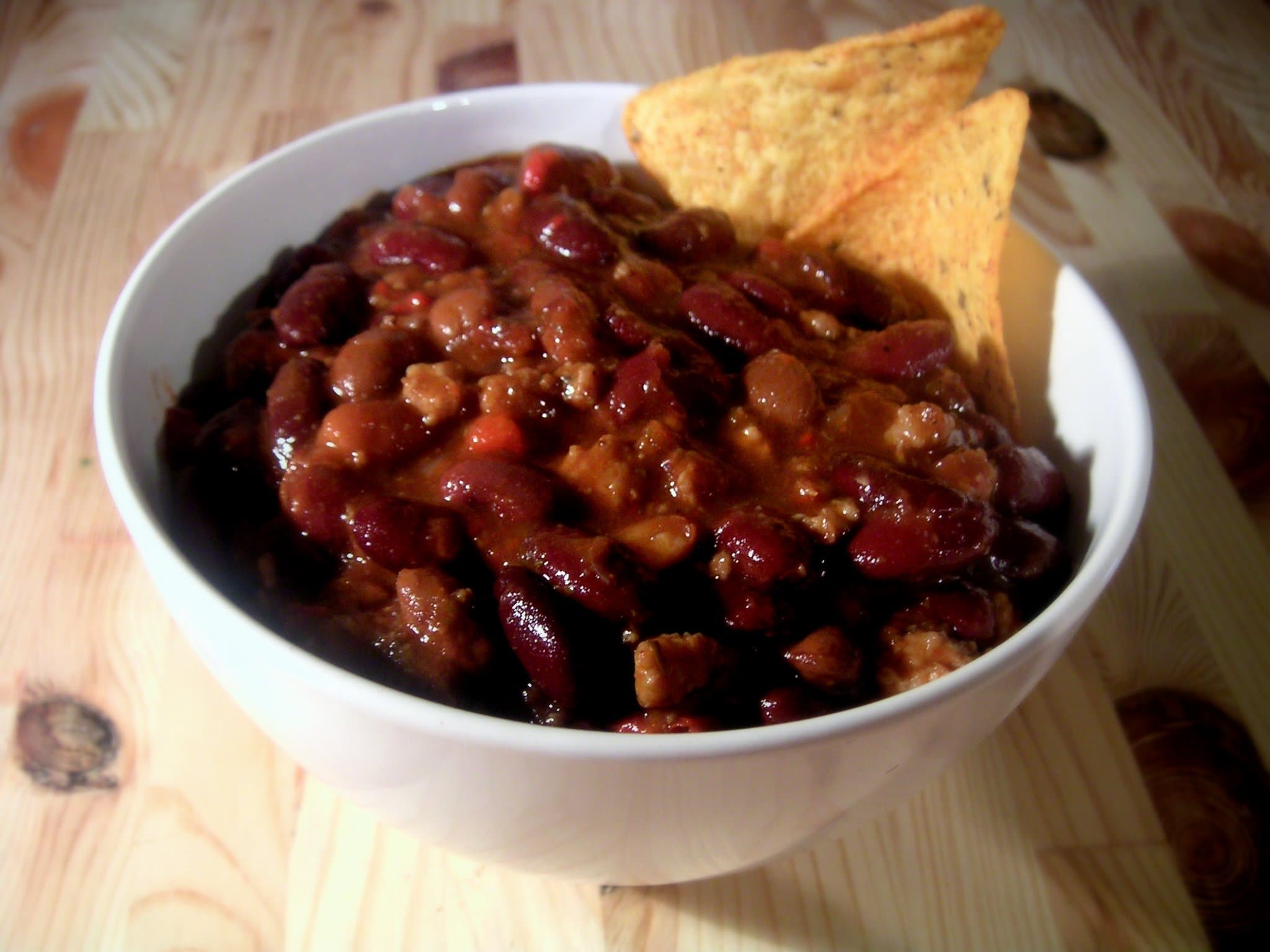 I really enjoy Denise's recipe! 🙂 Her Mac and Cheese looks delish, too but have not tried that one yet!
What you'll need: Italian Sausage, ground beef, tomatoes, chopped onion, seasonings, beans (chili, garbanzo, and black).
Which is your favorite nostalgic slow cooker recipe?
RELATED: If You Feel Congested, Get Out Your Slow Cooker Immediately