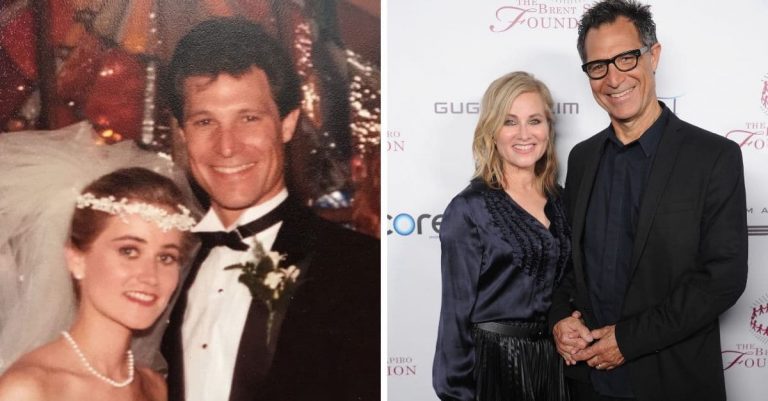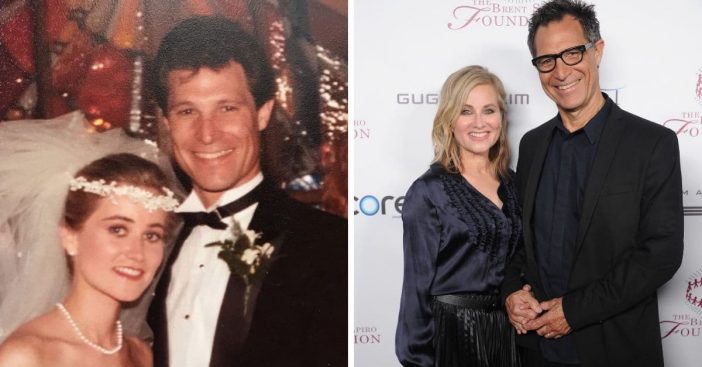 Maureen McCormick and her husband, Michael, are celebrating their 36th anniversary! Maureen posted about the happy occasion on Instagram with a sweet message and a photo of them on their wedding day. "Happy 36th Anniversary to my husband Michael," she writes. "I love you forever 💞 You are my heart, my home, my love💞 How grateful and thankful I am to be on this journey with you! 💞❤️❤️"
Of course, all her fans and followers chimed in to wish them a very happy anniversary. "Happy Anniversary!! Wishing you both many more happy years to come!! ❤️" a fan writes. Another says, "Happy Anniversary! It is such a blessing to see a couple still together and so in love. Especially given you celebrity status. Thank you for showing us how it is done❤️"
Happy 36th Anniversary to these two!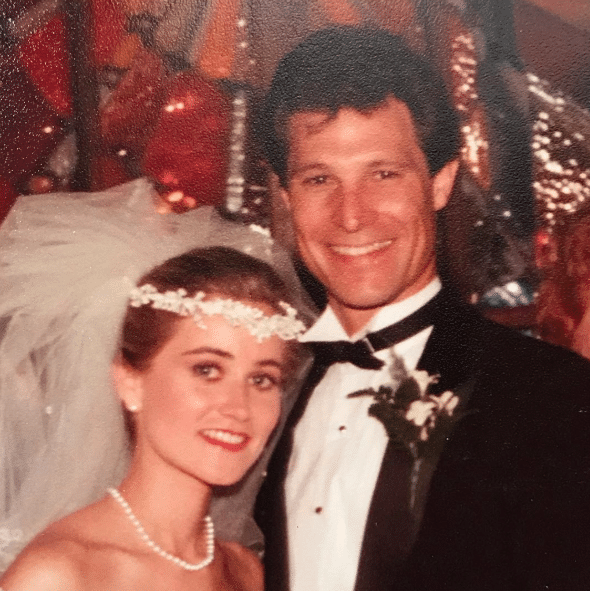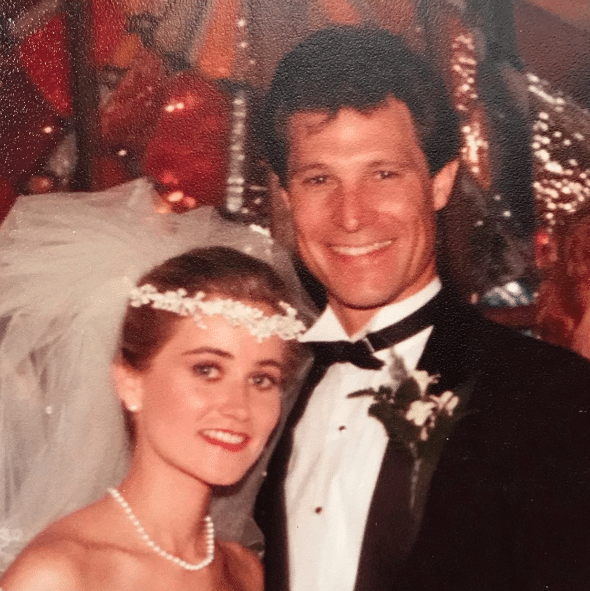 No one can forget one of Maureen's first crushes though, Barry Williams who played the role of Greg on The Brady Bunch. Maureen has talked about her first kiss with Barry in previous interviews and the two make light of it now more than anything. It's not weird between them at all! "OK, it was good. But it was not my first kiss," Maureen reveals in an interview. She is urged to rate the kiss on a scale from 1 to 10, but just blushes it off and doesn't give a vocal answer. She does, however, give a thumbs up!
RELATED: Greg And Marcia Brady In Love: Scenes Show The Tension Was There
According to Fox News, the TV siblings' romance would take off as they grew older. The report says they 'made out' on the beach and that McCormick wrote in her memoir that she wishes she lost her virginity to Williams. However, it didn't work out that way! It just was not meant to be, but it's probably for the best.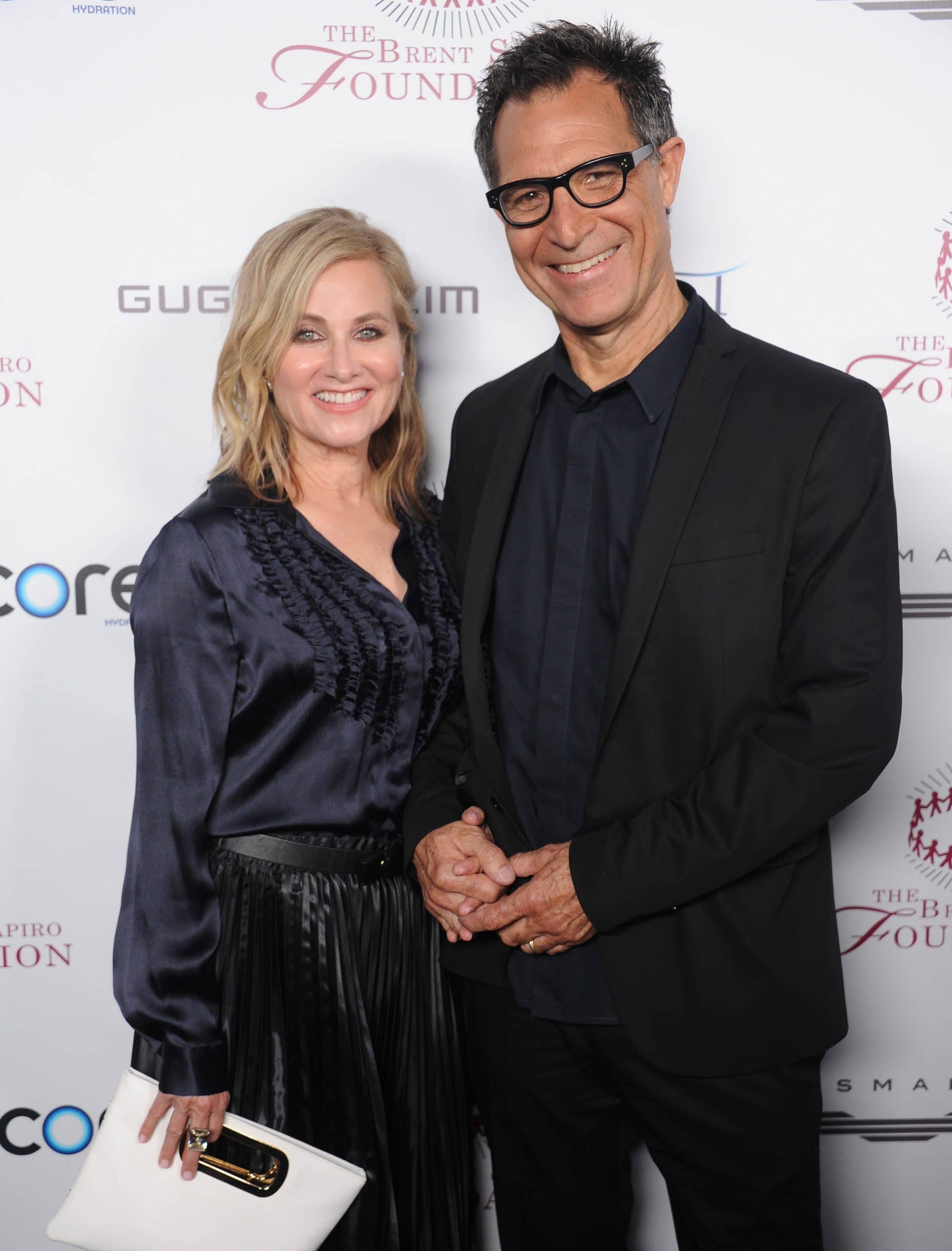 RELATED: How 'Brady Bunch' Star Maureen McCormick Still Honors TV Dad Robert Reed Every Day
Wanna see a some Behind-the-Scenes Secrets from The Brady Bunch?? Enjoy!