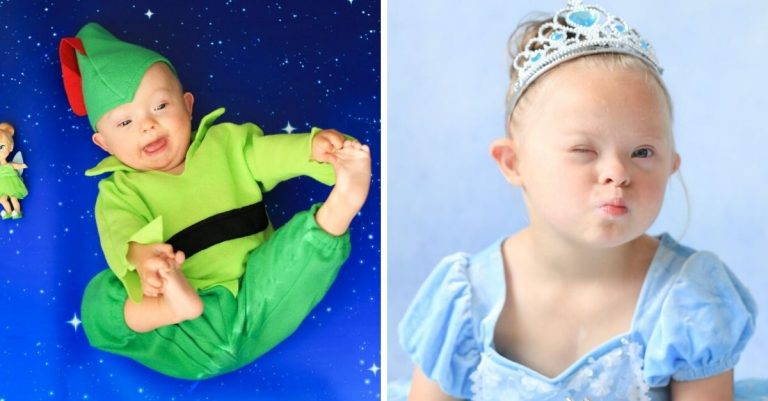 There's nothing cuter than kids dressed up as Disney characters and these children are no different. A bunch of children with Down Syndrome dressed up as their own, personal favorite characters from Disney and it's so heartwarming, I can't even contain myself. We have so many recognizable Disney characters including characters from Toy Story, Cinderella, The Lion King, and more.
The photos are professionally shot, too, so the families of these children will have them forever. Get a load of these absolutely adorable, heartstring-tugging photos.
1. Rory Haywood, 1, as Buzz Lightyear from 'Toy Story'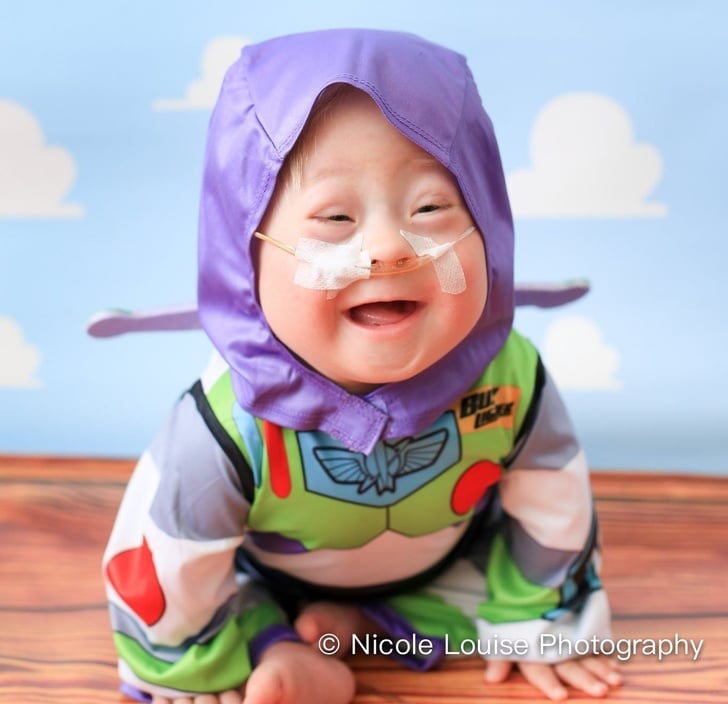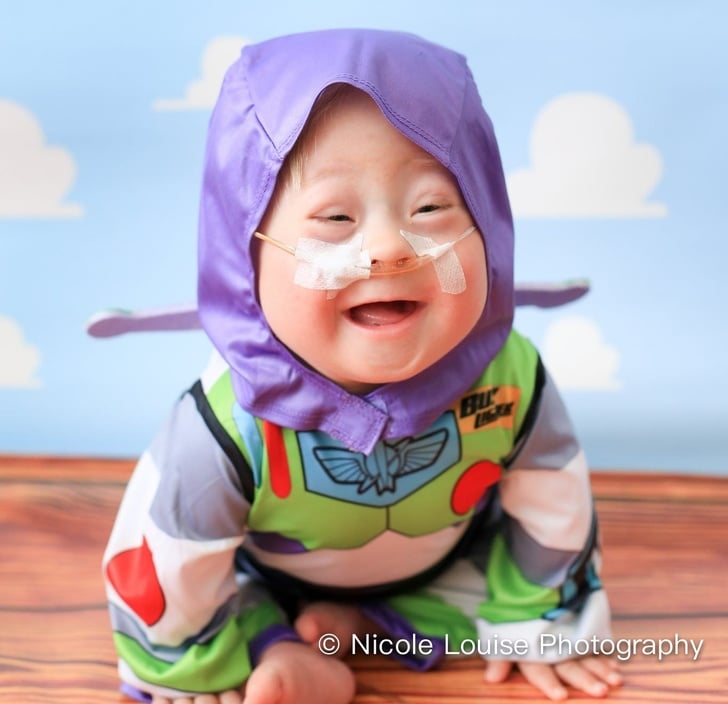 I have personally seen no cuter Buzz Lightyear than Miss Rora here!
RELATED: If You're A Mickey Mouse Fan, You Need To Stay At These Airbnbs
2. Jackson Vaughan, 2, as Sheriff Woody from 'Toy Story'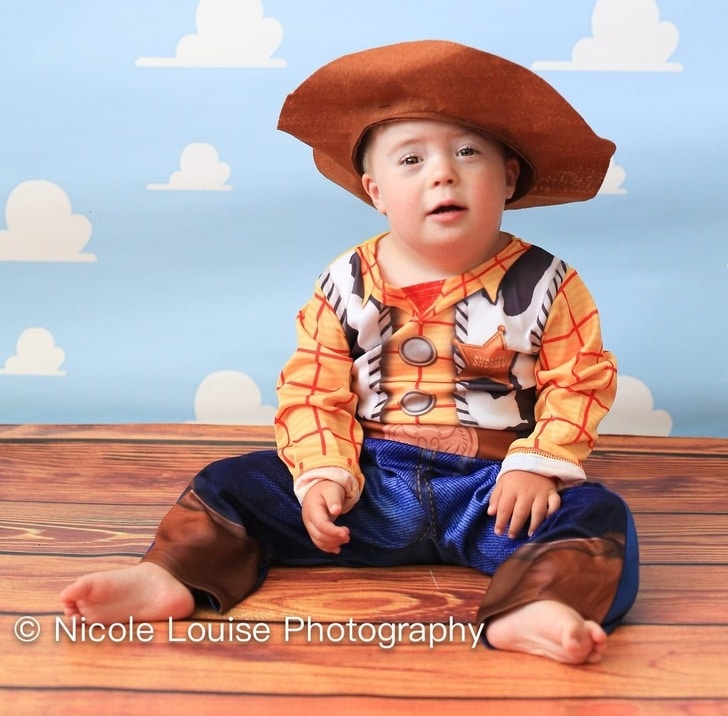 Now, we can't forget Buzz Lightyear's trusty sidekick, Woody! I think these two make a great team.
3. Aurora Marney, 4 months, as Ariel from 'The Little Mermaid'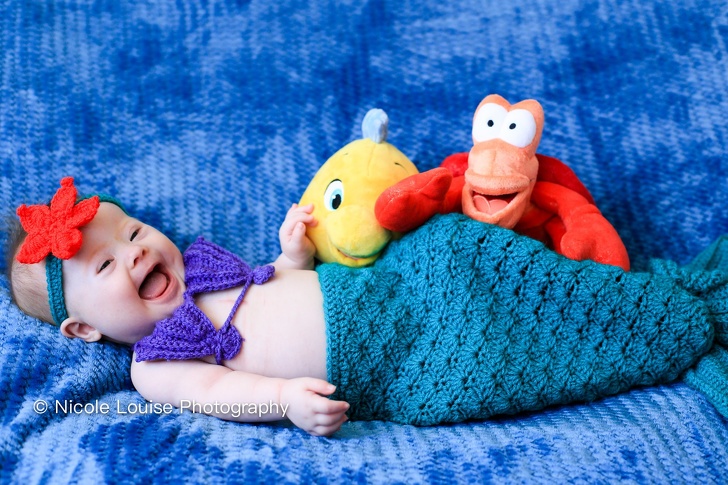 Oh, little Miss Aurora here just looks so adorable as Ariel! She definitely gives the original cartoon character a run for her money… or tail fin!
4. Leiya Cooper, 6, as Cinderella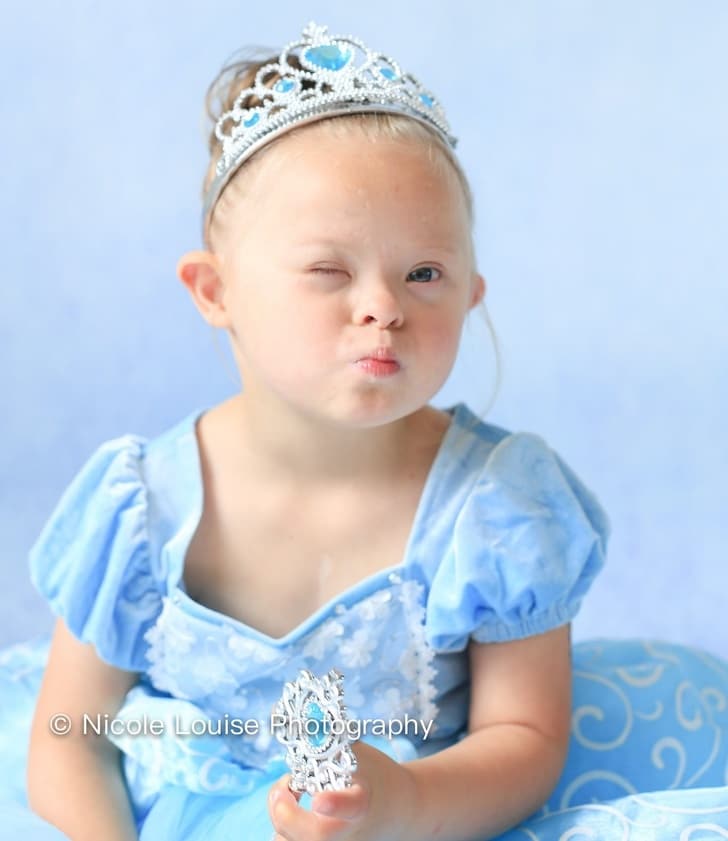 Little Leiya is rocking the Cinderella look with a twist! A pout and a wink.
5. Angelo S., 2, as Simba from 'The Lion King'
Little Angelo looks like he's having tons of fun playing Simba! He's even got Nala to join him on the fun.
6. Lauren Rusler, 6, as Elsa from 'Frozen'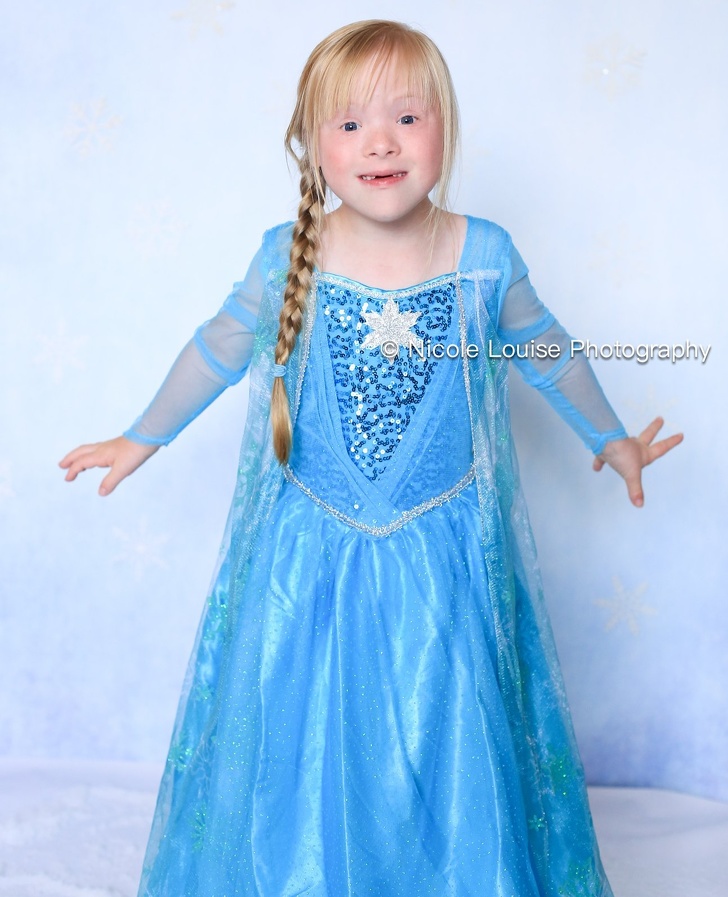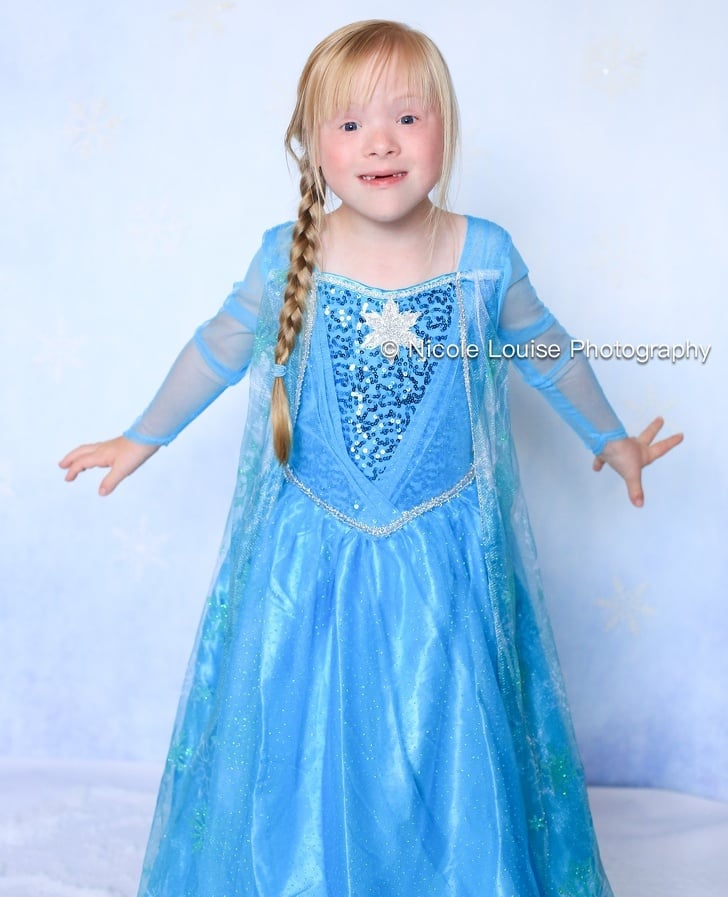 Little Lauren looks just like Elsa from the Disney movie Frozen with that long braid and gorgeous blue gown! Maybe she has ice powers, too!
Read onto the NEXT page for more adorable kids dressed up as their favorite Disney characters…