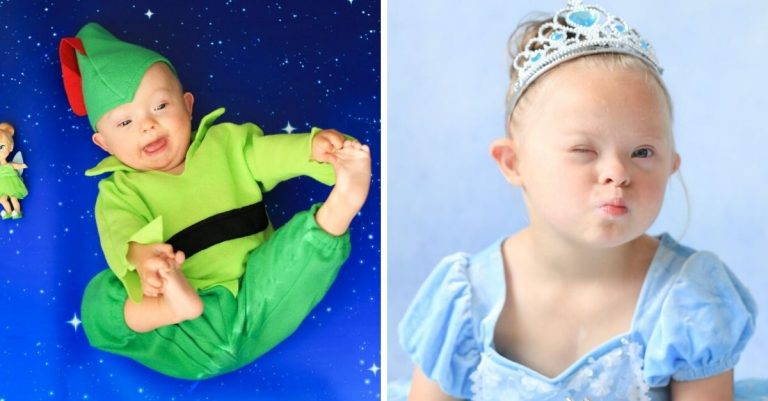 7. Maryam El-Khamisi, 7, as Jasmine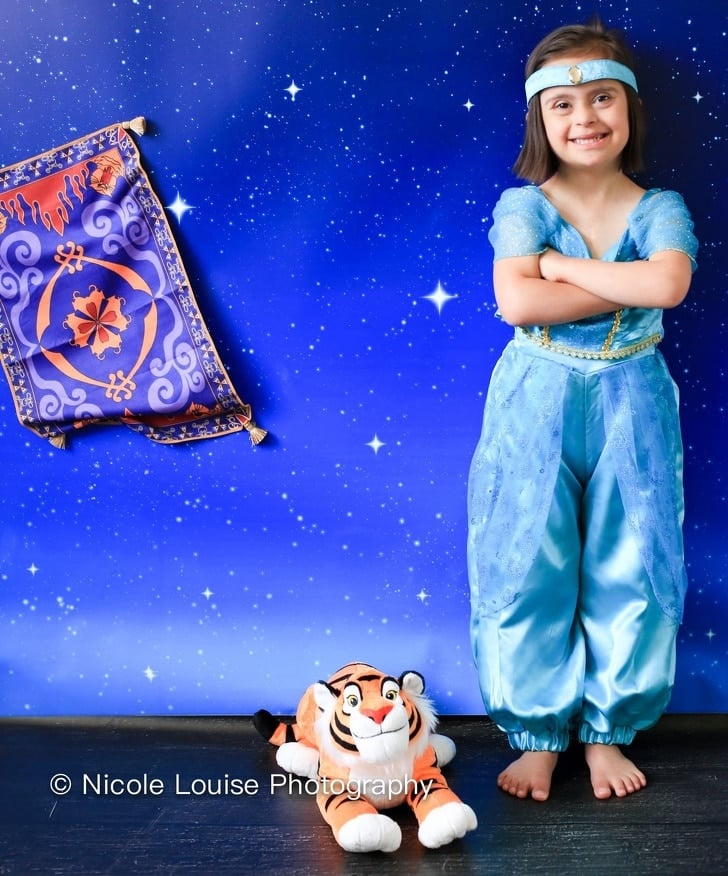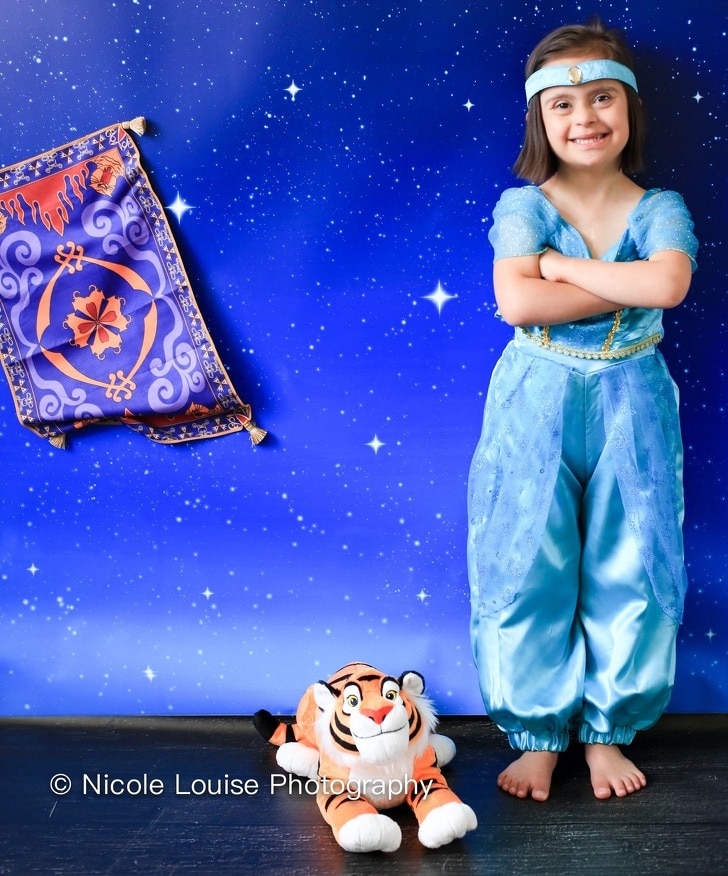 This Jasmine costume is too cute and perfect for 7-year-old Maryam! All we need is her Aladdin… oh, wait a minute…
8. Abdullah Adnan, 2, as Aladdin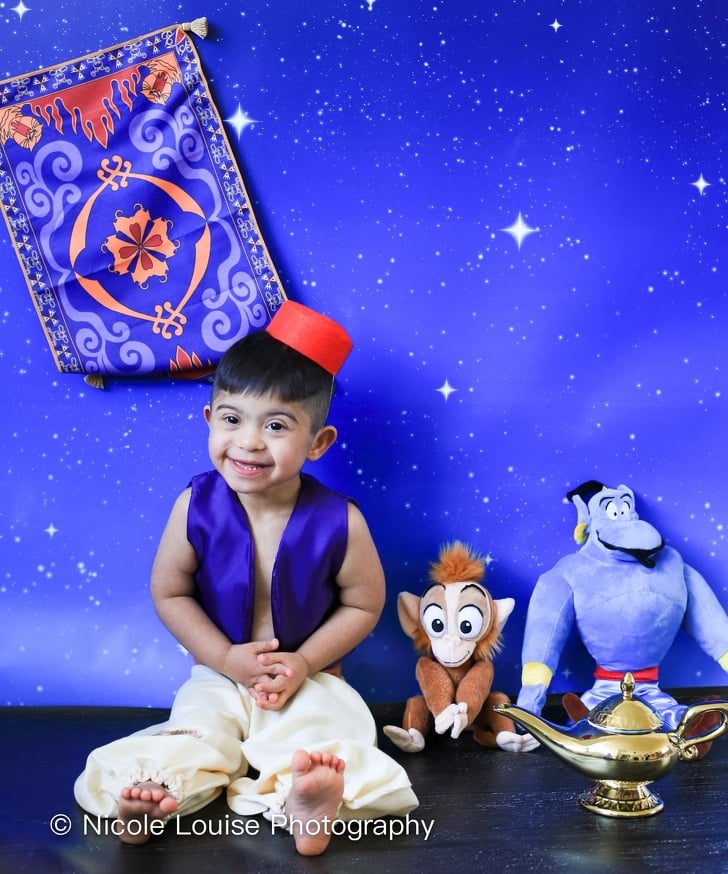 There's Aladdin! He looks so adorable and happy in his costume, alongside Abu the monkey and the Genie.
9. Bella Gould, 2, as Boo from 'Monsters, Inc.'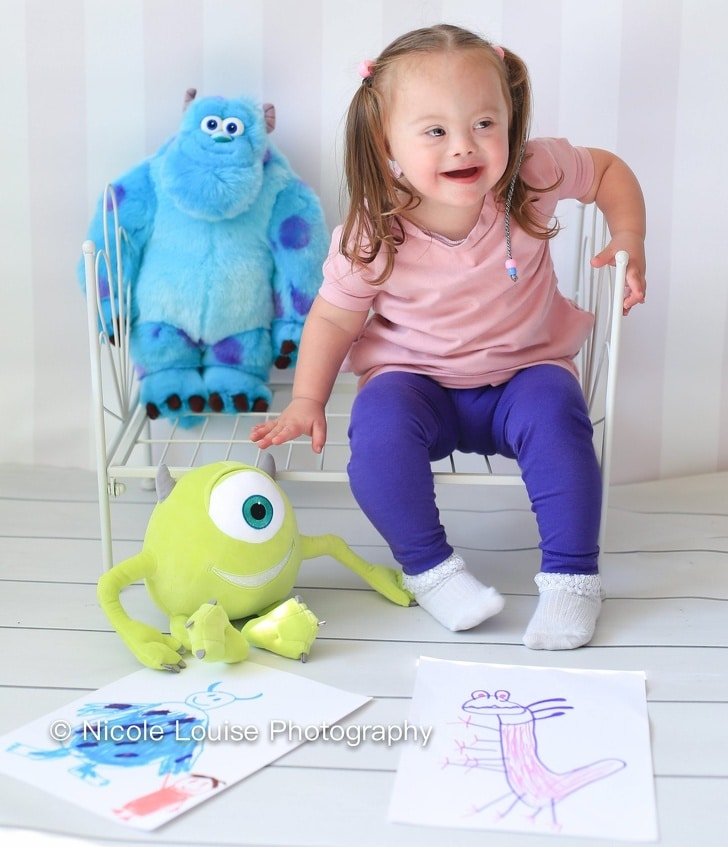 Little Bella absolutely nails this costume, dressing up as the adorable Boo from Monsters, Inc. She even has Mike Wazowski and Sully with her! And let's not forget the picture of Randall that she drew.
10. Jaxon Jones, 1, as Peter Pan
The background in this photo makes Jaxon look as if he's flying away into the night sky, just like Peter! He's even got Tinkerbell with him for his magical flight.
11. Dorothy Mason, 2, as Snow White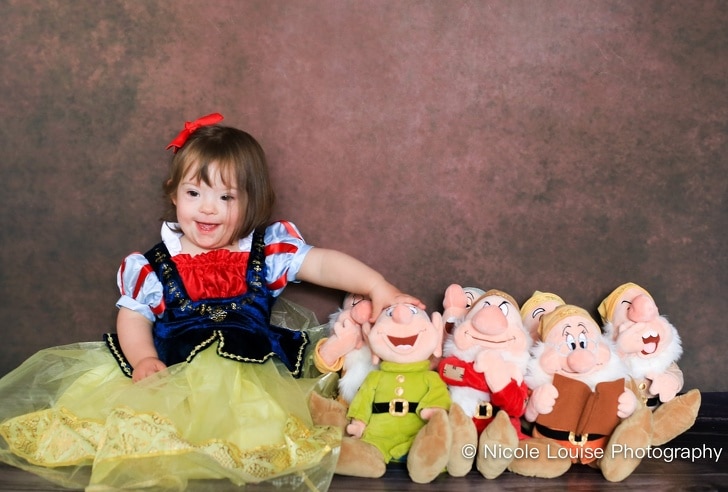 Snow White makes sure to have all seven dwarves with her for this photoshoot!
12. Holly Allan, 10, as Belle from 'Beauty and the Beast'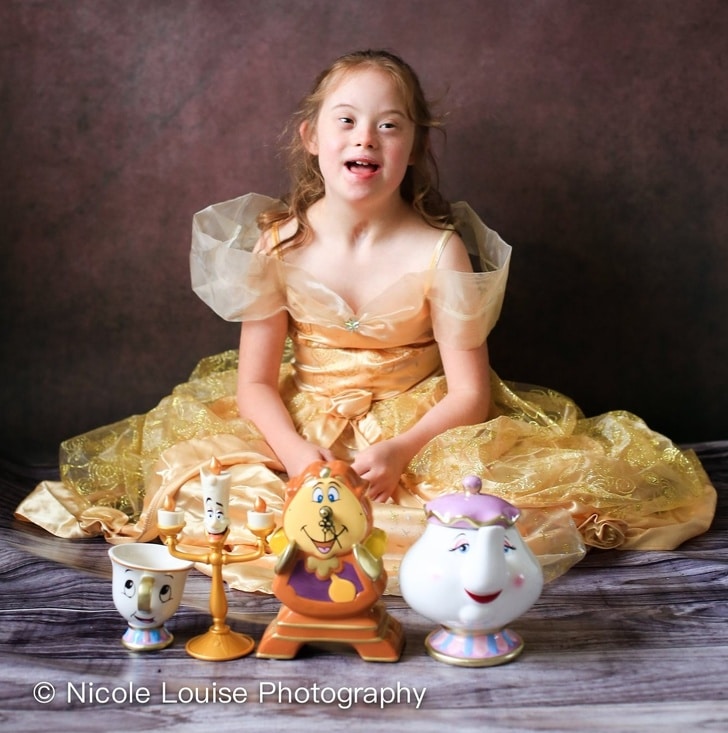 10-year-old Holly makes such a beautiful Belle!
Which photo was your favorite?
RELATED: Man Gives Girlfriend The 'Sleeping Beauty' Proposal Of Her Dreams