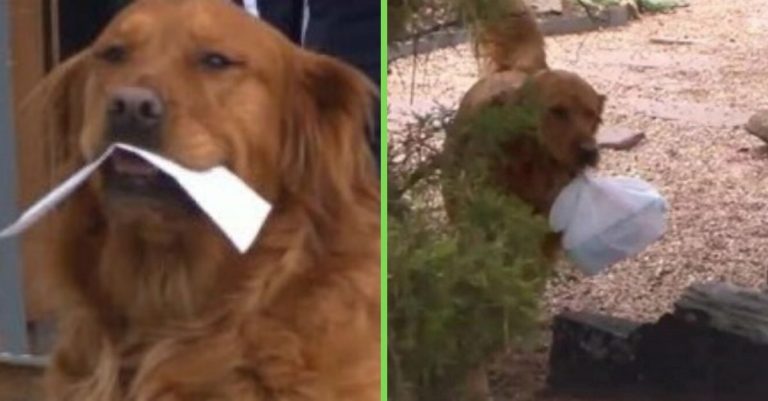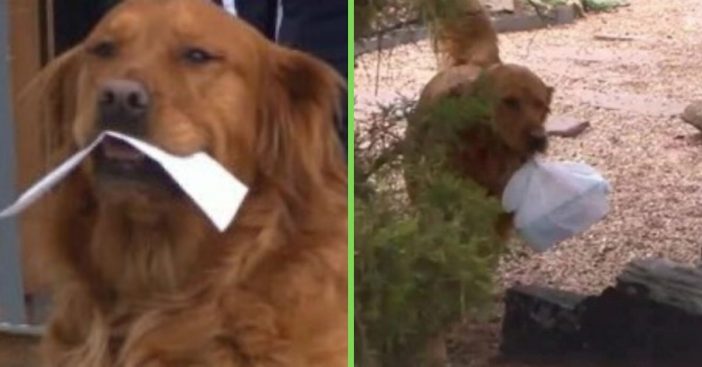 During the coronavirus pandemic, people are being urged to stay inside for their health and the health of others. For healthy people, the occasional trip to the grocery store is okay. Yet, for many seniors and the immunocompromised, they have to let others help them with groceries. In one neighborhood, an adorable golden retriever dog is helping deliver groceries!
In Colorado, a golden retriever named Sunny is helping to deliver groceries to his neighbor. Sunny's owner has lived next door to the elderly neighbor for over 10 years, so she wanted to help out! The neighbor Renee relies on oxygen to breathe due to health issues. She cannot go out at the risk of contracting coronavirus. It could make her very sick.
A golden retriever delivers groceries to elderly neighbor during coronavirus outbreak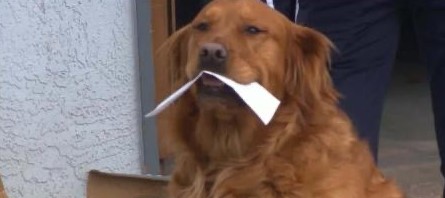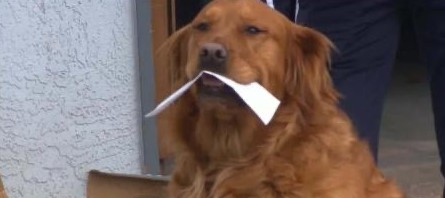 So, the neighbor Karen decided to grocery shop for Renee and Sunny delivers the groceries to her door! Renee said she loves to see Sunny and is very appreciative that Karen gets her groceries for her.
RELATED: Lieutenant Dan, A Two-Legged Dog, Is The Next Cadbury Bunny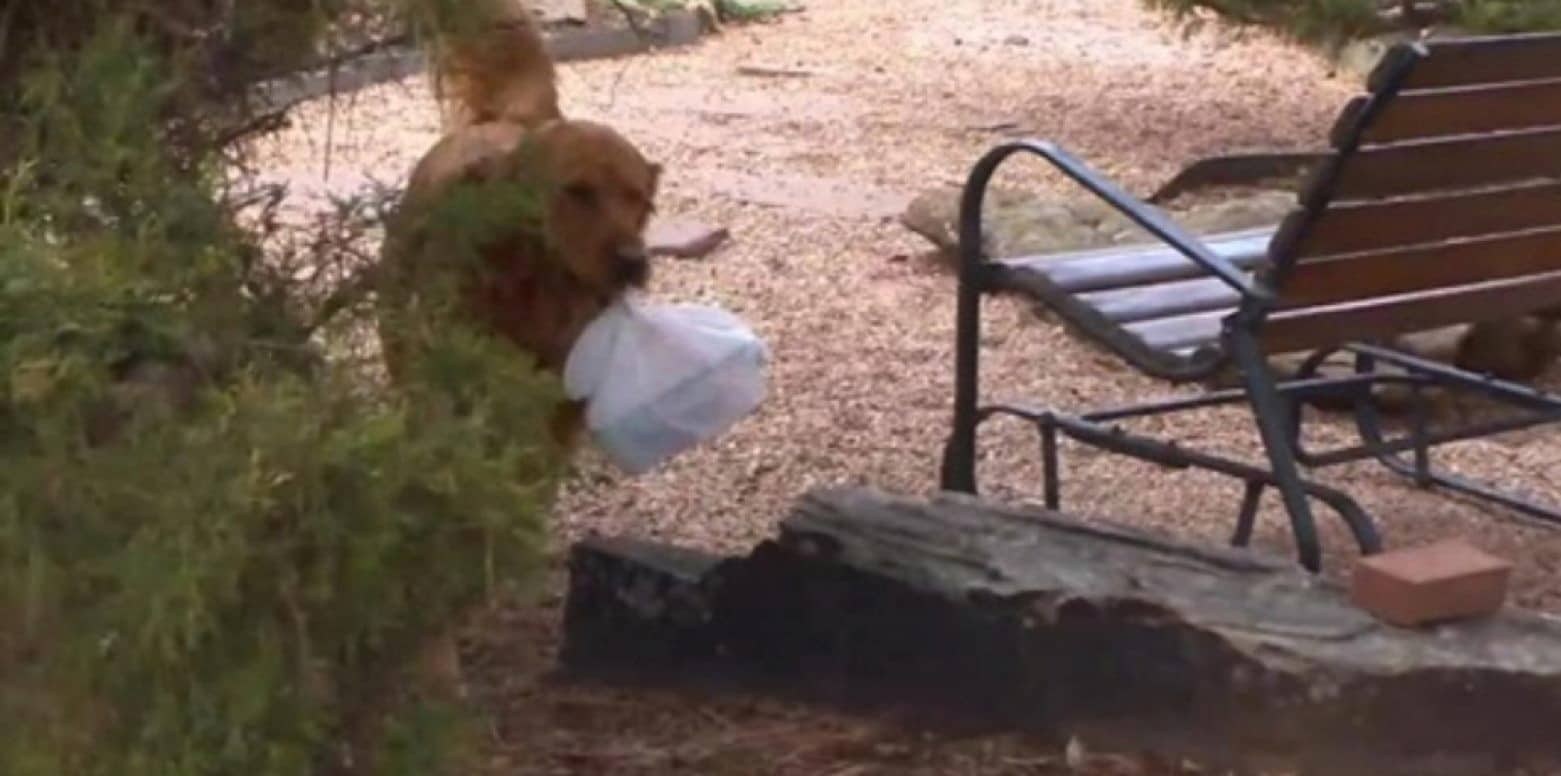 Karen shared the video of Sunny delivering the groceries in hopes of making people smile in these uncertain times. She also hopes to inspire others to be helpful and carry out small acts of kindness like delivery groceries to a neighbor who can't go out.
Watch the adorable video below:
If you watch anything today, make it this. A #ManitouSprings dog is making deliveries to a self-quarantined neighbor so she doesn't have to risk getting sick ♥️ https://t.co/IqirOsztHV pic.twitter.com/DY9MJUebnh

— Megan Hiler (@MeganHilerTV) March 29, 2020