Dolly Parton is debuting a new YouTube series called "Goodnight With Dolly." She will release a new video each week for about 10 weeks. In every video, she will read a children's book to her young fans! Dolly will read the books each week from her own bed.
What a great way to entertain the kids while you are all stuck at home and help them get to bed! Dolly released a press release that said, "This is something I have been wanting to do for quite a while, but the timing never felt quite right. It is pretty clear that now is the time to share a story and to share some love."
Dolly will be reading children's stories each week from her home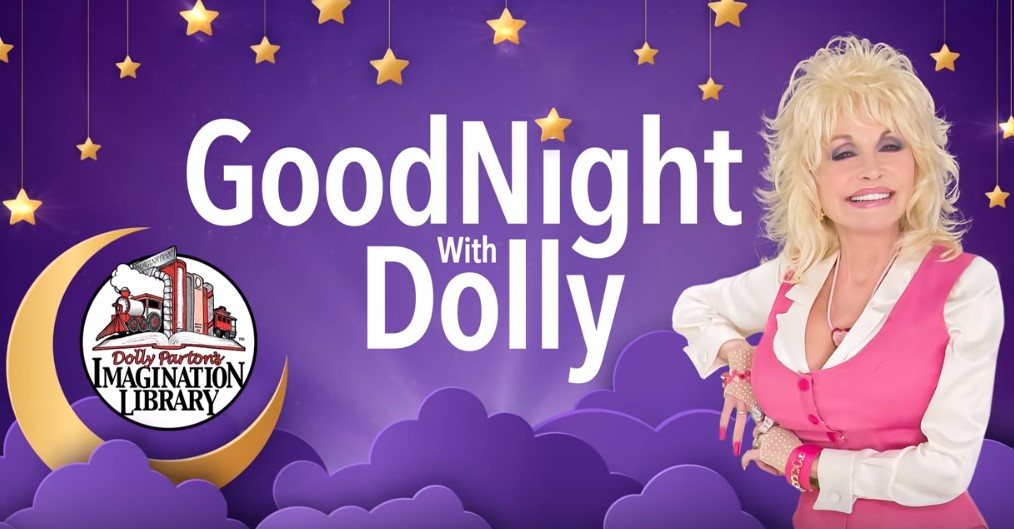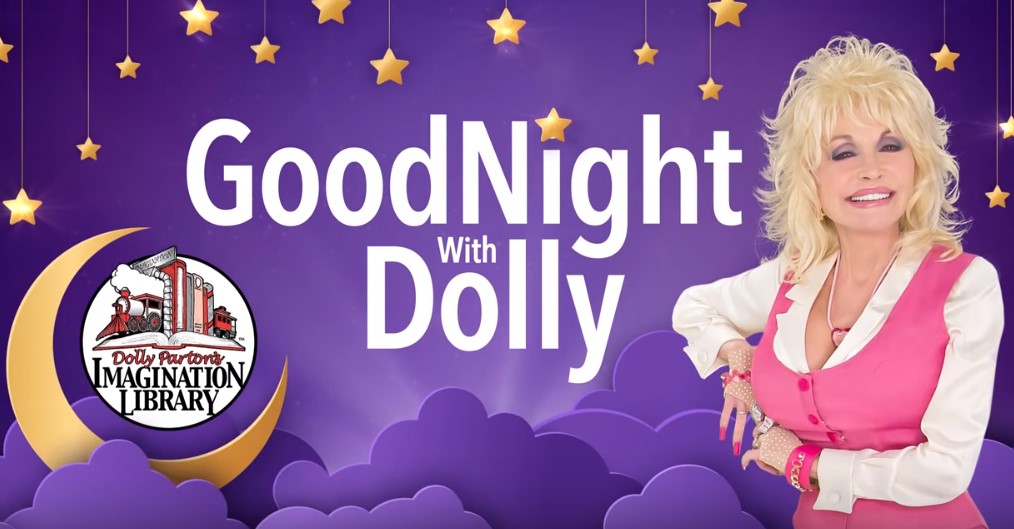 For instance, Dolly has already shared some of the books she will read. She said some of the books will be, "Llama Llama Red Pajama by Anna Dewdney, Pass It On by Sophy Henn, Last Stop on Market Street by Matt de la Peña, and even a few of her own children's books, like Coat of Many Colors and I Am a Rainbow."
RELATED: Dolly Parton Offers Some Encouraging Words During Coronavirus Pandemic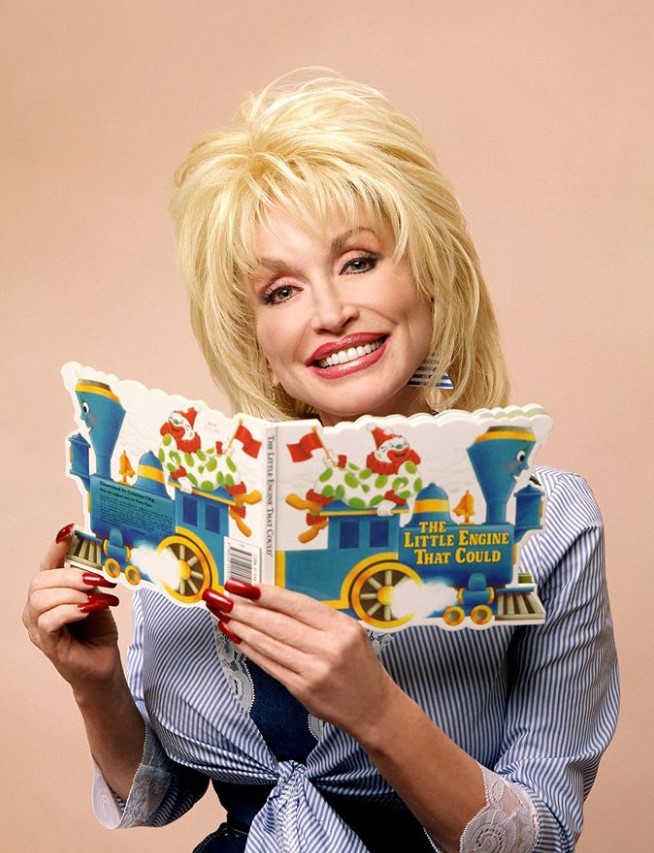 Dolly has always had a love of books. She started the book-gifting program called Imagination Library in 1995. The program mails free books to children from birth to age five in various countries. Since it began, Dolly's program has donated over 135 million books to kids around the world!
Dolly's new series "Goodnight With Dolly" will premiere on April 2. Each week it will air on Thursdays at 7 p.m. ET on YouTube. Click here to subscribe to the channel and turn on notifications for when Dolly is live! We can't wait!