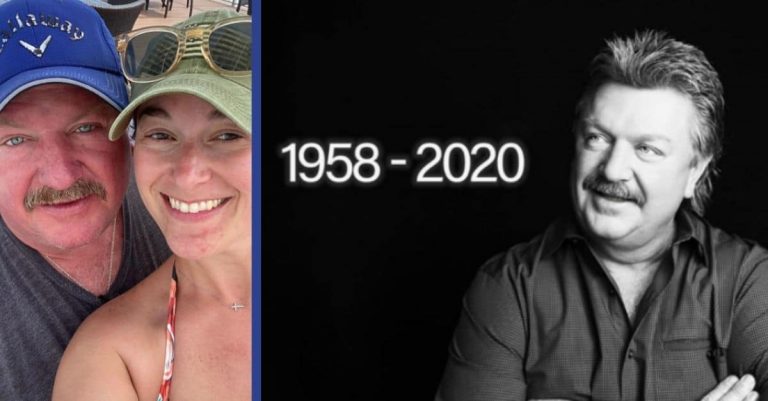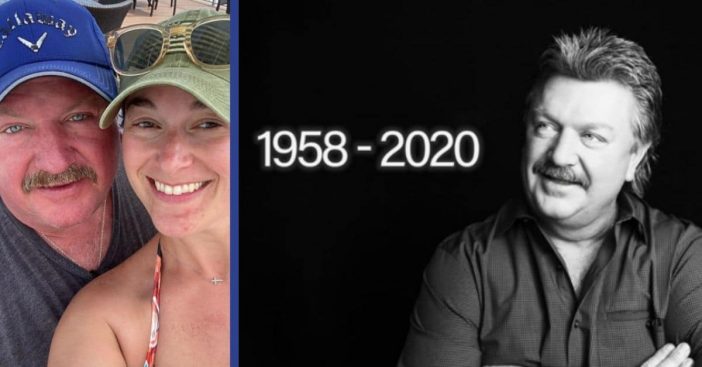 The world has been mourning country music hitmaker Joe Diffie, who suddenly passed away two days after being diagnosed with coronavirus. He seemed hopeful in a statement posted to the public on March 27th: "I am under the care of medical professionals and currently receiving treatment after testing positive for coronavirus (COVID-19). My family and I are asking for privacy at this time. We want to remind the public and all my fans to be vigilant, cautious and careful during this pandemic."
However, just two days later, his widow, Tara, shared the news of his passing. "It's with a sad heart that I have to post this," she writes on social media, confirming the news. Diffie was only 61 years old. 
Tara reveals the last photo they took together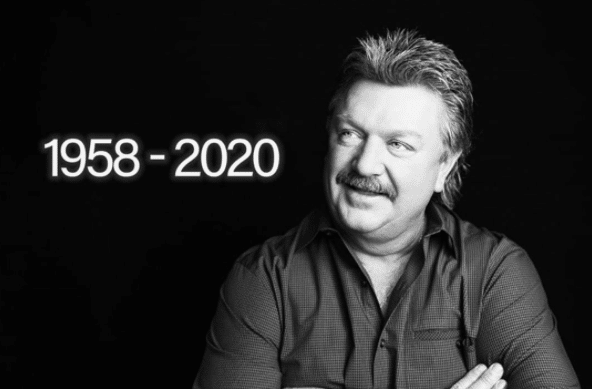 The two married in May 2018. Tara was asked to describe what it was like being married to Diffie, to which she responds, "It's magical….it's magical." Tara admits that she actually grew up listening to her husband's music and that her favorite song of his was "Better Off Gone" from his 1999 album A Night To Remember. She admits all this when the two appeared on the Bobby Bones Show in April of 2019.
RELATED: Country Singer Joe Diffie Dies At 61 From Coronavirus
"He honestly, he loves me more than anybody in the world," she gushes about him. One thing she says many people may not know about him is that he was an excellent chef and he cooked for her every night. Following his sudden death, Tara took to social media to share the last photo of them that they took together. "Our last picture together. I love you so much @officialjoediffie You were the love of my life," she writes in the caption.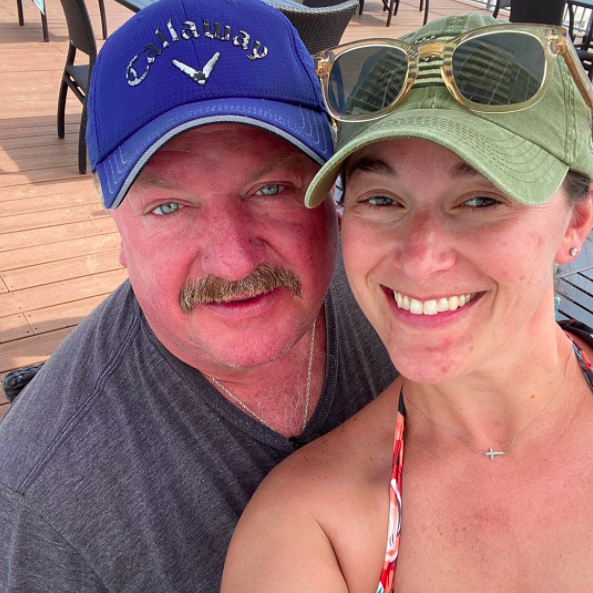 We all continue to wish well for Tara and the rest of the family during this very difficult time. Take a look at the interview with Diffie and his wife from the Bobby Bones Show in 2019.