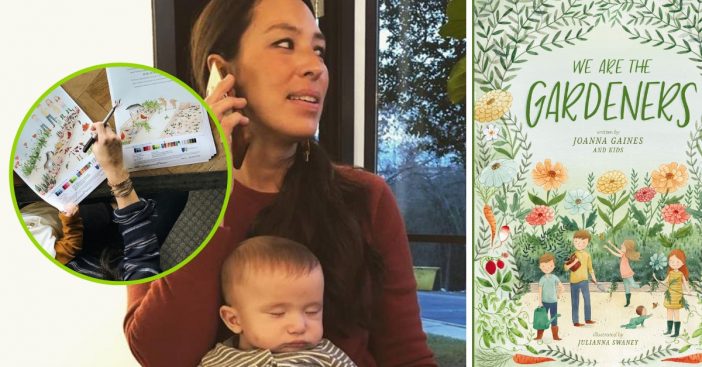 Joanna Gaines is no stranger to publishing books. She has written a book about her life called The Magnolia Story, a recipe book called Magnolia Table, and a book about design called Homebody. Now Joanna and her children wrote a children's book together. It is her first children's book and it is called We Are the Gardeners.
Joanna and Chip Gaines have five children: Drake, Ella, Duke, Emmie Kay, and Crew. They helped Joanna write the book! We Are the Gardeners is now available on Amazon or anywhere you buy books. The hardcover version is $13.98 and the Kindle version is $9.99.
Learn More About The Book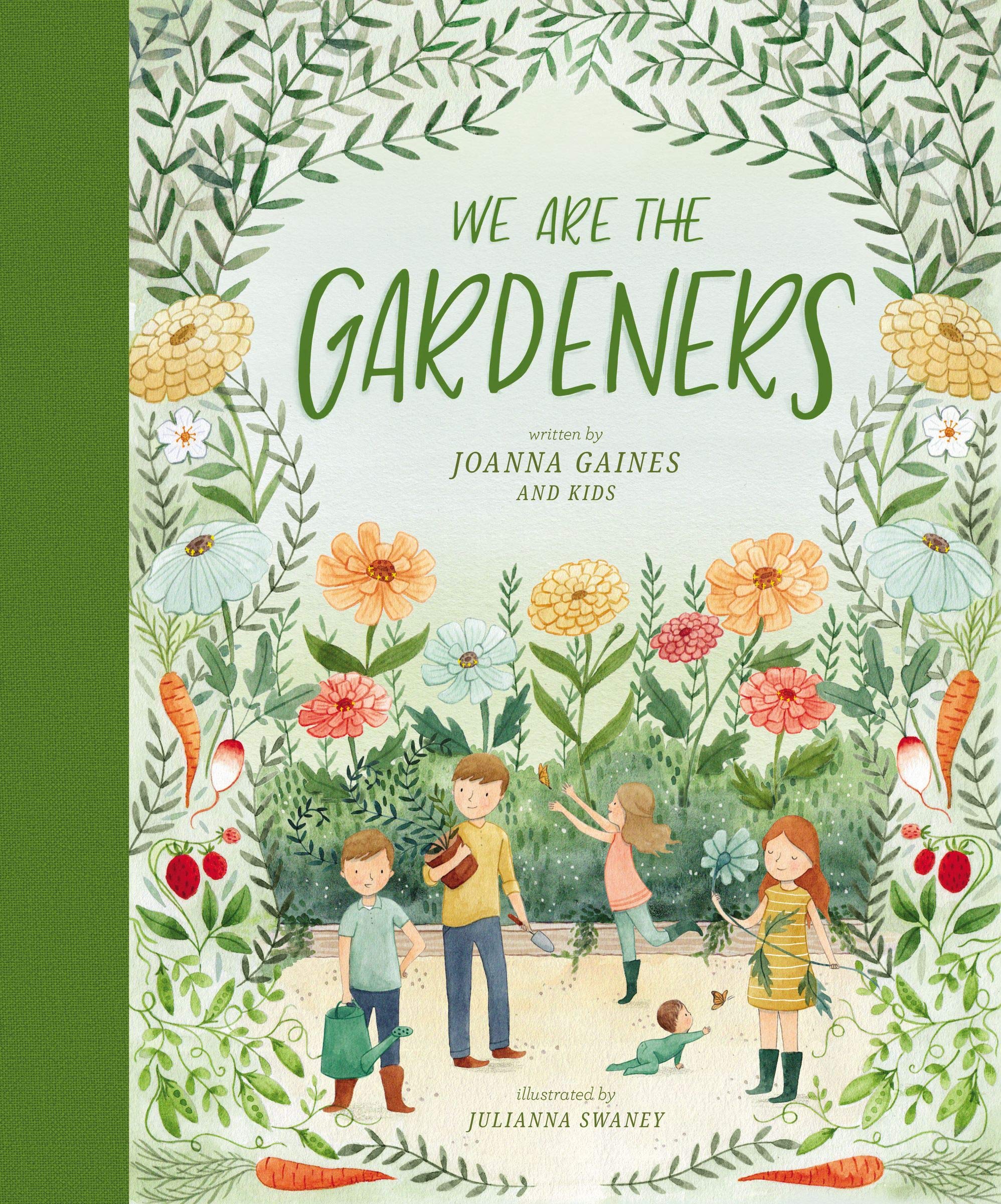 Joanna shared the news on Instagram with the caption, "Today's the day! We get to finally share this project the kids and I have been working on! We wrote this children's book together to tell the story of our journey in the garden – a story of trying and failing and trying again and never giving up. We hope it inspires you and your little ones to get outside, get your hands dirty, and grow something great!"
How exciting!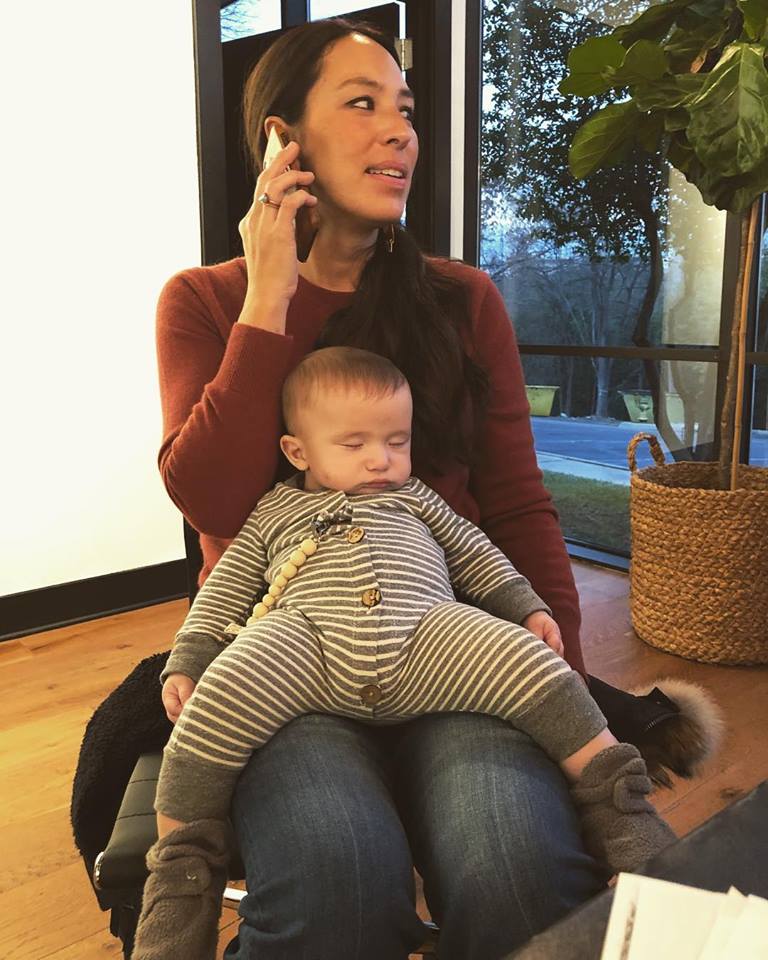 According to Country Living, Joanna said, "The garden has always been a place that inspires me. There's something about digging deep into fresh soil or watching new life burst from what was not long ago just a tiny seed that reinforces what a gift life is."
She continued saying, "I think that's part of why my kids have come to love spending time in the garden just as much as I do. It can be a great teacher if we pause long enough to notice all there is to learn. Where every day can be a lesson in hard work, and sometimes even in failure, but where there's also growth worth celebrating."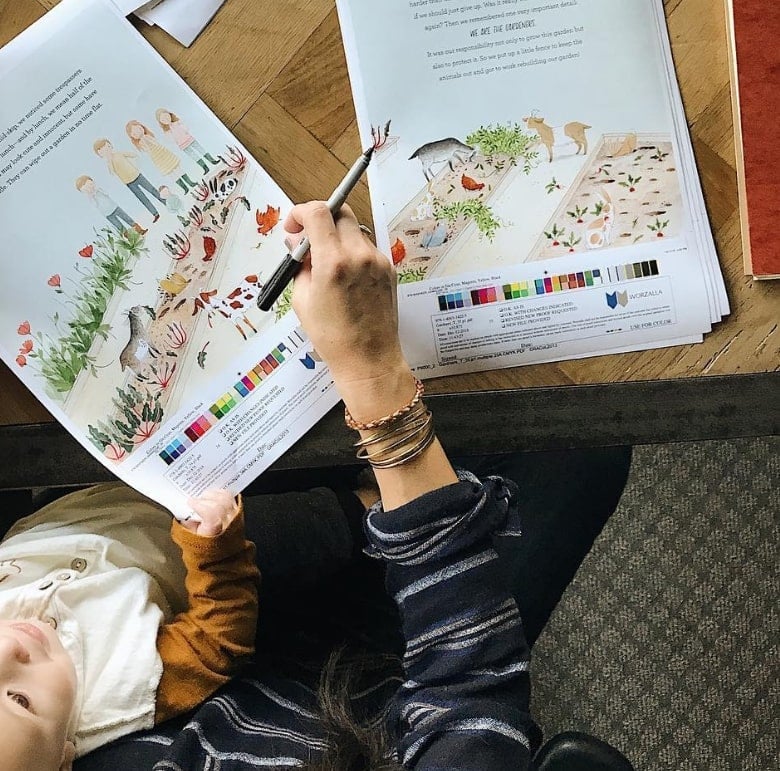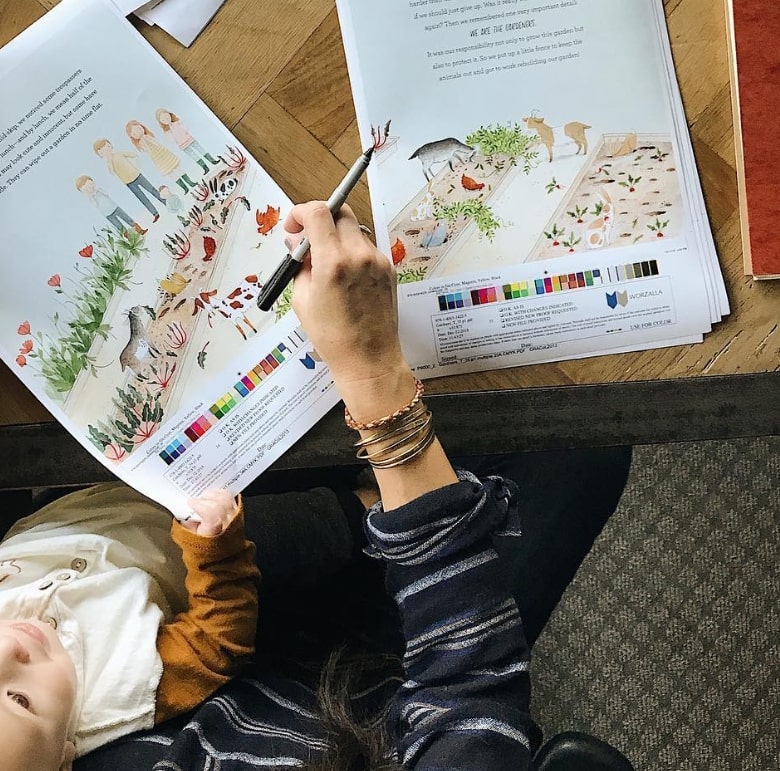 The description of the book on Amazon shares, "In 'We Are the Gardeners', Joanna and the kids chronicle the adventures of starting their own family garden. From their failed endeavors, obstacles to overcome (bunnies that eat everything!), and all the knowledge they've gained along the way, the Gaines family shares how they learned to grow a happy, successful garden. As it turns out, trying something new isn't always easy, but the hardest work often yields the greatest reward. There are always new lessons to be learned in the garden!"
Learn How To Order
It continues, "You and your children can learn all about the Gaines family's story of becoming gardeners in Joanna's first children's book—starting with the first little fern Chip bought for Jo. Over the years, the family's love for gardening blossomed into what is now a beautiful, bustling garden."
The book will have watercolor illustrations of the Gaines' family garden, shed, and chicken coop by illustrator Julianna Swaney. Click here to buy now!
Will you purchase the Gaines' new children's book for your children or grandchildren? If you enjoyed this article, please SHARE with all of your friends and family who love the Gaines family and who will love to buy their new children's book!
Watch the video below to get a tour of the Gaines' family farmhouse from Joanna: