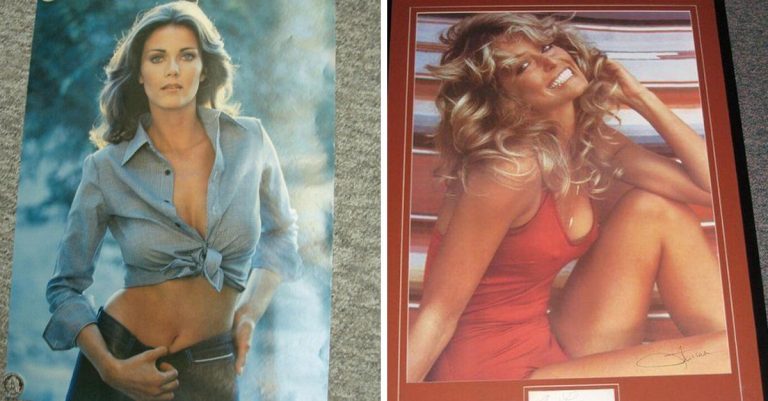 6. Heather Thomas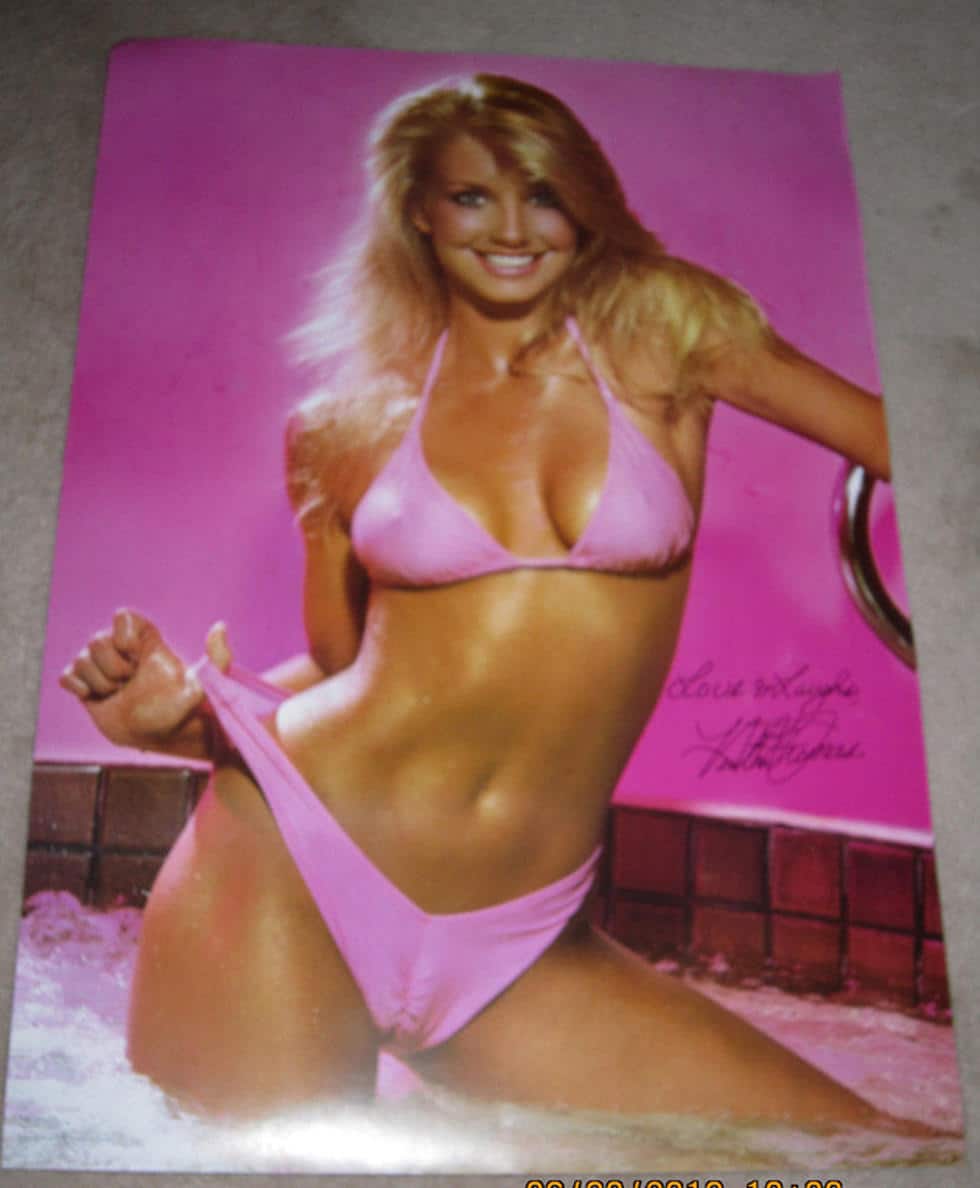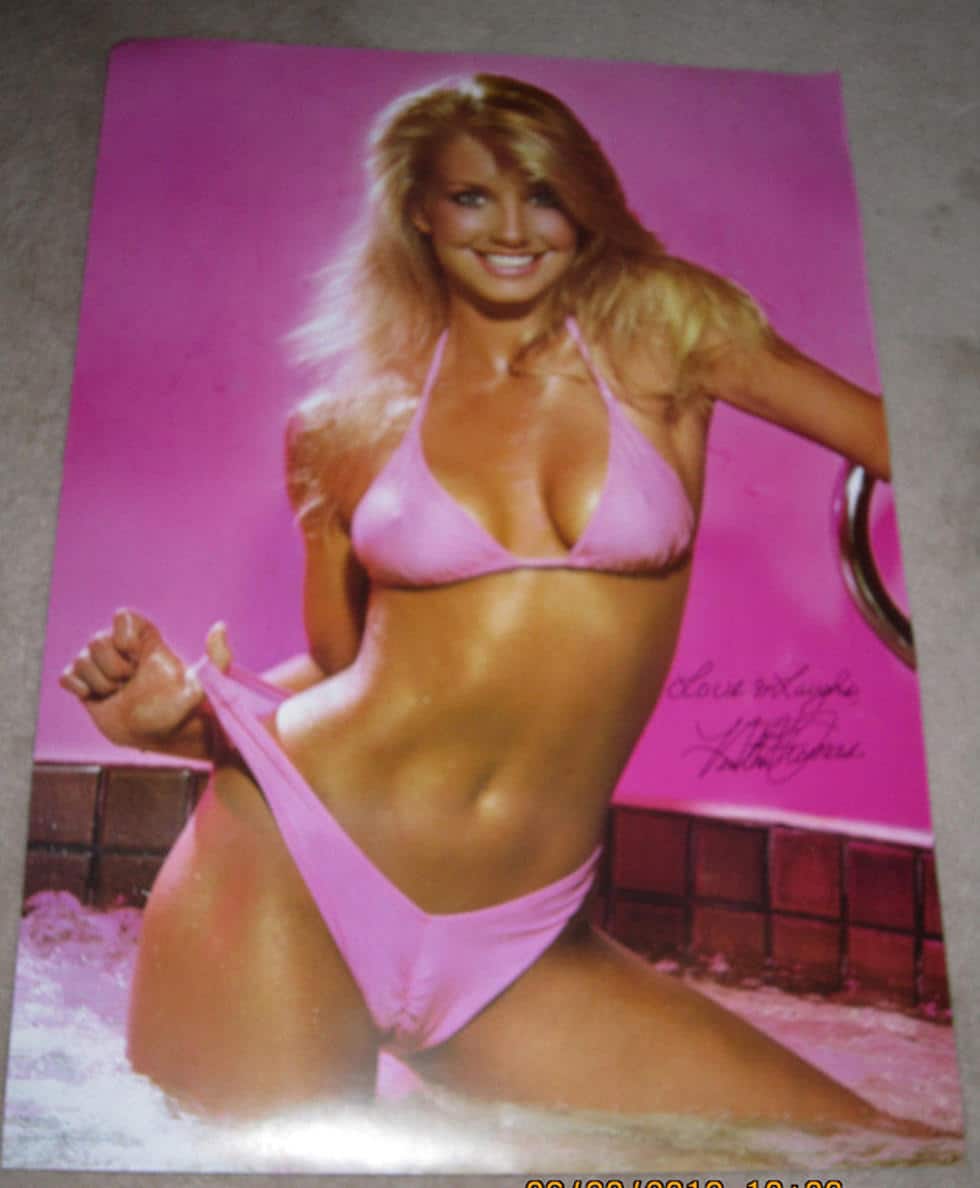 Thomas played the role of Jody Banks on the Lee Majors show Fall Guy. Between Farrah Fawcett and Thomas, Majors really had it all!
7. Christie Brinkley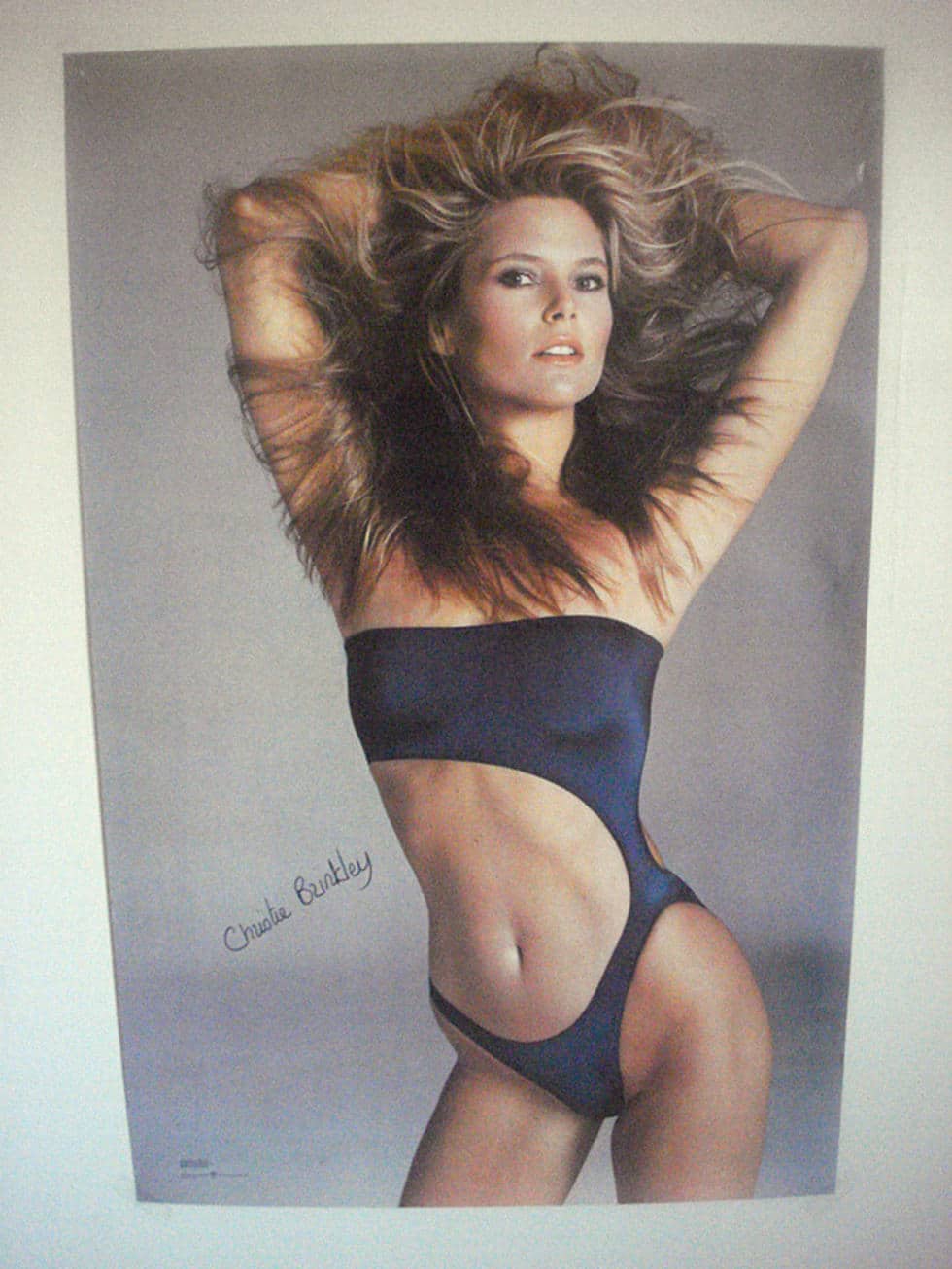 During the late 1970s, Brinkley was the face of Sports Illustrated Swimsuit for three years running. She also promoted Cover Girl for 25 years and was on 500 magazine covers.
8. Catherine Bach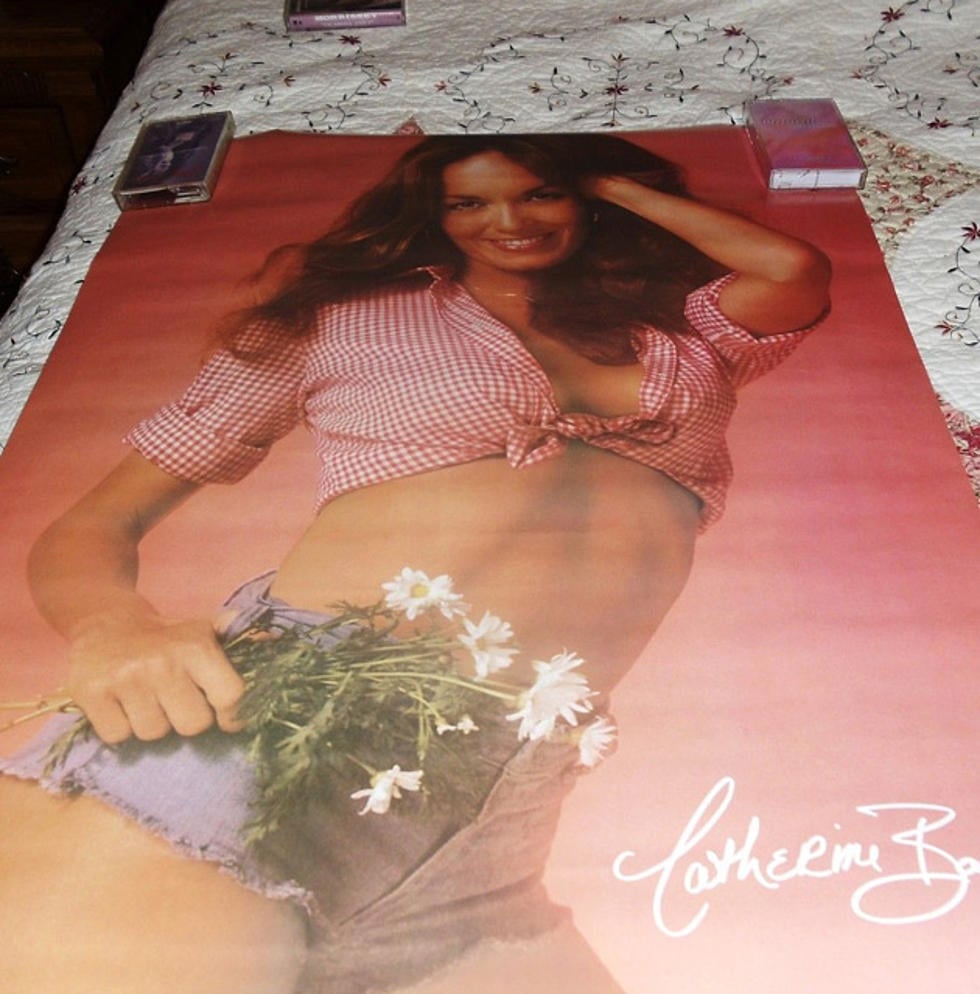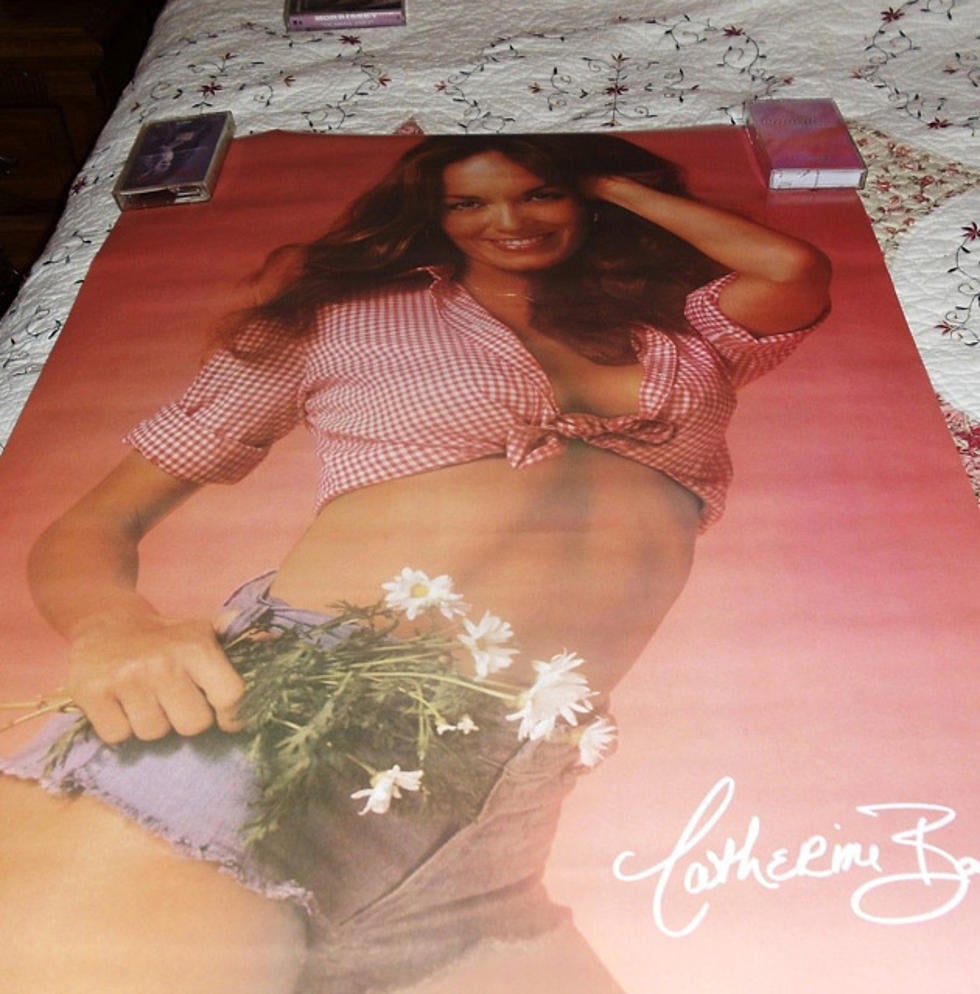 Bach was known for playing the role of Daisy Duke, the cousin of Bo and Luke Duke on the TV show The Dukes of Hazzard. A little fun fact, the network censors thought her shorts (known now as Daisy Dukes) were too revealing and required Bach to wear pantyhose with them.
9. Bo Derek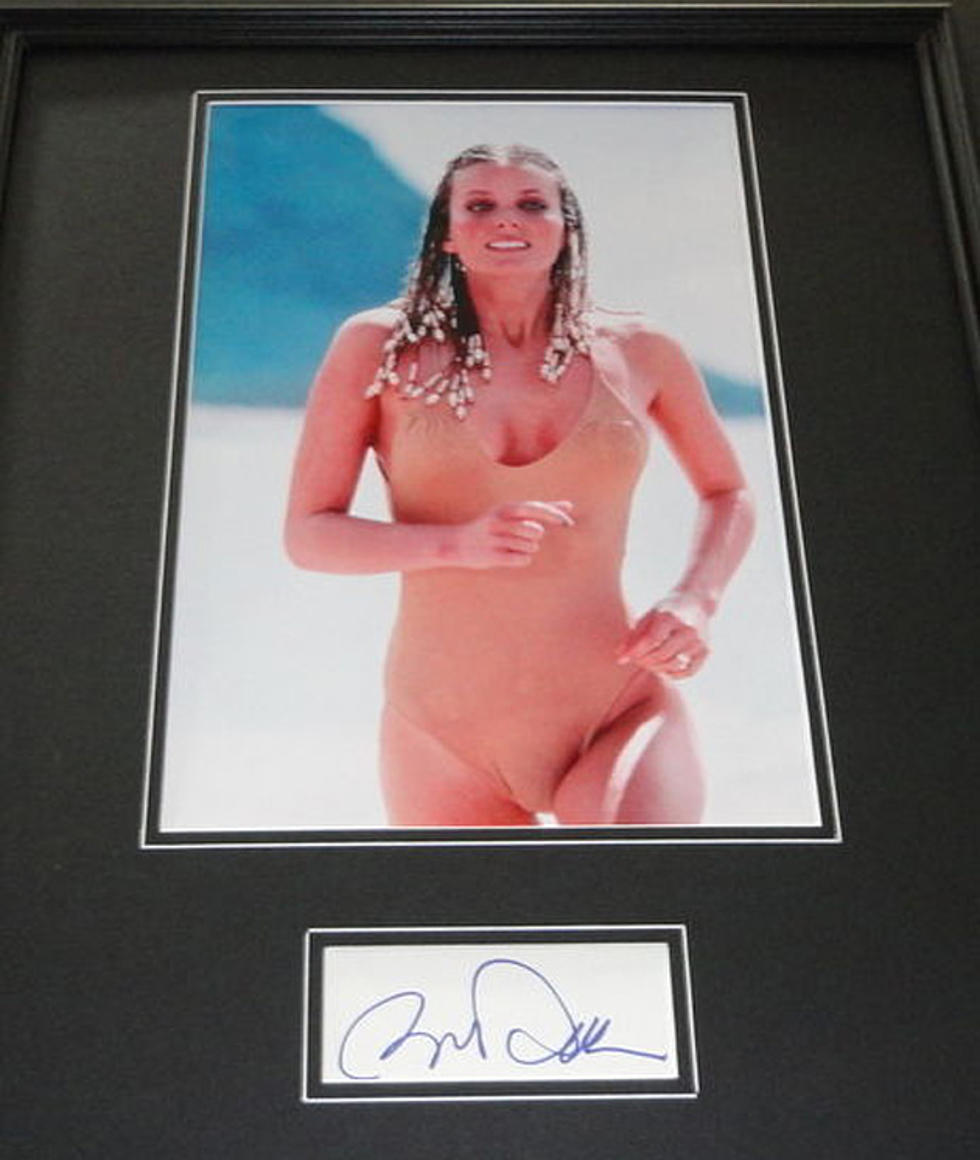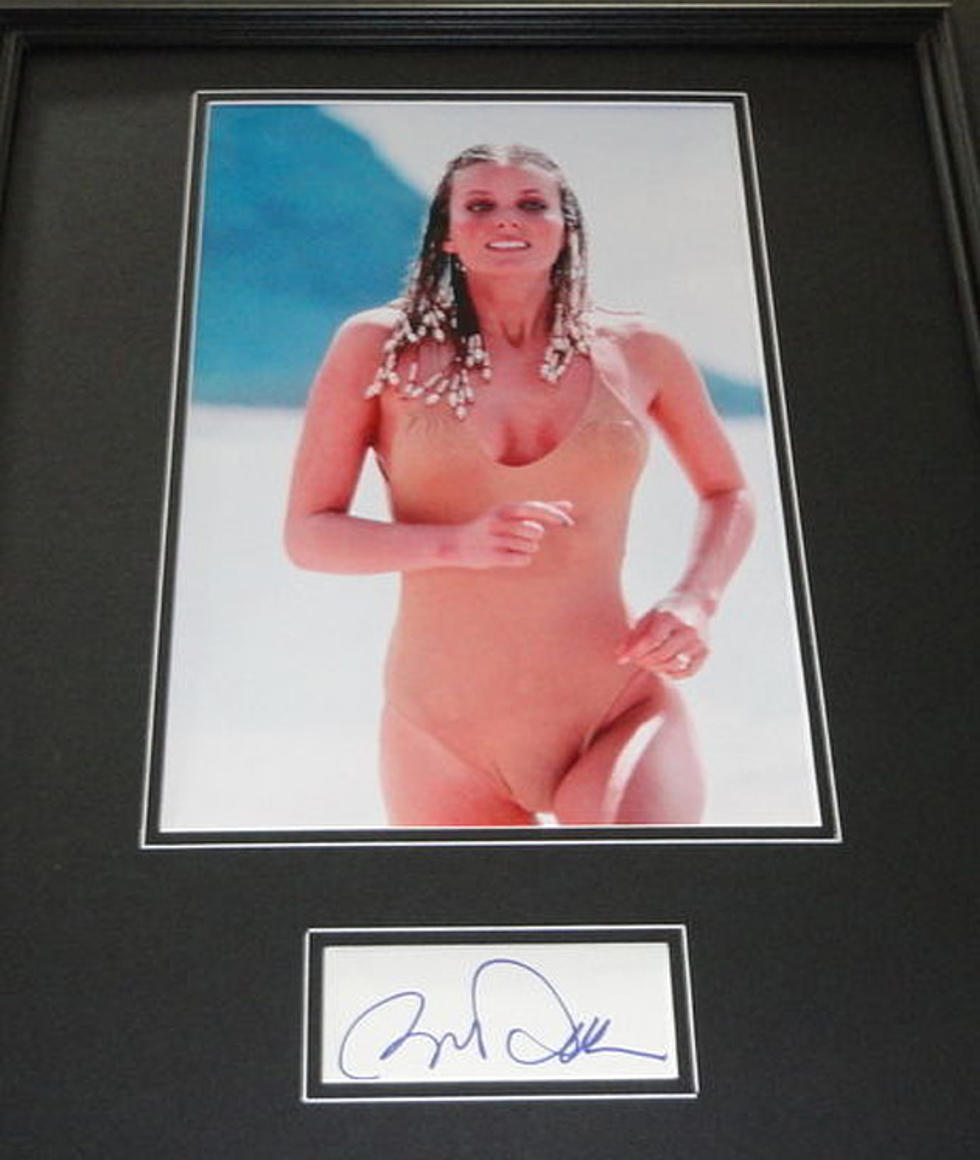 Derek pretty much came out of nowhere and enticed audiences to come out and see 10 starring Dudley Moore. Who wouldn't, looking as beautiful as that?!
10. Farrah Fawcett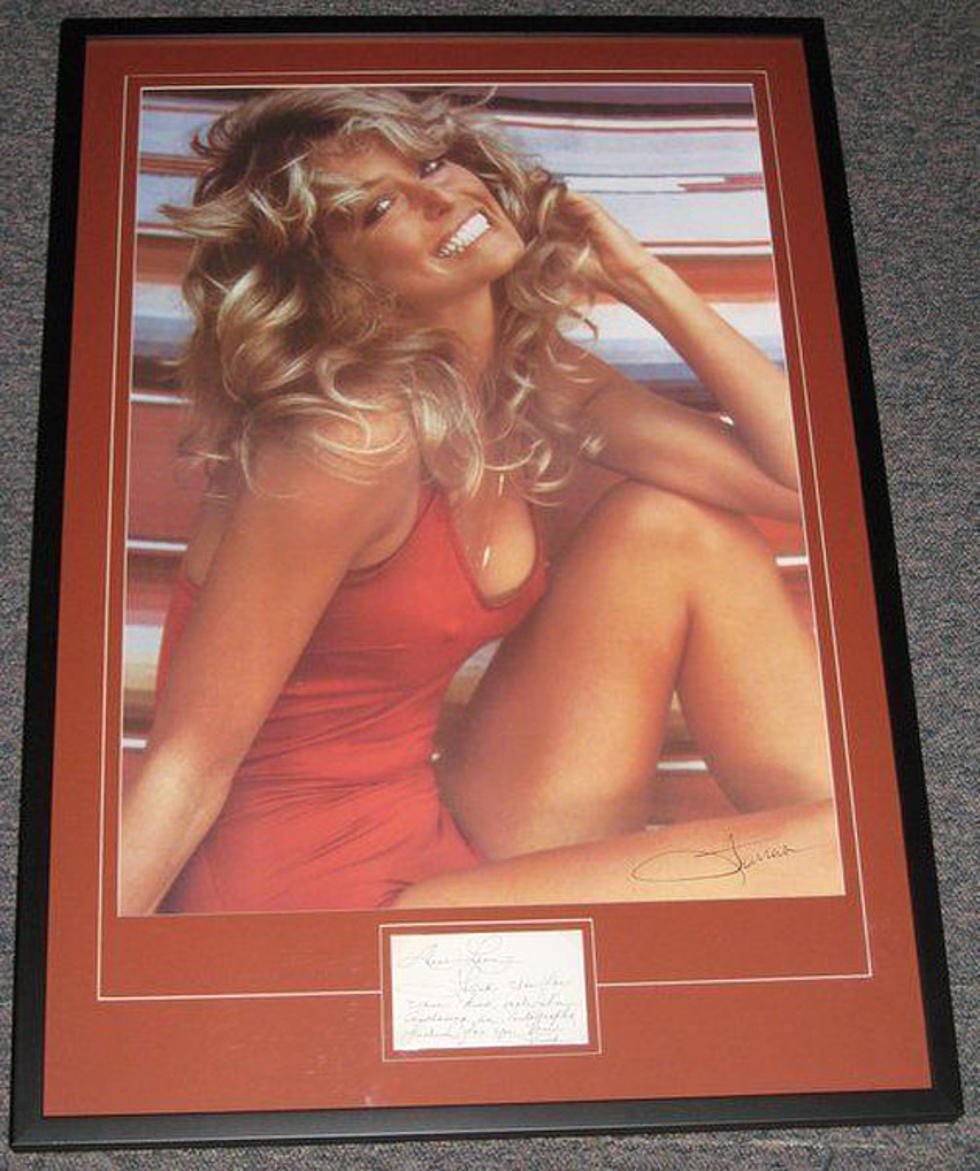 We had to save the best for last. She's a DYR favorite, the gorgeous Farrah Fawcett. This was the poster of all posters back in the '70s… and to think this photo almost didn't happen!
Which of these hottest posters is your favorite?