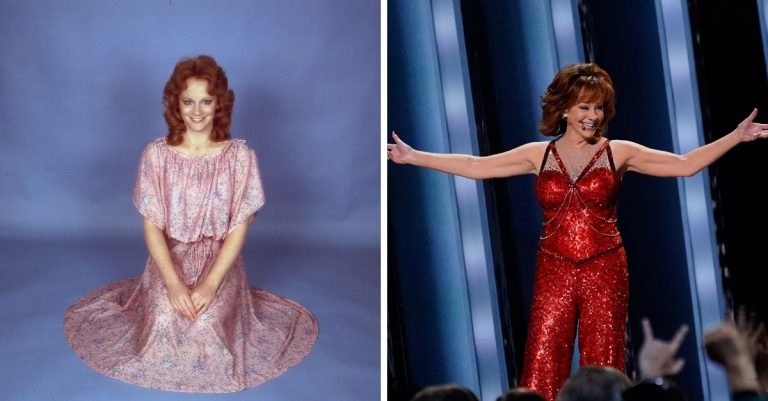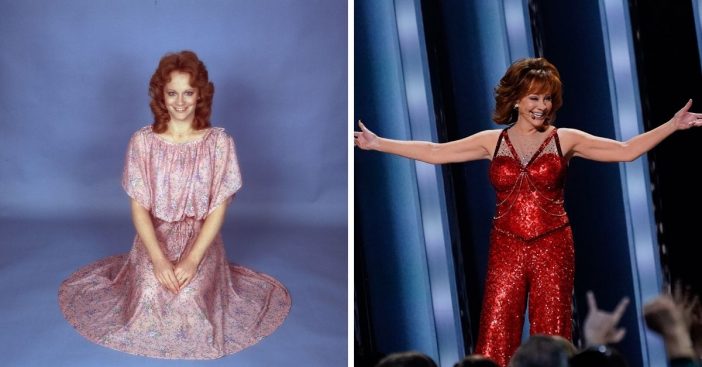 UPDATED 1/25//2023
Reba McEntire has many talents. Of course, she is an incredible country singer, but she's also an actress who had her own show called Reba in the early 2000s and most recently played the villainess in ABC's drama Big Sky.
Reba's career started in the mid-'70s when she sang "The Star-Spangled Banner" at a National Finals Rodeo in Oklahoma City. One of the attendees was songwriter Red Steagall who helped get her country music career going and, of course, since then, she's won a plethora of awards. Let's take a walk down memory lane to see fun photos of Reba in each decade, starting with the '70s when her career began:
Reba in the 1970s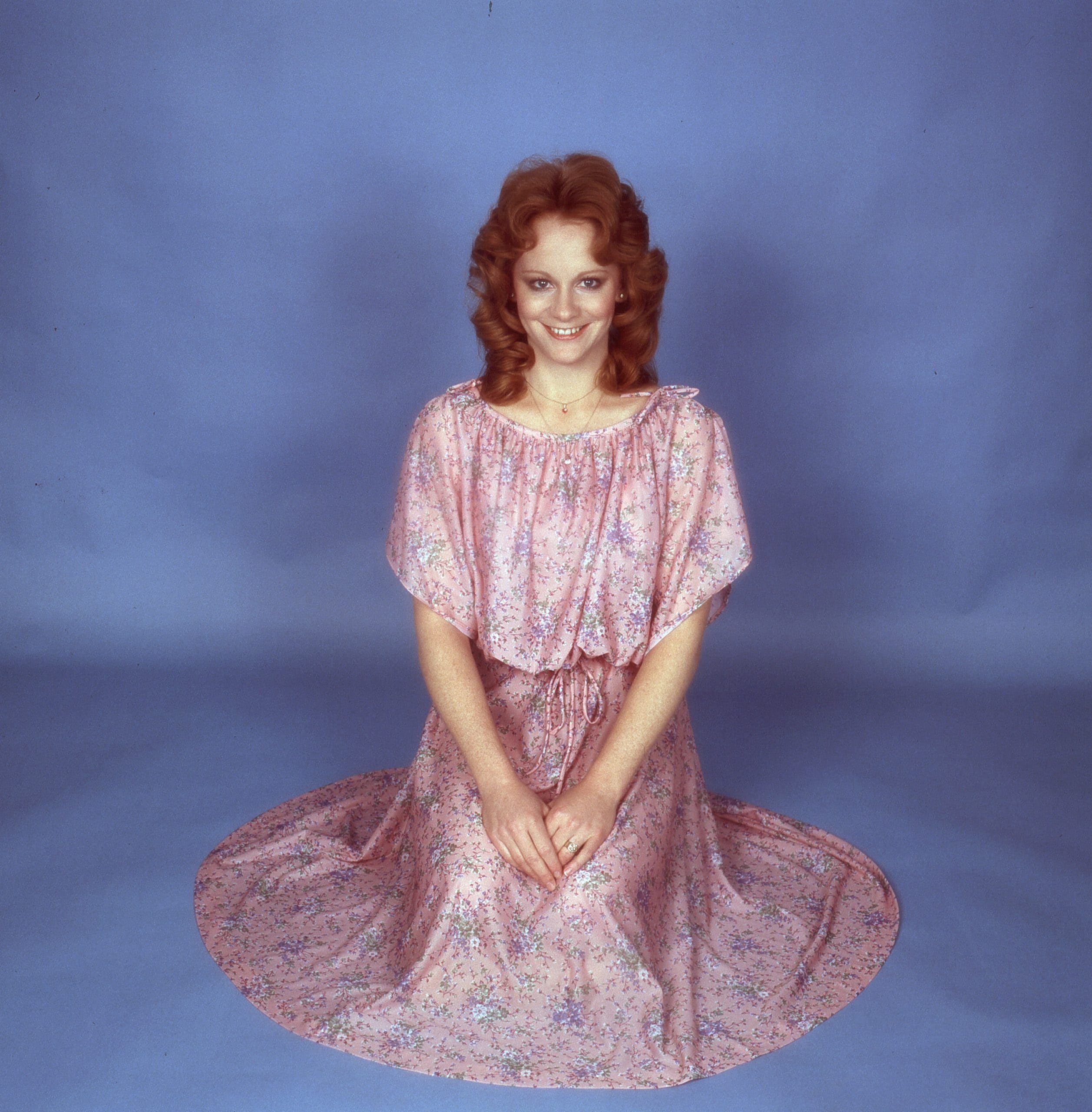 This is right when Reba's career began! This was likely one of her first big photoshoots, with People magazine. She has always had her signature red hair, but look at the style… very '70s!
Reba in the 1980s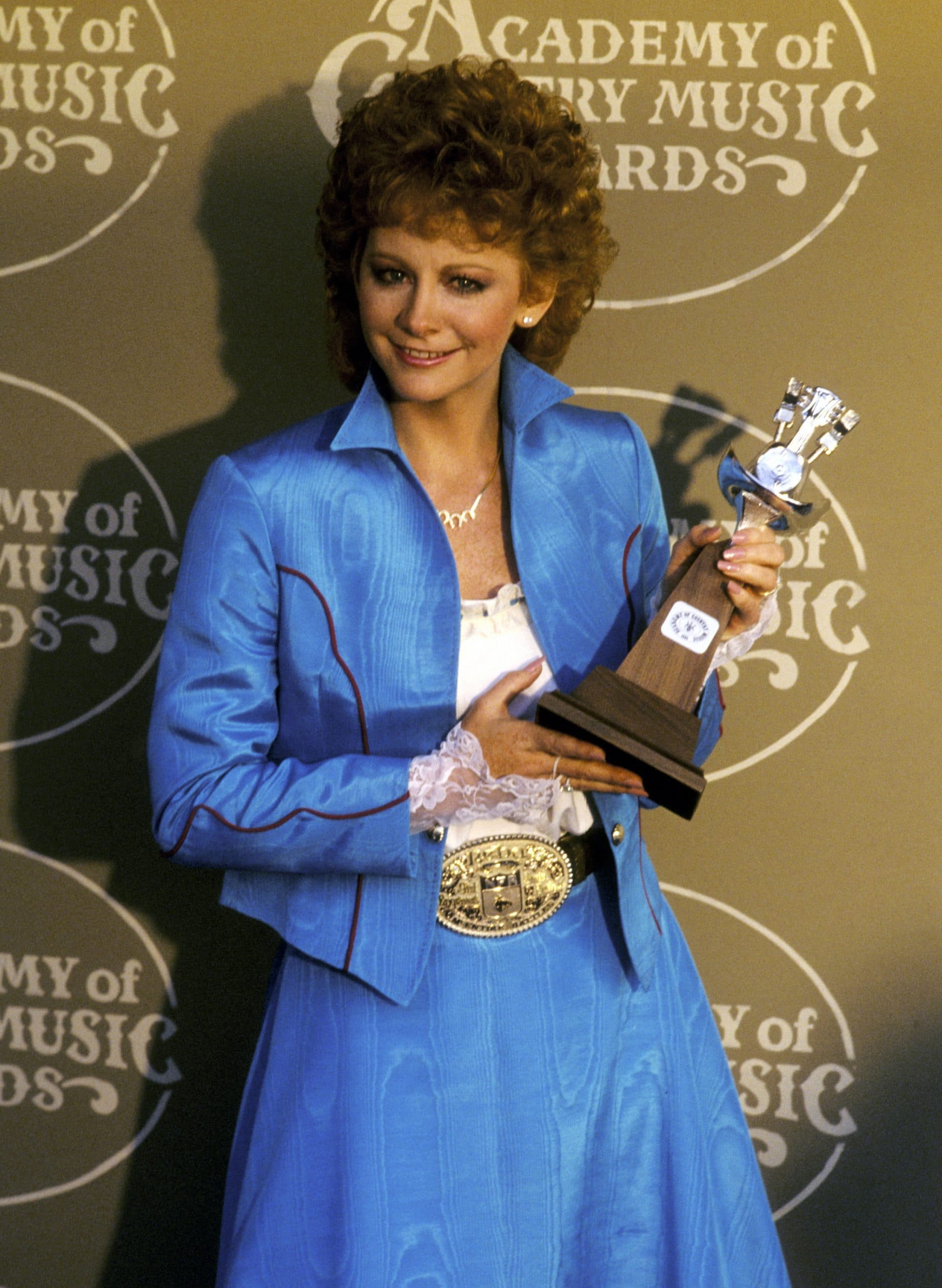 In the '80s, Reba became even more popular. She won an award at the 20th Annual Academy of Country Music Awards. Her outfit looks like a true country star and her hair got a little bit shorter and curlier!
Reba in the 1990s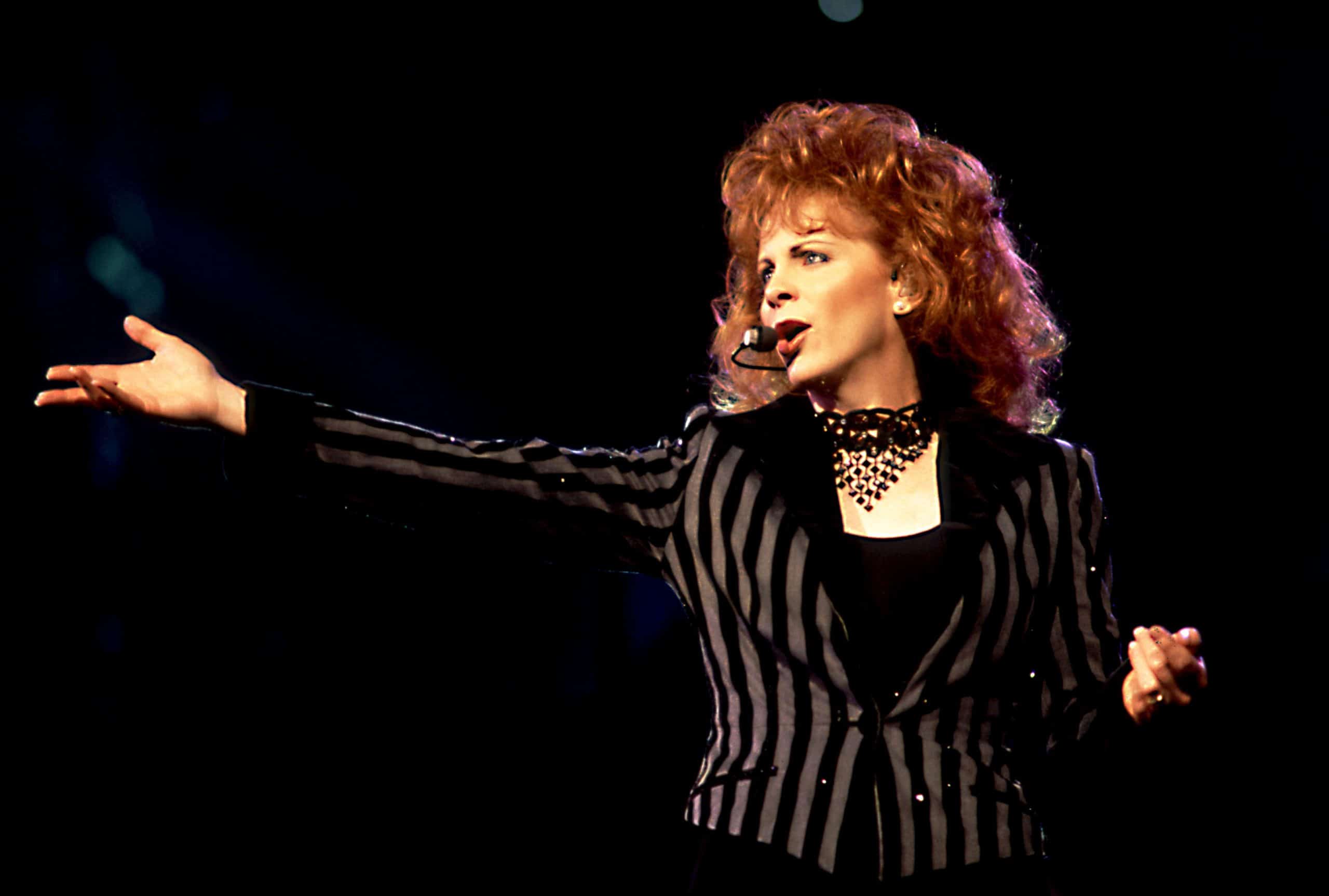 Here is a photo of Reba performing in the '90s. She looks stunning in an almost-all black outfit and her hair is slightly longer. Have you ever seen Reba perform live?
Reba in the 2000s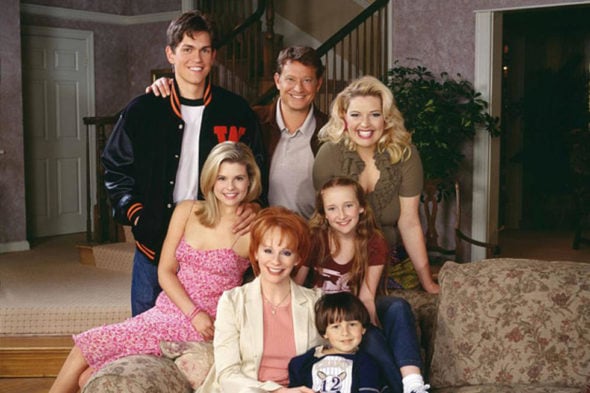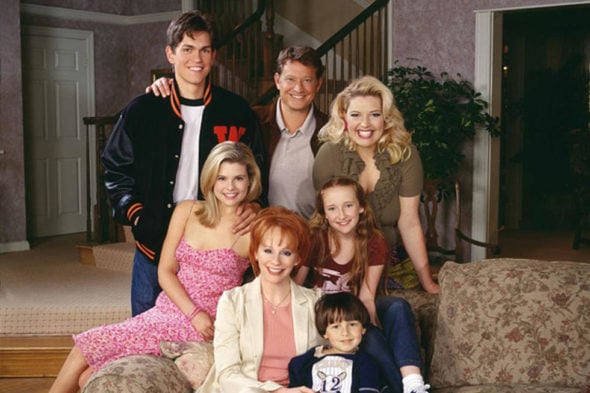 In 2001, Reba got her own sitcom called Reba. She played a single mother trying to keep her family afloat. She was often very sarcastic, but had a great heart. Did you enjoy the show? It ended in 2007.
Reba attended the 2001 Tony Awards at Radio City Music Hall in NYC.
Reba in the 2010s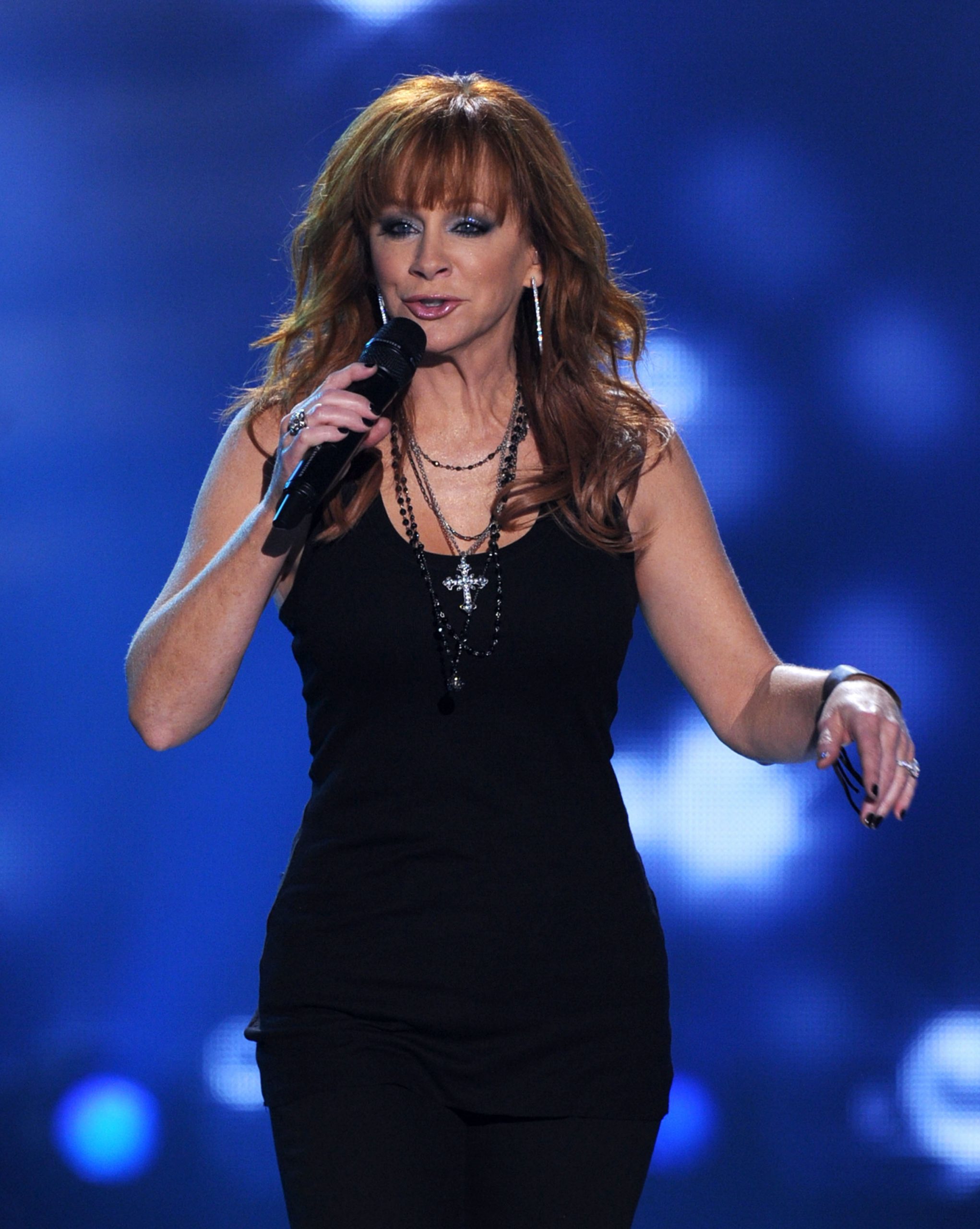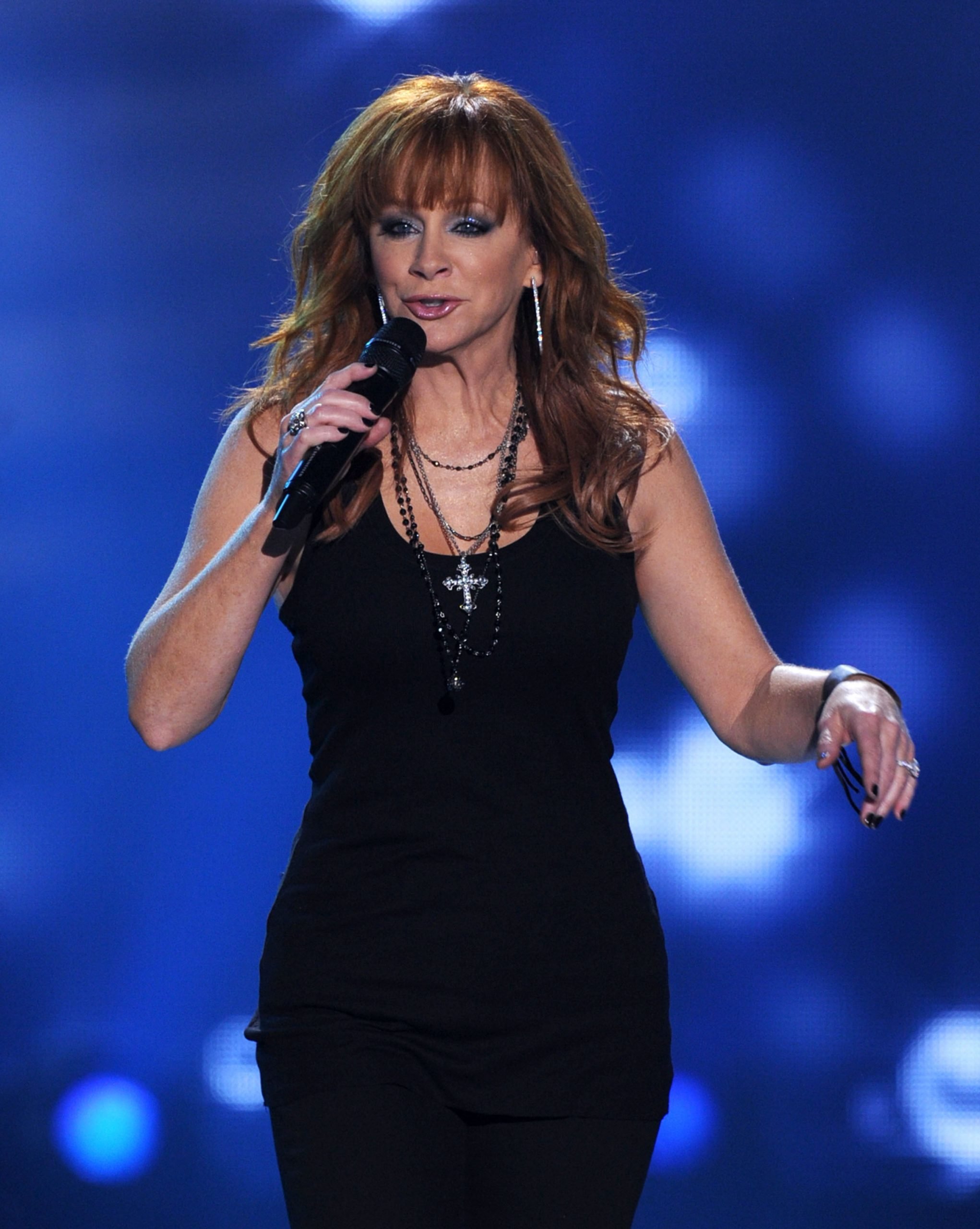 She continued to release new music and went on a tour. She also starred in her second show called Malibu Country, which lasted about 18 episodes.
Reba Now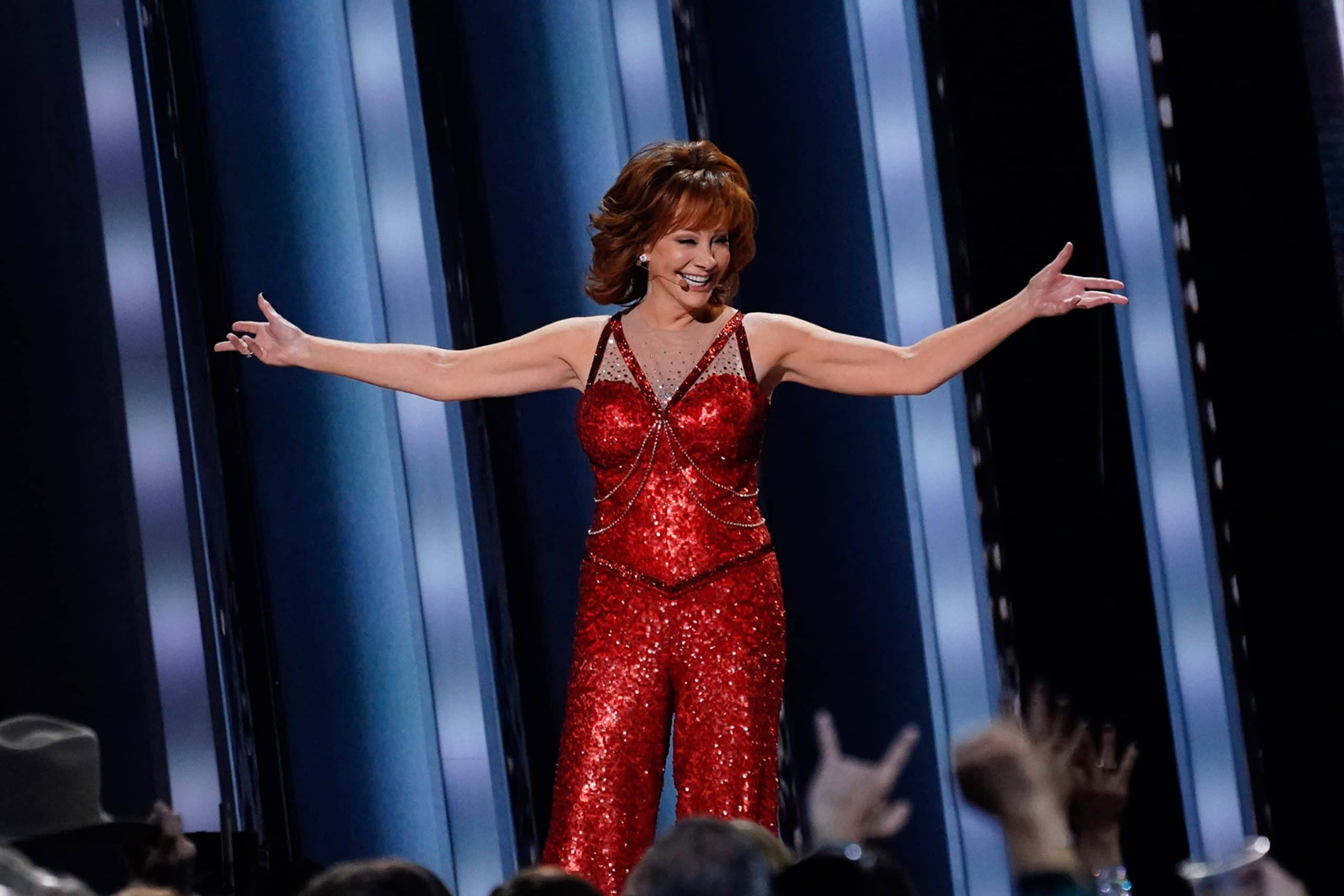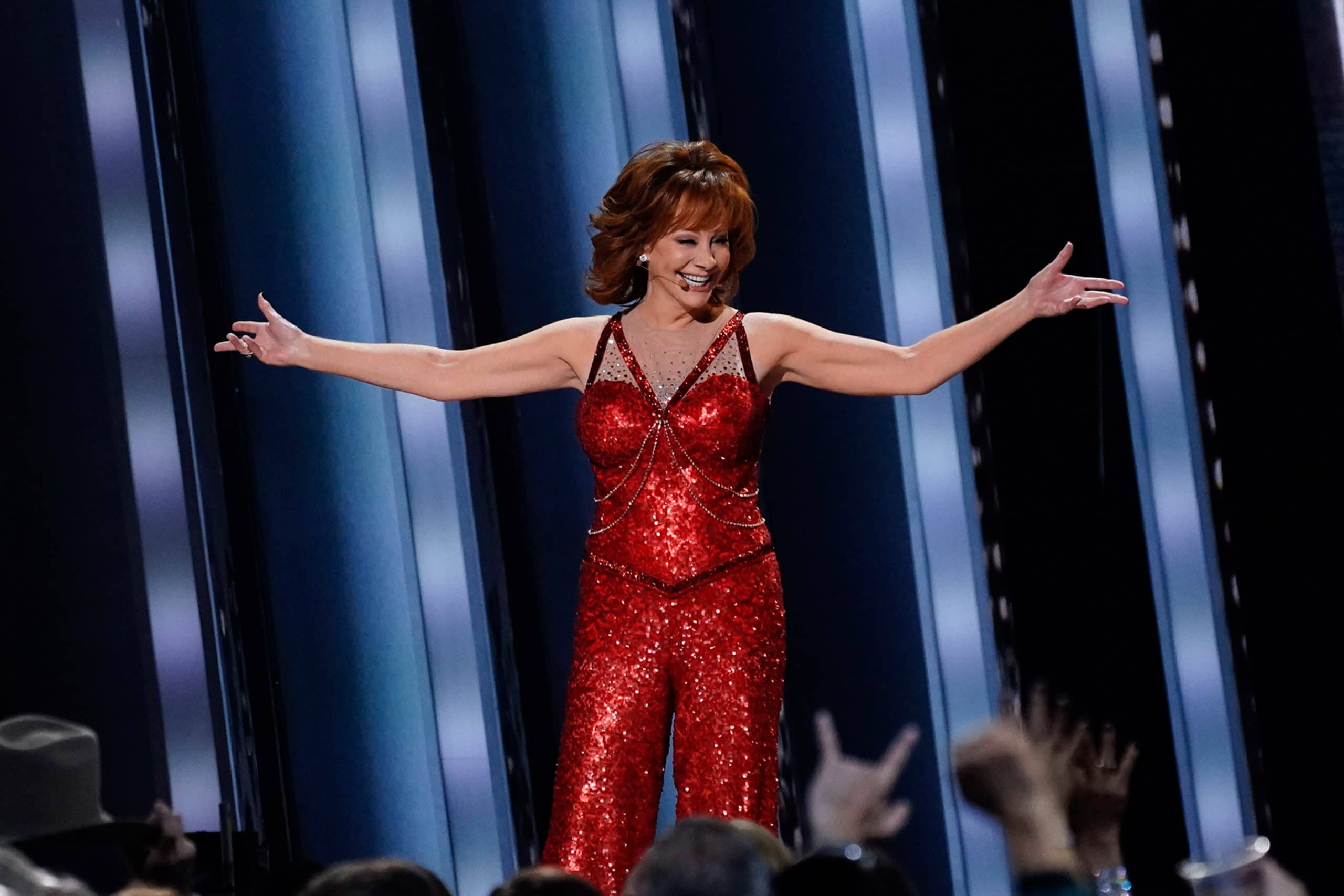 Last year, Reba released her twenty-ninth studio album called "Stronger Than the Truth." She also recently appeared on the sitcom Young Sheldon and was set to go on a tour and perform in Vegas with Brooks & Dunn, but they were canceled due to the coronavirus outbreak.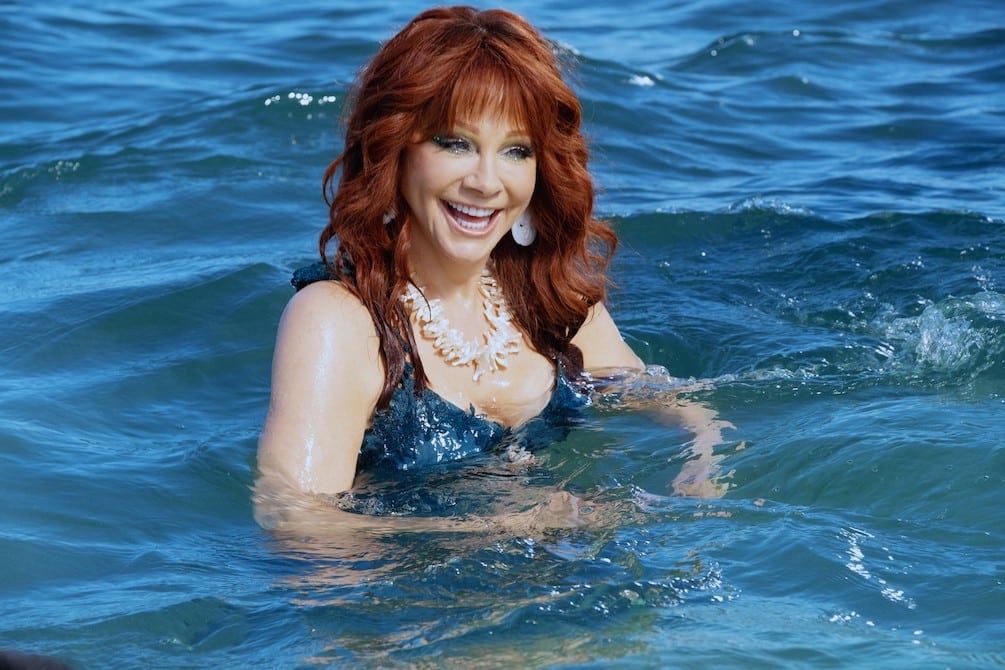 In 2021, Reba appeared in the comedy feature film Barb and Star Go to Del Mar, which stars Kristen Wiig and Annie Mumolo.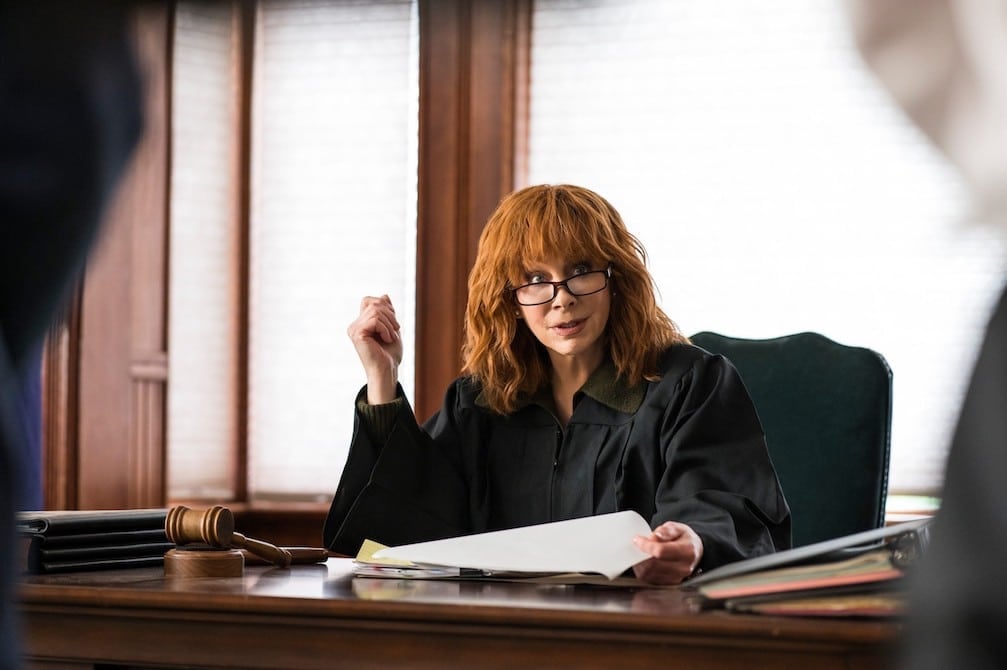 The following year she played bad guy Sunny Barnes on the television series Big Sky, and in 2023 stars in the Lifetime TV movie Reba McEntire's The Hammer as the newly appointed 5th District Judge of Nevada, Kim Wheeler.
View this post on Instagram
She recently performed at the Grand Ole Opry for the 4th of July, one of her first live performances following the coronavirus pandemic. We can't wait to see what Reba will do next!
Below is her video for one of my FAVORITES!! 🙂