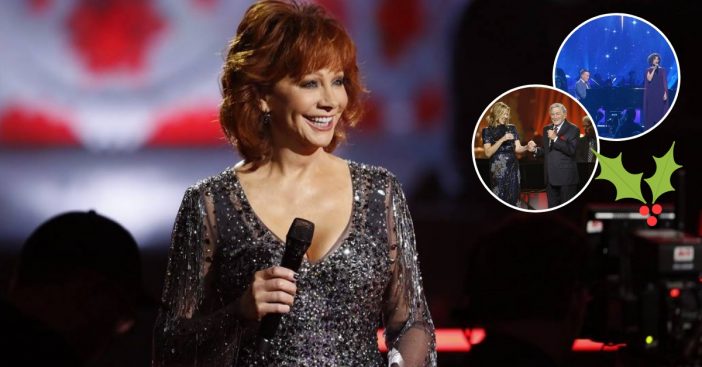 Recently, CMA Country Christmas came to your television screen. While it wasn't too "country", there were some stunning performances. This was the ninth annual airing of the CMA Country Christmas Show and host Reba McEntire stole the show.
The two-hour special was taped in Nashville and featured 14 acts and over 20 holiday-themed songs. This was Reba's second year hosting the special and she performed four songs including "Man with the Bag", "Let it Snow", "The Christmas Song", and "What Child Is This?".
Find Out More About Some Of The Holiday Performances
Martina McBride also wowed the crowds with her versions of "It's Beginning to Look a Lot Like Christmas" and "Happy Holidays" from her new Christmas album. McBride has long been a fan of Christmas and recording Christmas music. Brett Eldredge also took the stage, singing songs from his popular 2016 holiday album.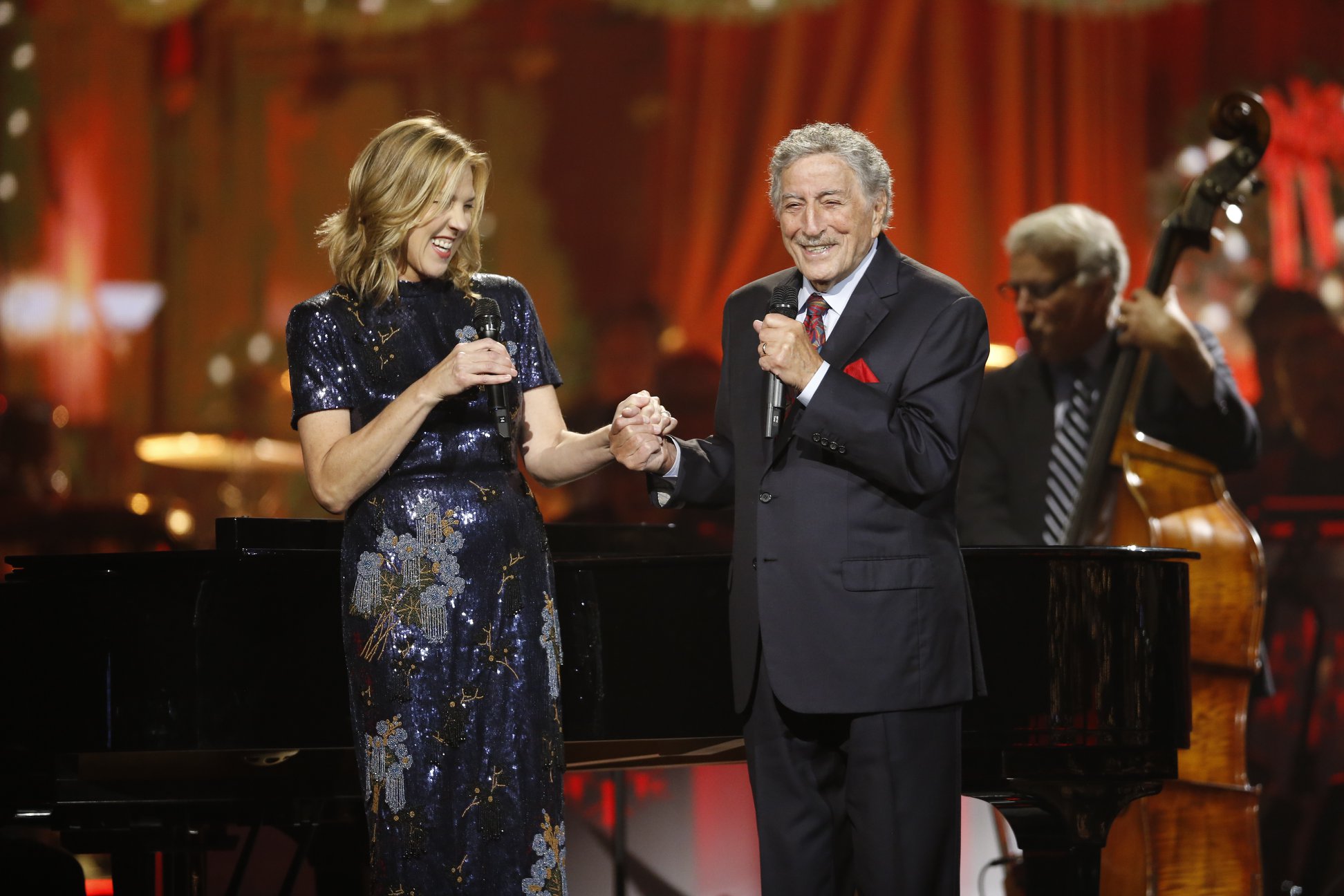 Several performances of the evening received standing ovations including Dan + Shay's "I'll Be Home for Christmas" and Tony Bennett and Diana Krall's "Our Love is Here to Stay" and "Have Yourself a Merry Little Christmas". Bennett and Krall also performed solo. Bennett is not often thought of as a country singer, but he did have a hit back in 1951 with Hank Williams. Do you remember the song "Cold Cold Heart"?
The Show Featured Some Great Country Singers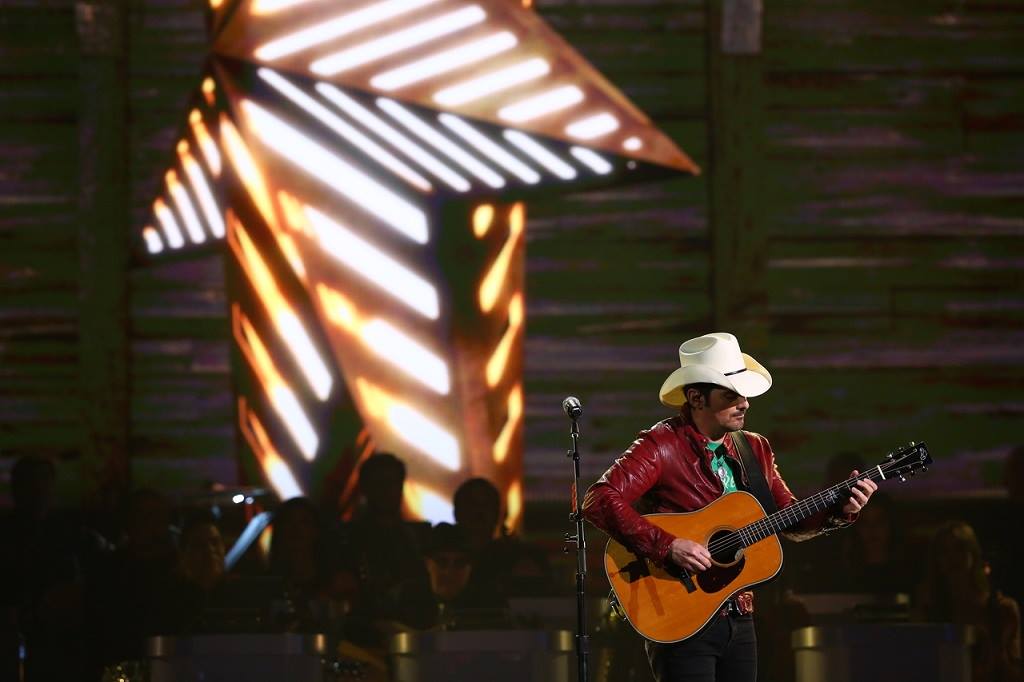 To bring it back to a more country feeling, Brad Paisley, Dustin Lynch and Old Dominion performed. Michael W. Smith and Amy Grant also performed together and were even backed by a 22-person choir. Both have had many Christmas albums.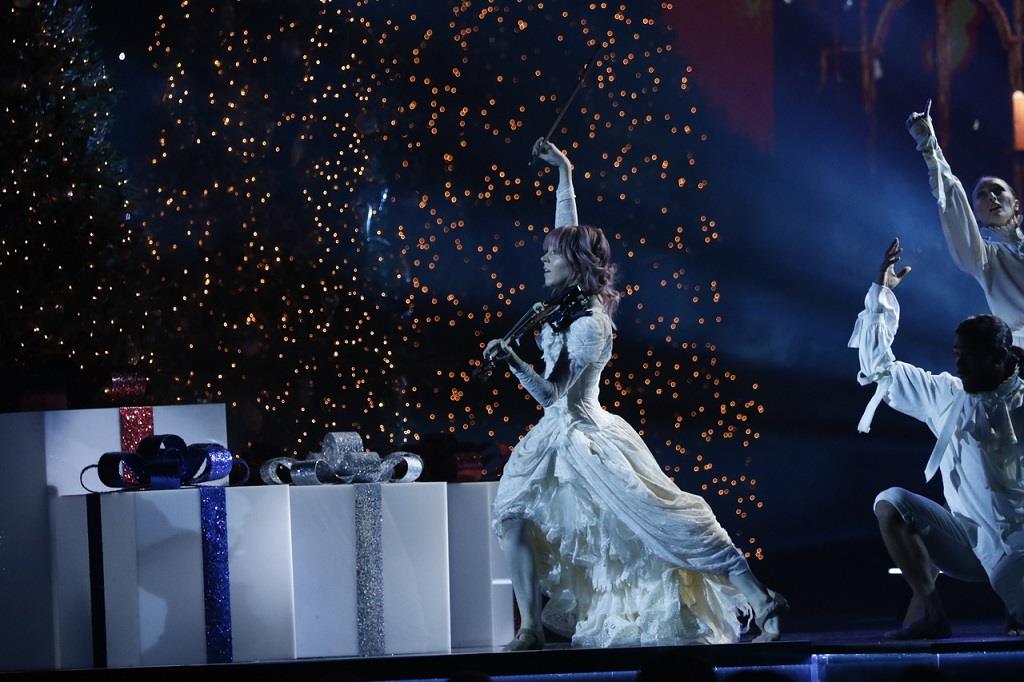 Violinist Lindsey Stirling also performed "Angels We Have Heard on High" and "Carol of the Bells" to promote her new holiday album called Warmer in the Winter. She definitely got the crowd going as she danced along to the music.
Full List Of Performers
Here is a full list of performers on the special: Reba McEntire, Tony Bennett, Dan + Shay, Brett Eldredge, Amy Grant, Diana Krall, Dustin Lynch, Martina McBride, Old Dominion, Brad Paisley, Michael W. Smith, Lindsey Stirling, The Isaacs, and Bret Young.
Did you watch the country special? Which performances were your favorites? Did you love the show or wish it was more geared towards country music? If you missed the CMA Country Christmas Show special, it will re-air on December 22, 2018, on ABC.
If you enjoyed this article, please SHARE with your friends who love Christmas specials on television! Make sure to watch it again right before Christmas or check out the performances on YouTube.
Watch one of host Reba McEntire's Christmas song performances below: