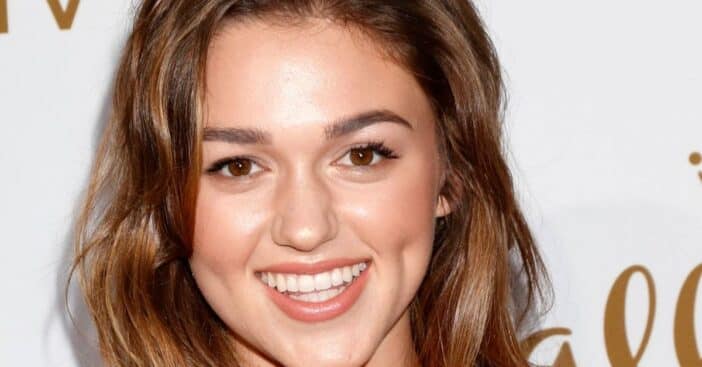 Sadie Robertson is having a tough time. The 24-year-old is the former star of Duck Dynasty and is a new mom. She previously contracted COVID-19 while pregnant with her daughter Honey. Now, it seems she has caught it again, this time with the flu too.
Sadie shared several updates in a new Instagram post. She shared a video of her husband, Christian Huff, holding their daughter. She captioned the video, "tbh [to be honest] the start to this year has been quite interesting! We will share more about it in our vlog soon. It started off by me getting FLURONA (flu + covid) (yikes) so obviously I was so bummed to miss passion but I was so thankful that God gave me the strength to still preach my message to an empty room despite being so sick. My faith from that experience grew so much 🤯 His spirit is truly living within us! also, thankful the conference is online!"
Sadie Robertson reveals 'flurona' diagnosis and that her house was infested with rats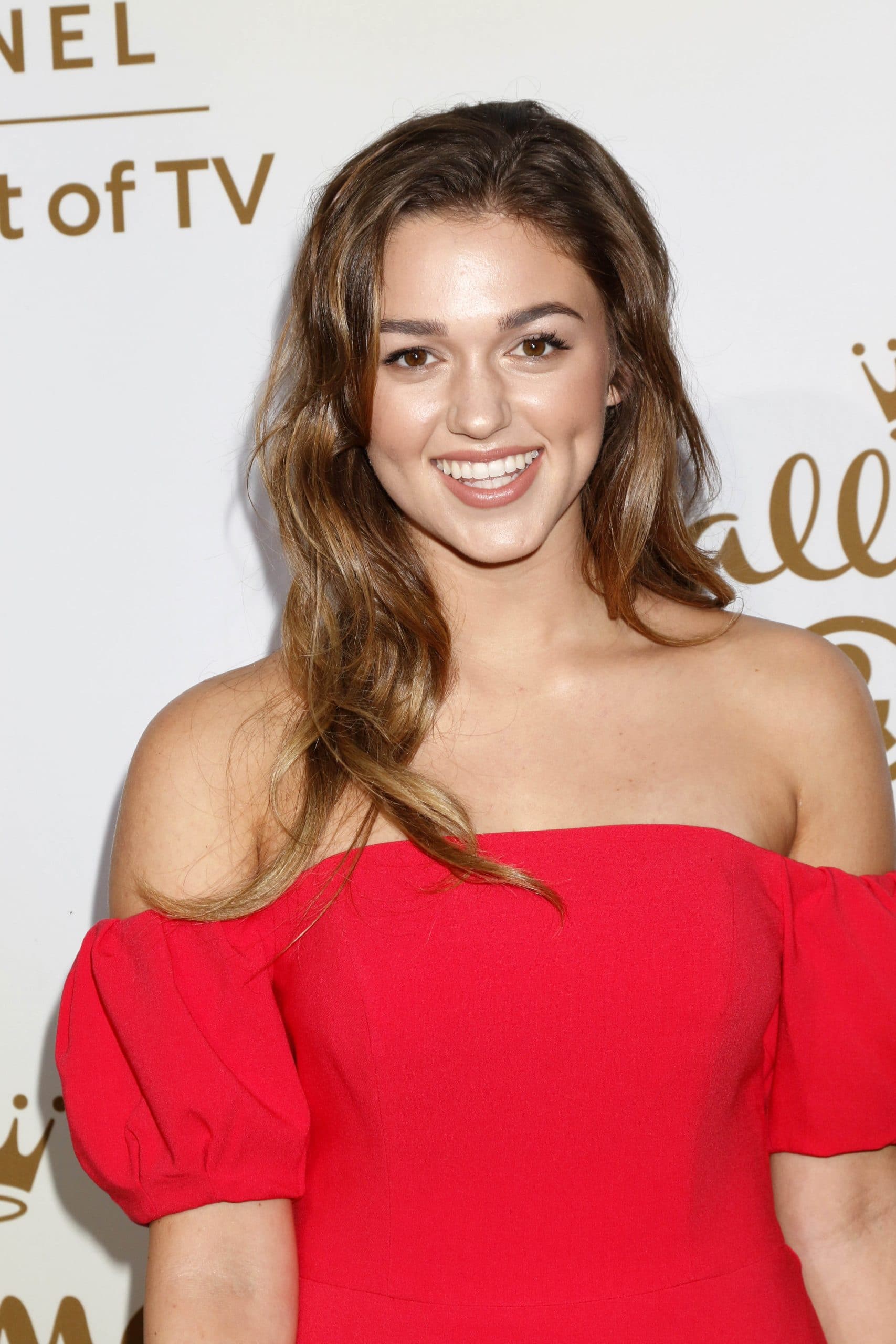 She added, "Then as we were on our way home from ATL we got a call that we have a couple of rats invading our home and those little guys are doing some workkk. So we couldn't go home. It's day 4 of not being able to get them and being out of our house. It's disgusting🙃 and we are exhausted from getting over sickness and being out of our home. so here we are floating around trying to make the most of it. Thankful to be healthy now. Lord, help us to consider it joy! P.s. I'm sad to say ratatouille the movie hits different now"
Sadie and Christian welcomed their first daughter, Honey back in May 2021. Luckily, she did not have COVID-19 while she was delivering Honey. She said it was the hardest thing dealing with a sickness while being pregnant.
Luckily, it sounds like she is doing better now! Check out the video of Christian and Honey below:
View this post on Instagram