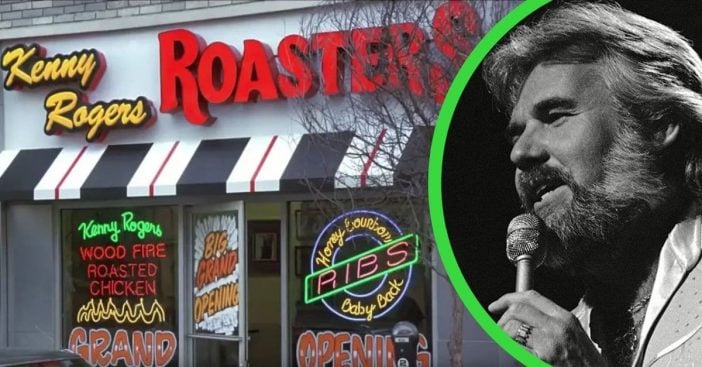 On March 20, the world said goodbye to a tenacious talent. Kenny Rogers became a huge name in the entertainment world. And we mean that completely; he sang, he acted, he wrote, and took photos. Remembering Kenny Rogers means remembering all this – and a rotisserie chicken chain. All over the world, people immediately recognize Kenny Rogers Roasters with glee.
Kenny Rogers' dive into his rotisserie chicken chain began almost thirty years ago. Actually, this was perfect timing. The '90s marked a time when rotisserie chicken was all the rage. Taking advantage of this very specific trend, Rogers and his partner John Y. Brown Jr. did very well.
Kenny Rogers Roasters

gave hungry patrons the

rotisserie

chicken they craved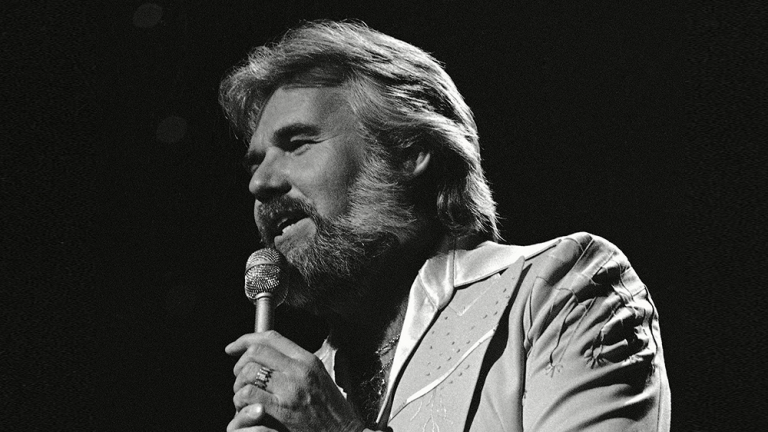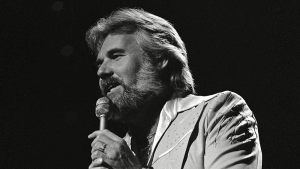 To develop this rotisserie chicken chain endeavor, Kenny Rogers partnered with John Y. Brown Jr. Kenny Rogers Roasters got its start in Coral Springs, Florida in 1991 and enjoyed great success since opening. It helped that Rogers worked with the former governor of Kentucky. Many credit that same governor with greatly expanding the company.
RELATED: Remember The Moment Dolly Parton Sang "I Will Always Love You" To Kenny Rogers For The Last Time
Kenny Rogers Roasters had a specific goal in mind. The chain wanted to provide diners with a different way to dine apart from traditional fried chicken. Instead, it offered wood-fired rotisserie chicken alongside corn muffins. The chain was bound to get momentum as Americans really wanted just the right restaurant to satiate the fried chicken craze of that decade. As a result, the '90s gave us the term Chicken Wars.
This chain is as famous as they come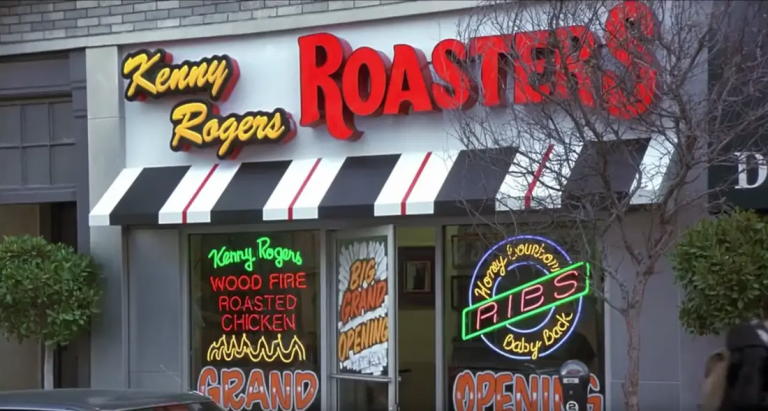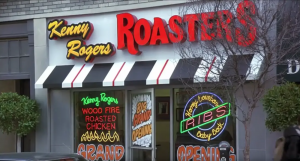 In America, Kenny Rogers brought name recognition to the chicken chain. John Y. Brown Jr. recognized that Rogers' fame expanded even outside of the country, though. "Kenny Rogers' worldwide recognition as an entertainer gives our restaurants immediate international awareness," he stated. At the end of the day, that helped Kenny Rogers Roasters go the extra mile.
By as early as 1993, the chain enjoyed exponential growth in success. Just about every continent had Kenny Rogers Roasters. Above all, his own fame and the chain's success earned it locations in Asia, North Africa, Europe, and the Middle East. In fact, the chain became so ingrained as a part of our culture that it was featured in a Seinfeld episode. Watch it below.