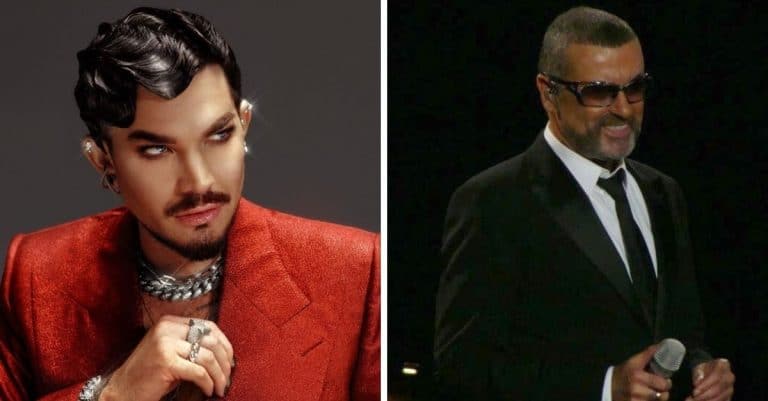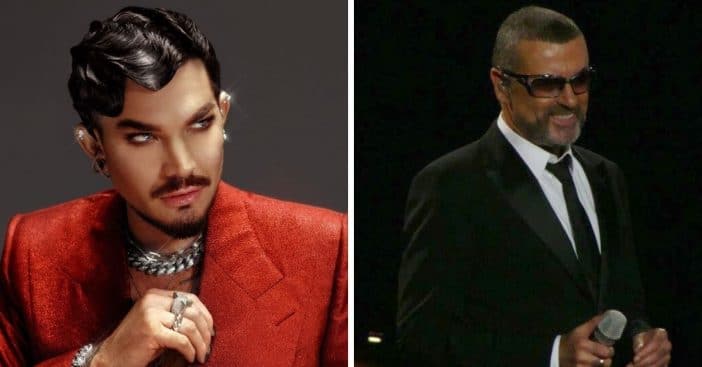 After the success of biopics on Freddie Mercury and Elton John, Adam Lambert proposed a George Michael biopic. There is also an Elvis Presley biopic currently in the works. In addition, Adam wants to play George in the film!
He said, "I'd like to see a George Michael biopic. I think that would be very interesting. That'd be cool. I just feel like, we don't know that much about him. You know, to me, it would be great to kind of explore George's life."
Adam Lambert wants to play George Michael in a biopic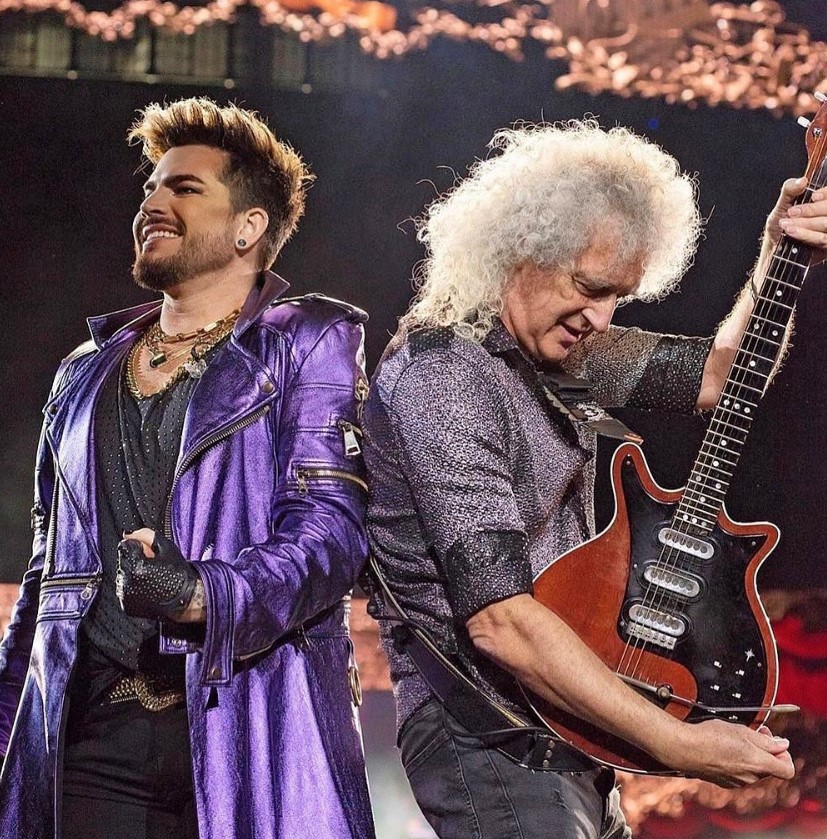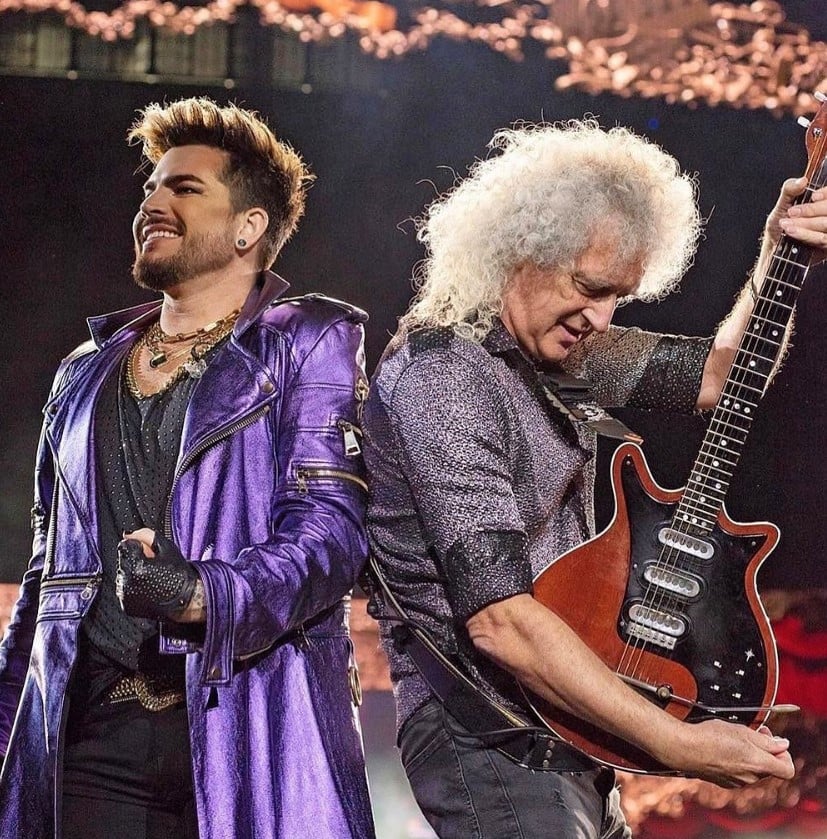 He also admitted he would love the lead role. When asked if he would want to play George in a film, Adam said, "I'd give it a go. Yeah, sign me up." He definitely does look a lot like George Michael! We could see him playing the singer in a film.
RELATED: Adam Lambert Aims To Play Elvis Presley In His New Biopic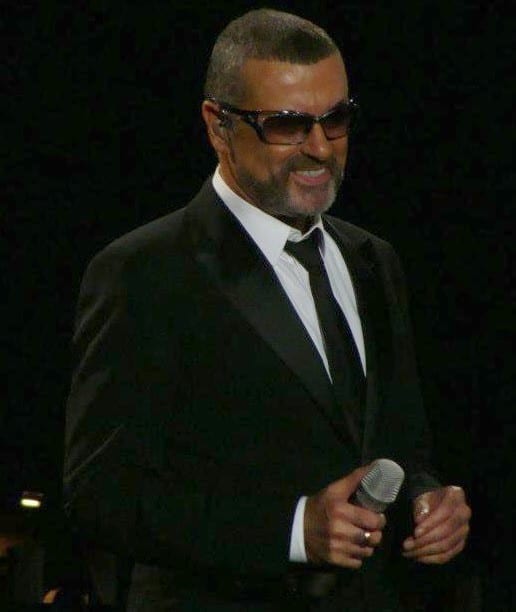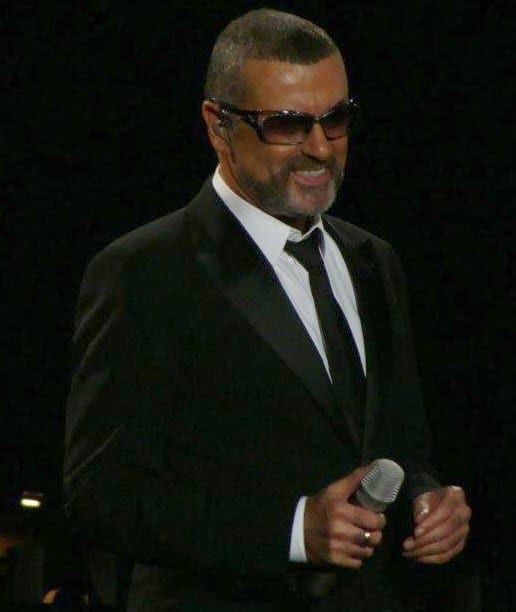 Adam was seen in Bohemian Rhapsody, the Queen biopic. Adam currently sings in the band Queen with original members Brian May and Roger Taylor. If you were looking for Adam in the movie, you may have missed him. He made a cameo as a lonely truck driver and looked unrecognizable.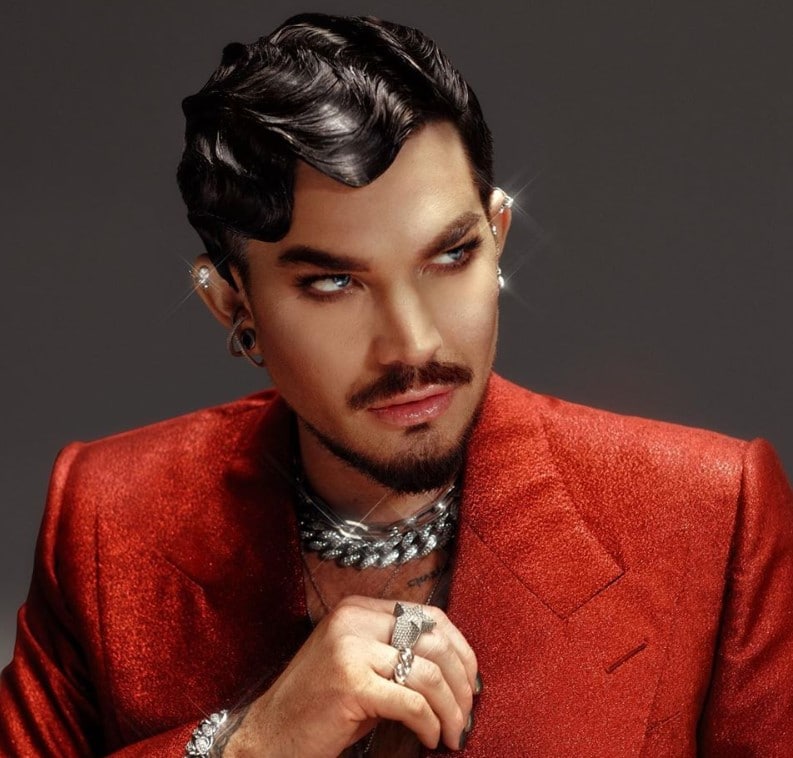 Previously Adam also admitted that he would love to play Elvis in the new biopic. Ultimately the role went to actor Austin Butler. Right now, production has been suspended due to the coronavirus outbreak, but hopefully, things will be running again soon!
George Michael died at home on Christmas Day in 2016. He was a member of the group Wham! and later had a very successful solo career. In conclusion, reminisce with one of his songs called "Careless Whisper":