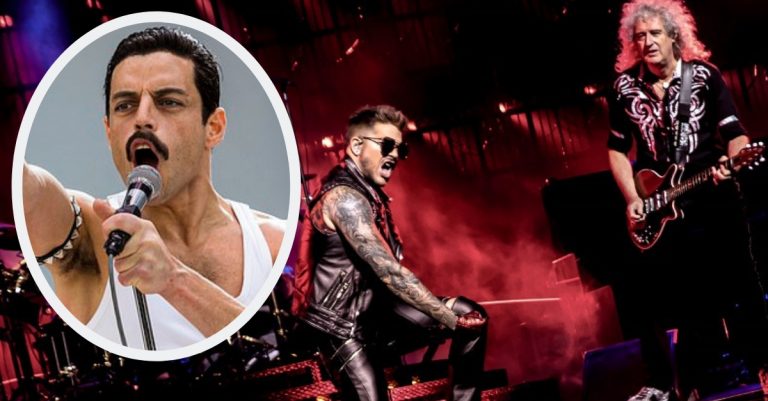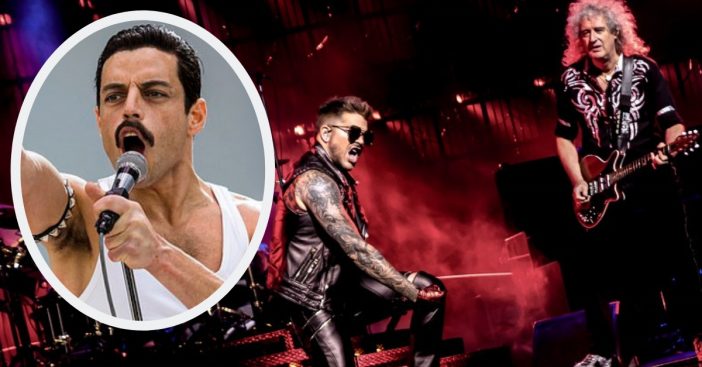 It has been revealed that Queen and Adam Lambert will be performing live at the Academy Awards on February 24th, 2019. With this being said, the Queen biopic Bohemian Rhapsody starring Rami Malek as Freddie Mercury is up for five Oscar nominations, including Best Picture. Malek is also up for the Best Actor nomination.
The Academy formally announced that Queen would be performing at the Oscars with a nod to the song/biopic title. "Is this the real life? Is this just fantasy?" the post reads.
Is this the real life?
Is this just fantasy?
We welcome @QueenWillRock and @adamlambert to this year's #Oscars!https://t.co/7uDf42FbjJ

— The Academy (@TheAcademy) February 18, 2019
The band has been performing under the name Queen + Adam Lambert since 2011 when the band decided to take on the American Idol alum. The group also includes two of the four former members, Brian May on guitar and Roger Taylor on drums. 37-year-old Lambert has been a diehard fan of Queen since his American Idol days, where he actually auditioned with Bohemian Rhapsody. Simon Cowell even called his voice/audition 'too theatrical'.
Queen + Adam Lambert completed a successful world tour spanning from 2014 to 2018. Lambert has admitted that he was originally very intimidated by the shoes he had to fill. "Not only did I have to make sure my voice held up and I know all the words… but it was also the perception of fans; I definitely had some concerns," he says, "This is not my music that I wrote: This is me, as a guest, with one of the greatest rock bands of all time, singing the songs that one of the greatest rock singers of all time brought to life."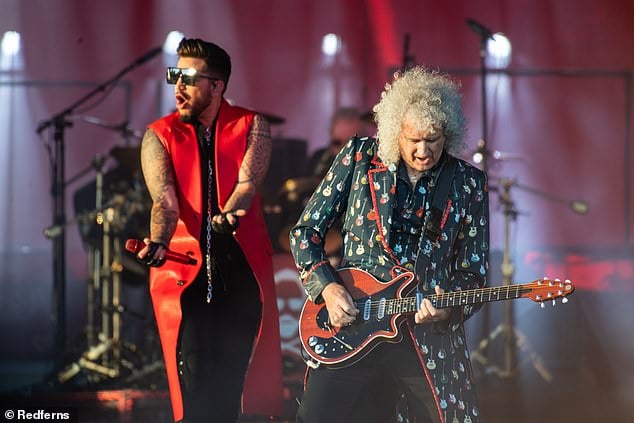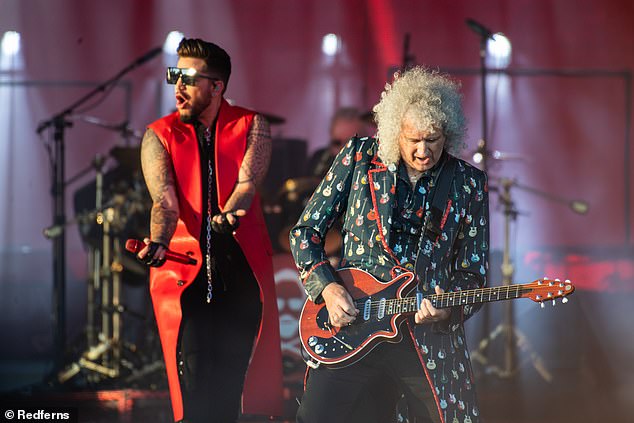 Lambert has also concluded that "Freddie is irreplaceable," and no one could possibly take the place of Mercury in the band for good. The collaboration between all of them began initially when May and Taylor went onto American Idol in 2009 back when Lambert was just a contestant with a dream of being on the stage.
At the time of their meeting, Lambert and the 8th season winner Kris Allen performed "We Are the Champions" with the band for a final song. Shortly after, May confirmed to Rolling Stone that he had been considering Lambert as a frontman for the band.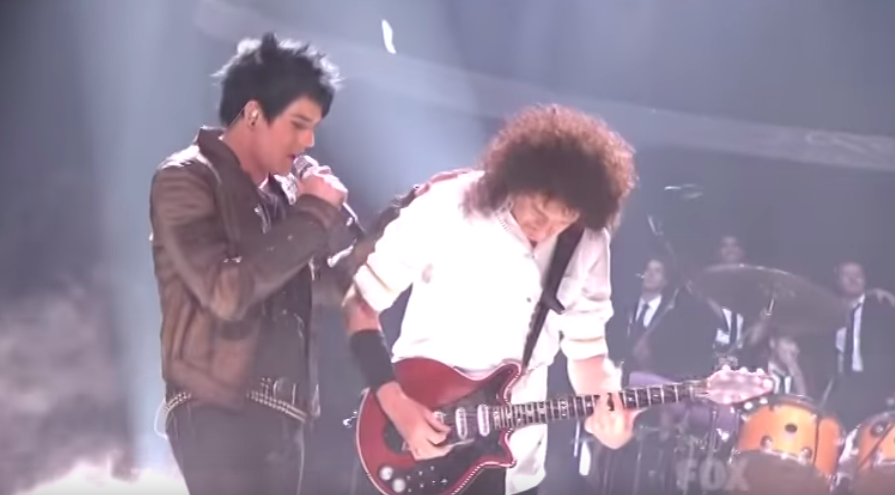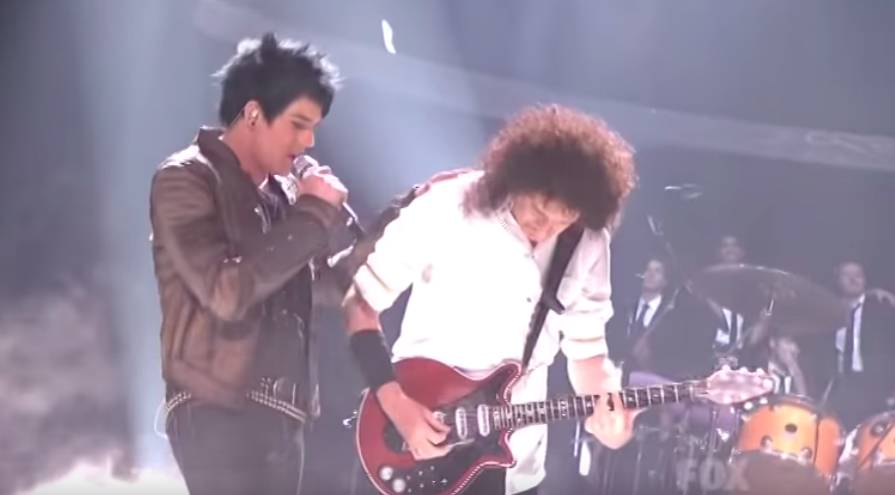 To see Queen + Adam Lambert perform at the Oscars, or see if Bohemian Rhapsody wins Best Picture, be sure to tune in on February 24th at 8 PM.
Please SHARE this article to spread the news about the exciting performance!
Check out the performance below of Adam Lambert performing "Somebody to Love" with Queen: