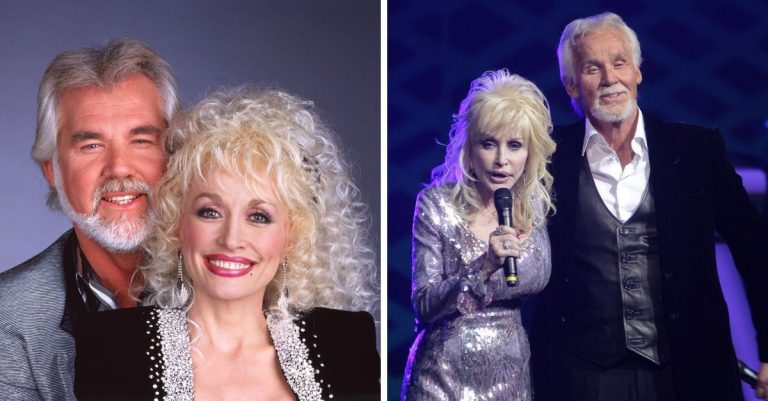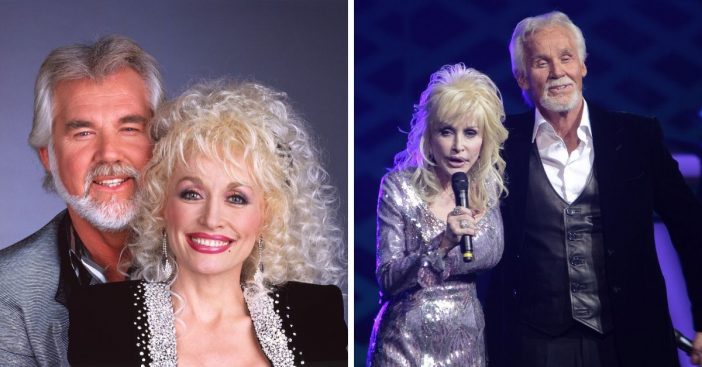 Sadly, musical icon Kenny Rogers recently passed away. He was loved by many, including other artists like Dolly Parton. In fact, the pair had a decades-long friendship. Do you remember the farewell concert for Kenny Rogers? He decided to retire in 2017 to spend more time with his family.
To celebrate his long career, artists such as The Judds, Lionel Richie, and Dolly Parton took the stage. The event was called "All In For The Gambler." Many fans were most excited to see Dolly and Kenny together again!
Reminisce about the time Dolly sang to Kenny for the last time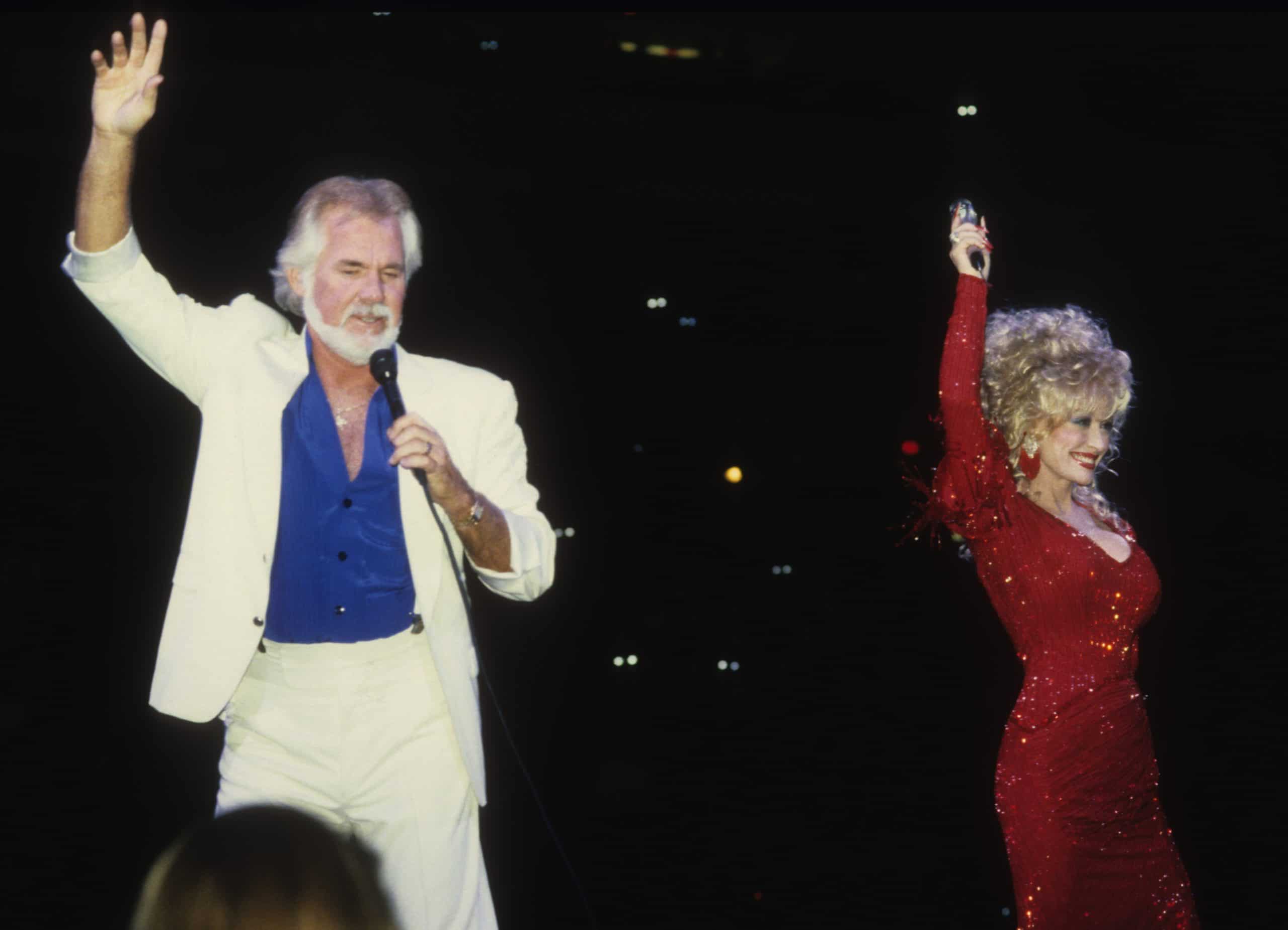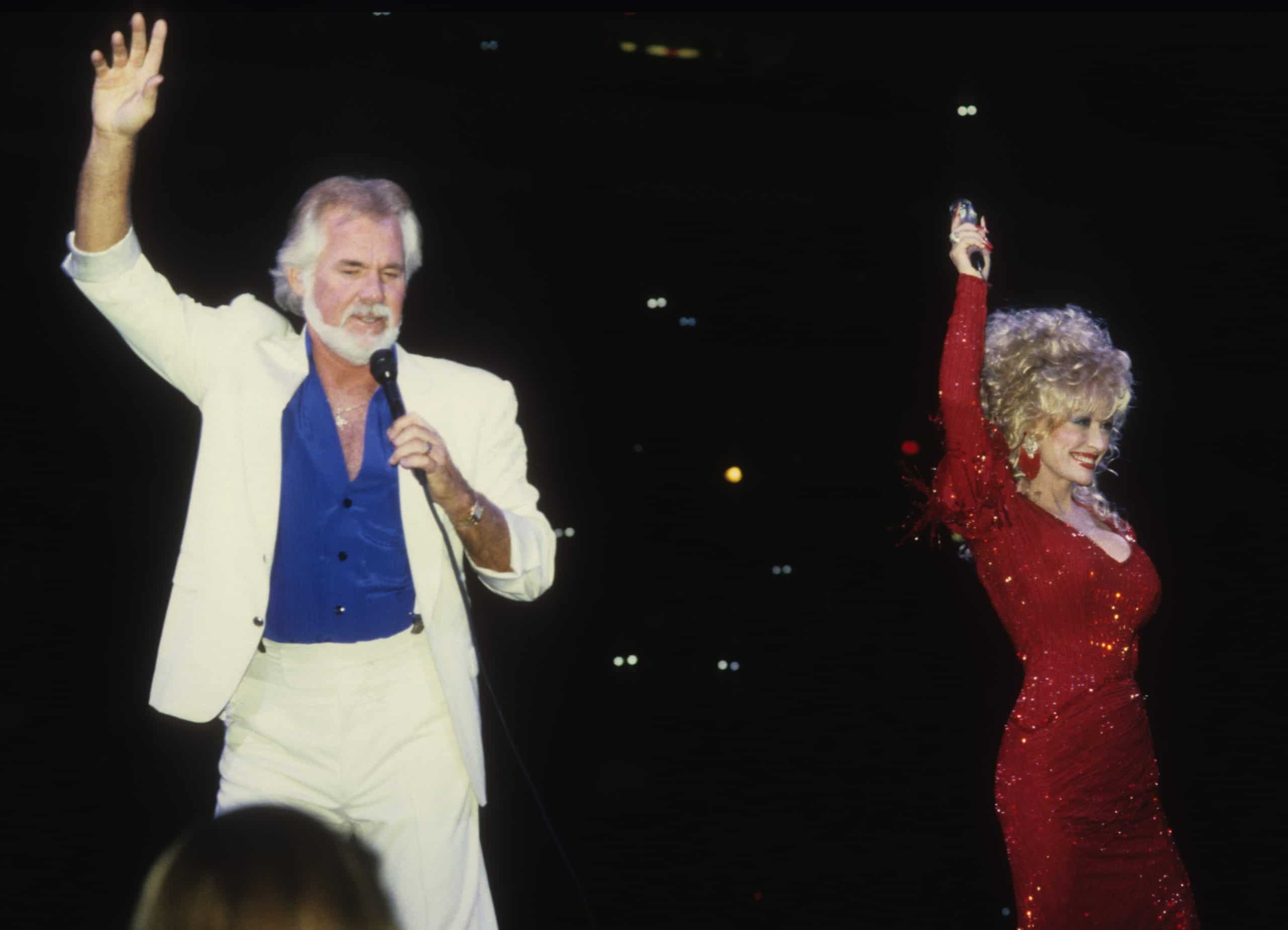 During the special event, they shared stories and memories. They also performed their song "Islands In The Stream" one last time. In addition, Dolly performed an emotional rendition of "I Will Always Love You" to Kenny, also for the very last time.
RELATED: Dolly Parton Tearfully Reacts To Kenny Rogers' Death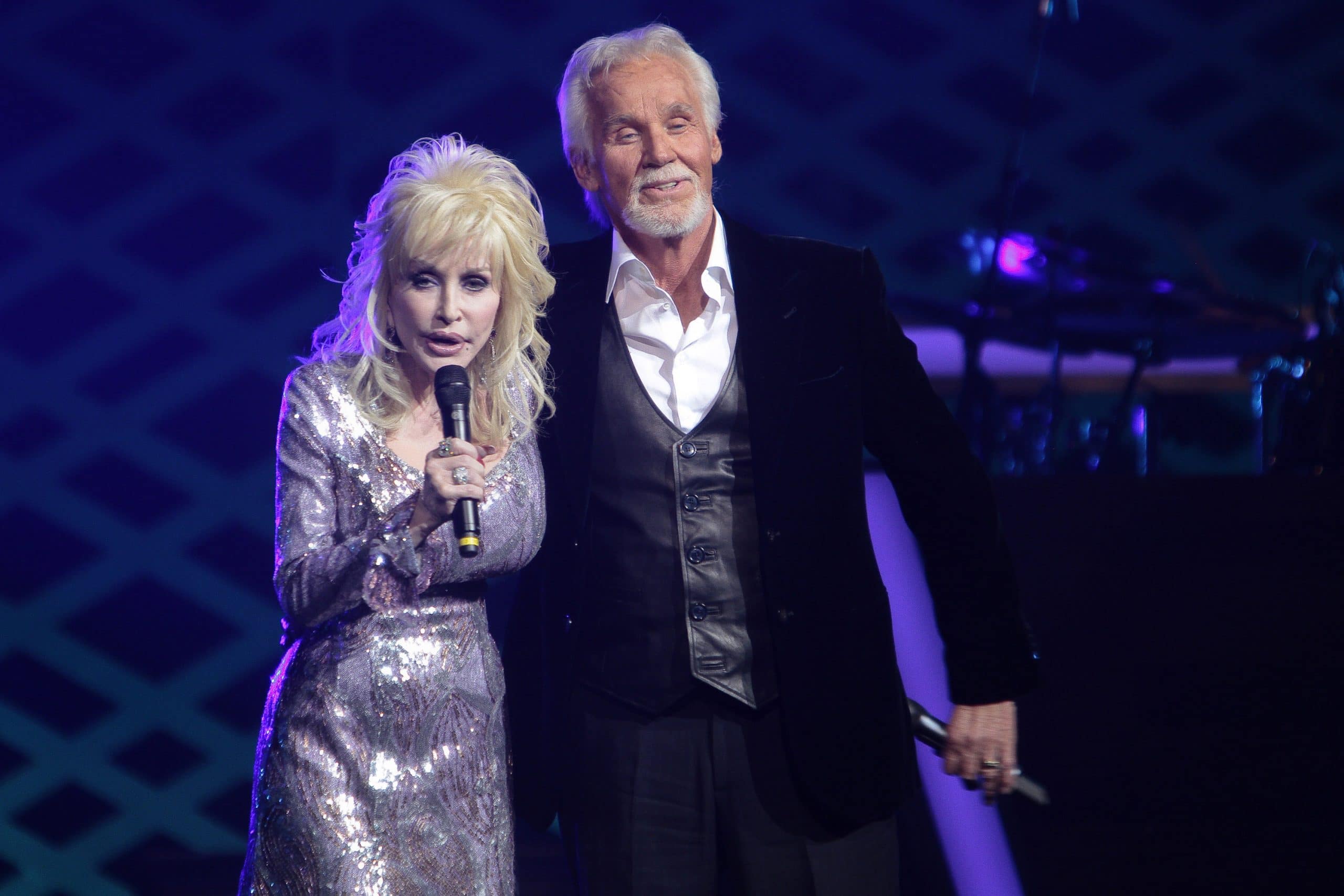 Over the years, the two performed many times together, but the concert was their last time. Kenny sadly passed away on March 20, 2020. Dolly shared a tribute to her friend on social media. She wrote, "And they told me that my friend and singing partner, Kenny Rogers, had passed away."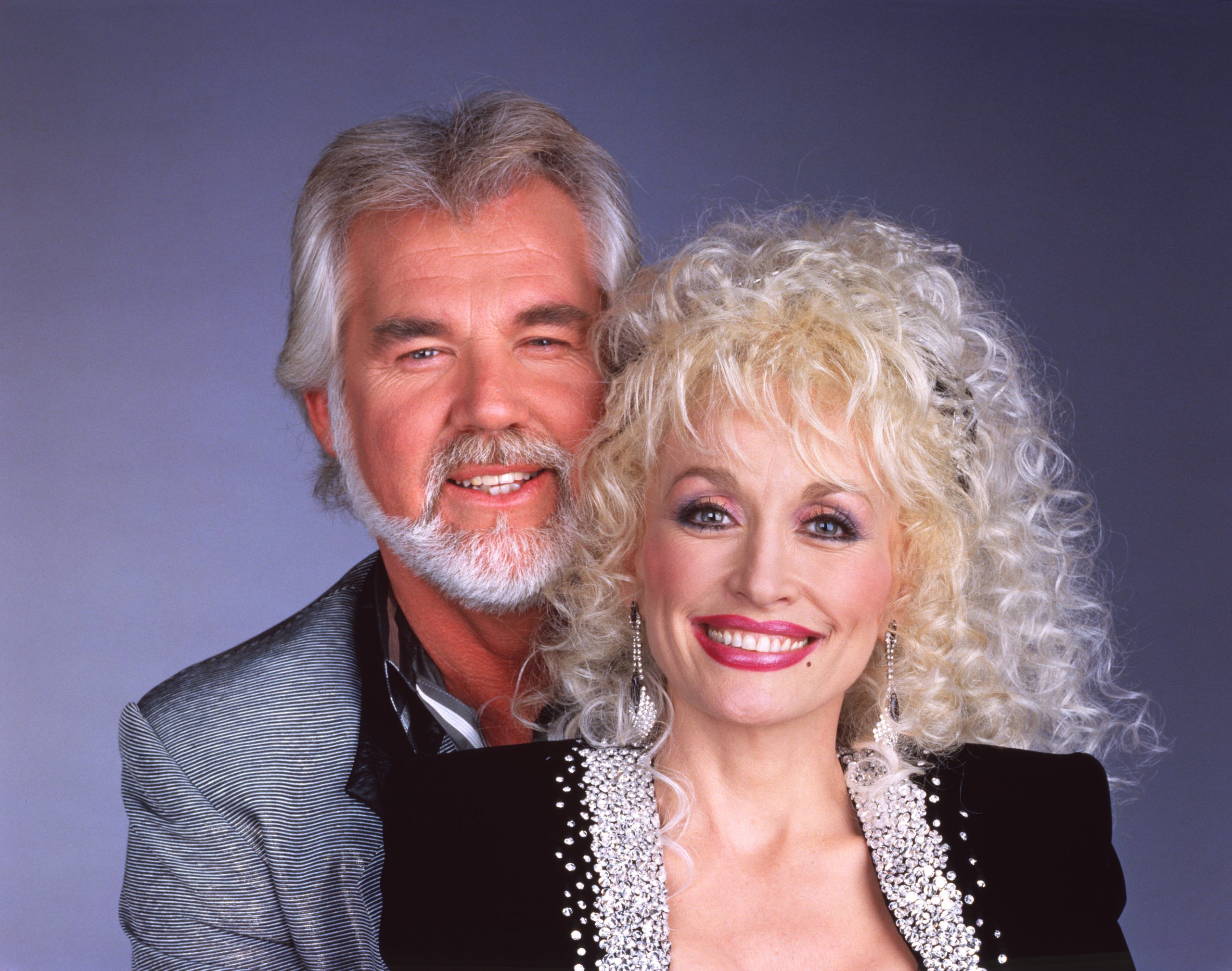 Watch Dolly sing "I Will Always Love You" to Kenny below and try not to wipe back tears:
She continued, "I know that we all know that Kenny is in a better place than we are today, but I'm pretty sure he's going to be talking to God sometime today if he ain't already, and he's going to be asking him to spread some light on a bunch of this darkness going on here."
Dolly ended her tribute by saying, "I loved Kenny with all my heart…And my heart is broken. A big ol' chunk of it has gone with him today. I think that I can speak for all his family, his friends, and fans when I say that I will always love you."