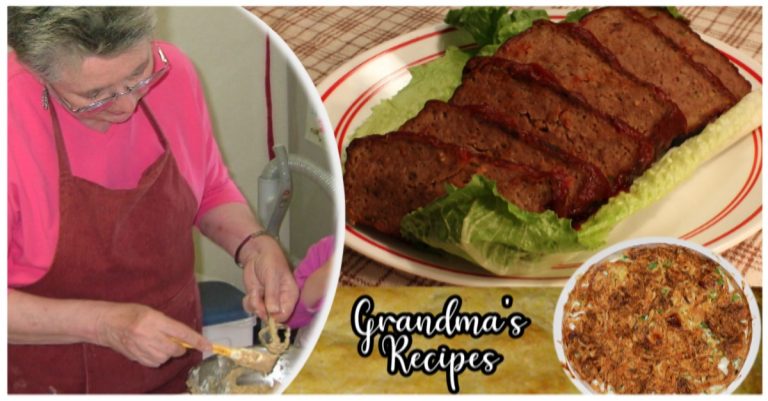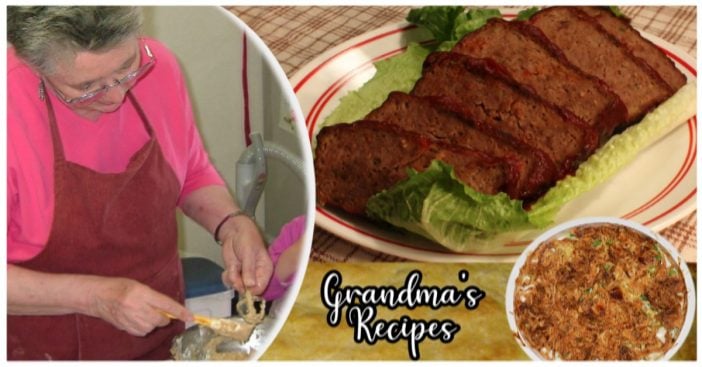 Grandma loves you, it's true. We want you to make Grandma Proud! And yes, she is of course already so supportive, but what if you could cook an amazing meal for her and take her back to her cookin' days. Master these meals, and you're golden in grandma's eyes…FOREVER! Let's make grandma proud…
What did your grandmother cook the best? Was it a slow-roasted beef and collard dish like mine? Or was it stuffed shells with a marinara sauce? Let us know in the comments and email us at [email protected] if you want us to include the recipe in this article! Enjoy and Good Eatin'!
1. Homemade Chicken Noodle Soup
It's a fact of life. People you love will catch a honkin' cold.
Make them this soup, and it's like donning a superhero's cape.
1 tablespoon butter
1/2 cup each of diced carrot, diced onion, and diced celery
1/4 Teaspoon of Thyme
2 Tablespoons of melted chicken fat (if possible)
2 Quarts of Chicken Broth
Half a bag of uncooked wide egg noodles
2 cooked chicken breasts, cubed
1 pinch each of salt, pepper, and OPTIONAL, Cayenne
RELATED: Learn How To Make Those Yeast Rolls You Remember From The School Cafeteria
2. Beef Pot Roast