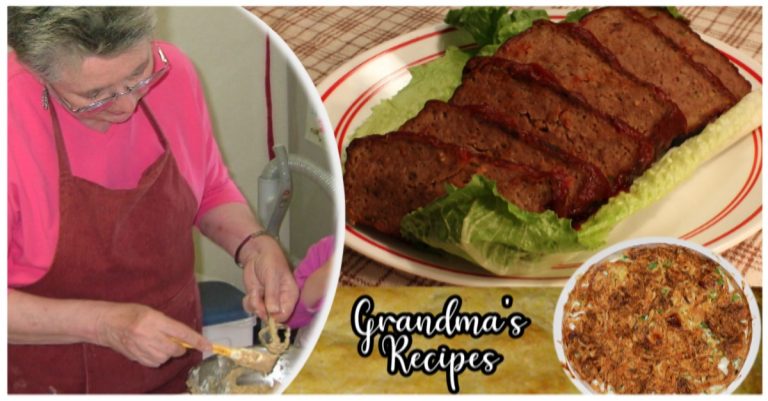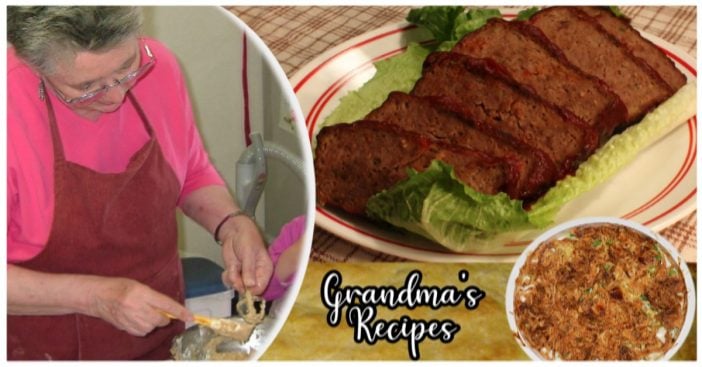 Grandma loves you, it's true. We want you to make Grandma Proud! And yes, she is of course already so supportive, but what if you could cook an amazing meal for her and take her back to her cookin' days. Master these meals, and you're golden in grandma's eyes…FOREVER! Let's make grandma proud…
What did your grandmother cook the best? Was it a slow-roasted beef and collard dish like mine? Or was it stuffed shells with a marinara sauce? Let us know in the comments and email us at [email protected] if you want us to include the recipe in this article! Enjoy and Good Eatin'!
1. Grandma's Classic Meatloaf
There are my secrets to getting moist, flavorful meatloaf. Please share your cooking tips in the comments.
Meatloaf was a staple in my household, we enjoyed it at least once every two weeks. The day after was always meatloaf sandwich day, which somehow was even better than the original! I can't be the only one!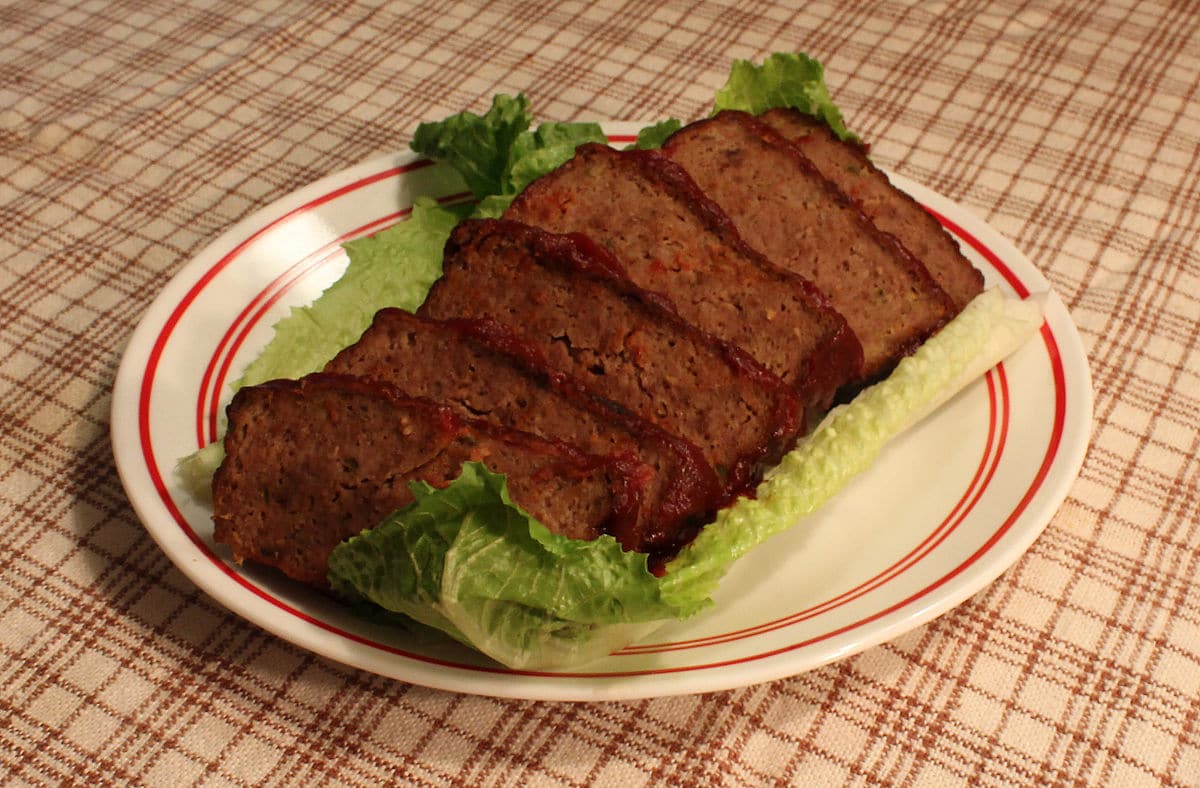 1 pound of Ground Beef (93% lean OR leaner)
3/4 bread crumbs
3/4 cup ketchup (Heinz is my favorite)
1/2 cup minced onion
1 egg
1 tablespoon of Worcestershire sauce
2 teaspoons minced garlic
1 teaspoon each of thyme, salt, and pepper
Set oven at 350 Degrees. Aluminum foil the pan! Bake for 45 min – hour, and brush with sauce last 20 minutes.
2. Beef Pot Roast
6.Homemade Chicken Noodle Soup
It's a fact of life. People you love will catch a honkin' cold.
Make them this soup, and it's like donning a superhero's cape.
1 tablespoon butter
1/2 cup each of diced carrot, diced onion, and diced celery
1/4 Teaspoon of Thyme
2 Tablespoons of melted chicken fat (if possible)
2 Quarts of Chicken Broth
Half a bag of uncooked wide egg noodles
2 cooked chicken breasts, cubed
1 pinch each of salt, pepper, and OPTIONAL, Cayenne
RELATED: Learn How To Make Those Yeast Rolls You Remember From The School Cafeteria
7. Granny's Cornbread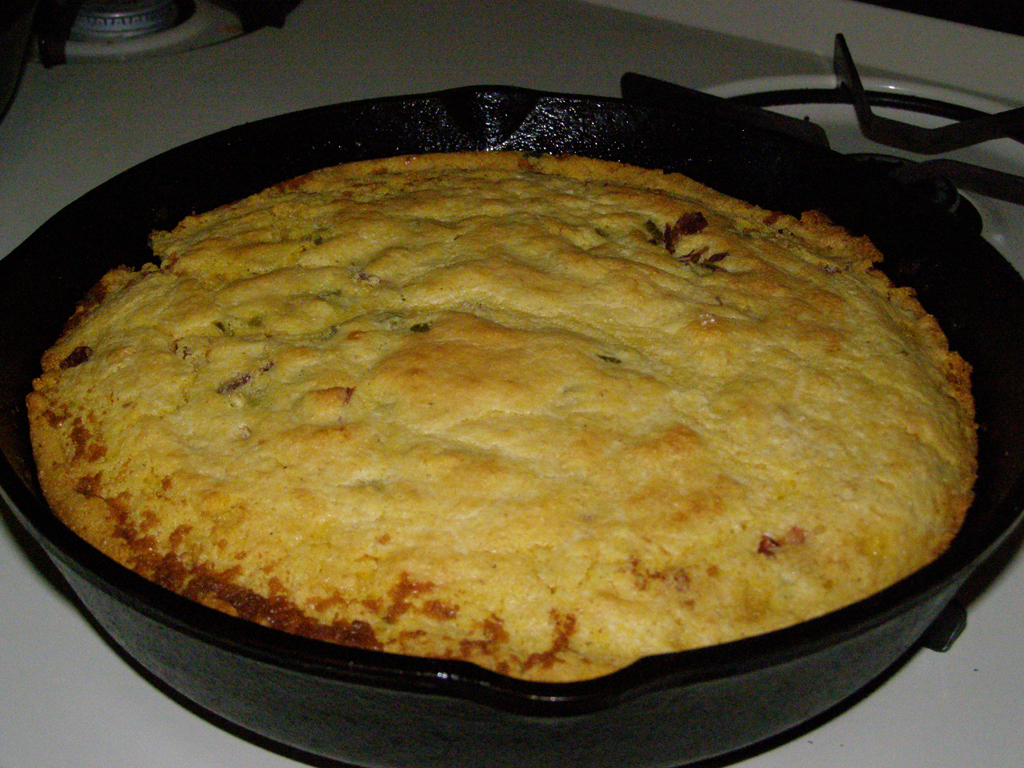 We all know the smell. If there is a ham-bone soup being made or perhaps BBQ, we can expect that a delicious bread of no defining, somewhere in between cake and bread, will accompany to perfection.
This easy skillet cornbread recipe is fantastic and yields VERY fluffy cornbread, see if it differs from what you normally do!
8. Grandma's Green Bean Casserole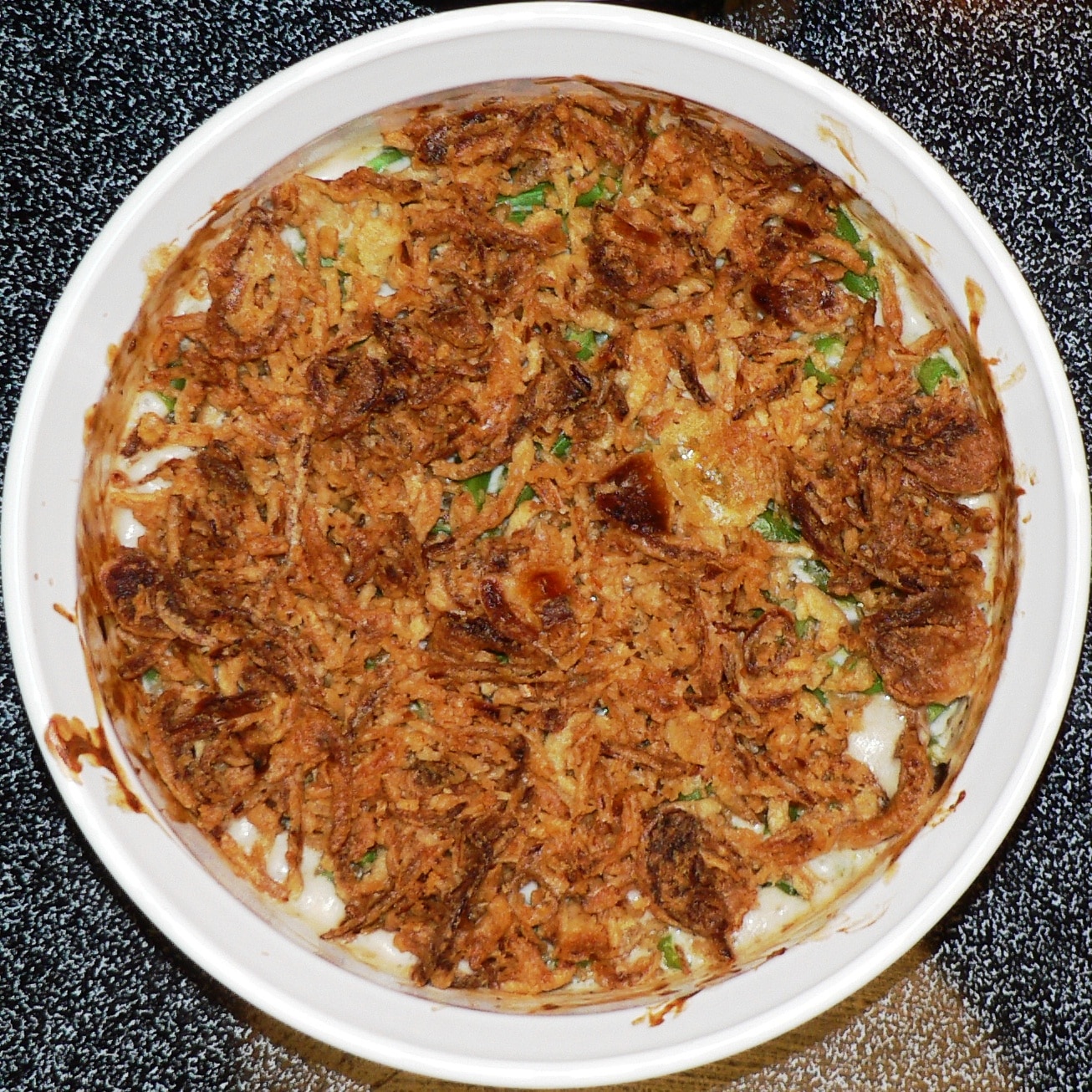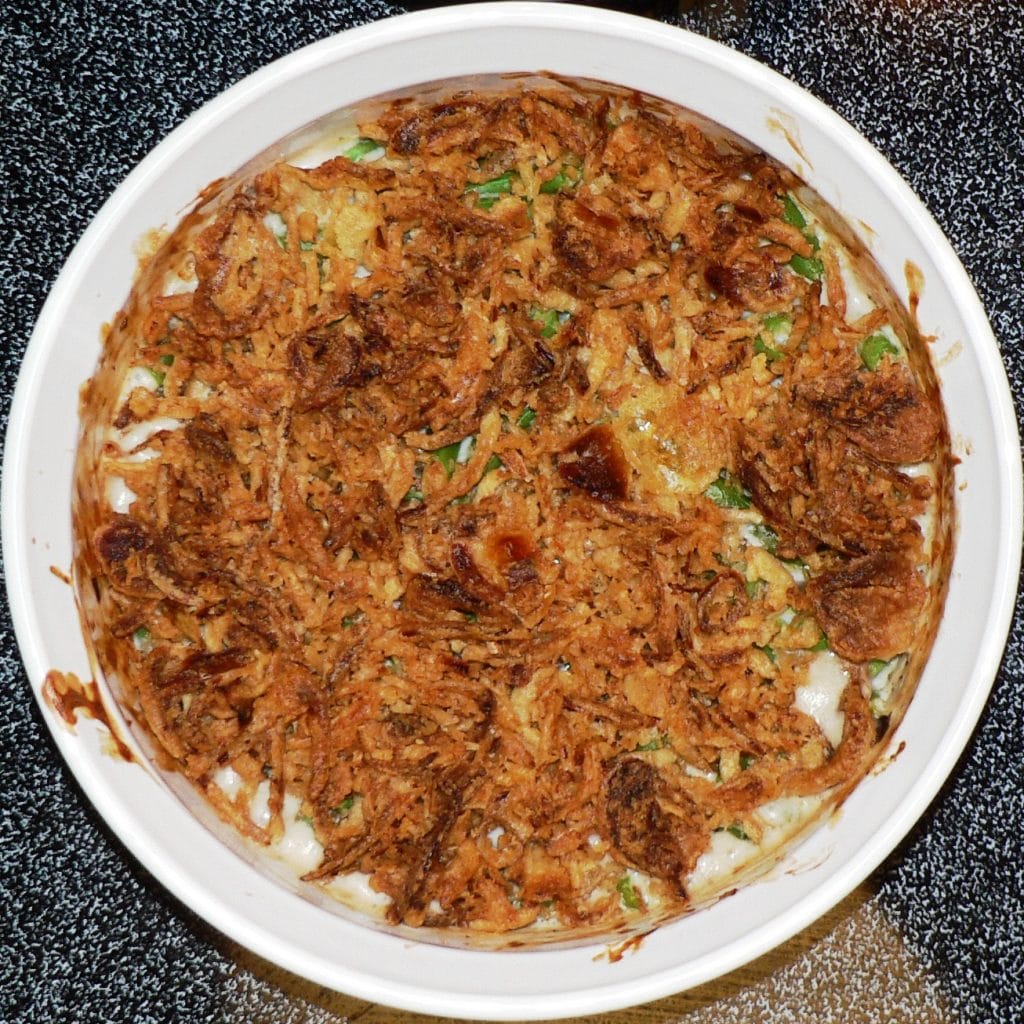 You make this classic casserole from scratch. And win the holidays. Every single year.
This is a very simple side dish that is perfect for family get-togethers. I always suggest I'll bring this side dish because it's always a hit and super simple to prepare!
9. Chicken Pot Pie
What a southern treat this dish is!
A mix between a soup and a casserole, chicken pot pie was something my grandmother frequented!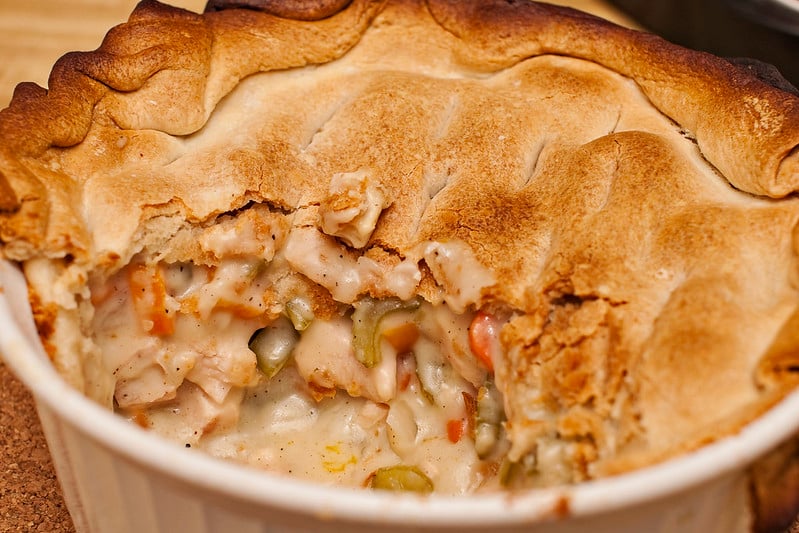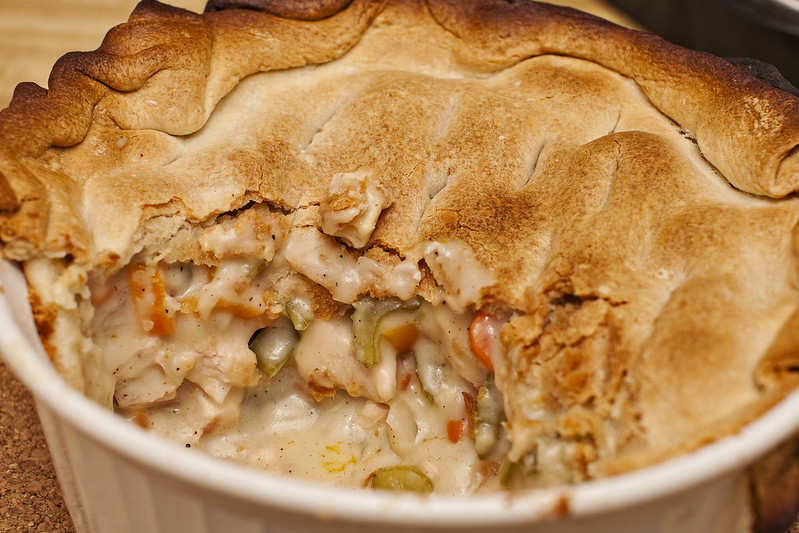 1 pound of boneless chicken breast – cubed
1 cup each sliced carrots, green peas
1/2 cup sliced celery
1/3 cup chopped onion
1/3 cup butter
1/2 teaspoon each salt and pepper
1/3 cup flour
1/4 teaspoon celery seed
2 cups of chicken broth
2/3 cup milk
2 9-inch pie crusts
Preheat oven to 425 degrees. Cook chicken and veggies (minus onions) for 15 minutes in a saucepan, then add water and boil for 15 minutes. DRAIN WATER. Cook onions in butter in a saucepan. Stir in flour, salt, pepper, and celery seed. Now add chicken, broth, and milk. Simmer. When the mixture is all cooked together, place in pie crust.
10. Fluffy Pancakes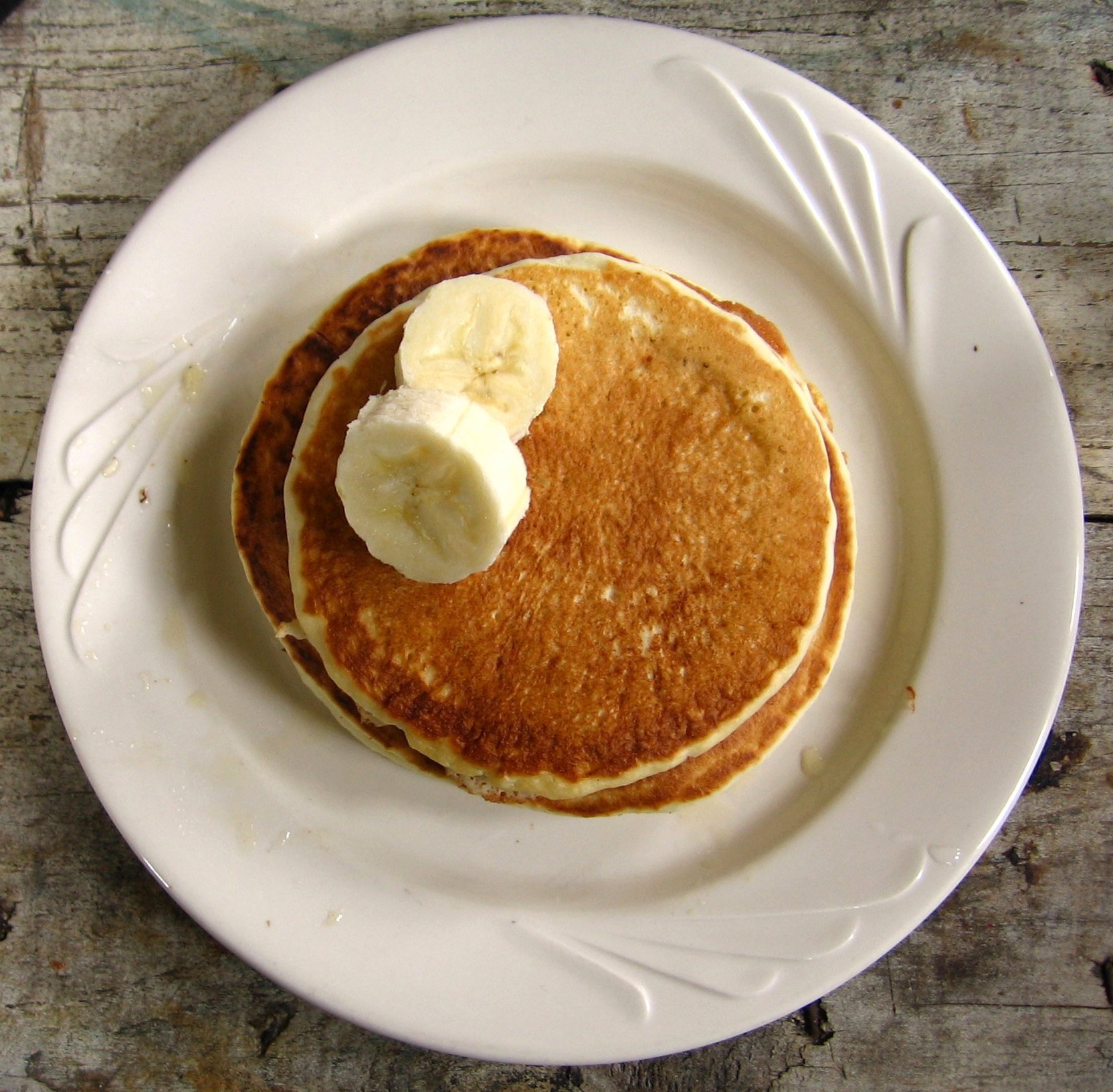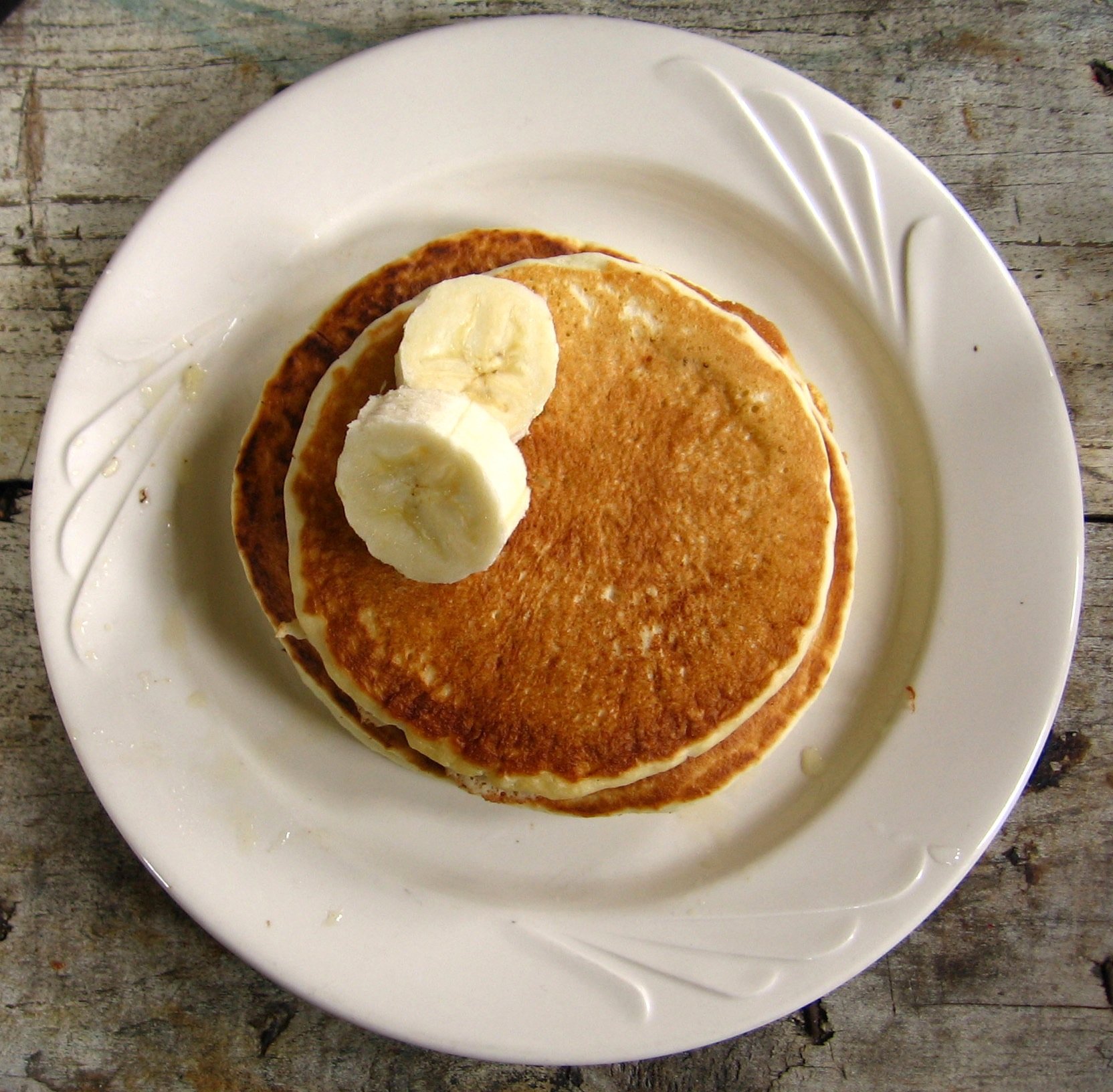 Now that's a fat stack. This recipe features a splash of vinegar.
Is that what makes 'em fluffy? I bet grandma knows.
What's your favorite recipe from Grandma? Share them in the comment section below! We hope you can make Grandma Proud with our help!
RELATED: 7 Nutrient-Rich Foods That Will Lower Your Blood Pressure, Cholesterol, And More