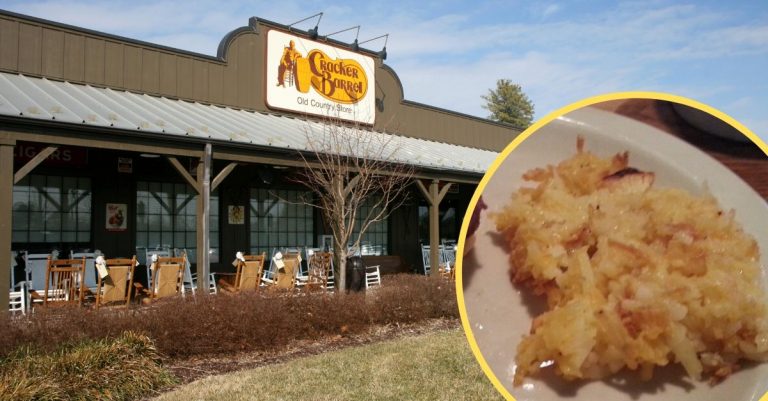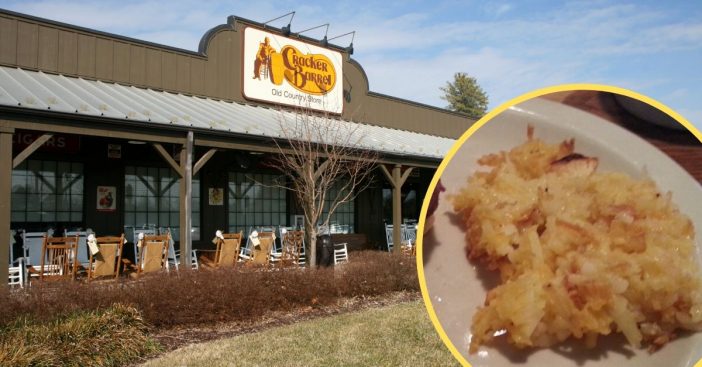 If you are addicted to Cracker Barrel's hashbrown casserole, you might be wondering how to make it at home. Now, you can! We found a recipe that is identical to the kind they serve up at your local Cracker Barrel. This recipe could come in handy for family get-togethers or if you are craving this hashbrown casserole and don't live near a Cracker Barrel restaurant.
According to the recipe video, this is actually the restaurant's recipe. It was taken from someone who works at the restaurant and scaled it down so anyone could make it in their kitchen. The recipe actually sounds pretty easy too!
Recipe for Cracker Barrel's Hashbrown Casserole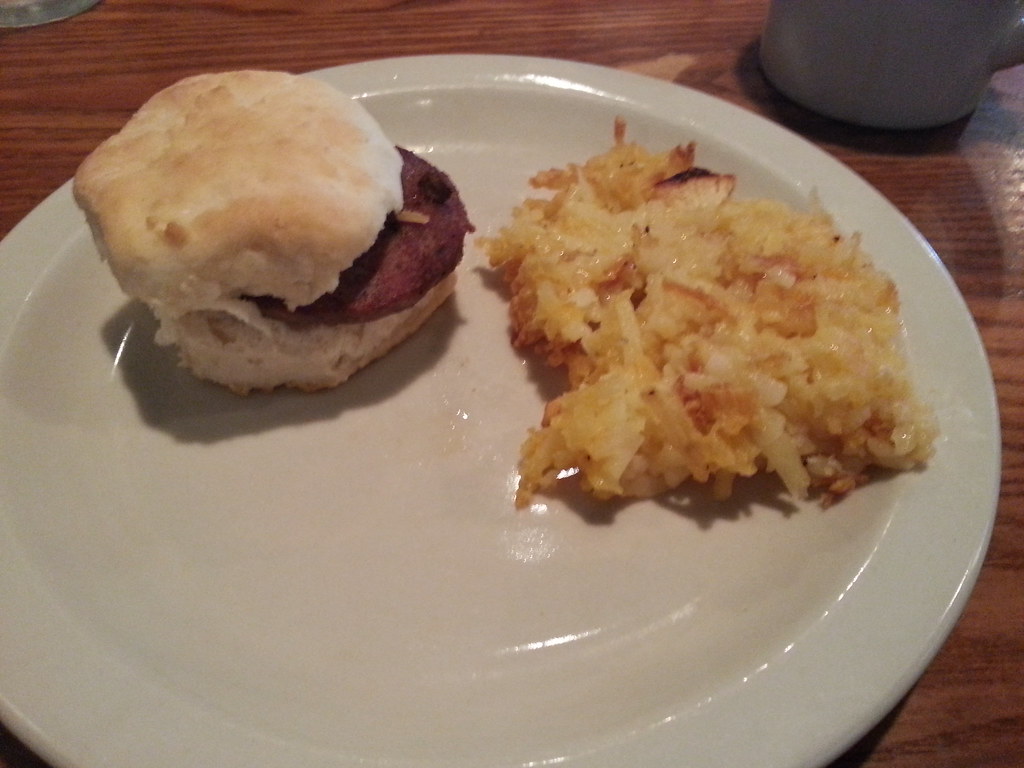 Get the following ingredients, according to DIY Ways:
RELATED: Get The Recipe For Grandma's Famous Salmon Cakes
2 lbs frozen hash brown potatoes, thawed
1 (10.75oz) can Campbell's condensed cream of chicken soup
1/2 medium yellow onion, diced or chopped fine
1/4 cup margarine, melted (or butter is fine)
2 cups (8 oz) Colby cheese, shredded or diced fine in a food processor
1/2 tsp salt
1/2 tsp black pepper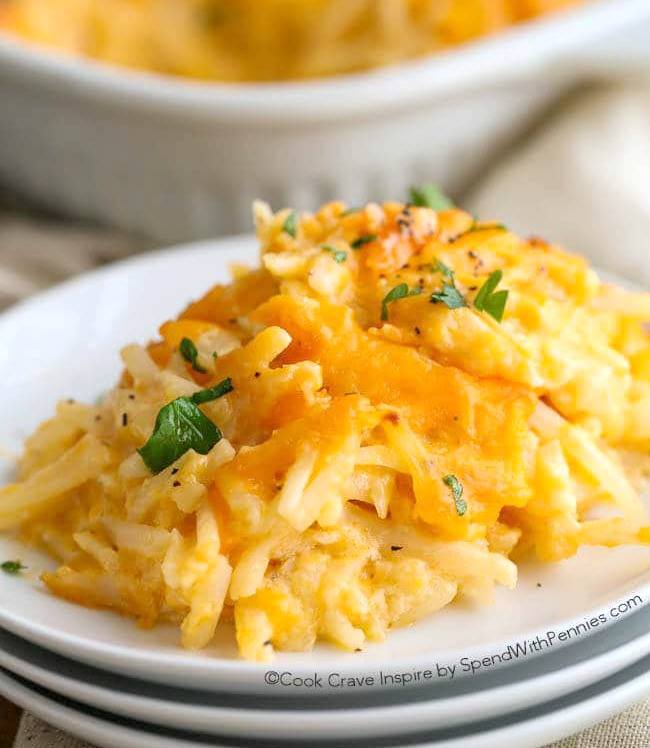 Preheat your oven to 350 degrees Fahrenheit. While your oven is preheating, combine the cream of chicken soup, onion, and margarine, Colby cheese, salt, and pepper. Mix well and then mix in thawed hashbrowns to your mixture.
Put the mixture into a well-greased baking pan (9″ x 13″ works well for this recipe) and bake for 45-50 minutes. When it looks golden brown and bubbly, you know it is fully cooked and ready to eat! It looks so good… I haven't been to Cracker Barrel in a while! Check out the video recipe below: