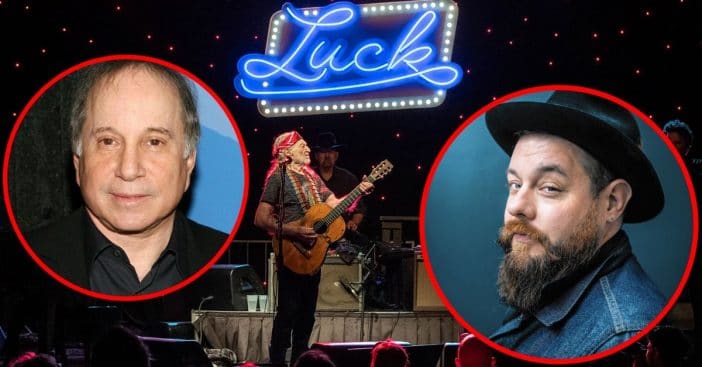 Luck Reunion is still happening! In the form of a free online concert.

The concert is tonight only 3/19 at 6 p.m.

This show will feature some fan favorites such as Willie Nelson, Paul Simon, and more.
In the wake of the coronavirus, it has everyone self-isolating in their homes. This has made it exceptionally hard for musicians whose shows have had to cancel or be postponed. However, that hasn't stopped Luck Reunion from happening as it will be moved online. The annual "anti-festival held in Willie Nelson's backyard" will still be happening, but it will be online and free of charge.
Confirmed acts include Willie Nelson, Paul Simon, Edie Brickell, Lukas Nelson, Micah Nelson, Jewel, Nathaniel Rateliff, Paul Cauthen, Margo Price & Jeremy Ivey, Randy Houser, David Ramirez, Tre Burt, Ian Ferguson, Devon Gilfillian, Early James, Sunny War, Ida Mae, and more.
Where fans can tune in to watch the online Luck Reunion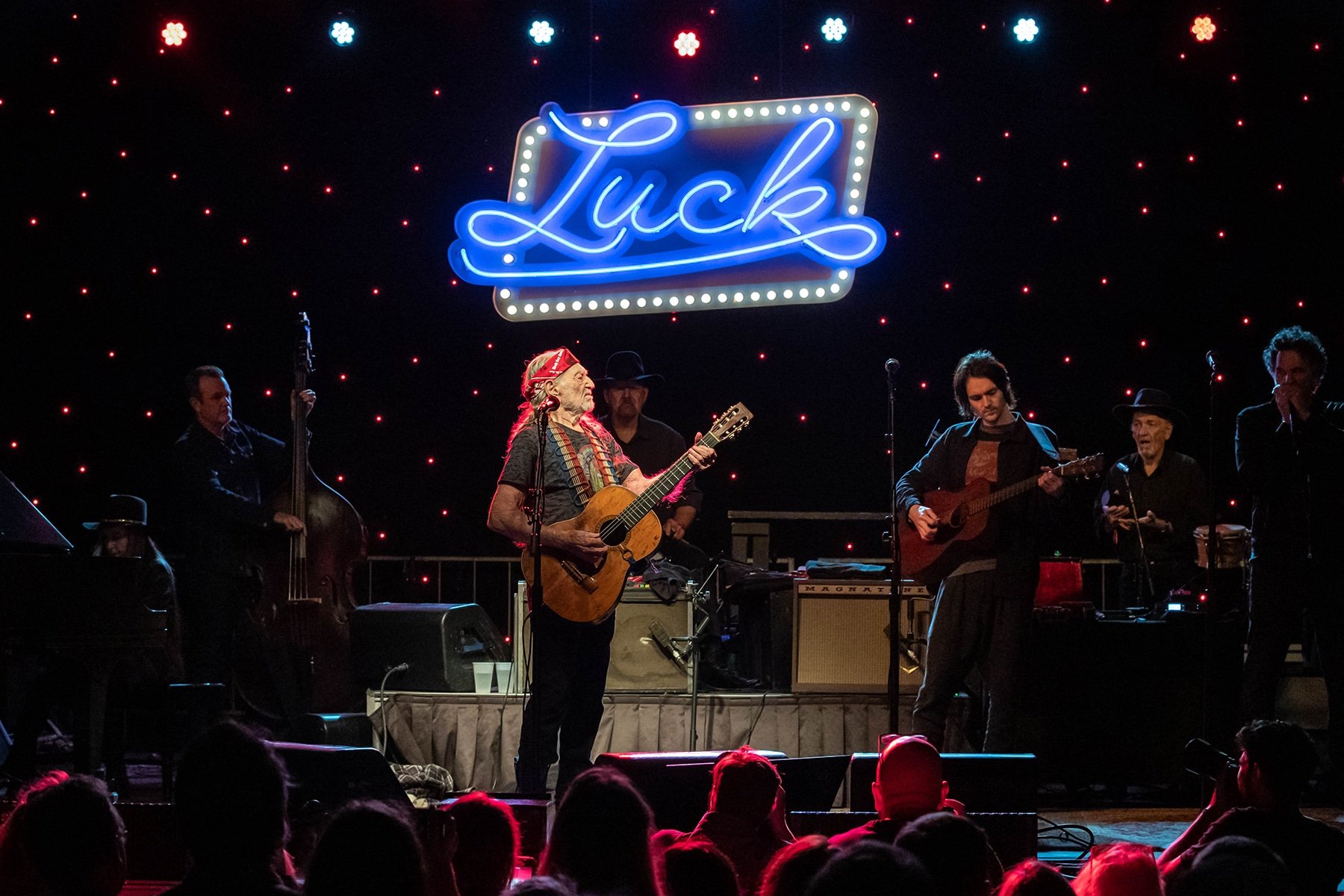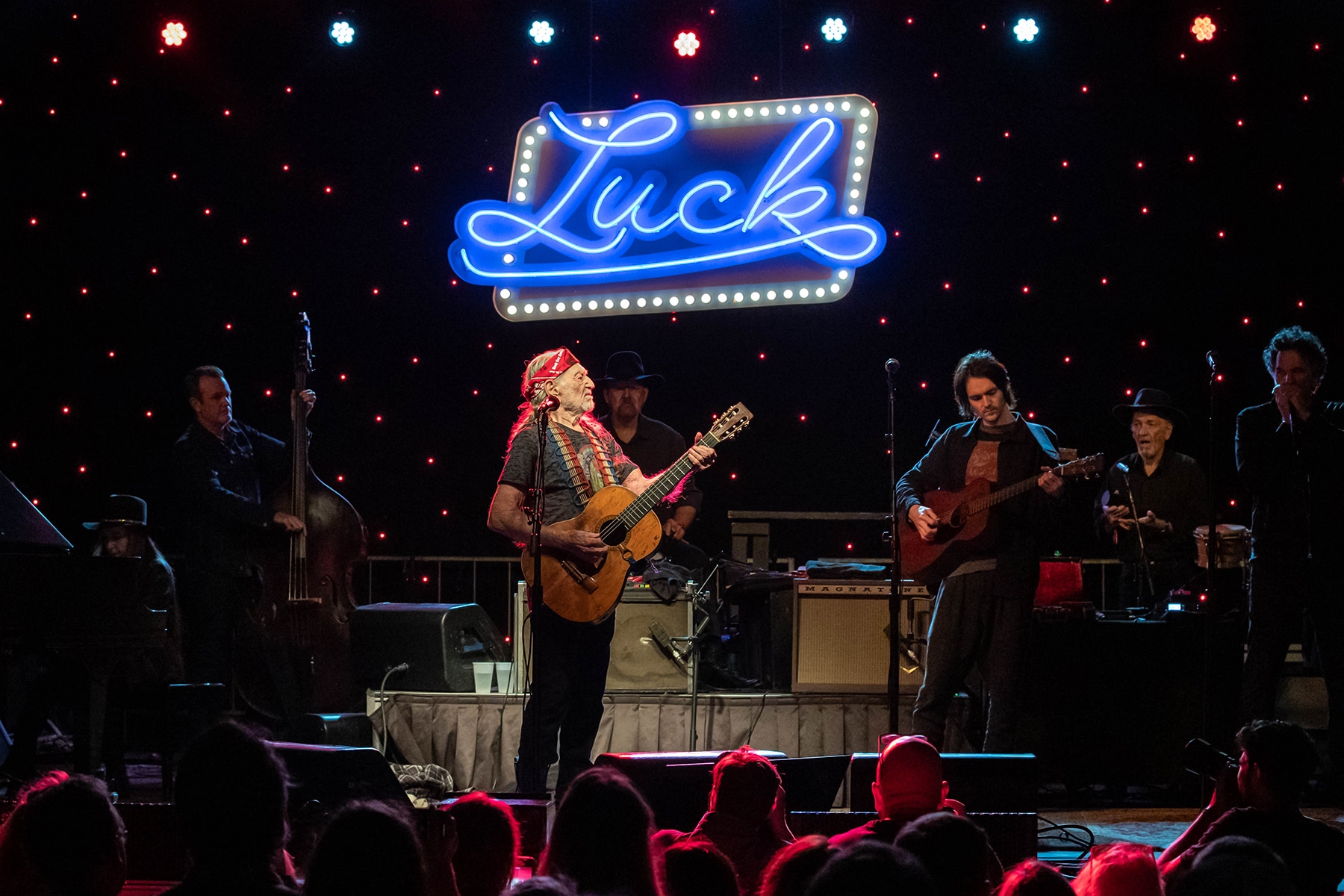 Organizers of the event have officially renamed the concert "'Til Further Notice." This online show will take place Thursday, March 19th, at 6 p.m. Fans can view it for free via luckreunion.com/tilfurthernotice or twitch.tv/luckreunion. Artists are planning to phone-call in from their own homes to perform for fans who are also watching at home.
RELATED: Tom Hanks' Sister Says He Is "Not Good, But Still OK" After Coronavirus Diagnosis
While the event is completely free, fans can tip the artists if they like. Donations will be split equally amongst all the participating musicians. Be sure to tune in tonight only to take part in this free concert event! Take a look at the video below to see what Luck Reunion was like last year in 2019.