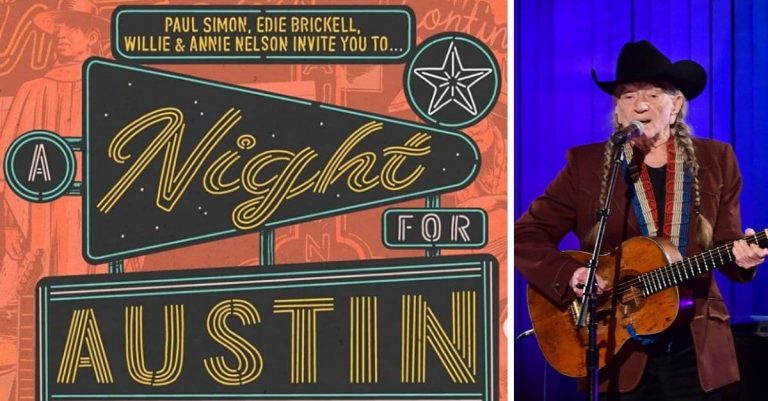 Willie Nelson's Luck Reunion is hosting a new charity event for the city of Austin. 

For instance, the event is called 'A Night for Austin' and will raise money for those affected by recent events.

It will air on CBS Austin and the website Twitch on June 10, 2020, at 8 p.m. 
There is another virtual event in the works. It is called "A Night for Austin," and will air on June 10, 2020, at 8 p.m. Many big artists and celebrities are coming together to raise money for those affected by recent events. In addition, they hope to help Austin businesses through this difficult time.
According to the event's website, "Paul Simon, Edie Brickell, Willie, and Annie Nelson, and their teams have joined forces with Luck Reunion for a virtual event in support and celebration of the 'live music capital' of the world. A NIGHT FOR AUSTIN will feature appearances by a star-studded roster of performers who are rallying around Austin's vital businesses to raise funds for Austin Community Foundation."
Big artists and stars come together for another virtual event to raise money called 'A Night for Austin'
https://www.instagram.com/p/CBBK84sARKy/
In addition, it states that fans should "tune in for a glimpse at the faces and places that have kept this beloved city alive. The broadcast will showcase at-home performances from Paul Simon and some of his closest friends. It will highlight many of the iconic venues that have contributed to Austin's status as a renowned cultural hub."
RELATED: WATCH: Willie Nelson And His Sons Perform Beautiful Version Of "Set Me Down On A Cloud"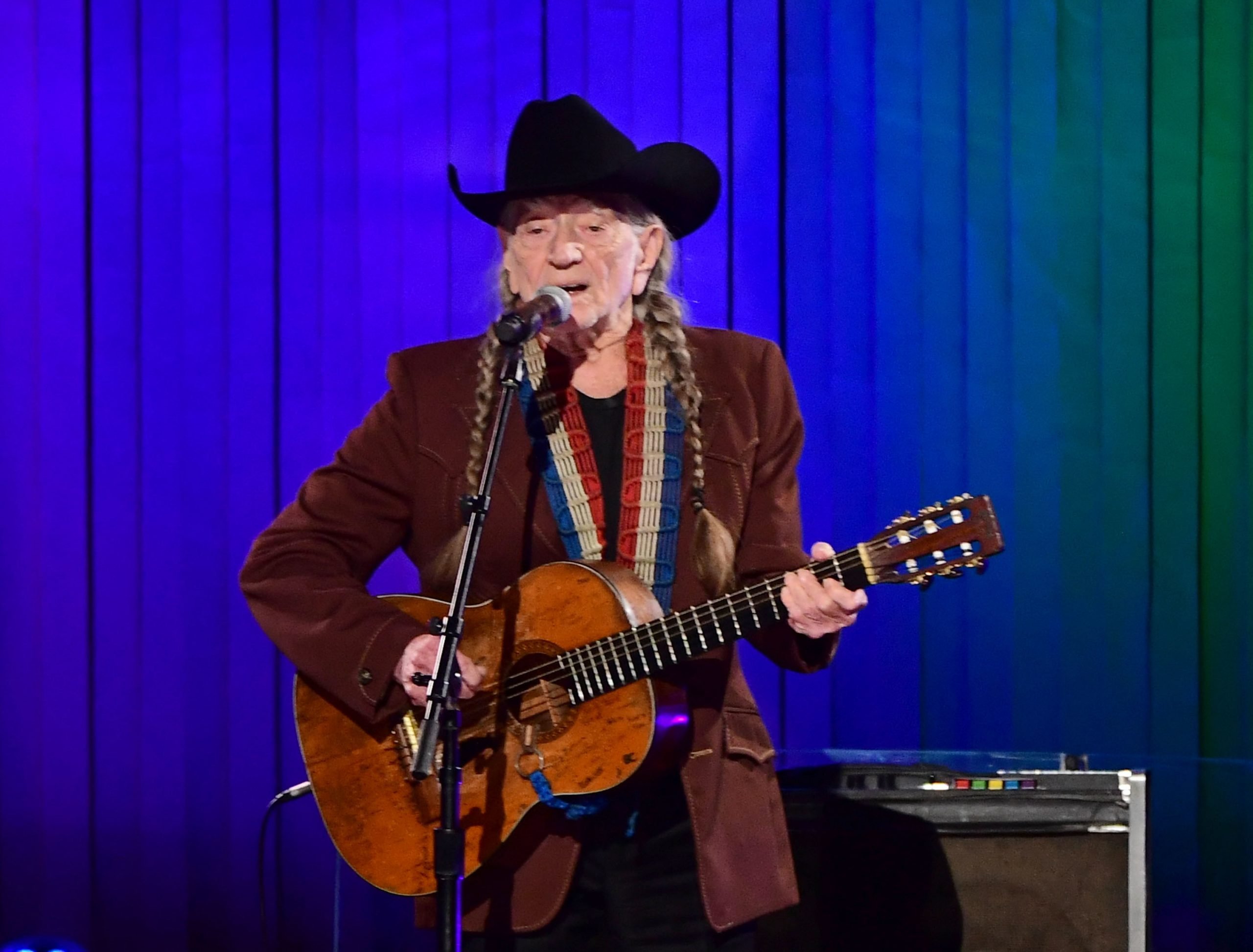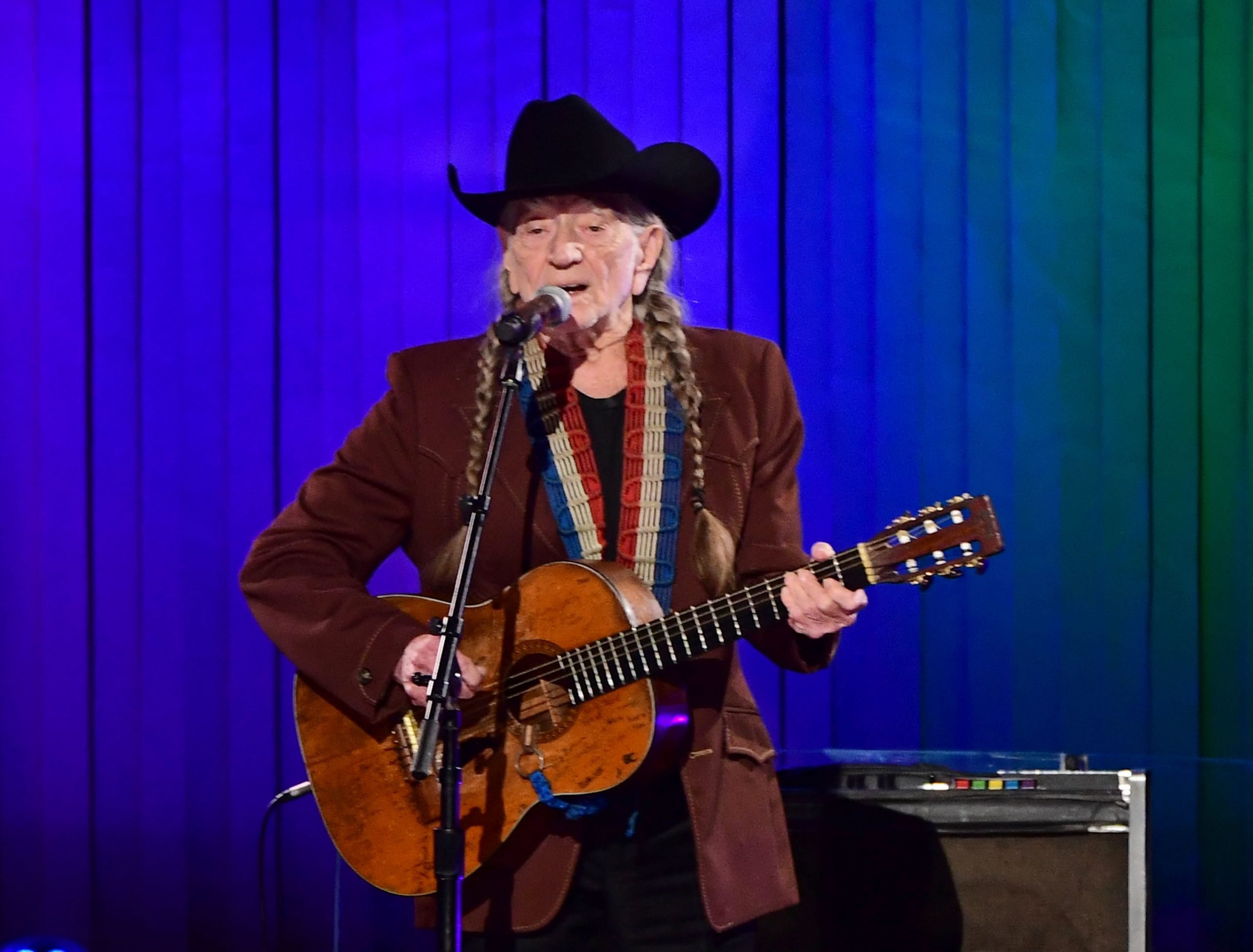 The lineup is: "Willie Nelson, Paul Simon, Gary Clark Jr., Bonnie Raitt with Boz Scaggs, James Taylor, Lyle Lovett, Shawn Colvin, Black Pumas, Norah Jones, Vince Gill, Patty Griffin, Lukas Nelson. See a full lineup on the website. There will be guest appearances by Ethan Hawke, Owen Wilson, Renee Zellweger, and Woody Harrelson."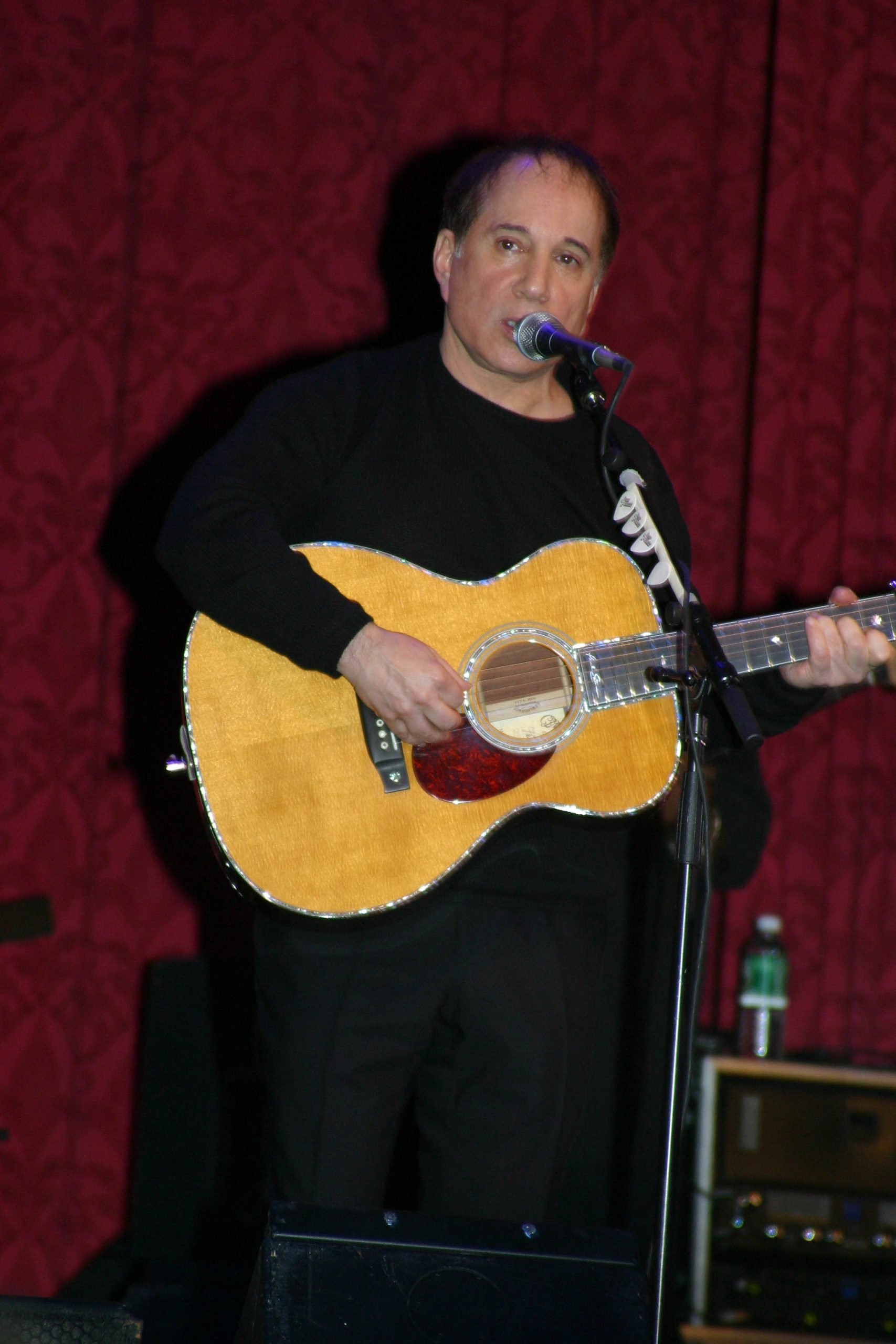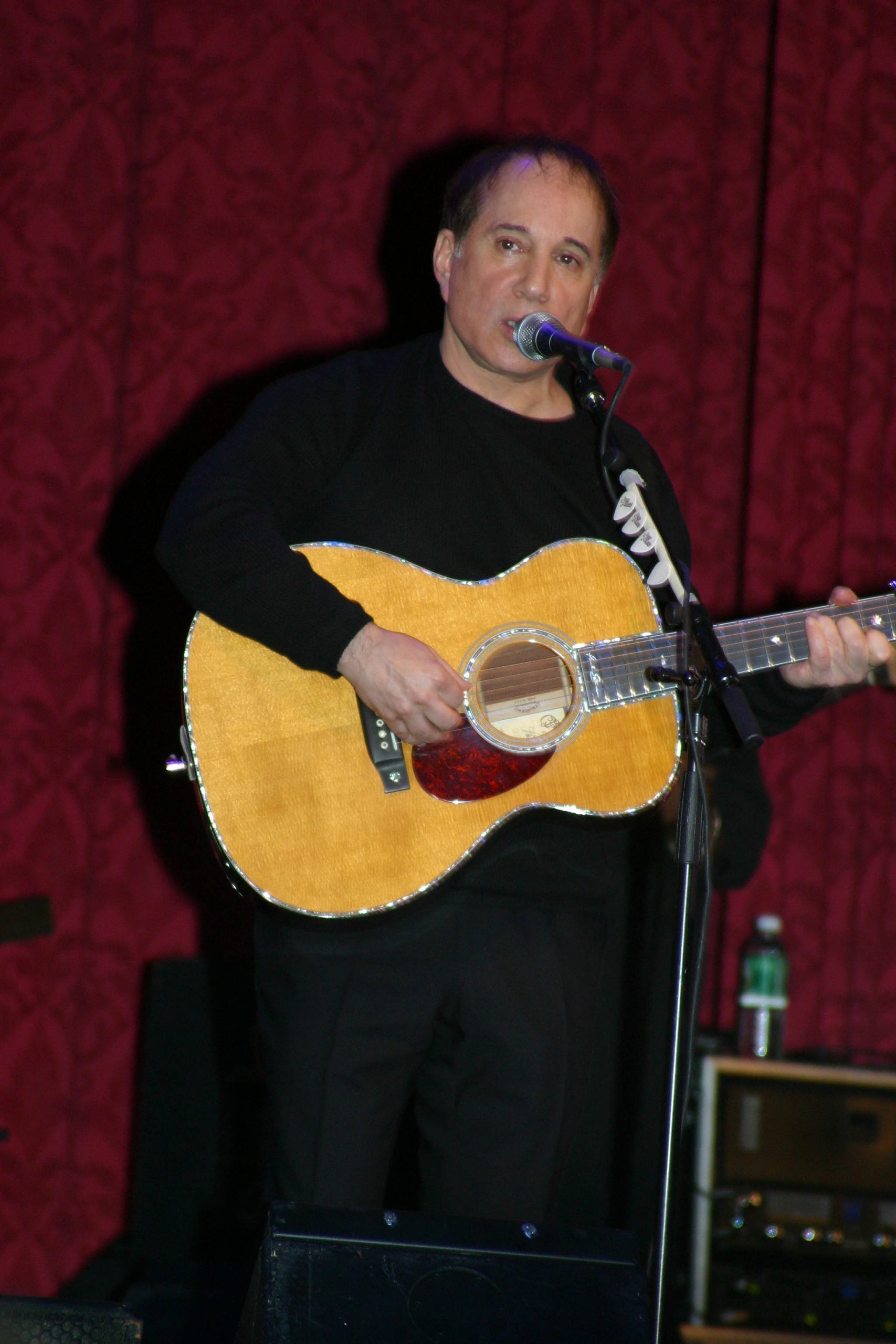 The website also states that "100% of the proceeds from the program will go toward the Austin Community Foundation. It will also help the fund's beneficiaries MusiCares, Red River Cultural District, Six Square, Health Alliance for Austin Musicians, Central Texas Food Bank, Southern Smoke, and People Fund." Fans are also encouraged to donate on the website and donations will be matched by BMI Austin and Universal Music Publishing.
Which artist are you most looking forward to seeing? In conclusion, watch a previous performance featuring Woody Harrelson and Paul Simon below: