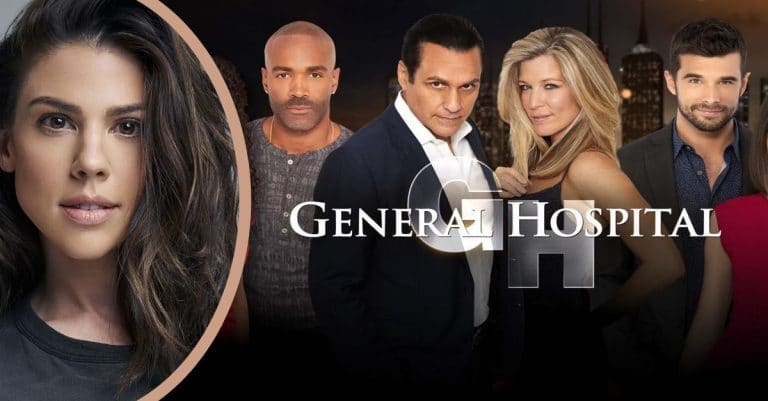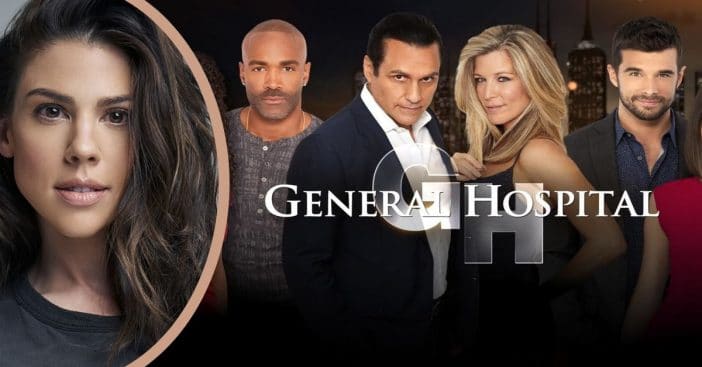 Robin Givens from '

The Bold and the Beautiful'

is joining Lifetime to direct a true-crime series

Doug Davidson explains that he is off of 'The Young and the Restless' with no upcoming airdates

'Days of Our Lives

'

veteran Katie Mansi returns to the show as Abigail DiMera

'General Hospital'

has halted production for one month due to the coronavirus
For better or worse, the world of soap opera news is abuzz with all new updates on old favorites. Lifetime has recruited Robin Givens, known for always being present during pregnancies on The Bold and the Beautiful is going to have a hand in new titles now. These will be a bit less charming than giving birth, and more chilling like true-crimes. As she works on these ambitious projects, Doug Davidson is going to be a scarcer presence on The Young and the Restless.
But not everyone is leaving their old roles. In fact, Katie Mansi shall be returning to Days of Our Lives, reprising her role as Abigail DiMera. DiMera left the forefront of the drama when she went on a trip to Africa.  However, travel and action will be limited for General Hospital, as COVID-19 concerns have delayed production for one month.
Robin Givens is involved in a different kind of drama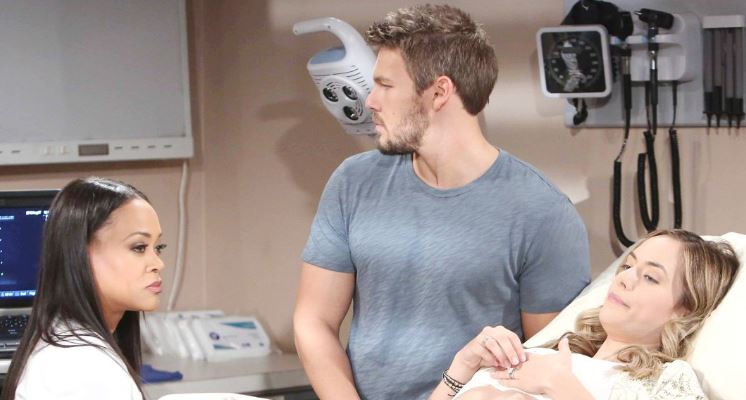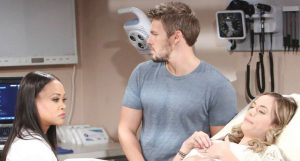 All pregnancies on soap operas promise drama. The event itself offers a lot to be excited for, but first, everyone involved needs to experience some shocks. Robin Givens has been present for many of those births and surprises. Soaps in Depth explores The Bold and the Beautiful's tendency to use GIvens as a medical celebrity professional. This trend is pretty popular among many shows. But Givens shall be joining Lifetime for something even more dramatic.
RELATED: Primetime Soap Stars Of The 80s: Where Are They Now?
Lifetime is putting together TV movie adaptations of Ann Rule books. Those are famous for outlining true crime cases. As of March 14, five more titles from the network are on the way. They include Danger in the Dorm, Mortal Danger, Practice to Deceive, Bitter Harvest and Empty Promises. Robin Givens joins another soap opera star, Ashley Williams from As the World Turns. They shall direct two of the upcoming titles.
Doug Davidson is indeed out of 'The Young and the Restless'
For over four decades, Doug Davidson played Paul Williams on The Young and the Restless (Y&R). That all changed in 2018 when Davidson was fired from the soap opera. He made a brief return the following year after major fan backlash. Even his fellow cast shared excitement. Eric Braeden captioned a photo with Davidson, "He's Back!!"
Fans wondered if they might see Doug Davidson as Williams again since that reprisal. Davidson, for his part, left the door open but also provided some firm insight into where everything stands. He explained, "I have no shows left to air and no dates scheduled. I guess I'll let you draw your own conclusions."
Soap opera news turns positive with Katie Mansi's return to 'Days of Our Lives'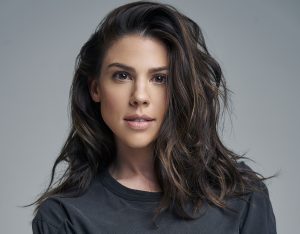 A good soap opera keeps the news exciting thanks to its engaging cast of characters. And the actors and actresses at the helm make those characters so interesting to follow. As such, producers don't always want to permanently close the door on certain people. So, when Katie Mansi's Abigail DiMera departed, it was under the premise of taking a trip to Africa. Interesting, believable, and temporary.
And perfect for a return. Originally, her character left for Africa with her brother. Both characters experienced turbulence and intrigue in their own right. Naturally, DiMera's return will shake things up again in a refreshing way. Soap opera producers are always looking to up the drama and what better way to do that than by bringing in more people? However, viewers might not get new content for a while. Head writer Ron Carlivati announced the show would pause productions because of the coronavirus. And it's not the only soap opera doing so.
New medical soap opera content pauses for real-life medical worries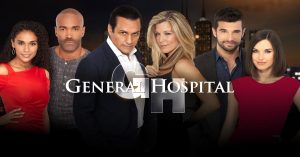 Things are grinding to a halt as the world confronts the coronavirus. Celebrities, politicians, neighbors, friends, and family members alike have contracted this virus. For some, it manifests as something akin to the common cold. But for the elderly or immunocompromised, it can be deadly. Businesses and producers alike are shutting operations down in an effort to "flatten the curve" of the virus spreading. That includes General Hospital.
While General Hospital has a long history of putting forth scandalous soap opera news typical of the genre, it can't confront actual medical emergencies. Watching re-runs may help pass the time waiting the virus out, though! But for one month, all production has halted.