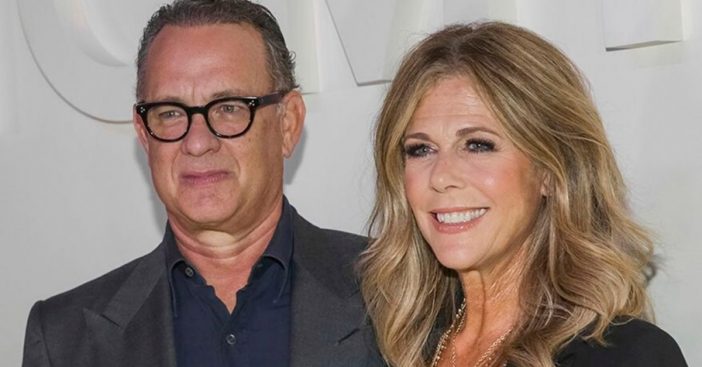 Tom Hanks and his wife, Rita Wilson, have officially been released from a Queensland hospital in Australia. They had been quarantined thereafter testing positive for the coronavirus. Now, the two are self-isolating back at their home. The couple tested positive for the coronavirus while in Australia shooting for the upcoming Elvis Presley biopic Hanks is to star in.
Hanks is set to take on the role of Colonel Tom Parker, Presley's manager, under the direction of Baz Luhrmann. As of right now, the production of the movie is seeing a halt and is suspended.
Tom Hanks and Rita Wilson are back at home in quarantine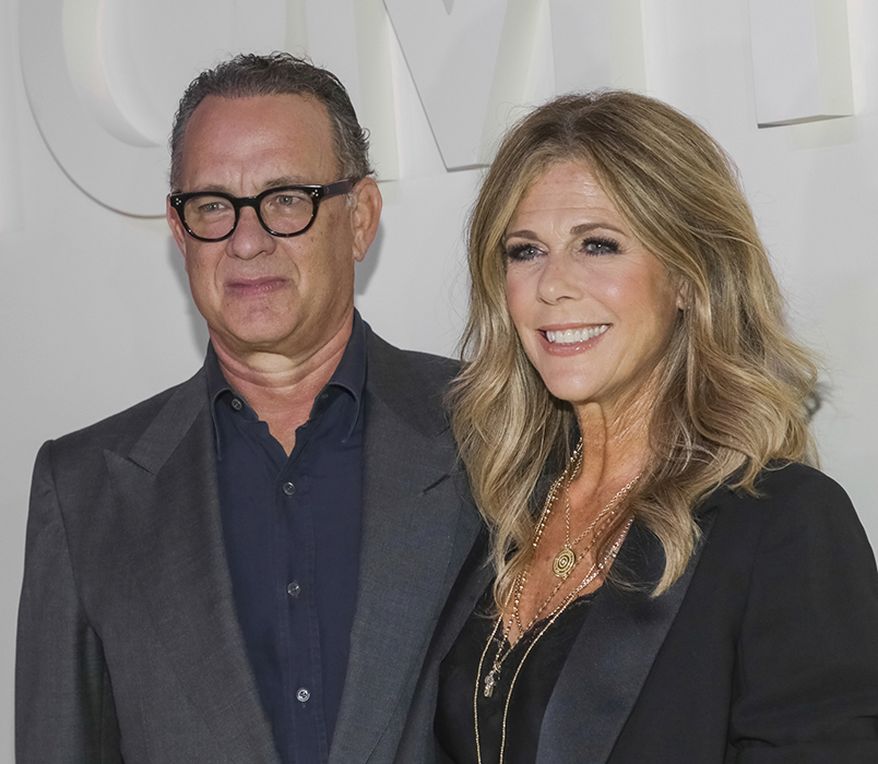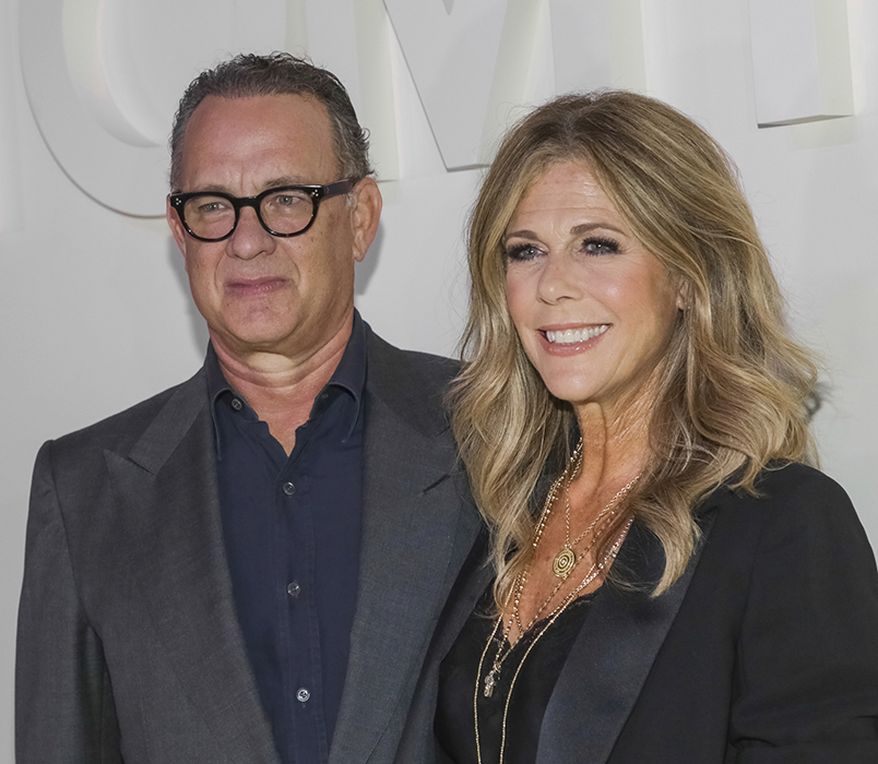 The couple both took to social media to keep fans updated on how things were going. "We felt a bit tired, like we had colds, and some body aches. Rita had some chills that came and went. Slight fevers too. To play things right, as is needed in the world right now, we were tested for the Coronavirus, and were found to be positive," Hanks said when he was first diagnosed.
RELATED: Arnold Schwarzenegger Is Staying Home During Coronavirus Outbreak With Some Adorable Animals
"Well, now. What to do next? The Medical Officials have protocols that must be followed. We Hanks' will be tested, observed, and isolated for as long as public health and safety requires. Not much more to it than a one-day-at-a-time approach, no? We'll keep the world posted and updated. Take care of yourselves!"
"Don't Be A Spreader"
Thanks to the Helpers. Let's take care of ourselves and each other. Hanx pic.twitter.com/09gCdvzGcO

— Tom Hanks (@tomhanks) March 15, 2020
Hanks and Wilson aren't the only ones pushing self-isolation and quarantine. Mel Brooks and his son, Max, took to social media to urge people not to be a spreader. In a video, Max says, "Hi, I'm Max Brooks. I'm 47 years old, This is my dad, Mel Brooks… he's 93. If I get the coronavirus, I'll probably be okay. But if I give it to him, he could give it to Carl Reiner, who can give it to Dick Van Dyke, and then before I know it, I've wiped out a whole generation of comedic legends."
He continues, "When it comes to coronavirus, I have to think about who I can infect. And so should you." Max and Mel urge people to wash their hands, practice social distancing (especially with elderly folks), and stay home if you can!
A message from me and my dad, @Melbrooks. #coronavirus #DontBeASpreader pic.twitter.com/Hqhc4fFXbe

— Max Brooks (@maxbrooksauthor) March 16, 2020