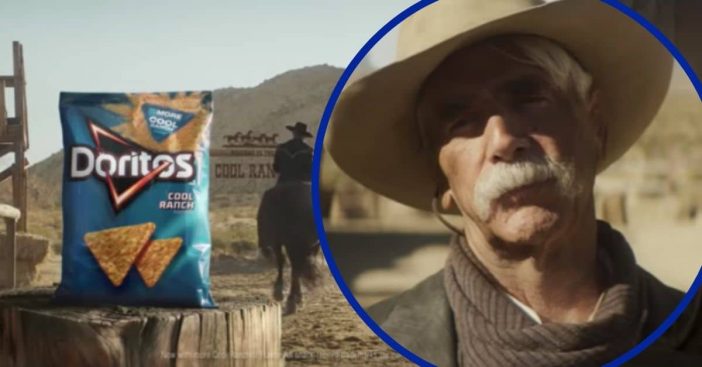 A few pre-Super Bowl teasers have come out in the last few weeks, some of them including Sam Elliott and singer/rapper Lil Nas X. Lil Nas X is the award-winning creator of the hit song "Old Town Road." The song has been used in a previous Super Bowl ad with Sam Elliott and viewers at home can't get enough. The ad is marketing for Cool Ranch Doritos and what better way to unify two different generations than with Doritos, right?
In the new 60-second ad, Elliott and Lil Nas X have a dance-battle to determine who wins the bag of Doritos. Fans are especially losing it over a short moment in the ad where Elliott's mustache takes on a life of its own, swiftly moving on its own thanks to special effects. Paired with a 'Wild, Wild West' theme, it's nothing short of entertaining and hilarious.
Sam Elliott dancing to "Old Town Road" is exactly what we all need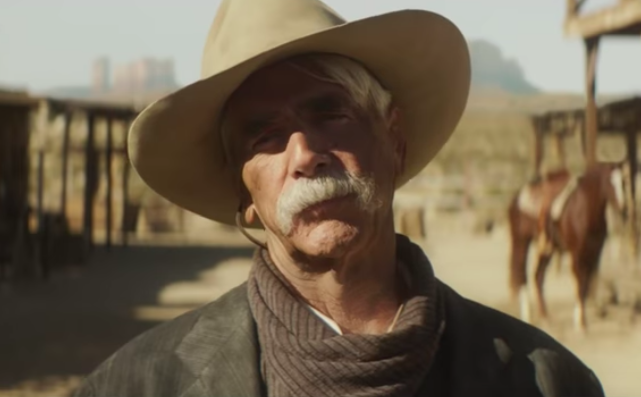 Many young people these days may know Elliott best from his role in the 2018 film A Star is Born. However, his career spans more than five amazing decades. This Super Bowl ad is his first TV commercial in over 40 years though and it's pretty hilarious! He talks to Ad Week about doing his first commercial in a long time.
RELATED: Super Bowl Teaser Ad Shows Sam Elliott Speaking The Lyrics To 'Old Town Road'
"I was a little concerned about having to dance at this point in my life," Elliott admits. "I used loved to dance, I've always been athletic but, you know, at 75 things slow down… I wasn't worried about opening my mouth and talking, but the dancing was a challenge."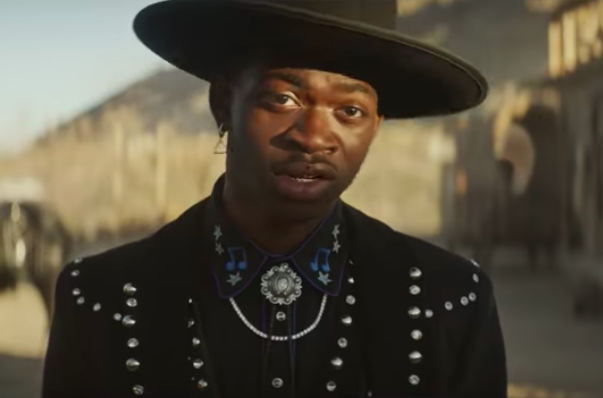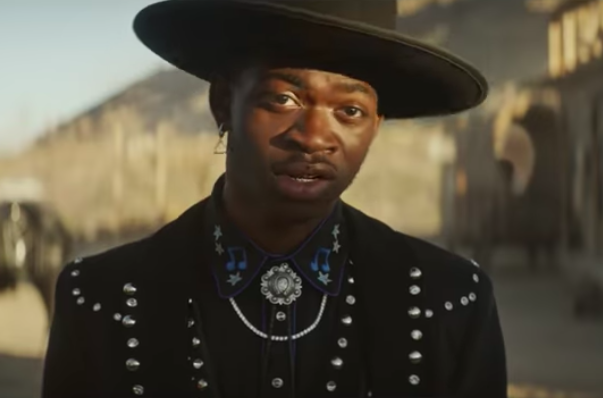 Elliott also says that he was introduced to Lil Nas X's music by his daughter. He says that the new star is a "pleasure to work with." "I found him a pretty solid kid. He worked hard," Elliott says about the 20-year-old singer/rapper. "He'd never been in front of a camera on film set before, and he was up to the challenge. And he couldn't have been nicer to be around."
Check out the awesome and hilarious commercial of Sam Elliott dancing below! We think he did a pretty great job!