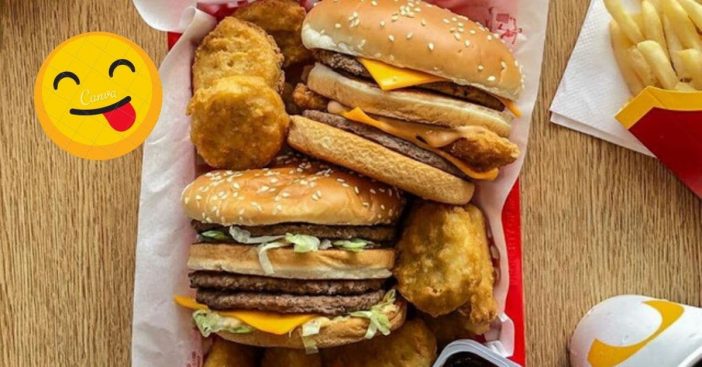 Meat lovers rejoice! Starting tomorrow, McDonald's is adding a new version of its famous Big Mac. For a limited time, the fast-food restaurant will offer a Little Mac and a Double Big Mac. The Little Mac sounds very similar to a single cheeseburger.
It comes with one patty and Special Sauce. If you are really hungry, try the Double Big Mac. It has a record of four hamburger patties! Keep in mind, a regular Big Mac has two patties. Those extra two patties add about 200 calories and 10 grams of fat.
McDonald's introduces the Little Mac and Double Big Mac
The Little Mac will cost you about $2.29, while the Double Big Mac will cost $5.49. In comparison, the regular Big Mac is currently $3.99. Do you remember when burgers were only a handful of cents compared to dollars?
RELATED: Nostalgic McDonald's Menu Items That Are Likely Gone Forever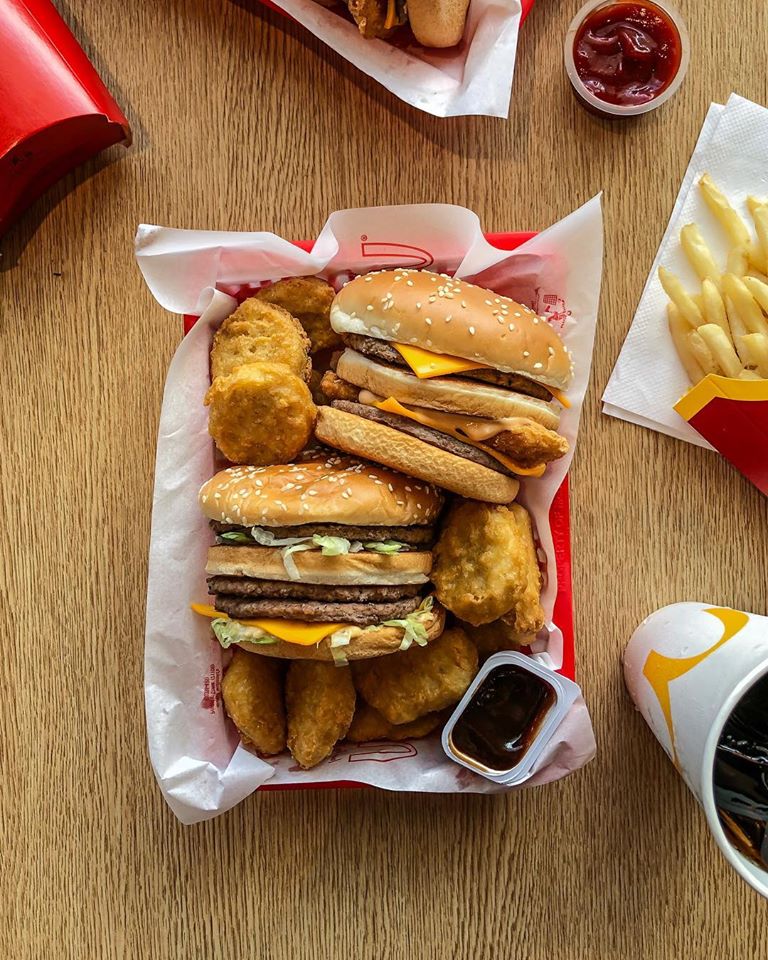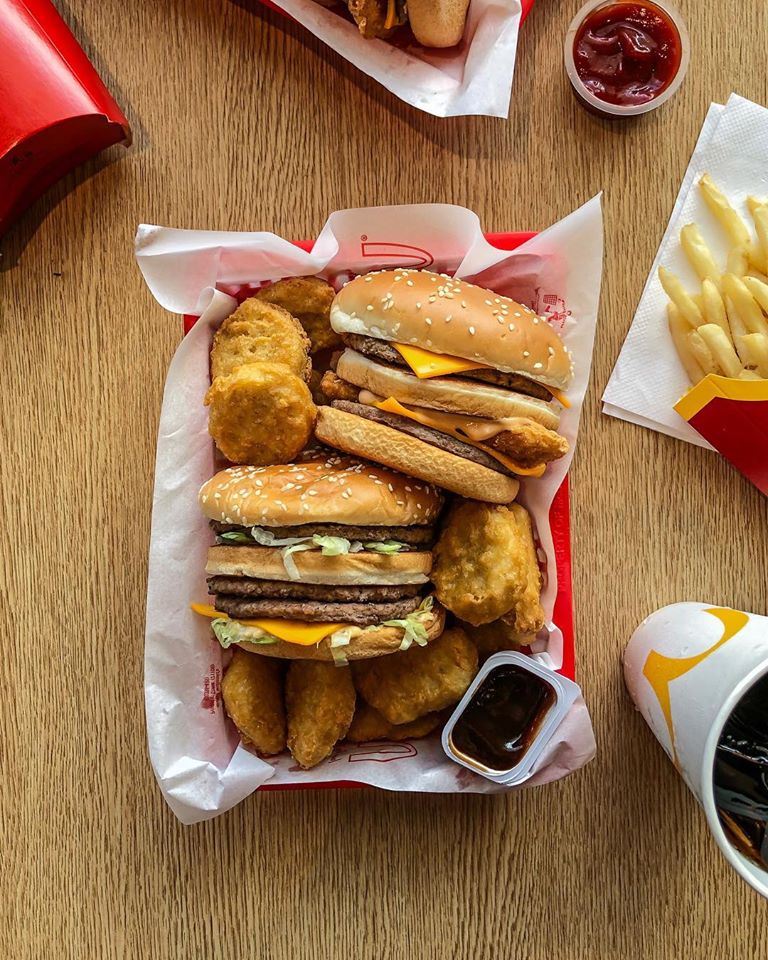 While many competing fast food joints are offering a plant-based burger, such as Burger King's Impossible Burger, it seems McDonald's is going in the opposite direction. They seem to be saying, the more meat, the better!
In the past, McDonald's has toyed around with different Big Mac offerings. They previously sold the Grand Mac and the Mac Jr. The Grand Mac still only had two patties, but they were larger and the burger had a larger bun.


This seems to be the first time that McDonald's has offered a burger with four patties. Analysts believe that McDonald's is working on offering new items that don't take new ingredients. They are also easier for staff to create since it truly is just adding a few patties.

McDonald's has also revealed in the past that its burgers are the best sellers. So, perhaps they are also hoping to capitalize on that. Will you try the new Little Mac or the Double Big Mac? Right now, you can also get the famous Shamrock Shake. Now you can order it with Oreo pieces too for an extra treat!