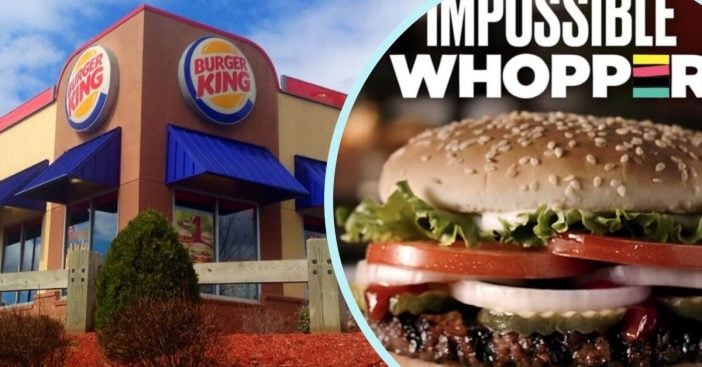 Burger King has just rolled out its meatless Impossible Whopper and many are wondering if it actually lives up to all the hype surrounding it. In a collaboration with Impossible Foods, Burger King was able to introduce a completely plant-based burger that supposedly looks and tastes just like the real thing.
Impossible Foods released the first Impossible Burger a couple of years ago. Since then, the demand for plant-based meat alternatives has been soaring. Many taste testers tried the newest Burger King meal and gave their honest opinions on it. This should help you decide whether or not you should give the meatless Impossible Whopper a try!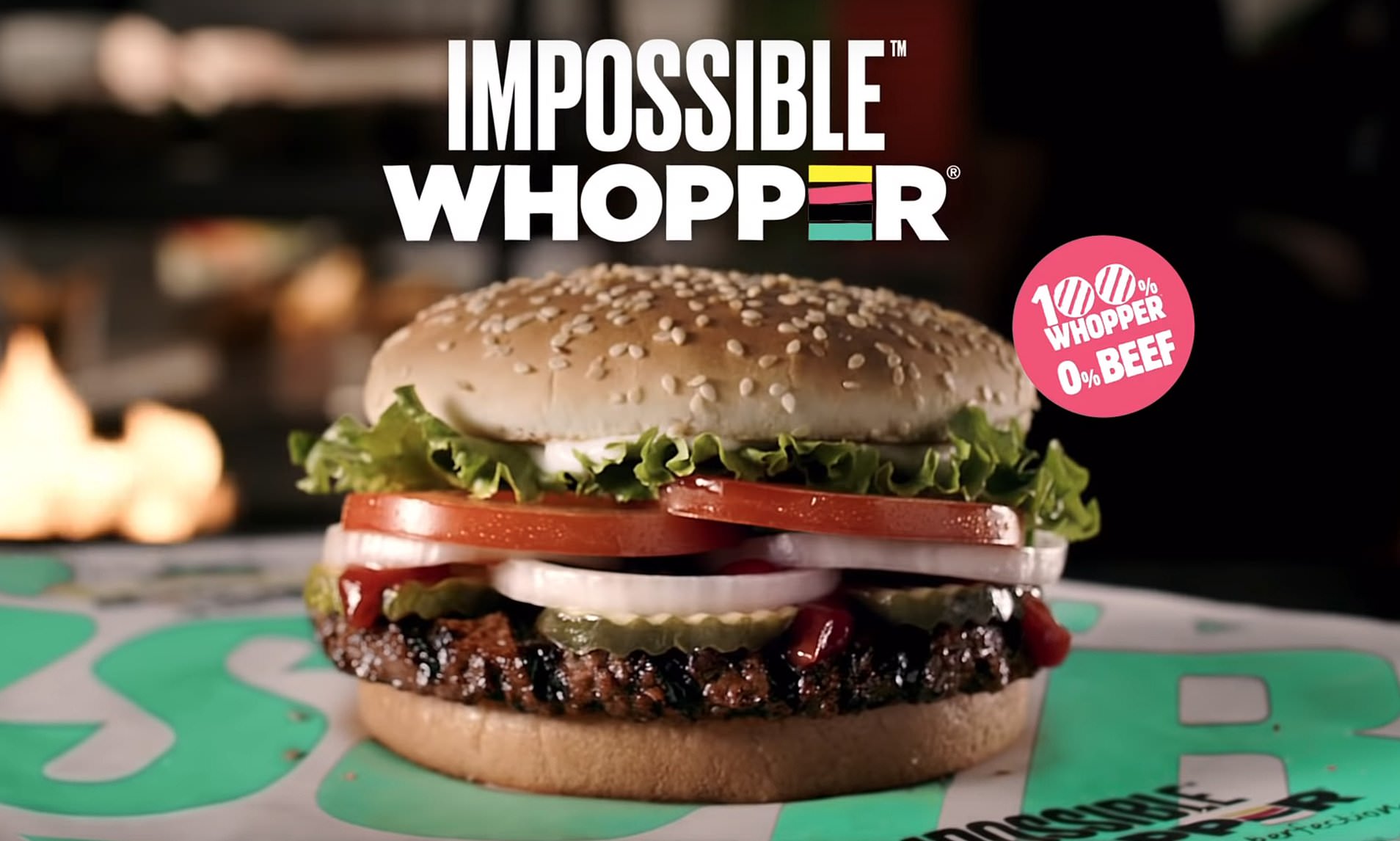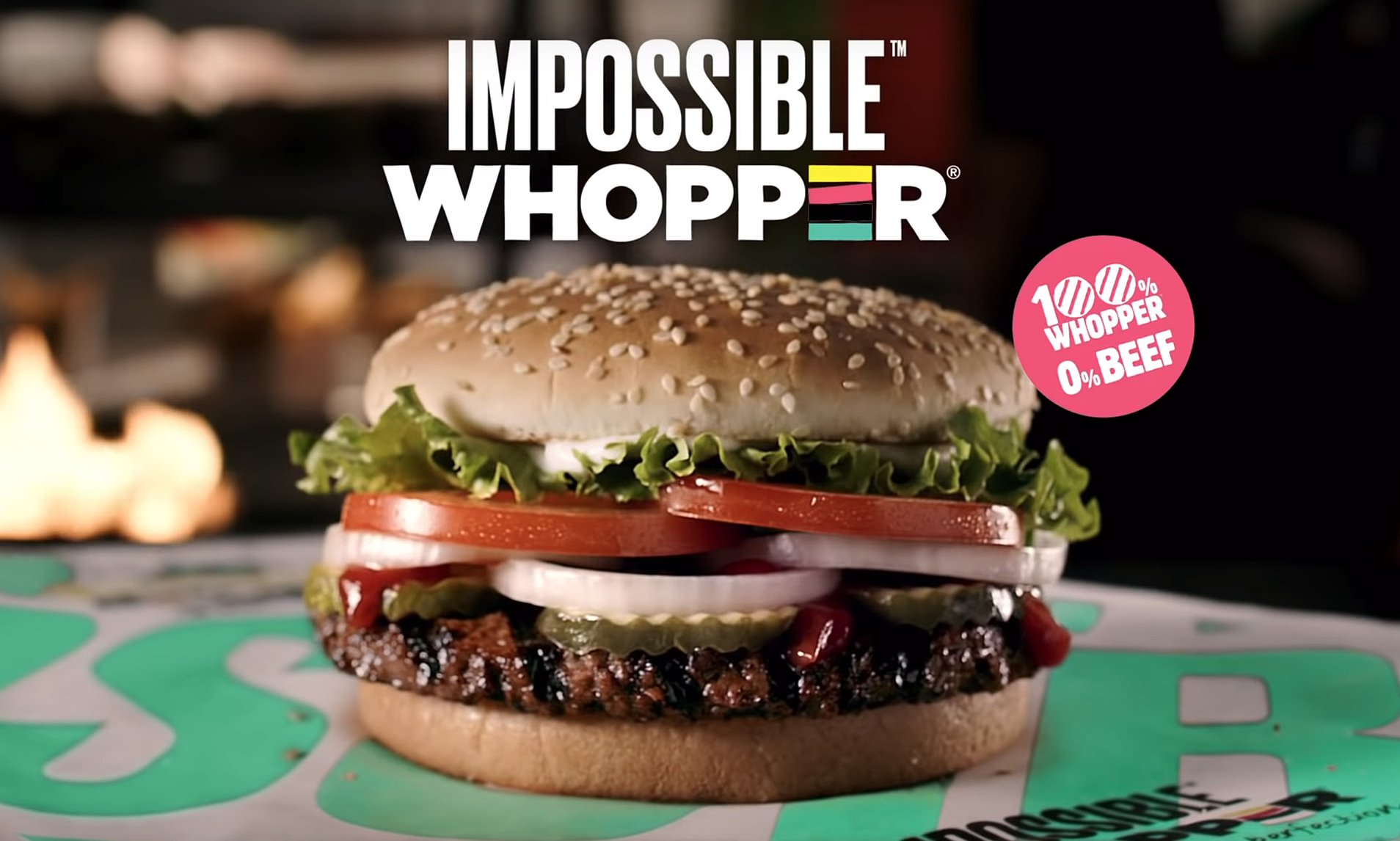 Here's what one Tampa Bay Times employee had to say about the latest burger:
Food critic Helen Freund: "At first glance, you can't really tell the difference between the Impossible and regular Whopper. The Impossible has a lot of good char and the patty was a little firmer than the regular burger, which definitely had a meatier taste and a more meat-like texture. Both were good, and if I was in a hurry and hungry I might not have even noticed the difference. The vegan burger just tasted like a crappy fast food burger dressed in way too much ketchup."
Spent $60 at @BurgerKing for an office #ImpossibleWhopper run. Will follow up with updates. pic.twitter.com/5ISORi377s

— Riot Fest (@RiotFest) August 8, 2019
Another Tampa Bay Times employee says the following in a surprising statement:
Investigative reporter Rebecca Woolington: "This tasted way too much like hamburger. It also looked too much like hamburger. And the texture was too much like hamburger. I've been a vegetarian for 10 years, and I was unable to finish it."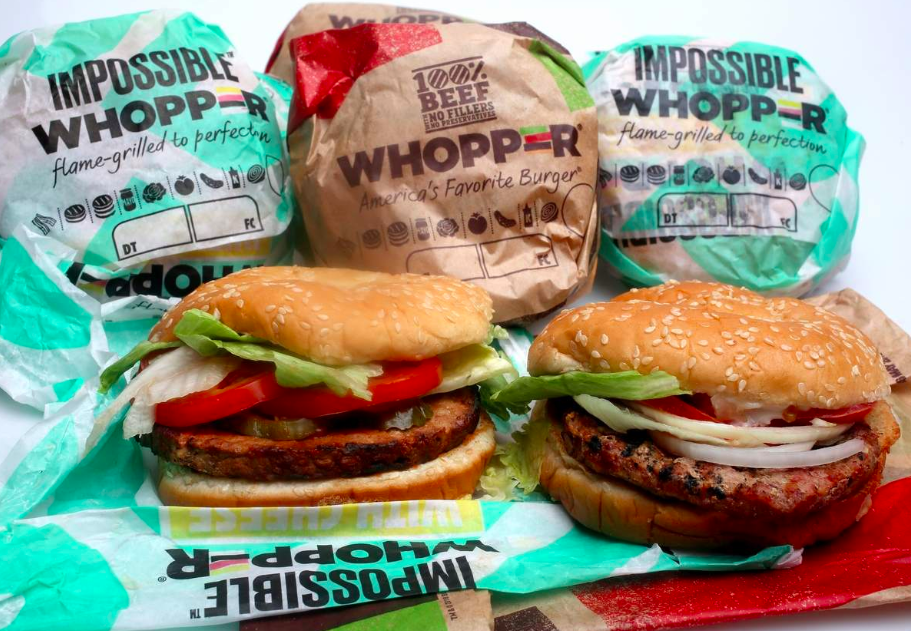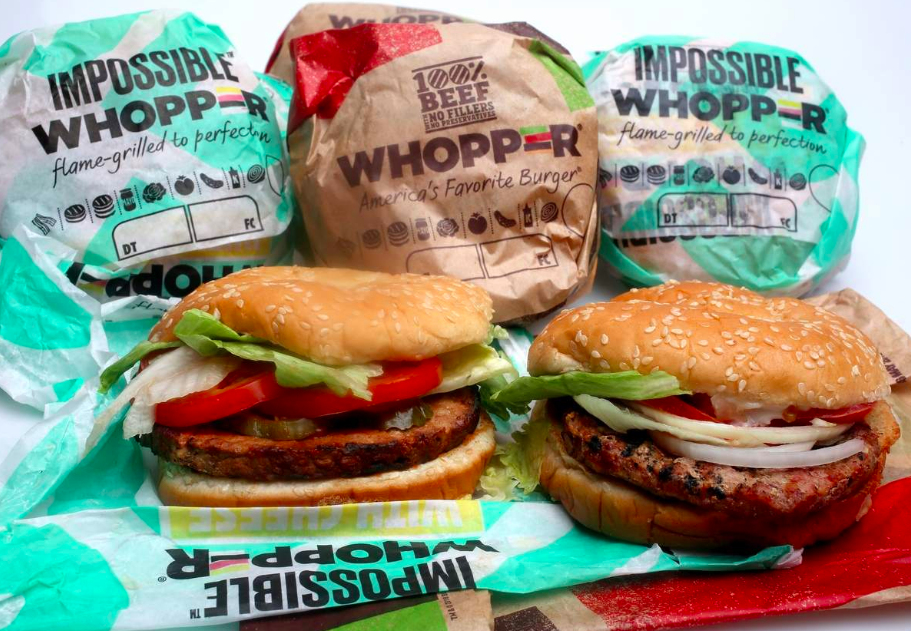 Not all of the comments were so positive about it:
General assignment reporter Zachary T. Sampson: "The Impossible Whopper looked like a burger, felt like a burger and tasted like soup. I left with the taste of minestrone, vaguely horrifying in context but ultimately not so bad."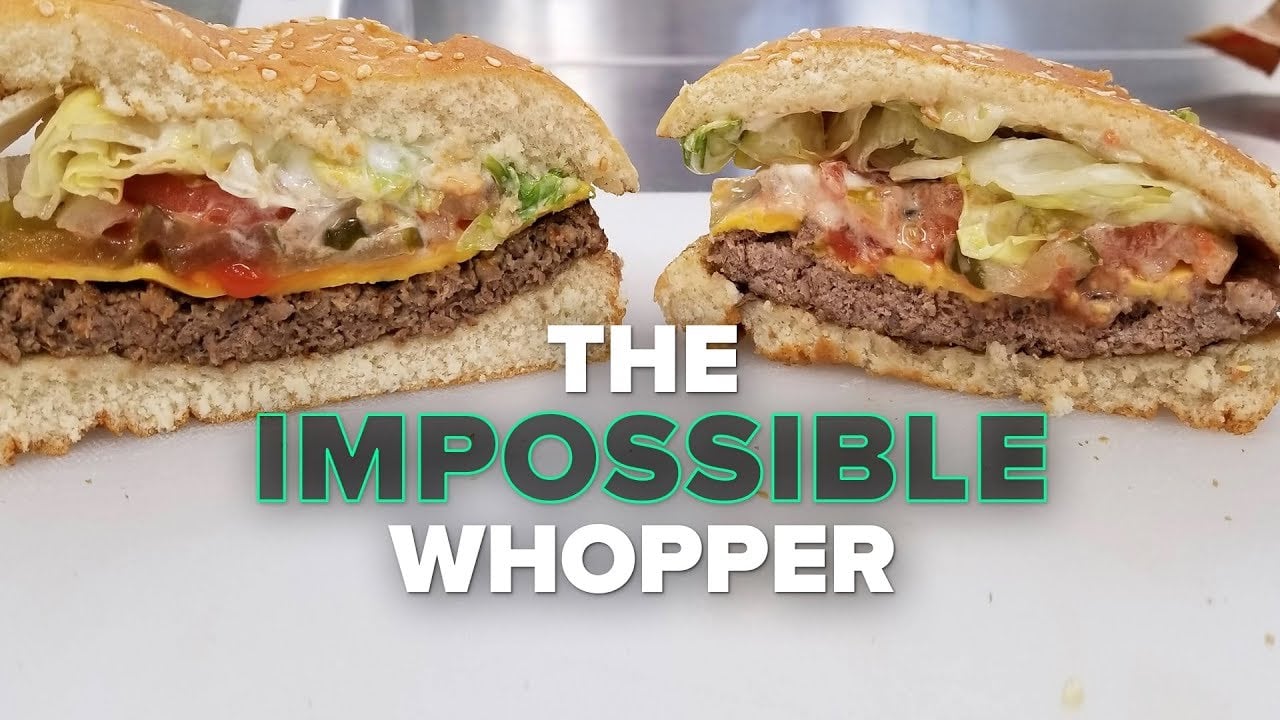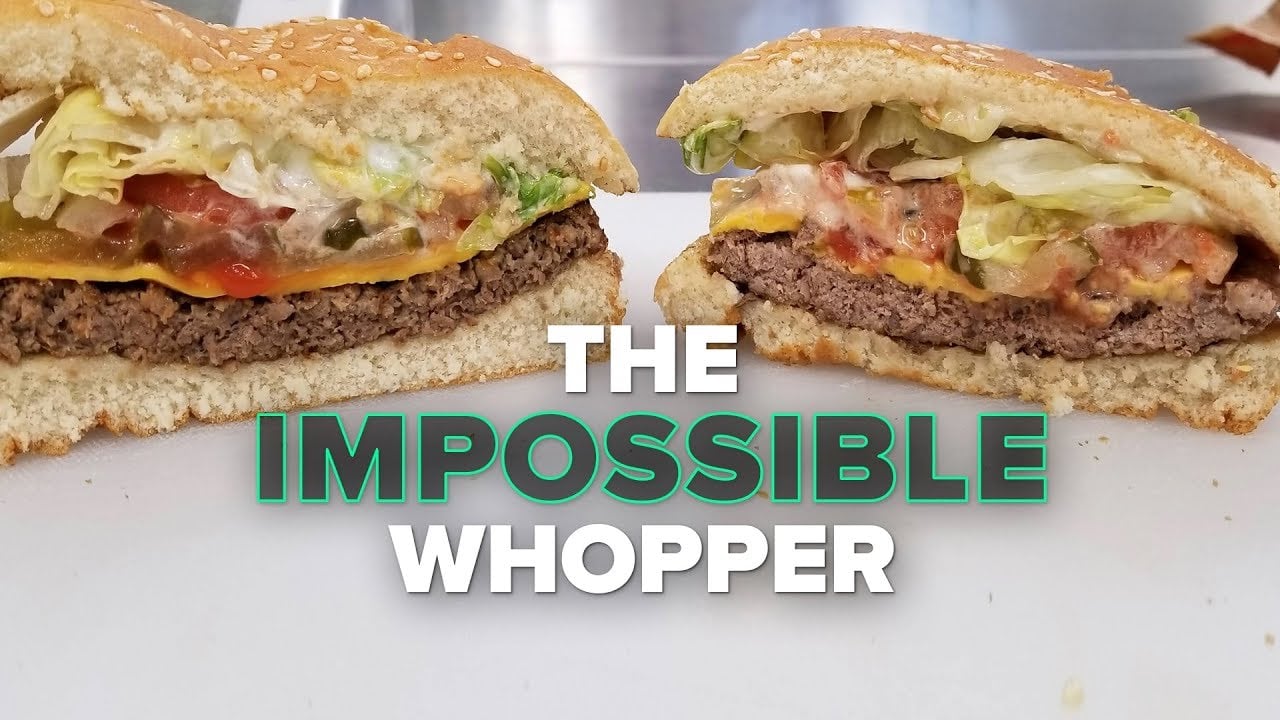 All in all, it's not everyone's cup of tea. But it's safe to say that some people, especially if you don't eat meat for a very long time, can surely see and taste the resemblance. Will you be trying an Impossible Whopper soon?
Take a look at the taste test review below! A man compares the regular Whopper and the Impossible Whopper and details his thoughts.