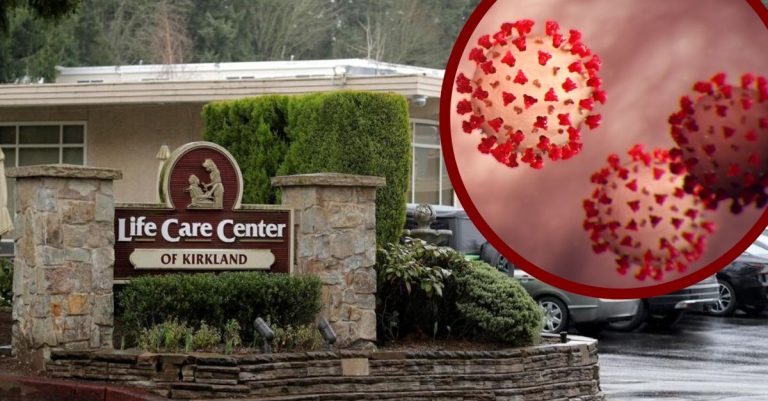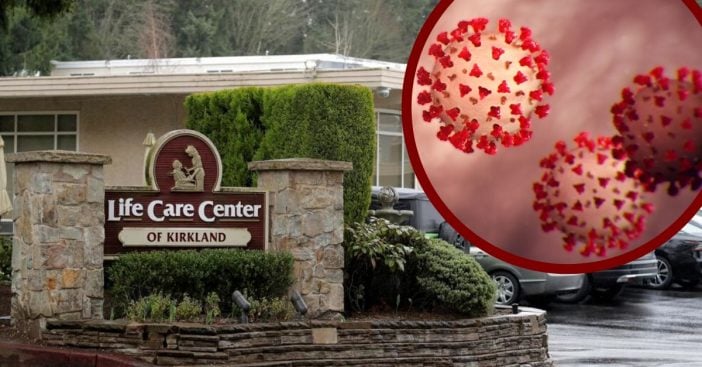 The coronavirus continues to spread across the U.S.

Advisories have been placed throughout the country, including in Washington County.

They advise residents to work from home and for senior citizens to stay indoors.
As coronavirus statistics increase each day, local officials are issuing new advisements for residents. This is happening in King County, a Washington state county at the forefront of America's coronavirus concerns. They have already had 31 cases of coronavirus, including nine deaths. Officials now advise all 2.2 million residents to work from home. This, they hope, will slow the spread of the disease.
The coronavirus first sprung up in Wuhan, China, just as the country prepared to celebrate the Lunar New Year. This major celebration, coupled with Wuhan's central location in the vastly-populated country, made containment a nightmare. Soon, more cases popped up, first in surrounding Asian countries, then in Europe. Recently, America has started seeing its own cases. As the federal government works on ways to manage the outbreak, local governments are doing what they can too.
A new coronavirus advisement urges residents to stay indoors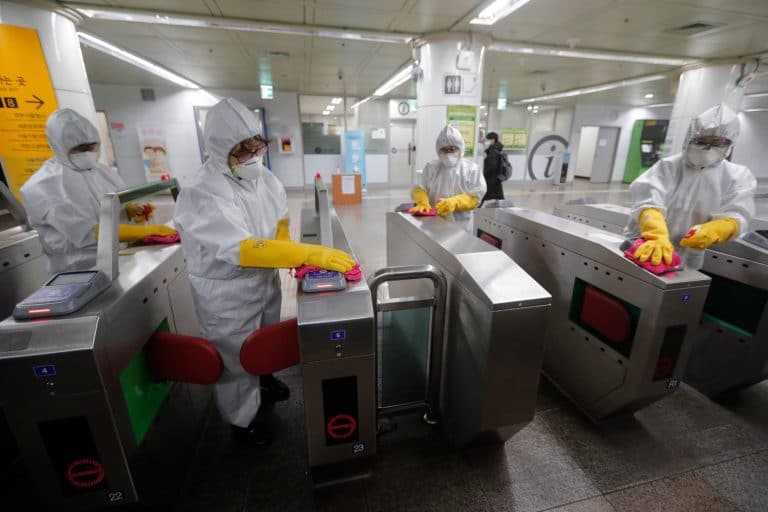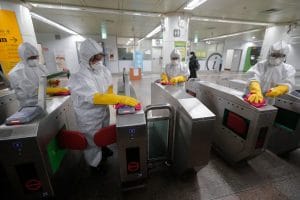 Currently, Washington state is battling a very concerning swell of coronavirus cases and has important advisements for residents. Already, the staff at Facebook and Google urged their employees to work from home because of the virus's presence in Seattle. Already, one staff member from Facebook and one from Amazon tested positive. Areas such as King County, which houses 2.2 million people, also have concerns.
RELATED: The Ever-Spreading Coronavirus Is A Huge Problem For The Cruise Ship Industry
Hand washing is crucial for limiting the spread of the virus. Many stores are already facing shortages of such supplies. But some officials even worry that going out and shopping just gives the virus more chances to spread. To minimize this risk, the county wants people to act with prudence.
The elderly population is the most vulnerable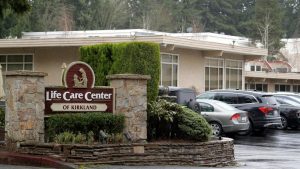 At the end of the day, senior citizens need to be aware of coronavirus advisements most of all. As of March 6, the U.S. death toll related to the coronavirus is up to 14. Most of the cases are in Washington and most are from Life Care Center, a nursing home in Kirkland. Washington state alone has 74 confirmed cases of the virus, according to NBC News.
In the U.S. and abroad, the coronavirus has affected certain demographics more than others. TIME reports that children under 10 made up only 1% of all cases in America. These findings by the Journal of the American Medical Association also showed that individuals age 30-79 made up 87% of COVID-19 cases. This trend is also observed in China by the WHO. Age can affect the immune system and the ability to fight diseases like this. Thus, the county advises anyone over 60 with underlying health issues to stay indoors and avoid big gatherings "as much as possible."