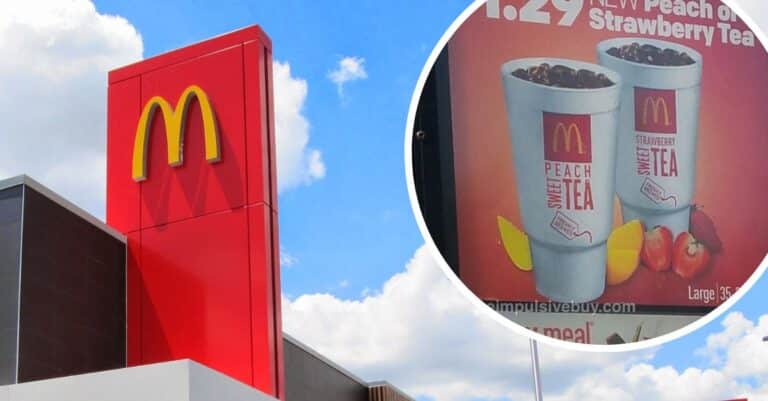 Many former employees love to share secrets from the fast food restaurant they used to work at. One former McDonald's manager opened up on TikTok about the beverage you should never order at a McDonald's. Nicole Weiser explained that she worked there for three years.
From time to time, she would enjoy the Southern beverage, sweet tea. That is until she learned how it was made at McDonald's! She said that there were two four-gallon jugs of tea: a red one for sweet tea and a green jug for unsweetened tea.
One former McDonald's manager says to never order this drink
Nicole said, "For every four gallons of the red jug, the sweet tea, there was a full four-pound bag of sugar emptied into it. One pound per gallon of tea. I stopped drinking the tea after I realized that. That's nasty."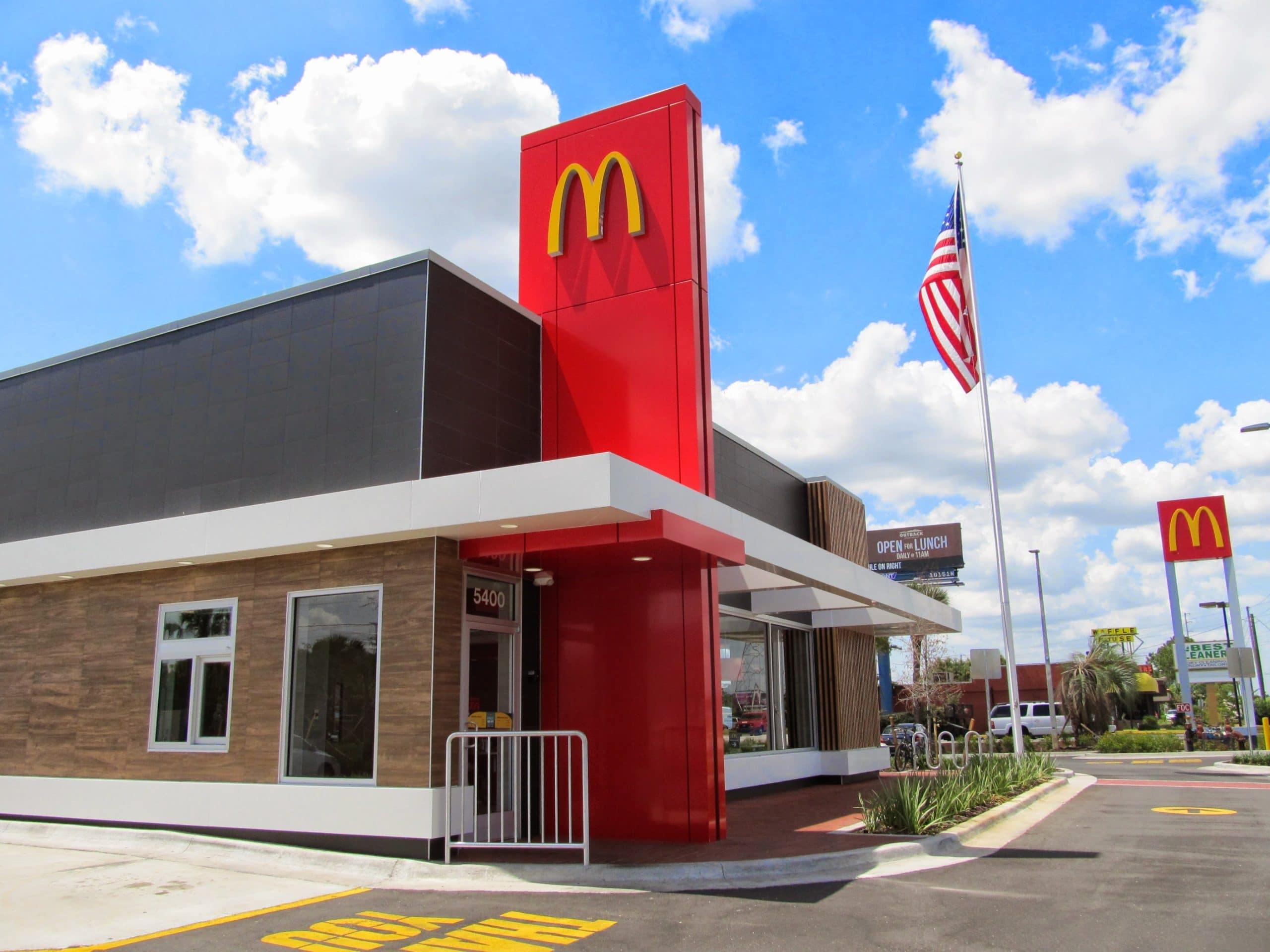 While McDonald's isn't exactly known for healthy options, that really is a lot of sugar! In the comments section, some people were horrified that there is that much sugar in their sweet tea while others noted that it really does taste that sweet. They wondered how Nicole didn't realize it was so sugary before she actually saw what went into it.
A southerner noted, "That's what we like about it. It's truly SWEET tea. Tea like my grandma used to make for Sunday dinners." Another suggested mixing half sweet tea and half unsweetened tea for a little less sugar content.
Do you ever get the sweet tea at McDonald's? Watch Nicole's clip and more below: