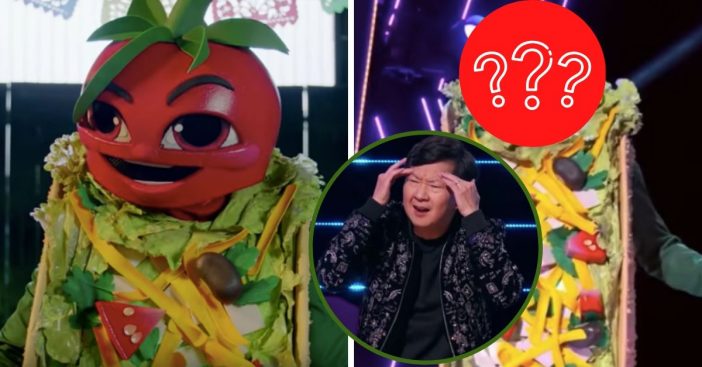 We recently reported on how fans were beginning to think that the Taco on The Masked Singer might be Tim Allen. Other theories were that of Bob Saget and Tom Bergeron. Upon the clues that were given, a lot of fans seemed to think it was Allen due to some Toy Story references and more. However, his identity has finally been revealed, so if you don't like spoilers, now's your chance to click off!
The last clue package was actually done by a friend. It showed the Taco's friend behind a platter of seafood while they talked about their friendship with the taco. They discuss the importance of family and how the Taco has been entertaining America for years. One detail that has fans thinking includes the "M" and "E" emphasized on a restaurant "menu". This has panelists thinking that the identity behind the Taco could have won an Emmy. The Taco then went on to perform "Can't Help Myself" by The Four Tops and stun the audience with an amazing show. So, who is it?!
And the Taco is…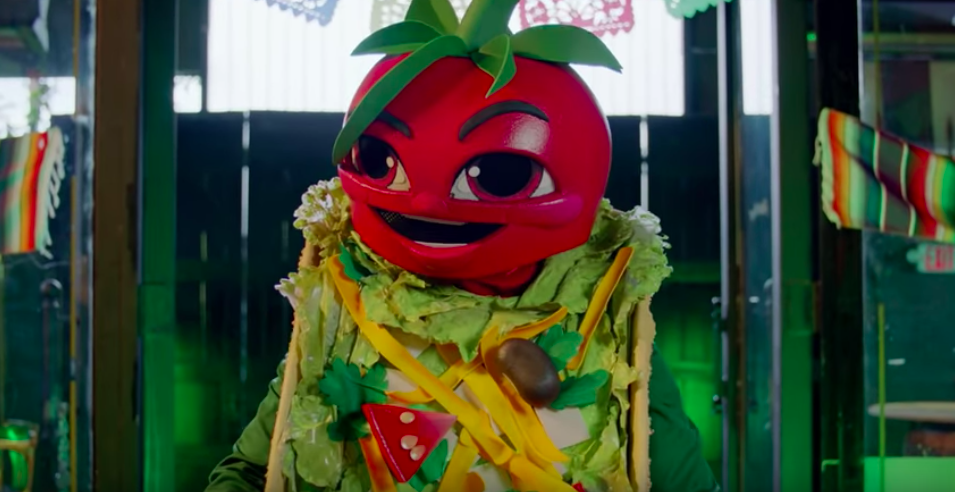 Following voting that took place, the panelists put their final guesses in, but none of them were confident. The guesses included Barry Manilow, Martin Short, Kelsey Grammer, Howie Mande, and Jerry Springer. Then, the moment finally came. Nick Cannon helped the Taco remove his mask and Tom Bergeron was revealed to be the Taco!
RELATED: Fans Think The Taco On 'The Masked Singer' Could Be Tim Allen
What's even better is that the friend behind the seafood in the final clue package was Bob Saget. So, if you're one of the fans that guessed either Tom Bergeron or Bob Saget, they're both kind of correct!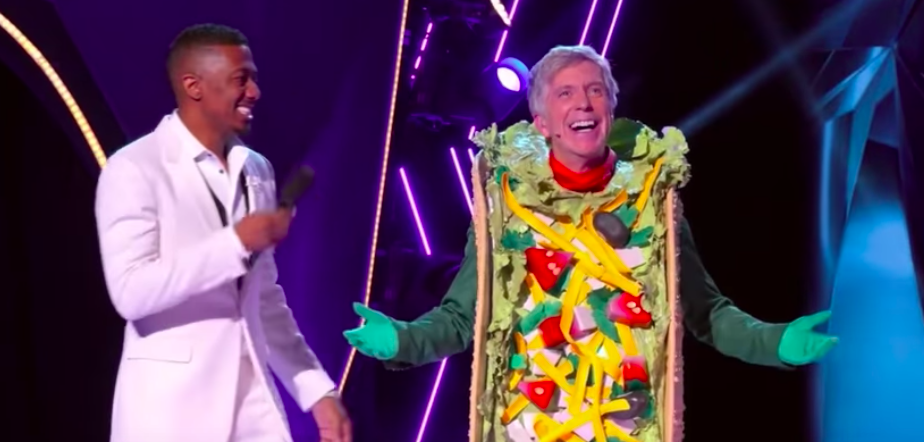 To see the reveal moment go down, check out the video below! You can clearly see all the panelists hating themselves for not realizing it was Tom Bergeron the whole time. Bergeron also explains his clues, making all of us at home wonder why we didn't realize it sooner! Take a look.