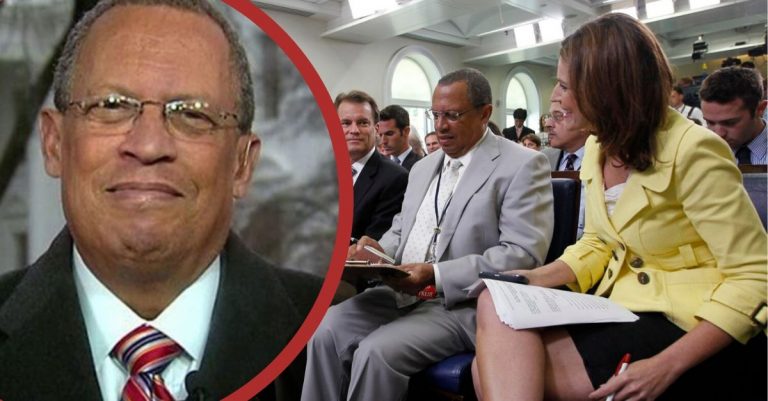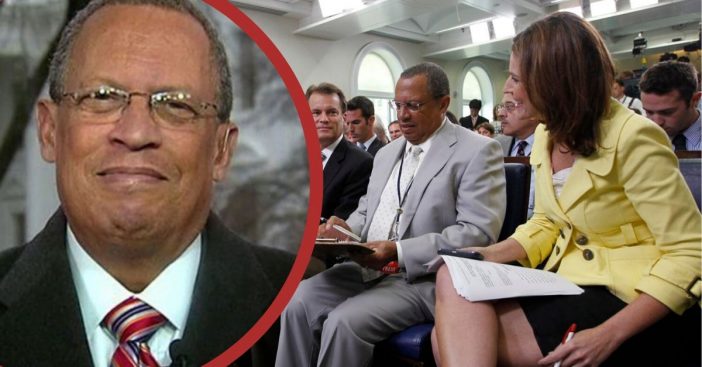 This week, Wendell Goler passed away at the age of 70 from kidney failure

Goler earned respect from his colleagues as a longtime Fox News White House correspondent

Since the Reagan administration, Goler covered many national and international stories
This week, longtime Fox News White House correspondent Wendell Goler passed away. He was 70. His colleagues at Fox are mourning his loss and voicing their respect for the late veteran. Over the years, he worked to develop well-rounded stories covering events both in America and abroad.
Fox News anchor Ed Henry described Goler as particularly refined in every aspect of life, stating, "Wendell was quite simply a professional at his craft on camera and a true gentleman off camera." Before his passing, Goler himself noted the importance of journalistic integrity and all the exhaustive work he put forth to maintain it. "It's been a hell of a ride," he said on his last day. "I think I'm a dinosaur here… I saw a golden age of broadcasting and kind of lived through it."
Wendell Goler was there from the very start
Very sad to report that longtime Fox News White House correspondent Wendell Goler has died, at age 70. He was a true professional who did consistently solid and balanced work for Fox. He was also a wonderfully nice man and a good friend. The apparent cause was kidney failure. RIP

— Brit Hume (@brithume) March 5, 2020
Wendell Goler was born on July 26, 1949. The Jackson native received his B.A. from the University of Michigan. By 1996, he was a fundamental part of Fox News Channel – literally. He took on the role of Senior White House and Foreign Affairs correspondent. With Fox, he covered major events and spoke firsthand with relevant individuals. Wendell provided exhaustive coverage of the impeachment of President Bill Clinton. Later, he closely followed George W. Bush's post-9/11 policies.
RELATED: 'Inside The Actors Studio' Host James Lipton Dies At 93
The scope of his coverage increased further still when he observed conflicts in Syria. But his work in journalism is not limited to Fox. Wendell Goler also became an important name at Associated Press Broadcast Services. There, Goler really flexed his journalistic muscles and shouldered a lot of responsibilities, anchoring all the service's presidential news conferences as well as covering all radio and television news, both foreign and domestic.
The world of reporting mourns a memorable figure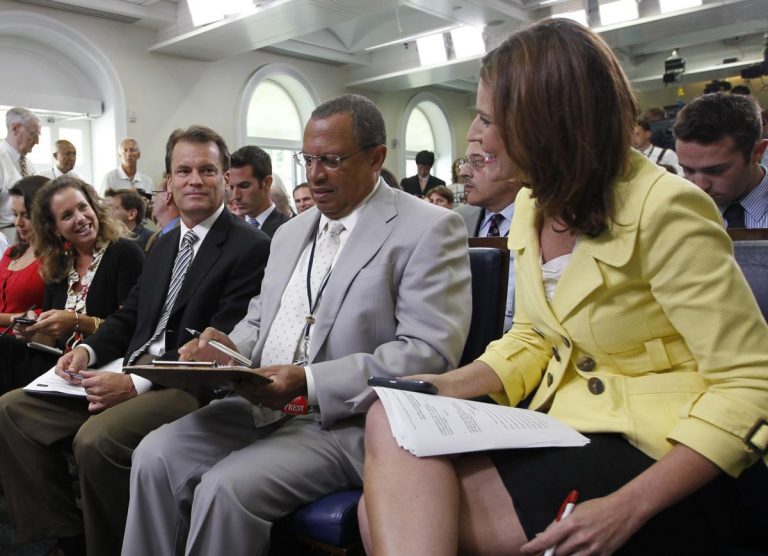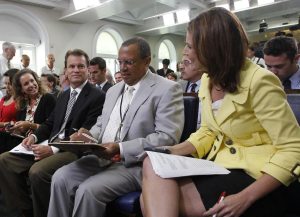 Colleagues at Fox remember Wendell Goler for his hard work and skill but also for all the memories he forged for them. Though he was highly admired, Goler also had a defiant side to him, particularly on airplanes. Fox News chief White House correspondent John Roberts recalled one instance that blended conflict with comedy. A flight attendant had to scold Goler multiple times for standing before they fully landed. Roberts elaborated, "As we pulled up to the gate, Wendell got up yet again and the flight attendant scolded him, 'Sir, you have to remain seated until… [at that moment, the plane stopped].' Wendell looks at her with daggers in his eyes and says, 'Until the plane stops?'"
On Goler's last day, former White House Press Secretary Josh Earnest recalls the room erupting in applause for the "historic" occasion. One of Goler's colleagues of many years, Brit Hume, describes Goler as something all can aspire to be. "Wendell was one of the first people hired at Fox News Channel. He did consistently solid and balanced work and his reports were always well-crafted, clear and easy to follow. He was also an exceptionally nice man and a valued friend."