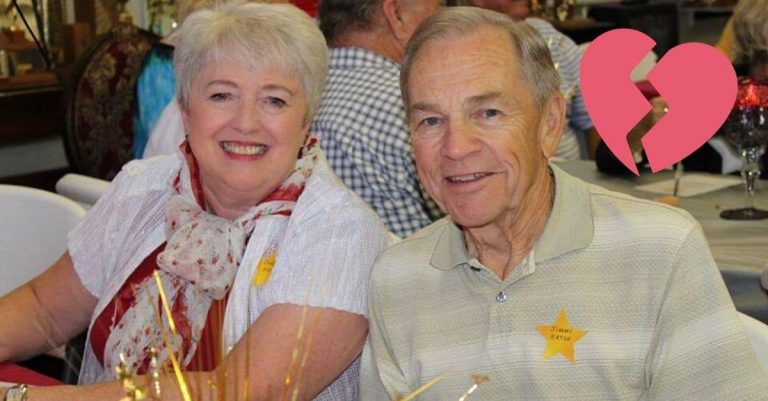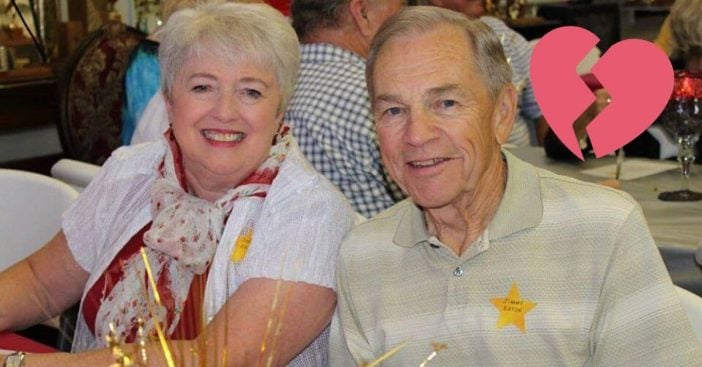 Recently, a nasty tornado blew through Nashville, Tennessee. There were about three dozen deaths, including James (Jimmy) and Donna Eaton. The couple had been married for 58 years. They died side by side when the tornado hit their home suddenly.
Their home was located in the worst of the storm, in Mt. Juliet. It is located about 30 minutes from downtown Nashville. Their grandson, Jake Hardy-Moore remembers his beloved grandparents.
The Eatons died together during the tornado in Nashville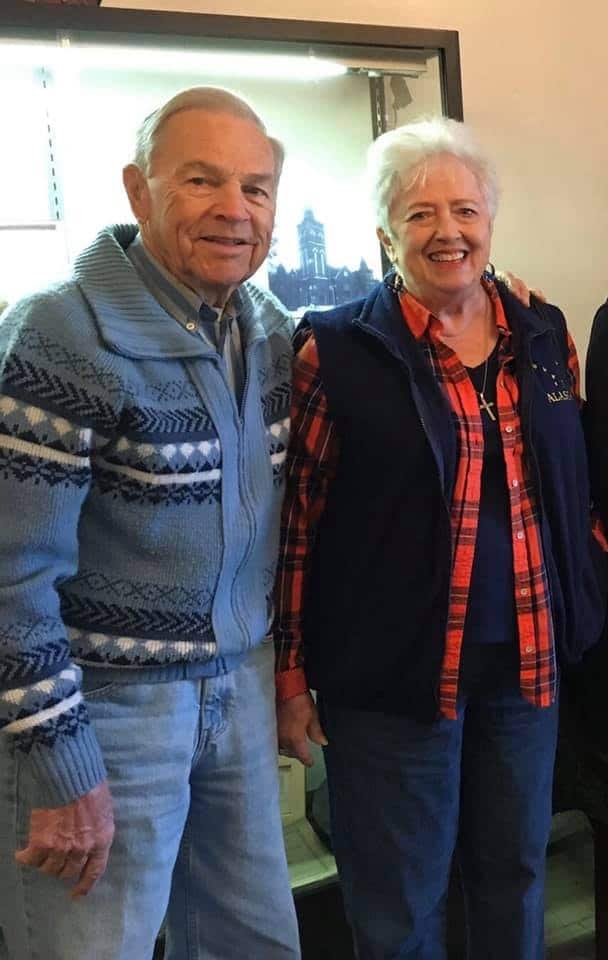 He said they were the "best earthly example of what a marriage should look like. They showed Christ's love and His sacrifice. They both loved our families through challenging times of life. [They] were the ones we looked to when times were difficult, and they kept us pointed toward God and to be dependent on God."
RELATED: Celebrities Come Together To Share Support After Tornado In Nashville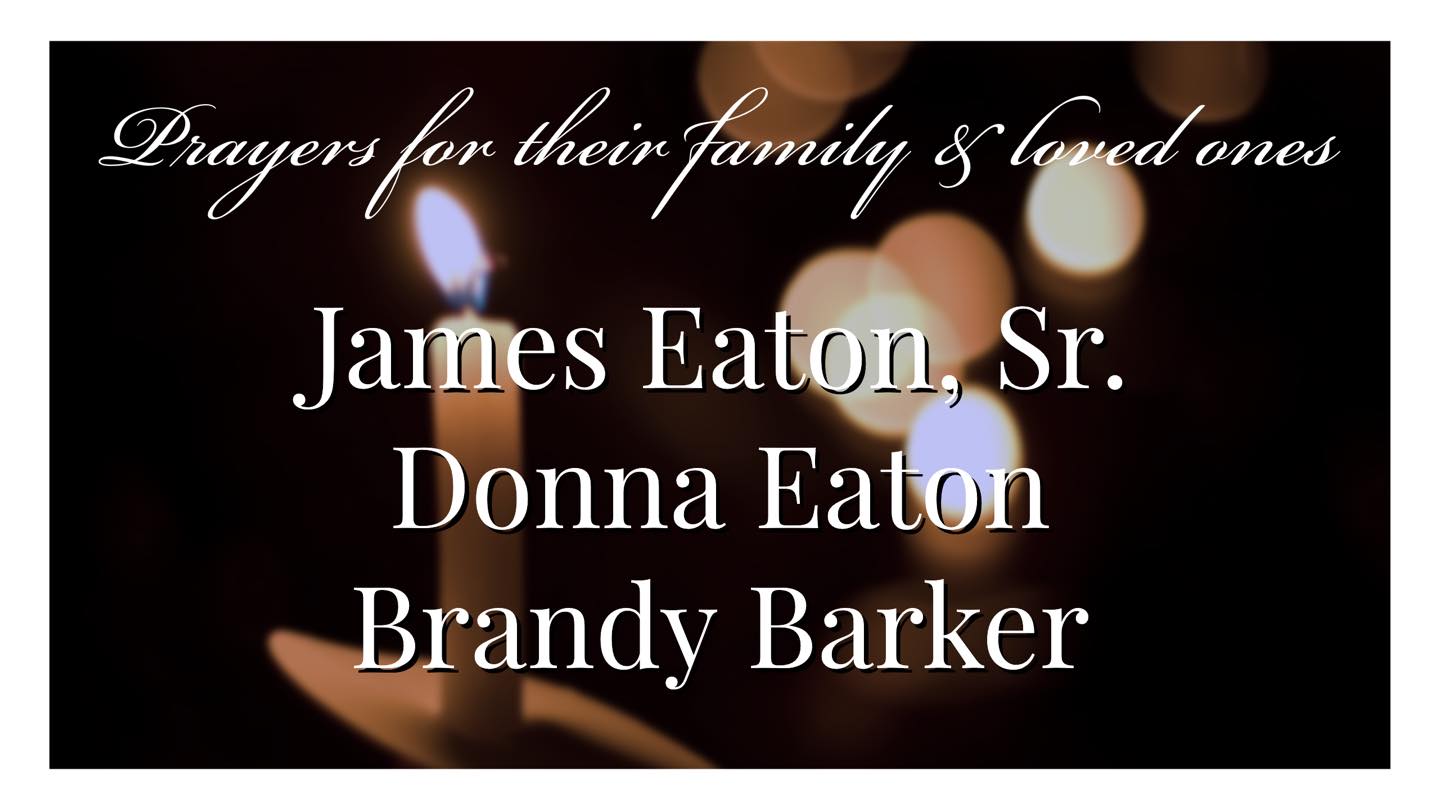 Their joint funeral will be held at their longtime church, First Baptist Church Mt. Juliet. Their pastor, Phillip Dunn spoke about the couple. He said, "To know them was to love them. They carried with them a happy spirit, and their love for their church family was a model to all of us. To know that they were taken from us so quickly in a storm shocks all of us. We can also rest assured that Jim and Donna loved Christ and woke up with their faith becoming sight."
The rest of the community is offering their condolences to the family. Many families are also coming together to repair the damage and offer support to those who lost their homes or loved ones. Sending prayers to the Eaton family and the community!