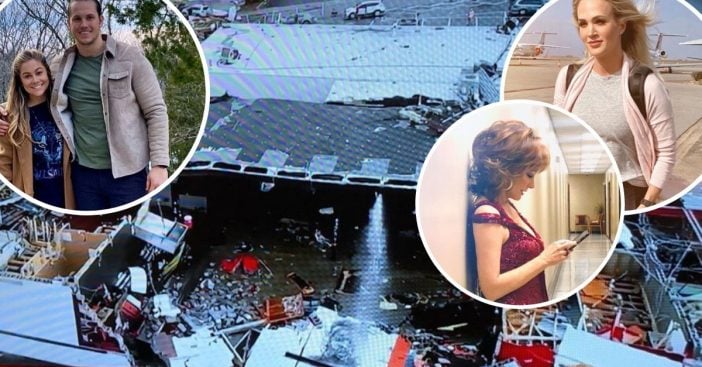 On Tuesday morning, a tornado devastated the Nashville, Tennessee area. Sadly, about 22 people have died from the tornado. Now the community is working on healing and fixing the damage that has been done. Celebrities who have Nashville close to their hearts are sharing messages of support.
Dolly Parton shared a video message to those affected. She was actually in Tennessee at the time of the storm. She started the video, "Well I'm here on the job today because as they say, the show must go on. But we had a lot of damage out in our area. I know a lot of Nashville was just devastated with the storms, and I just wanted all of you to know that we are all with you, and hope that your family's OK and your properties will be able to get mended pretty soon."
Nashville celebrities share donations and a message of hope after a tornado devastates the city
https://www.instagram.com/p/B9R0Wf6Fub2/
Dolly continued, "Just wanted you to know that you're being thought of and we love you, and sorry that it all happened to all of us, but hopefully we're OK. To those who really lost family members, sorry about that, and our prayers are with you. Just wanted to shout out and say we're with you."
RELATED: 5 Myths You May Have Heard About Proper Tornado Safety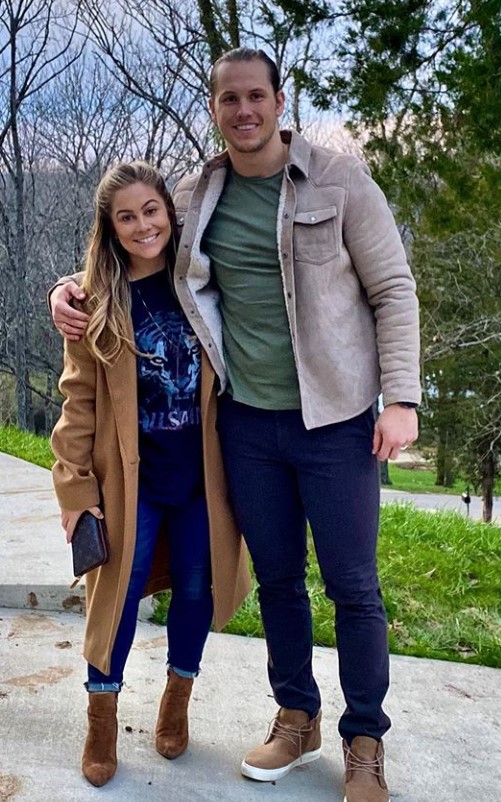 Former Olympic gymnast and new mom, Shawn Johnson East and her husband Andrew started a GoFundMe and will be matching donations. The couple has lived in Nashville for 7 years and hopes to help those who were affected by the tornado. At the time of posting, they have raised $66,676.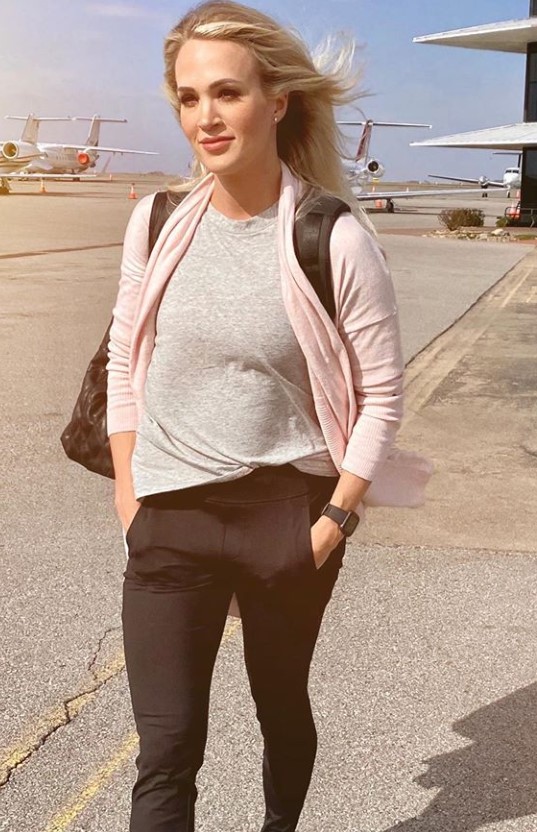 Country singer Carrie Underwood also lives in Nashville. At the time of the tornado, she was in New York for an appearance. Her husband luckily got her two sons to safety. She said, "I think that's what everyone's doing right now is assessing [the damage]. And I'm texting people I know, and I'm asking my husband, 'Everybody's good?' He said he had to go upstairs at 2 a.m. and get our boys to take them down to the safe room we have in our house. I was like, 'I bet everybody was crying.'"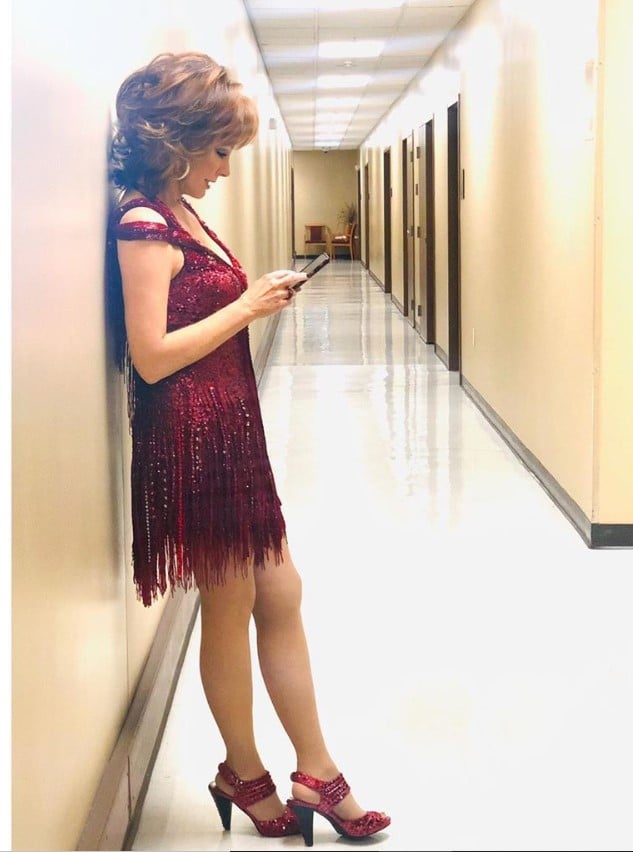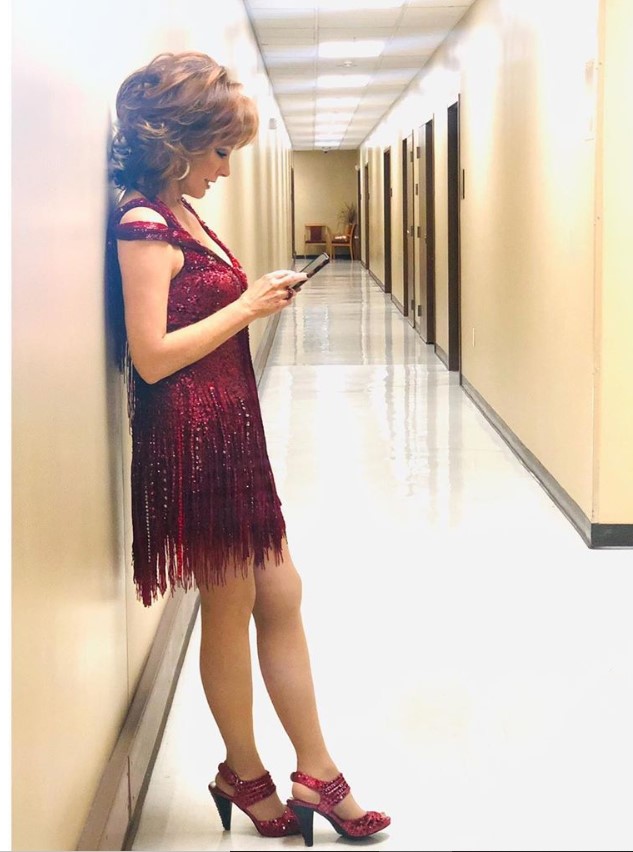 Lastly, Reba McEntire shared a message for survivors. She wrote, "My heart, thoughts, and prayers go out to everyone in the Nashville area affected by the tornado last night. Even if the tornado didn't hit our personal space, we are all affected because we are Nashvillians. My heart hurts for Nashville this morning. #sendingprayers."