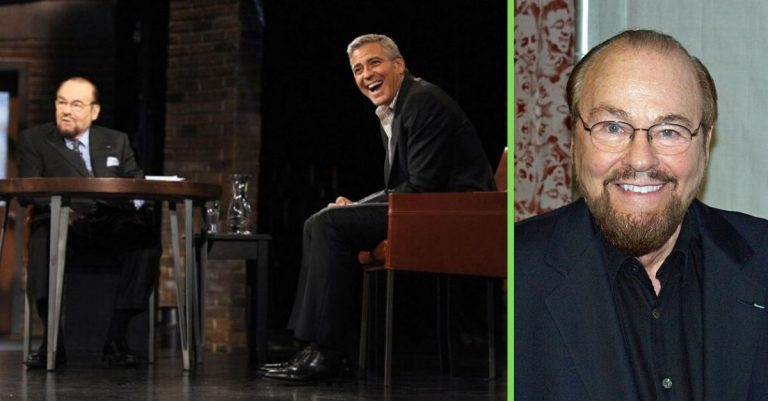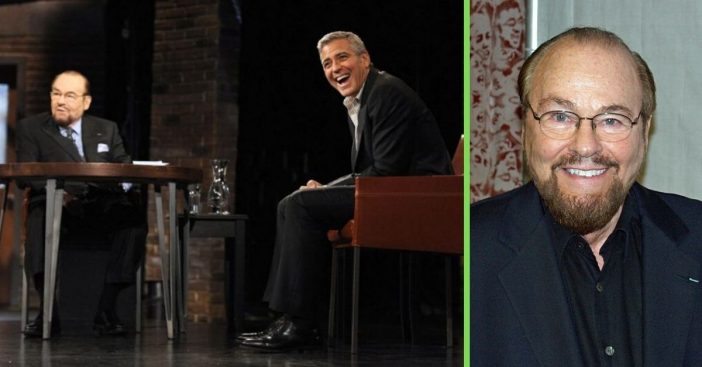 James Lipton, longtime host of 'Inside the Actors Studio' has died at the age of 93.

He was battling bladder cancer. 

His wife confirmed the sad news.
The creator and host of Inside the Actors Studio, James Lipton has died at the age of 93. He was battling bladder cancer. His wife Kedakai Turner confirmed the news.
James was born Louis James Lipton on September 19, 1926, in Detroit, Michigan. He worked as a newspaper copy boy for the Detroit Times in high school and dabbled in acting and radio. He attended Wayne State University for one year before enlisting in the United States Air Force.
'Inside the Actors Studio' host James Lipton has passed away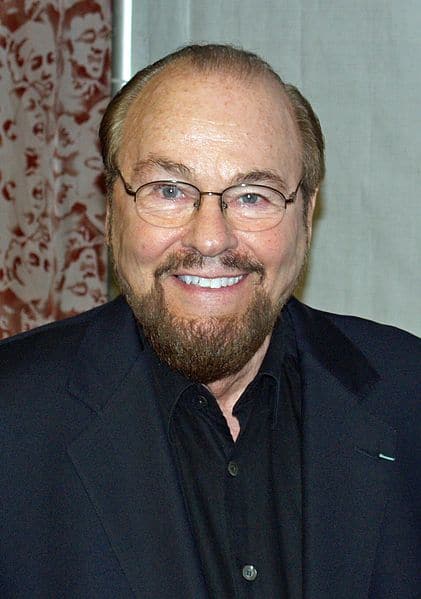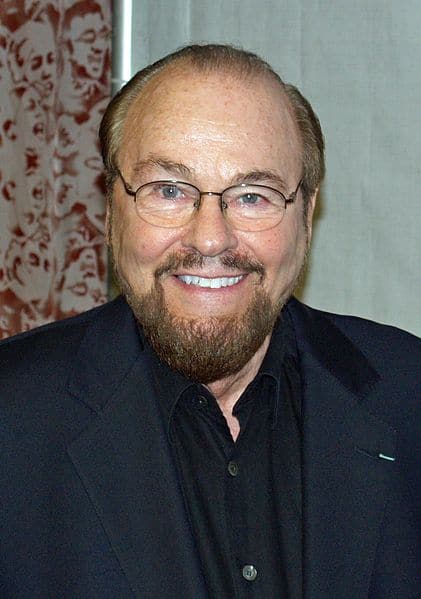 After the Air Force, he was studying to become a lawyer. James decided to become an actor to finance his studies, however, he fell in love with the craft. His early projects were Dan Reid (the Lone Ranger's nephew) on WXYZ Radio's The Lone Ranger. He wrote and acted on the soap opera The Guiding Light, and wrote for several other soap operas as well.
RELATED: Western Film Icon, Ben Cooper, Dies At 86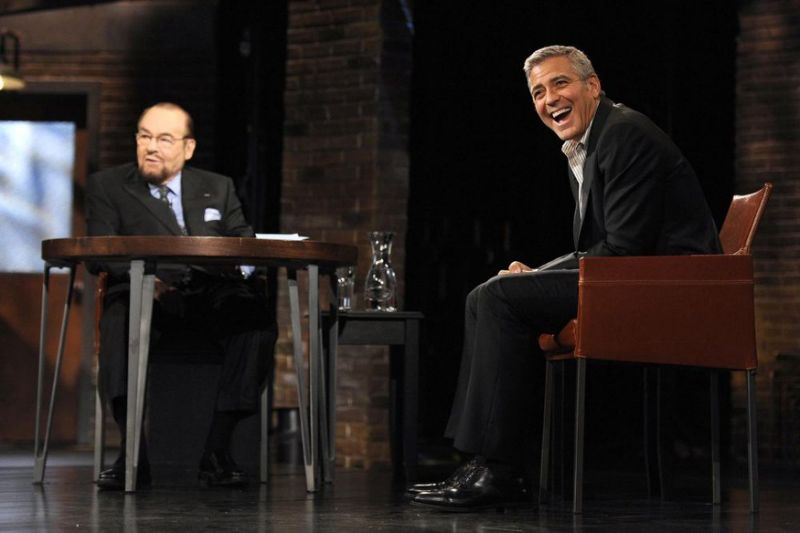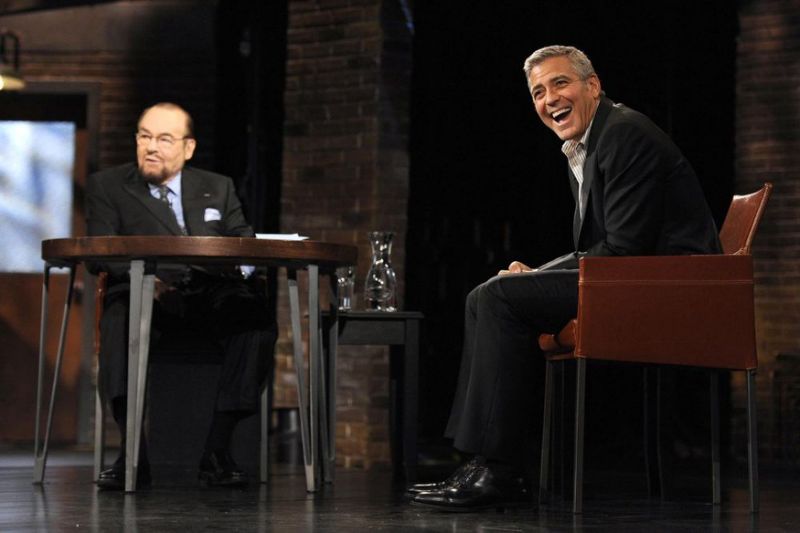 James began studying voice and dance and appeared on Broadway. At the same time, he wrote books including "An Exaltation of Larks" and "Mirrors". Yet he is best known for creating and hosting the Bravo series Inside the Actors Studio. The show featured in-depth interviews with many different actors. The series ran on Bravo from 1994 to 2018, when James retired.
Now, the show continues with new hosts on the channel Ovation. They also acquired the rights to old episodes. During his run, James interviewed around 300 actors. His first guest was Paul Newman.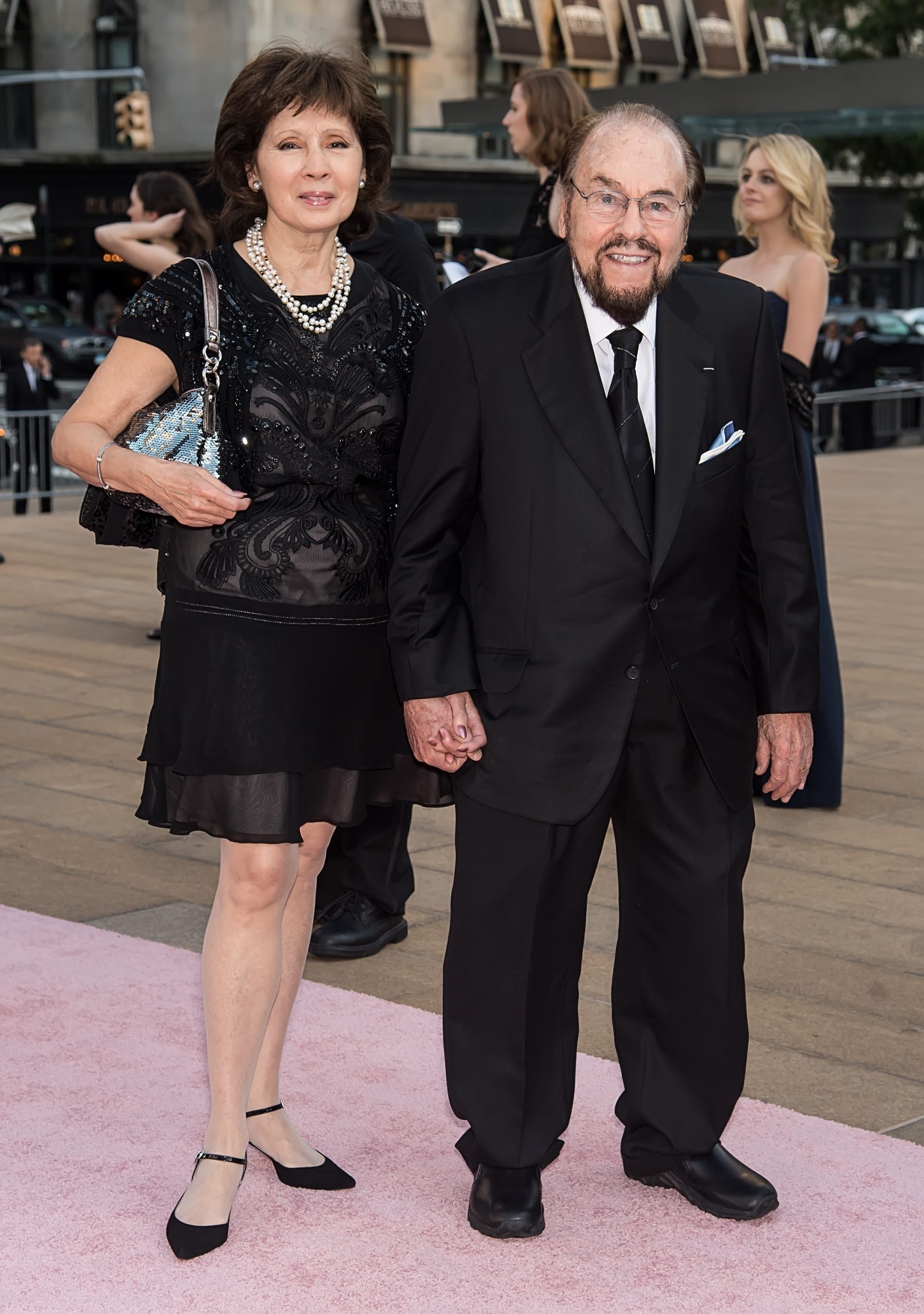 James said this of the show's switch to a new network and new hosts: "I made a vow early on that we would not deal in gossip — only in craft, and Ovation, as a network dedicated to the arts, will continue that tradition with the next seasons of the series. I'm excited to see the new hosts engage with the guests and students and continue to entertain viewers in the U.S. and around the world."
Later in his career, he also appeared on the shows Arrested Development, Glee, According to Jim, The Simpsons, and Family Guy. He has received three honorary Ph.D.s, a Lifetime Achievement Award from the Daytime Emmys and a Critics Choice Award.
He is survived by his wife.