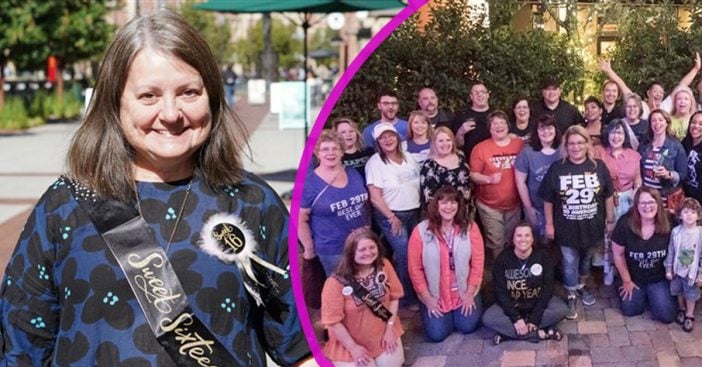 For those born on Leap Day, their birthday only comes around once every four years. This year, about 80 'Leaplings' as they call themselves, got together for a cruise to the Bahamas. People from all over the world came together to celebrate their birthdays.
One attendee named Nina Skoke Ito was born in 1956. This year, she celebrated her Sweet 16 birthday on the cruise. She said that she only remembers one birthday party when she was a kid. In the '50s and '60s, birthday parties weren't as huge as they are today. Without social media, these Leaplings didn't really know anyone else who was born on Leap Day.
People with Leap Day birthdays got together for a special cruise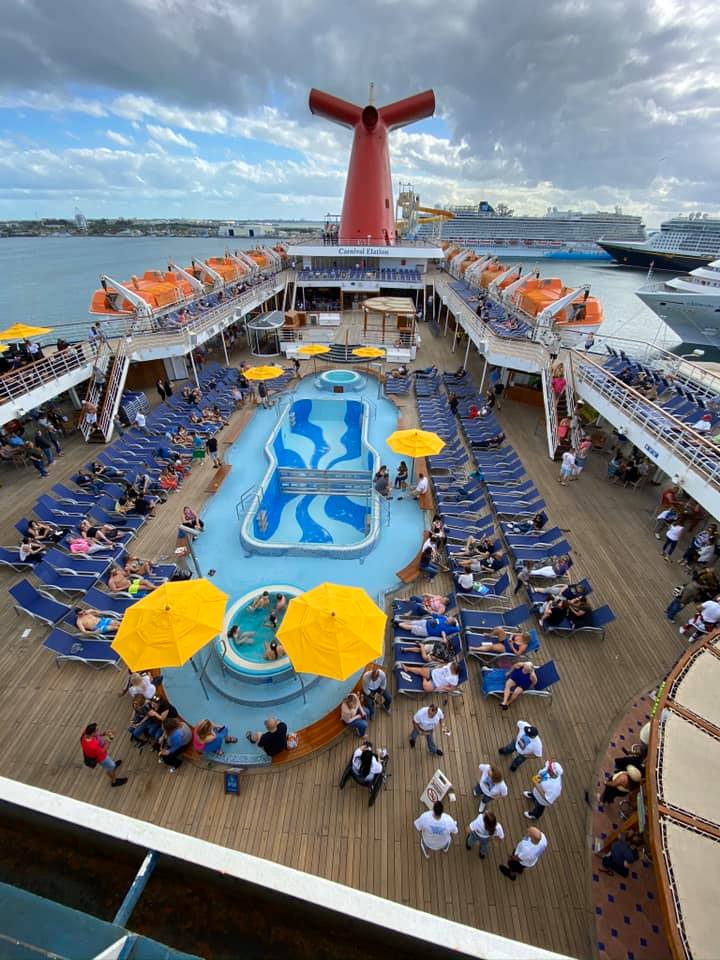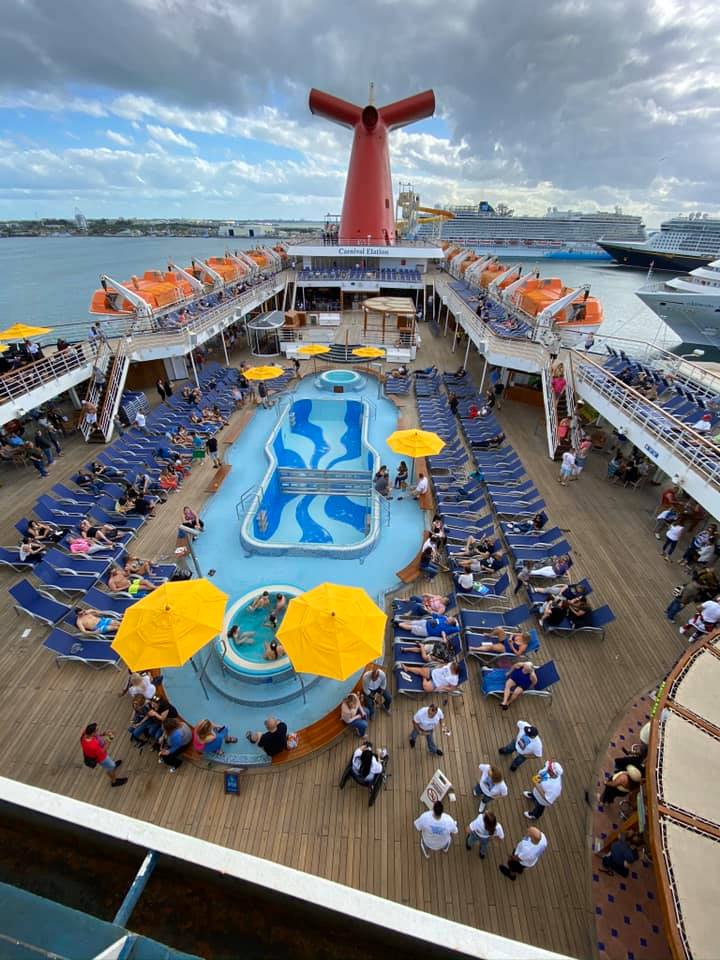 Now, there are Facebook groups for those with a Leap Day birthday. In one group, some members began organizing a special cruise for Leap Day. Karen Tinsley-Sroka is a Leapling who helped to organize the cruise.
RELATED: Leap Day Baby Born 100 Years Ago Celebrates '25th Birthday'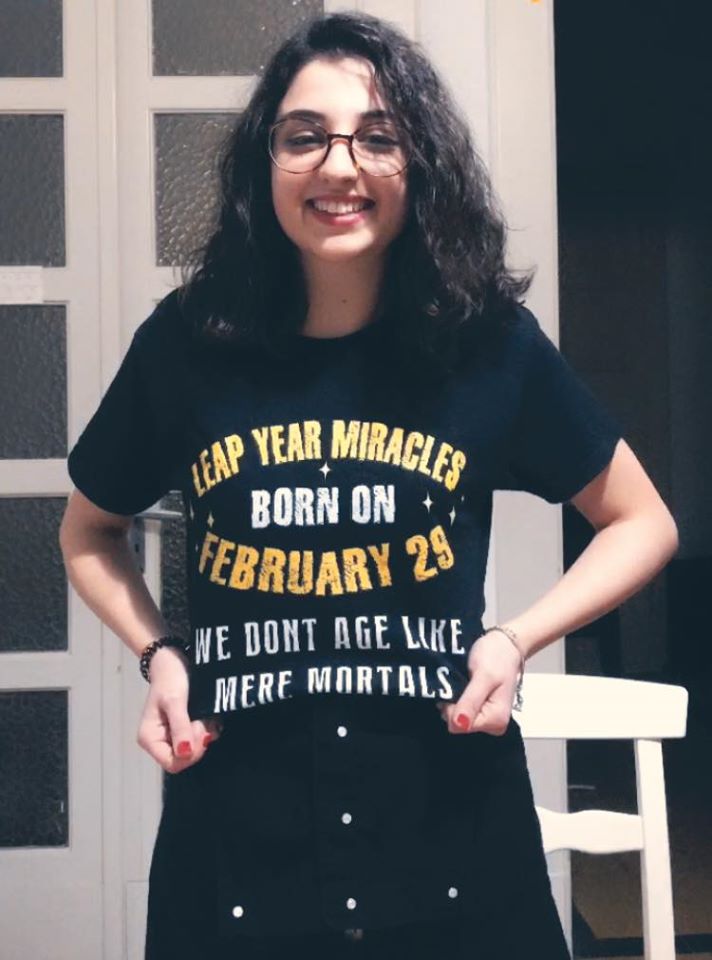 Karen said, "About three years ago, I started doing some research, around the time people started getting active on Facebook. Finally, I'm like, 'OK, this is my calling, maybe this is what I'm supposed to be doing.'" She used polls in the Facebook group to make more specific decisions.
Nina caught wind of the cruise plans and decided to attend with her husband. They also had Leaplings from Australia, Sweden, United Kingdom, Canada, and America join the Carnival Cruise. The cruise sailed from Port Canaveral, Florida to the Bahamas.
The ages of the Leaplings on the cruise ranged from 1 (4 years old) to 19 (76 years old). Karen shared her excitement before the cruise. She said, "Being born on a leap day, the odds are less than 1%. I am so excited to meet other leap year babies."
Karen even coordinated a ball for the Leaplings on Saturday afternoon of the cruise. The Leaplings dressed up and danced, celebrating all of their special birthdays. Nina even bought Sweet 16 decor to celebrate her birthday and a few others celebrating a Sweet 16.
In addition, British videographer Chris Lane, who is a Leapling himself, was there with his documentary crew to film the whole thing. How special!
RELATED: Olive Garden Offering Free Dessert For Those With A Leap Day Birthday