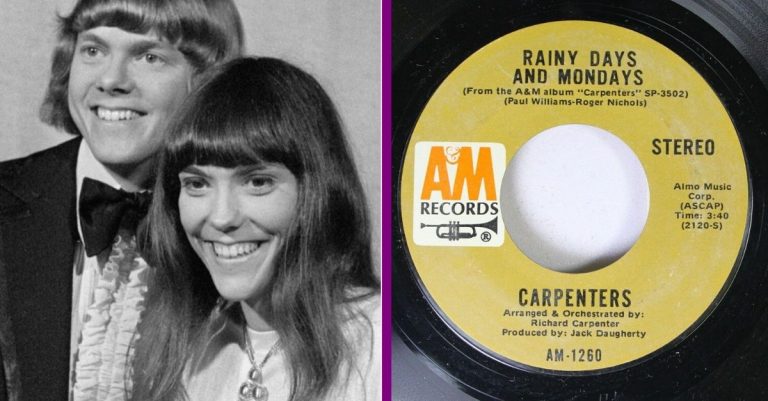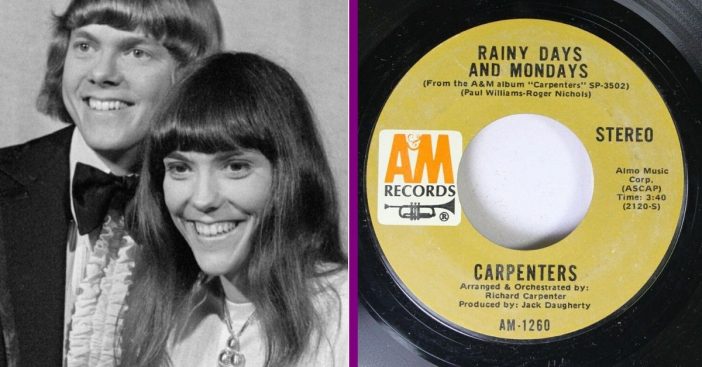 The song "Rainy Days and Mondays" by The Carpenters was one of their early hits, becoming a timeless classic overtime. The song was written by Paul Williams and Roger Nichols. They were able to write lyrics on the fly. The song was actually inspired by real-life things that people around them said. One of the best examples of that comes from Williams.
"I'd stay up all night, I'd started to plunk out writing songs. My mother would get up in the morning, and she's like, 'Don't worry, my son, God has a plan.' And she'd talk to herself, she'd mumble. And she'd walk away, 'Oh Jesus, I hope so…' I'd go, 'Mom, what's the matter?' She'd say, 'You wouldn't understand. I'm just feeling old. Just feeling old.' So she'd talk to herself. So I think that's probably where, 'Talking to myself and feeling old' came from, because she would jabber to herself, and whenever you'd ask her she'd say, 'I'm just feeling old today. I'm not sad, I'm just feeling old.'""
"Rainy Days and Mondays" just one of their classic hits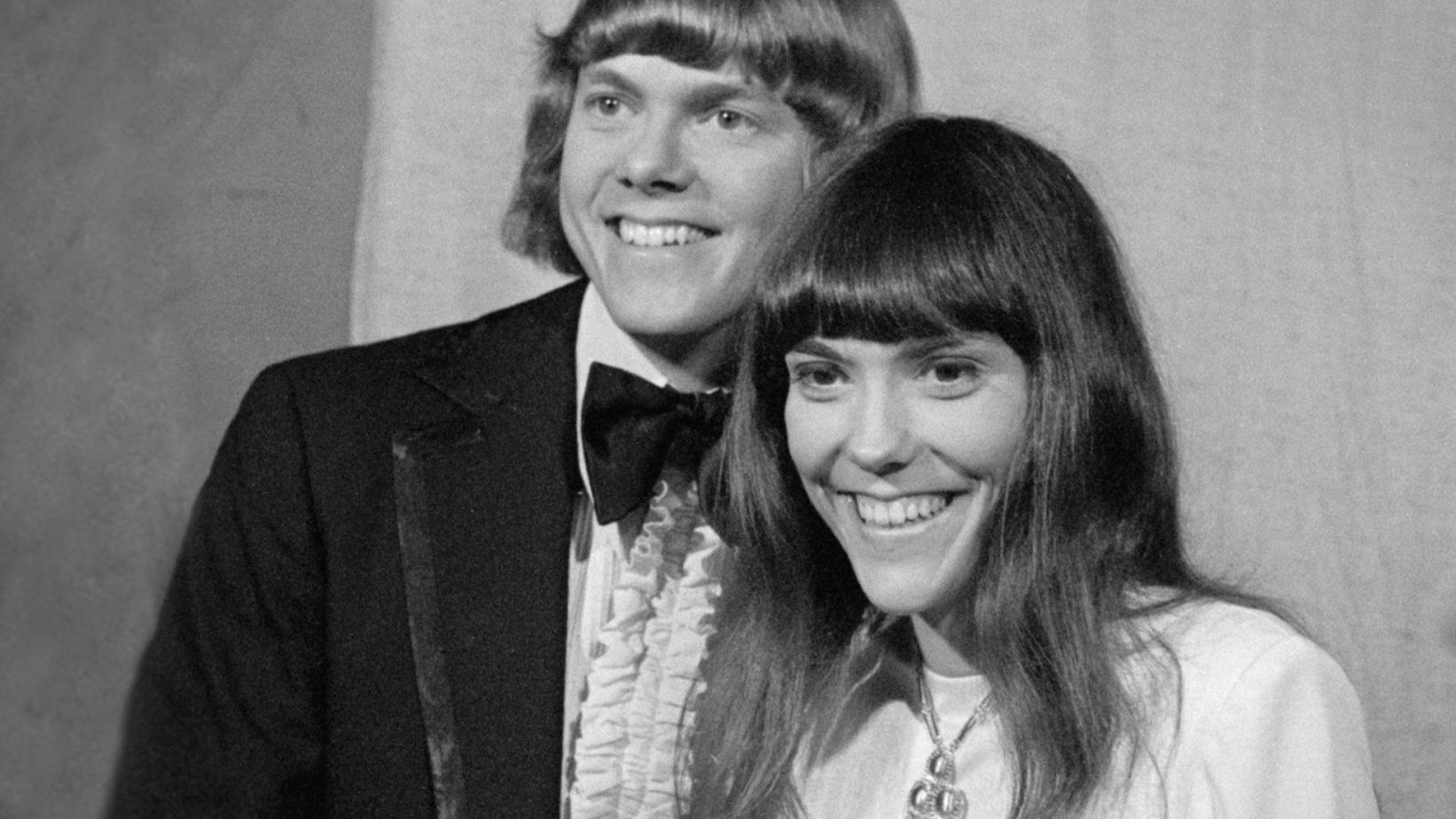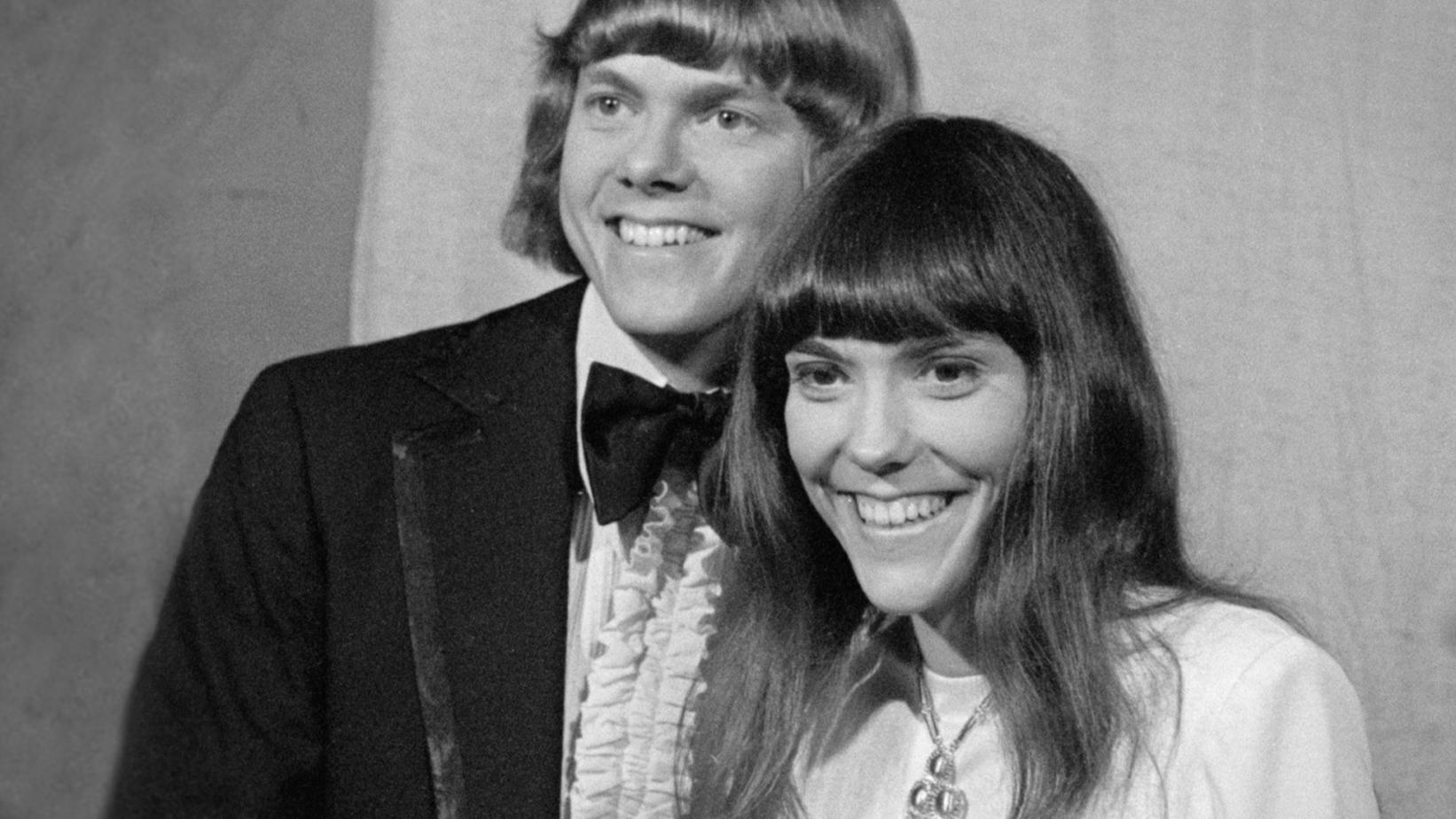 Williams and Nichols were known writers for big groups like Three Dog Night and also wrote popular TV themes. For instance, these themes include The Love Boat and Hart To Hart. "Rainy Days and Mondays" was originally going to be a song for The 5th Dimension, who ultimately turned down the song. In a turn of events, the song was picked up by The Carpenters and has been one of their greatest hits.
RELATED: Earliest Footage Of The Carpenters Performing Dancing In The Street
Williams and Nichols would write another Carpenters hit, "We've Only Just Begun." It's clear that this songwriting duo fit the sound that the Carpenters were going for.
Wide-range success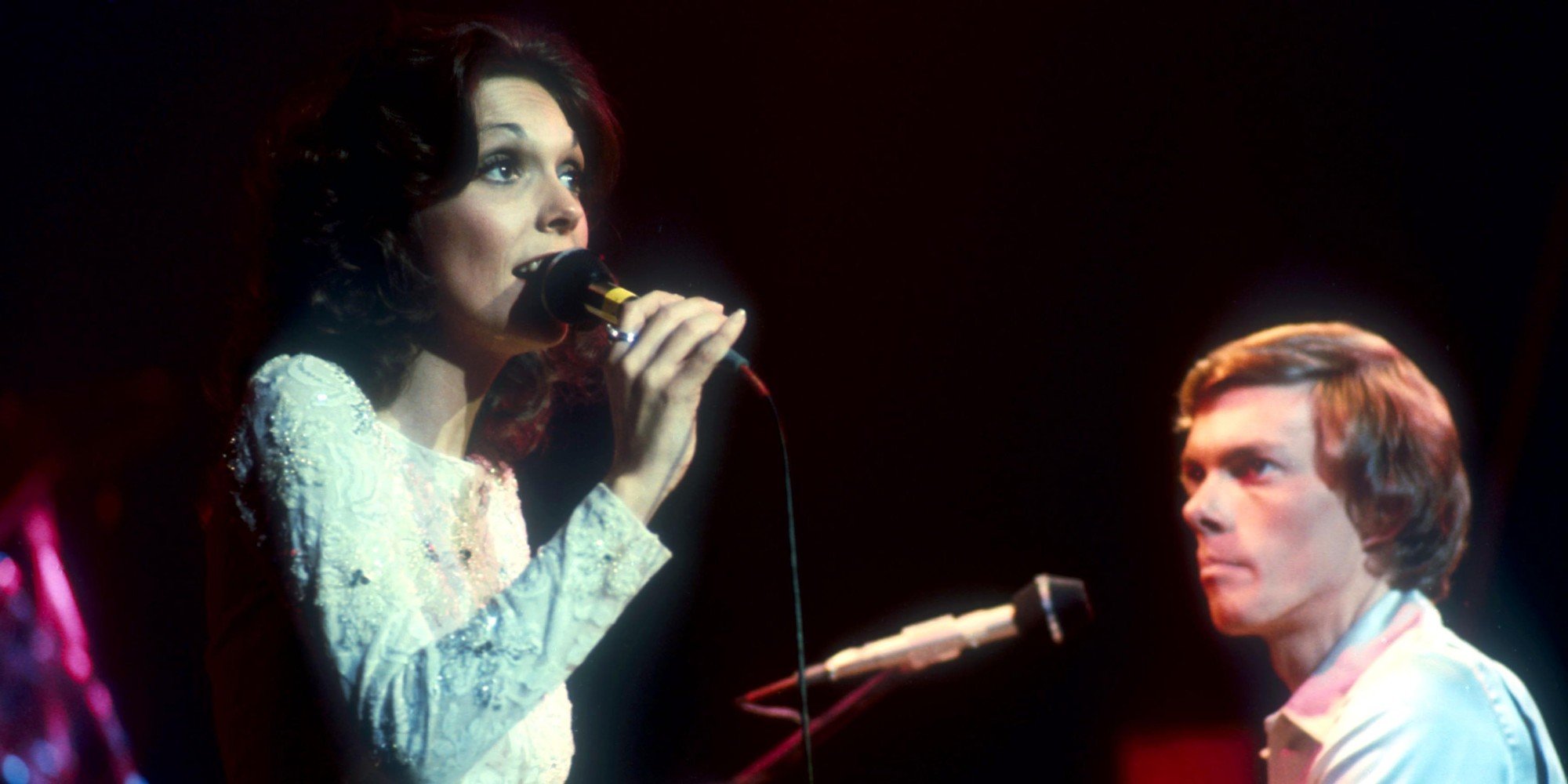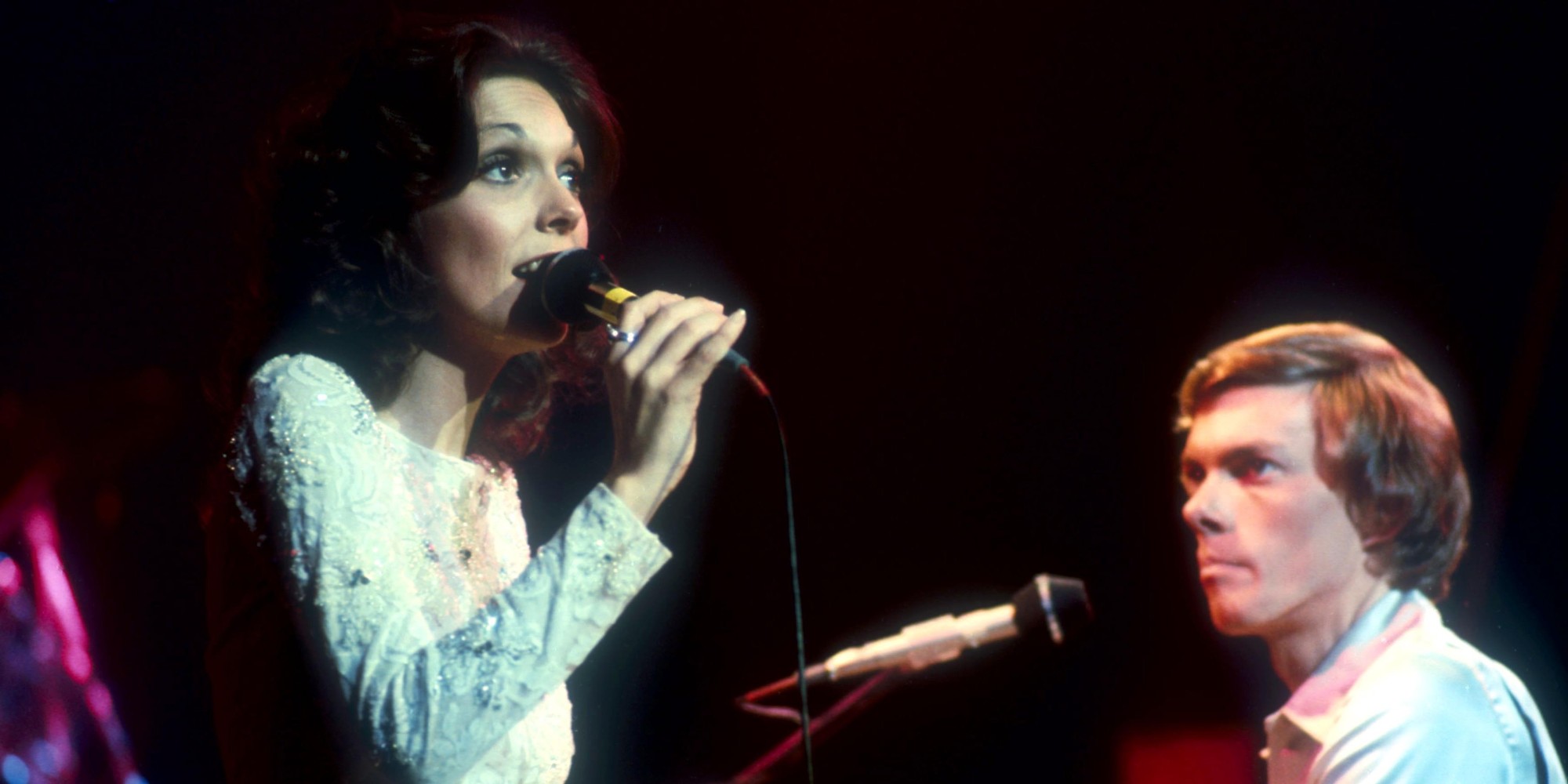 In addition, the classic song, according to SongFacts, is an antithesis to AC/DC. "In a 2014 commercial for the Chevy Colorado pickup truck, "Rainy Days And Mondays" plays as a guy gets out of his humdrum sedan and heads for work. When he crosses paths with a more dynamic looking fellow, the song changes to "Back In Black" as we see our hero enter his truck," SongFacts says.
This Carpenters hit would go on to number 2 on the Billboard Hot 100 chart. "Rainy Days and Mondays" was also the duo's fourth number 1 song on the Adult Contemporary singles chart. In conclusion, watch the Carpenters perform the hit song below.