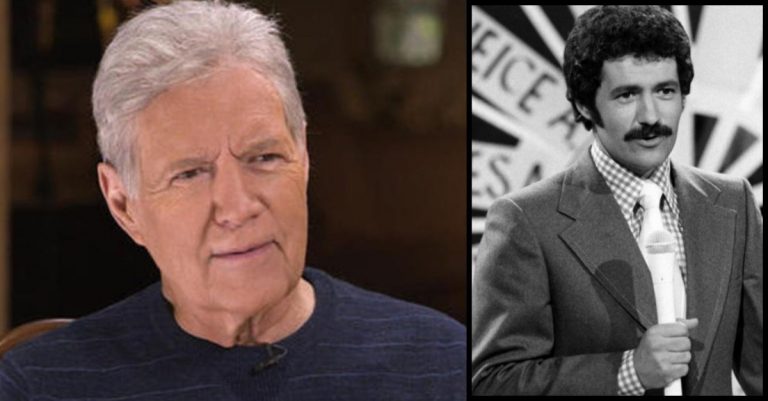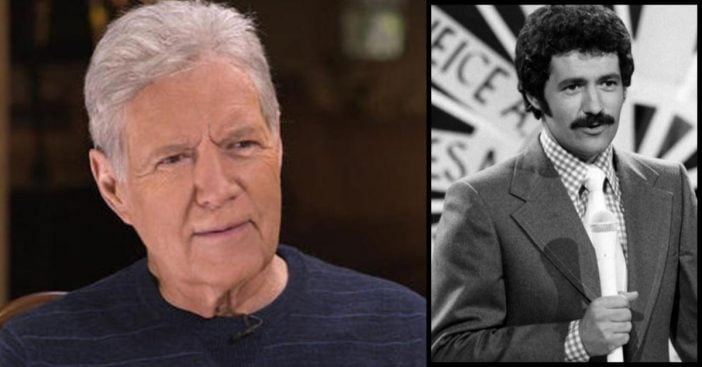 Alex Trebek has been battling stage 4 pancreatic cancer since the beginning of this year. The reports on his progress seemed to be going in a great direction until this summer. Reports stated that he was "near remission," but then those numbers, unfortunately, went back up to more than what they were at the beginning. The Jeopardy! game show host has been opening up about what he's been experiencing recently.
He's even sadly reported that this cancer battle may mean the end of his days on the show, which he didn't plan to leave behind so soon. Trebek remains determined, yet realistic about the process.
Alex Trebek discusses the truth about his pancreatic cancer battle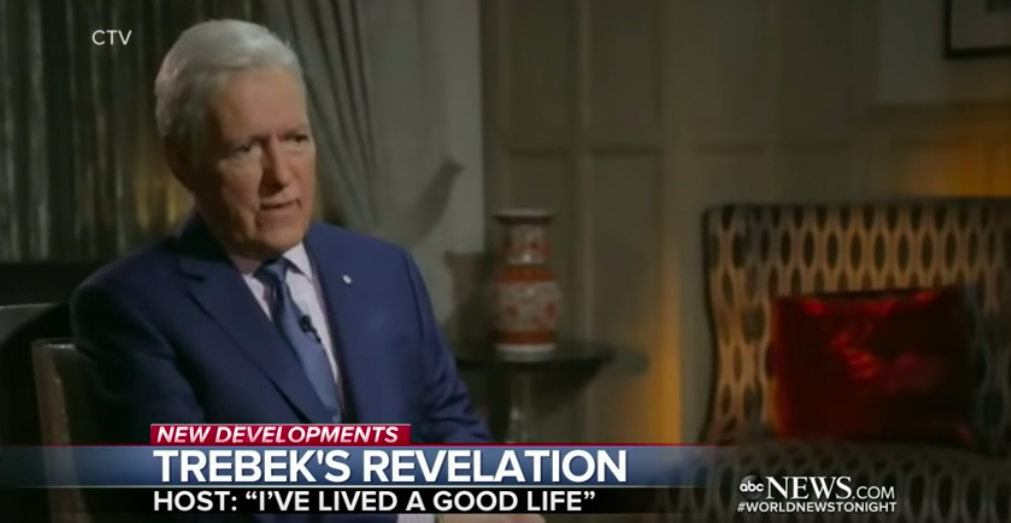 "I will keep doing it as long as my skills do not diminish, and they have started to diminish," Trebek reveals to CTV. He says he has begun to slur his words and his tongue doesn't work as good as it used to. The cold sores in his mouth caused by chemotherapy make it difficult for him to enunciate properly.
"I notice those things and I'm sure there are observant members of the television audience who notice also," he explains. "But they're forgiving."
He knows he will not be here forever
Trebek's contact for the game show ends in 2020 and then it will be up to him if he decides to stay or not. He says that support from the people around him has pushed him to keep on trucking, but he knows it's not realistic to stay hosting forever.
"When I feel like my skills have diminished to the point I notice and bothered by it, I notice now, but I'm not as bothered by it because all of the people around me are saying, 'No it's okay,'" Trebek says. "But there will come a point when they will no longer able to say, 'It's okay.'"
Cancer changes his perception of death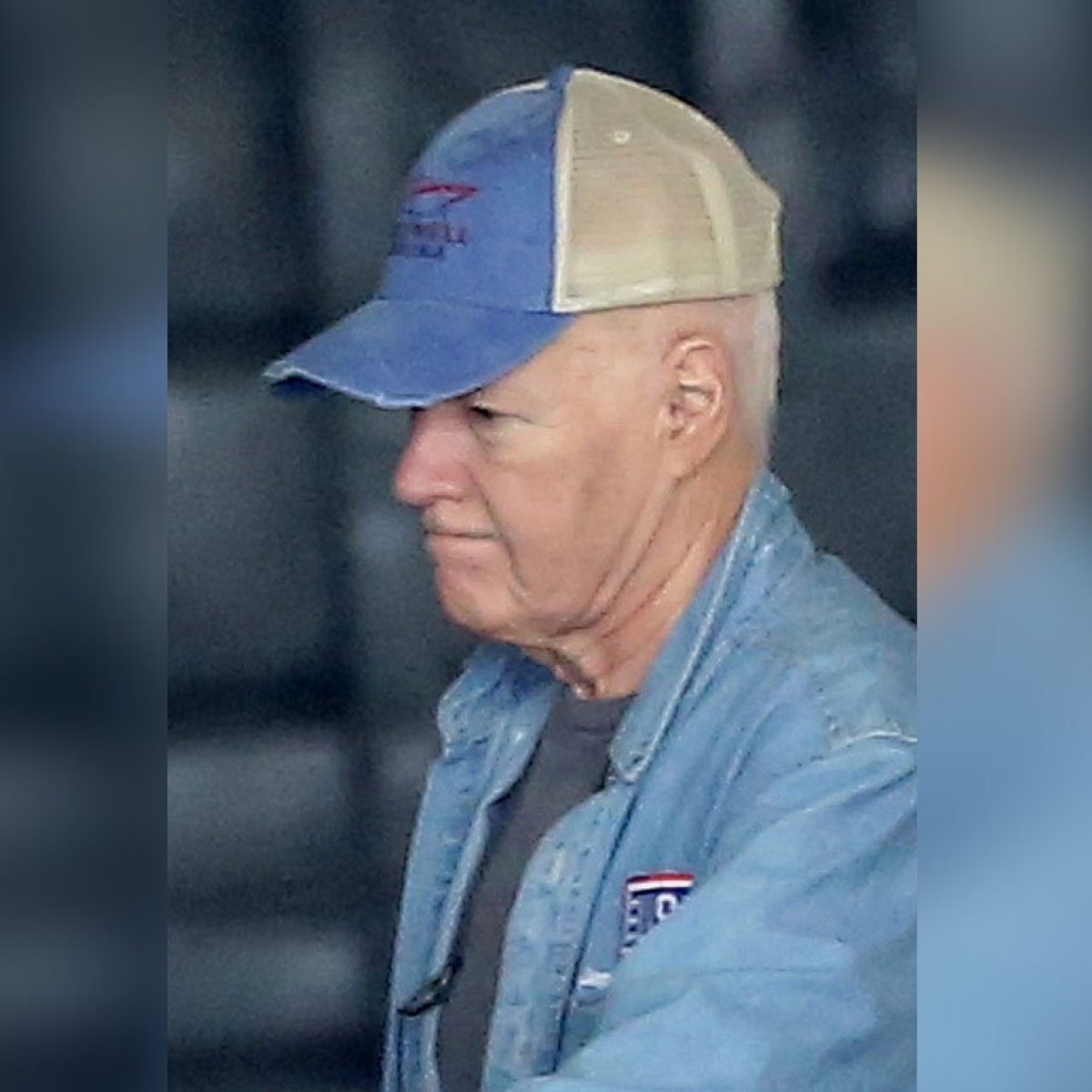 Trebek continues on to say that he somewhat regrets going public with his cancer diagnosis. "A lot of people are coming to me and looking for help, reassurance — and that's tough… I don't know if I'm strong enough or intelligent enough to help alleviate some of that despair, so it's tough on me," he says.
In an exclusive interview with CTV, he does reveal that he struggles with some depression as well as he tries to push through this. But, he does say that he is not afraid of death and he's "lived a good life."
All of us are praying and hoping Trebek is able to maintain peace and comfort during this time.