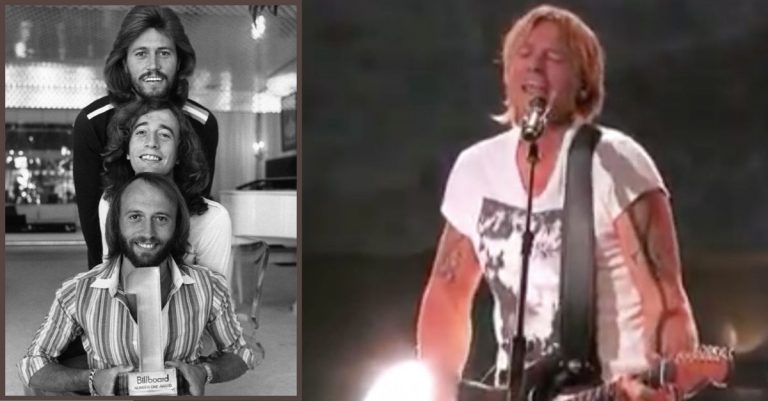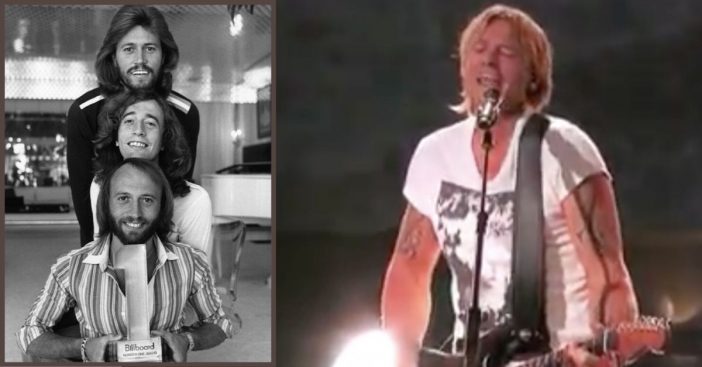 Keith Urban recently performed "To Love Somebody" by the Bee Gees and it blew everyone away! The Bee Gees are a musical group that rose to fame in the 1970s and has since become legendary with worldwide success. CBS would broadcast a special called Stayin' Alive: A GRAMMY Salute To The Music Of The Bee Gees. It was a tribute concert in L.A.'s Microsoft Theater.
Also included in the lineup were Ed Sheeran, Pentatonix, Demi Lovato, Little Big Town, and Celine Dion. The Bee Gees' only remaining member, Barry Gibb, was present as both an audience member and performer.
Keith Urban performs "To Love Somebody," blows everyone away including Barry Gibb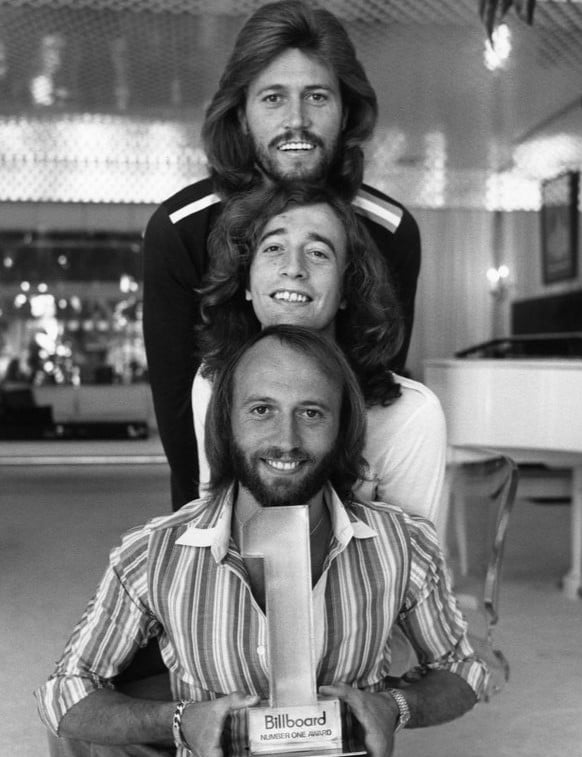 The Bee Gees would take off in the late '50s in Australia. The group consisted of Barry Gibb and his twin brothers Maurice and Robin Gibb. Maurice passed away in 2003 and Robin would follow in 2012. Keith Urban was selected to perform a rendition of "To Love Somebody," one of the Bee Gee's greatest hits. The song was originally released in 1967 on the Bee Gees' very first album.
RELATED: Handsome Dad Of 6 Croons Bee Gees Hit, Then Simon Cowell Jumps Up To Hit Golden Buzzer
In an interview, Urban has praised the Bee Gees and their talents. "The thing I'm amazed at is how they maintained such quality of songwriting through decades and so many stylistic changes in music through those periods. And the songcraft level was always extraordinary," he tells the Recording Academy.
Fans at home love it, too!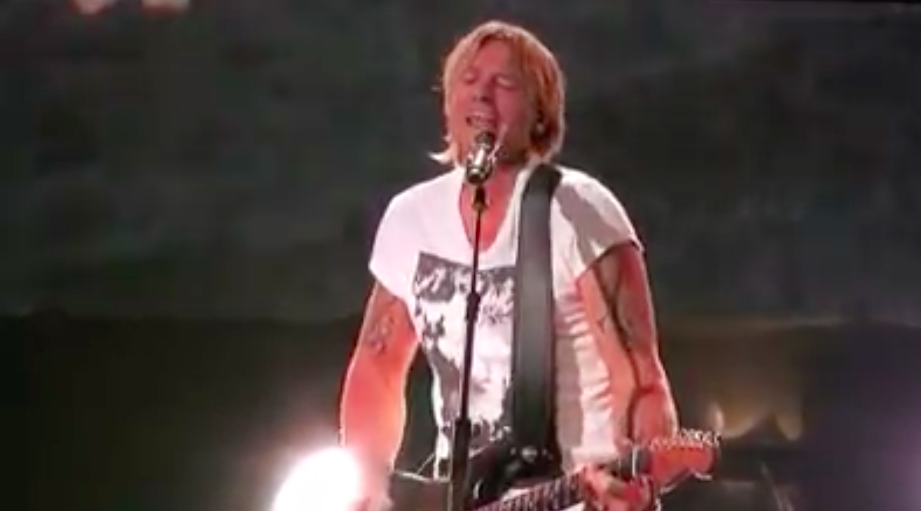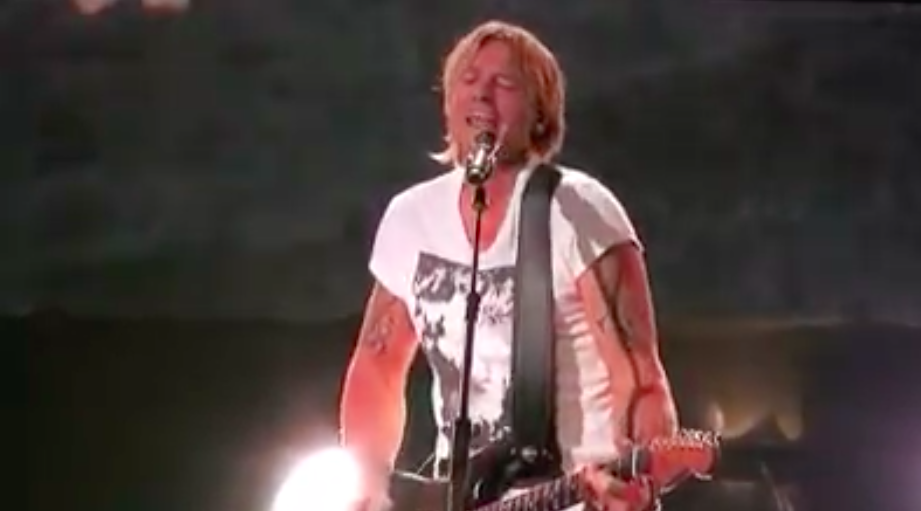 By the first few lyrics, the camera pans over to Barry in the audience, who is taking everything in with his eyes closed and singing along. He seems to absolutely love the rendition from the first moment. Even as the tribute show transforms into a full audience sing-along, nothing beats Barry's reactions.
Even viewers at home shared their positive comments for Urban's performance. "Wow! Bee Gees are hard to duplicate! But Keith, as always, hits a home run! To take their phenomenal song and sing it with so many emotions. I LOVE everything he sings!" someone writes.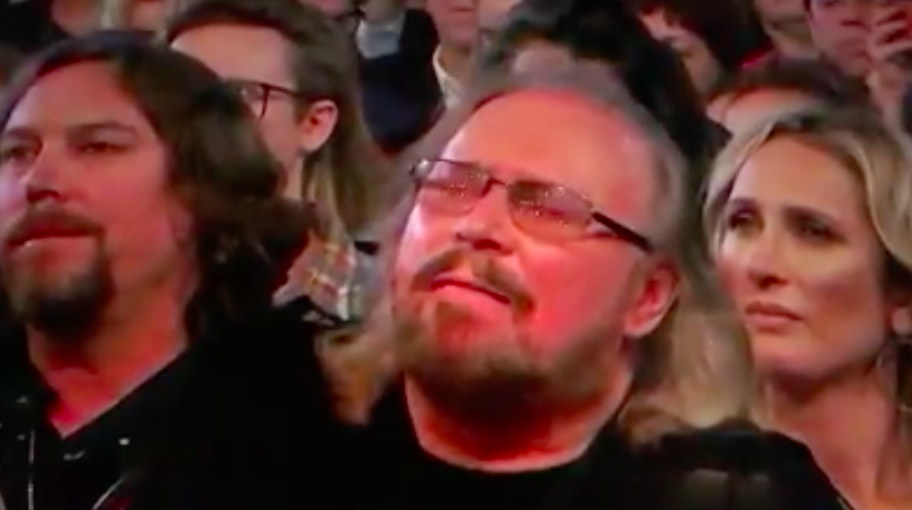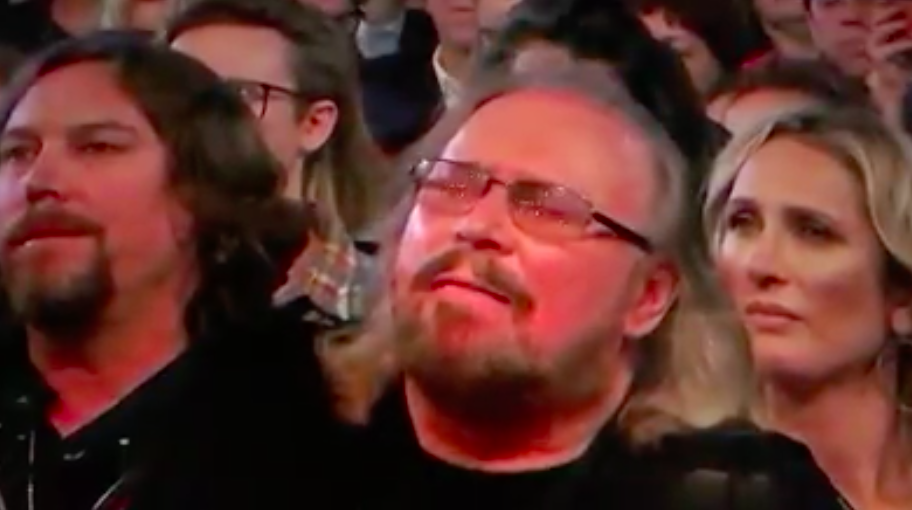 Check out the full performance in the video below, get ready to sing along!
https://www.facebook.com/US1061/videos/10155275102739549/?v=10155275102739549