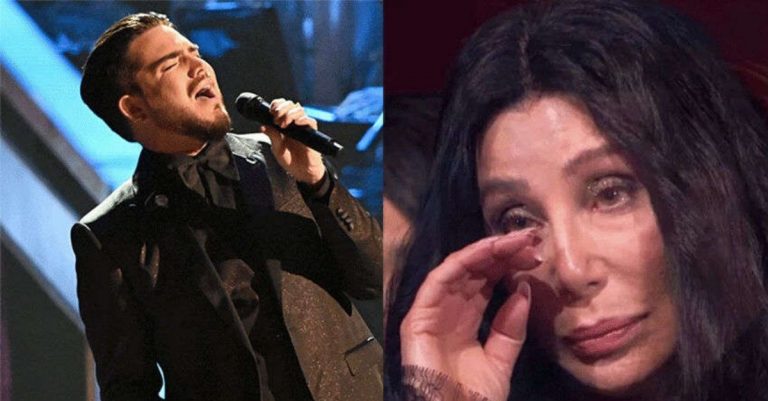 Last year, Adam Lambert sang a powerful cover of Cher's popular hit "Believe" at the 2018 Kennedy Center Honors. It was so powerful, that he actually made Cher cry with his version of her song! Now, he released a studio version of the song for his fans.
Adam actually changed around the song. The 1998 hit was more a dance song, but Adam changed it into a ballad. It sounds so beautiful! He shared the news on Instagram with the caption, "It's been a year since I performed this cover live for @cher at the #kennedycenterhonors."
Adam Lambert covered Cher's "Believe"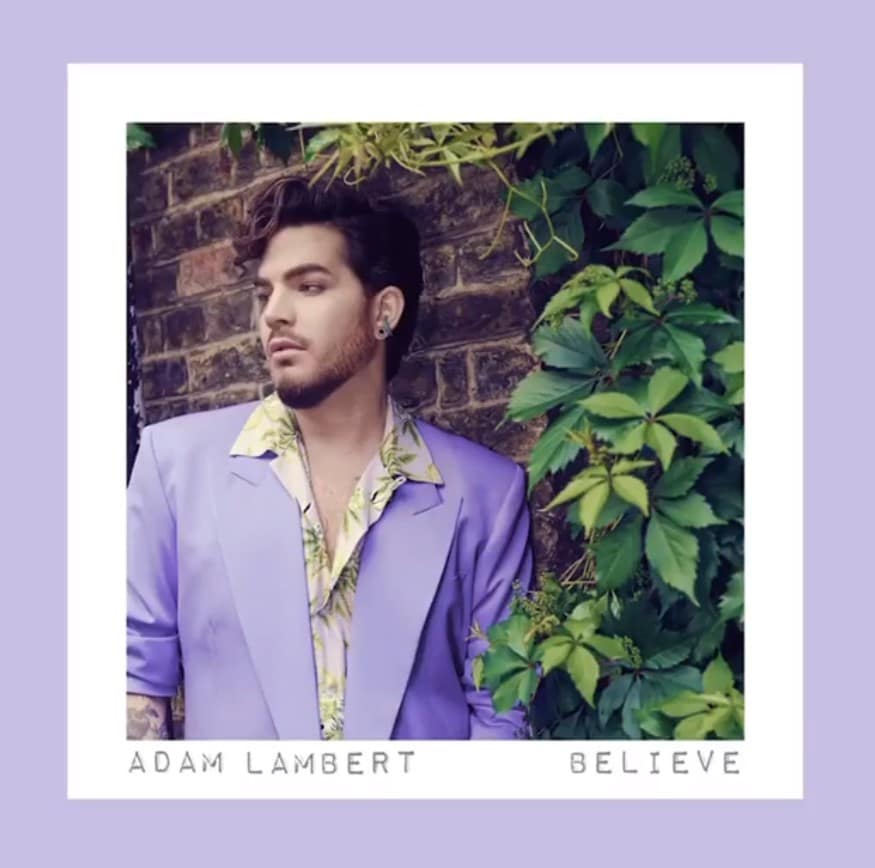 The caption continues, "A lot of you have mentioned wanting a studio recording- so here's a little holiday gift from me to you. Thank you for being the most loyal and dedicated fans this queen could ask for!"
RELATED: After The Success Of 'Bohemian Rhapsody' Queen And Adam Lambert Head On Tour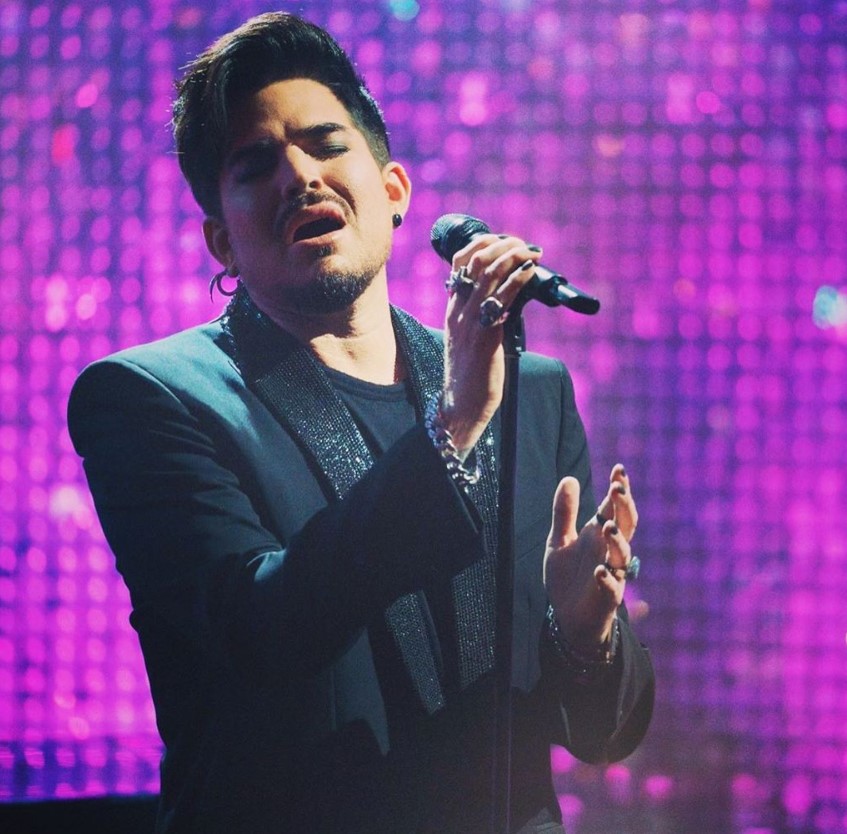 Last year, after his performance at the Kennedy Center Honors, Cher was seen wiping her eyes with a dropped jaw. She tweeted after the performance, "Tried 2 write Feelings About Adam Lambert Singing "Believe" In Words, but Cant seem 2. When Your senses are Overwhelmed All Can you feel with your Heart."
What do you think about Adam's take on Cher's song? Listen below!