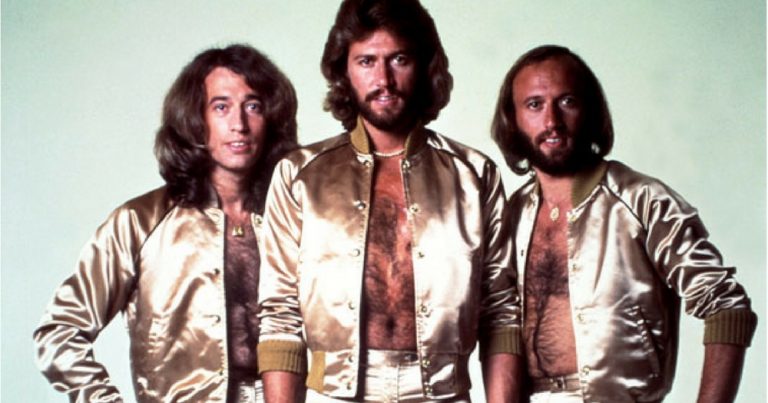 On April 16th, "Stayin' Alive: A Grammy Salute to the Music of the Bee Gees," aired on CBS television. It was a celebration honoring the Saturday Night Fever film soundtrack and a beautiful tribute to the last surviving member of the "Brothers Gibb", Barry Gibb.
"The Bee Gees—Barry, Robin, and Maurice—were international musical icons who helped make Saturday Night Fever an emblem of 1970s pop culture," said Neil Portnow, President/CEO of The Recording Academy in a statement. "With expert harmonies, undeniable groove, and a personal charisma matching their on-stage persona, the iconic band of brothers defined not just a genre, but a generation. I'm looking forward to celebrating one of the most famous soundtracks ever produced and reliving Saturday Night Fever, once again."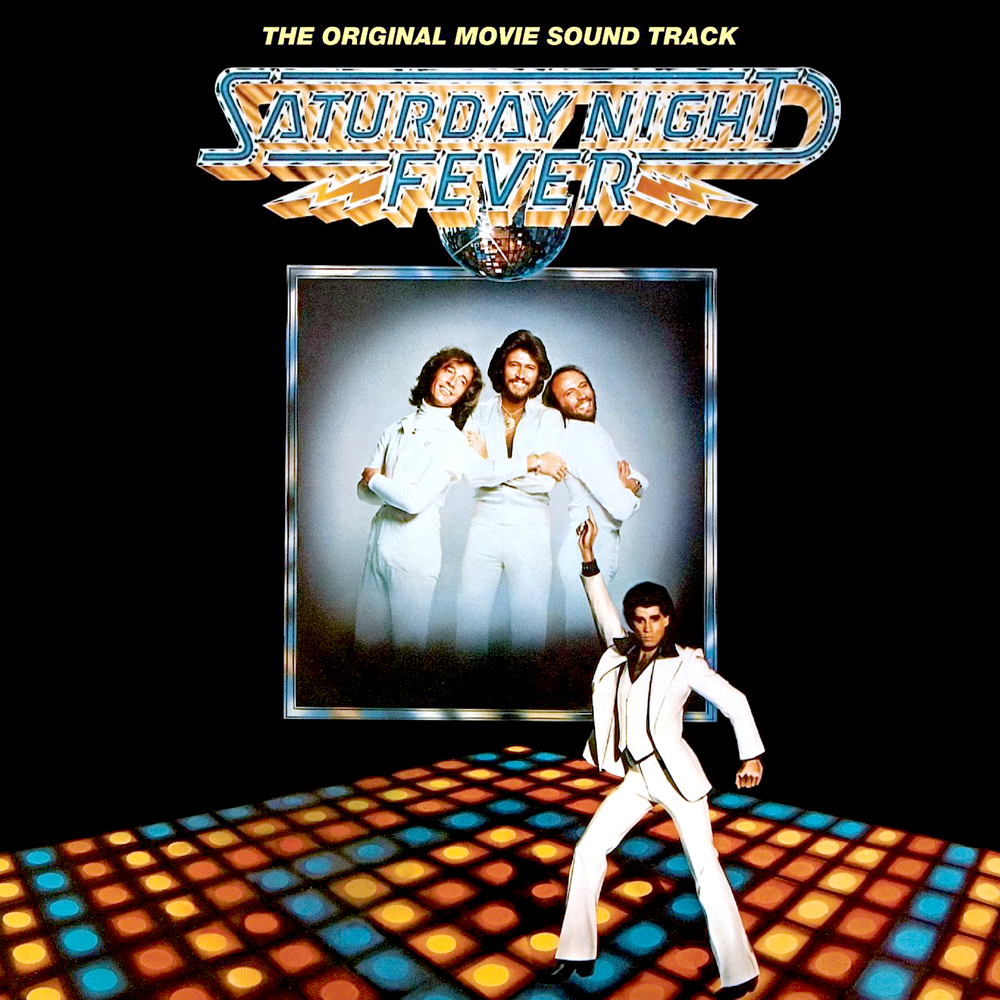 "The Bee Gees created many of pop music's most memorable anthems and to be able to gather some of music's brightest lights together to salute this great legacy is very exciting to me," said Ken Ehrlich, executive producer of AEG Ehrlich Ventures.
Click "NEXT" to see this fabulous performance