Kodachrome pictures put everyone in the spotlight
Some of this does depend entirely on the photographer. It takes a clever hand and sharp eye to properly capture a moment following all the rules of composition. But being able to take fully colored images does also add a whole other layer to each photo.
Now, each face gets plenty of detail. We can see more about each individual in the image, which makes them all the more real. Instead of looking like distant figures from some bygone era, they're properly viewed as people who may be walking among us to this day.
Kodachrome pictures also throw objects into sharper relief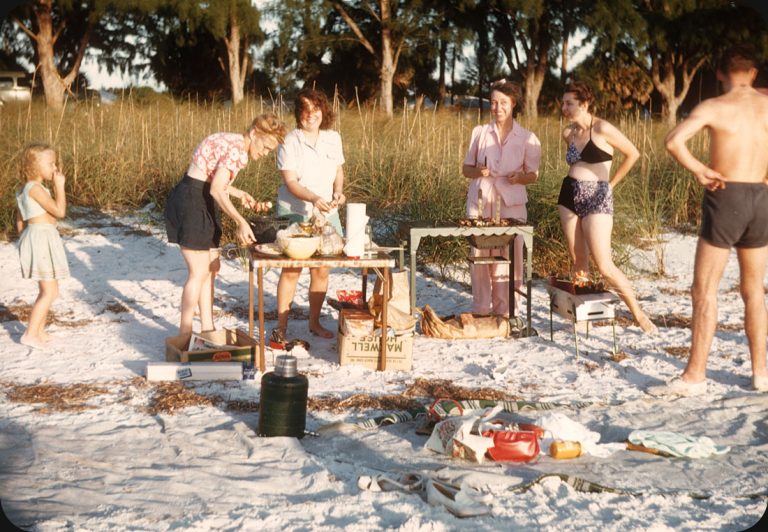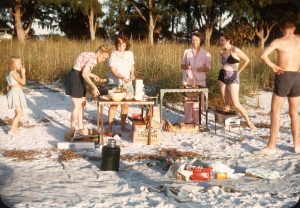 People aren't the only things that can be more easily seen thanks to colored film. Nor are they solely the most important. Indeed, being able to better see the objects around them provides more insight into each person's activities.
By seeing this, we can better understand daily life from…really, not too long ago. And while verbal recollections provide important, personal insight, colored photos solidify that image with certainty and clarity.
Has anything really changed?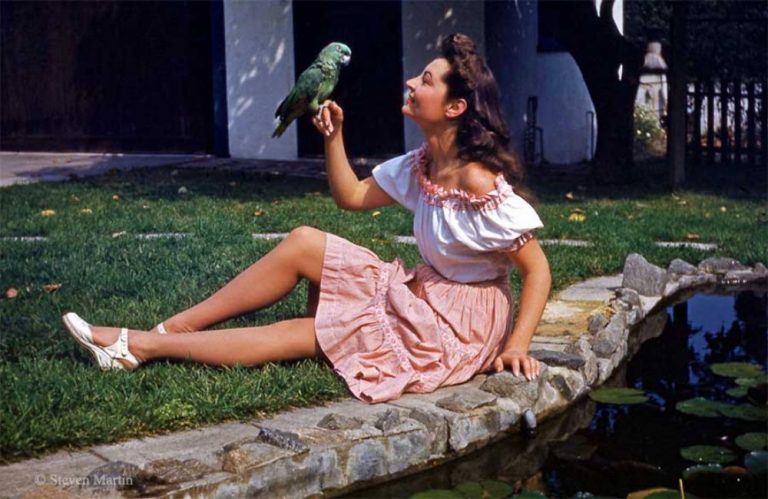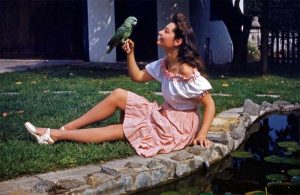 It's actually pretty remarkable to think how far we've come. Black and white photos offered a lot of valuable visual information, but the Kodachrome films expertly introduced color and all the new details that came with it. Every wrinkle in her skirt and each curve of the collar bone can be easily seen.
It's no wonder that Kodachrome has solidified its place not just in the photography world but also in everyday society and pop culture. Buzzfeed News points out how this brand is immortalized in songs and even has a park named after it.
To this day, Kodachrome pictures still hold up to the competition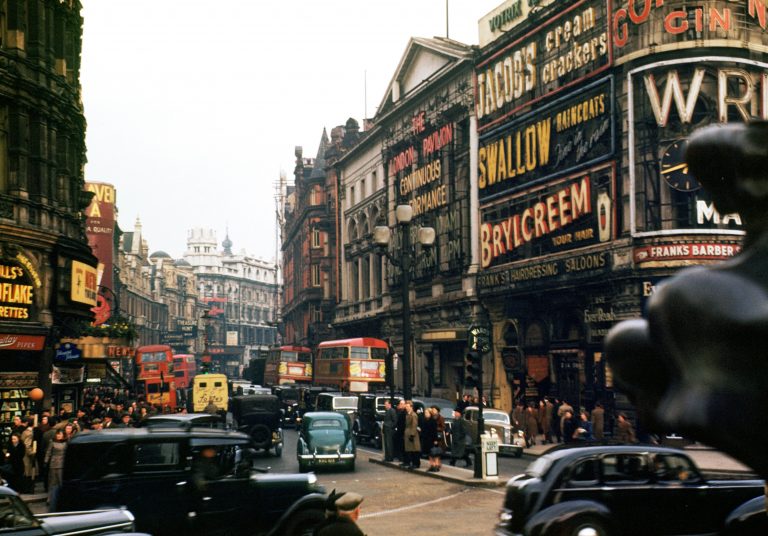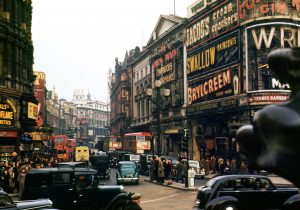 Remember when tools lasted forever and provided quality results? Kodachrome followed that trend too. Kodachrome slides captured high-quality images that could very well have been taken today. All the while, they offer us a time capsule to an age both beyond our reach and not so far away.
In fact, some elements of these pictures might actually be better than what modern cameras would capture. In any case, the general look certainly fits the style of its age. No wonder it's called the original Instagram.
Every event captured as a Kodachrome picture feels more real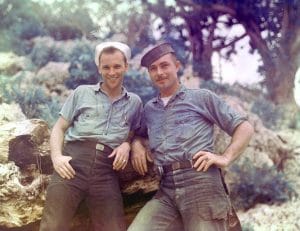 Observing such images can teach us very important lessons and hammer in ones we thought we learned already. We all know to be mindful of history, to learn from the past. But sometimes, looking at old black and white photos makes relatively recent events seem too far off to be a threat.
In reality, though, people alive today survived some of the worst tragedies in history. They displaced remarkable acts of bravery and love to combat hatred and fear. Soldiers risked everything to fight enemies and pursue victory, to prove themselves, even. Nurses consoled the wounded with too-little to offer against the pain. The above picture takes place during World War II and feels far more recent than the typical black and white footage does. This is a good thing, an important thing, one that we have Kodachrome to thank for.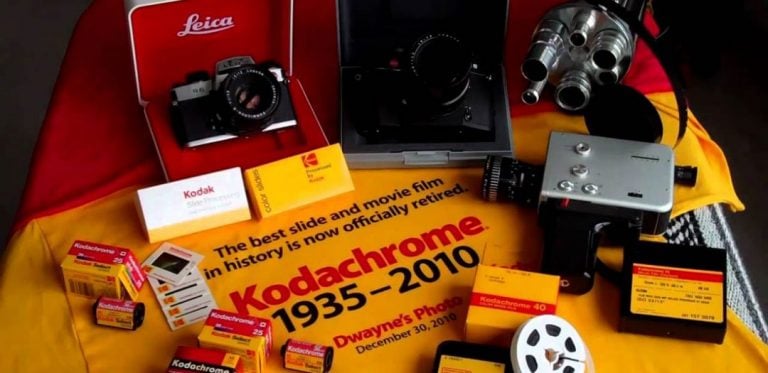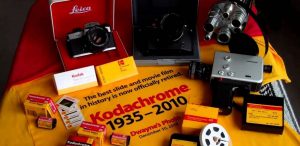 RELATED: $400,000 Texas House Is A Kaleidoscope Of Textures And Colors