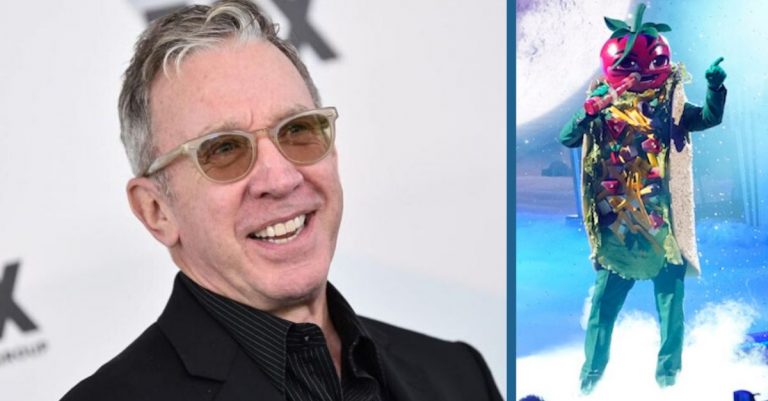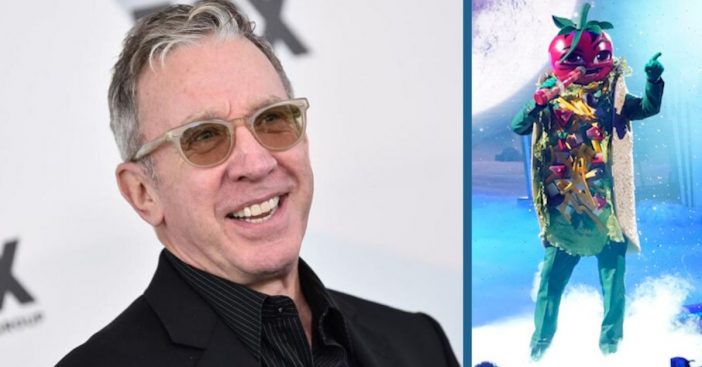 The Masked Singer is a show where celebrities take the stage in some outrageous mascot costume to perform. Fans at home and panelists eventually are able to learn the identities of their masked performers. Until they know for sure, there's often a ton of speculation across the Internet. The newest mascot taking the stage, the Taco, has got people making their own speculations.
Fans at home think that the Taco is Last Man Standing star, Tim Allen! Everyone was incredibly impressed with the Taco man. He took the stage to sing a beautiful rendition of Frank Sinatra's "Fly Me to the Moon." The clues dropped in a video include a trolley car, a stack of VHS tapes, and a play on a Toy Story phrase.
Fans think new 'The Masked Singer' performer could be Tim Allen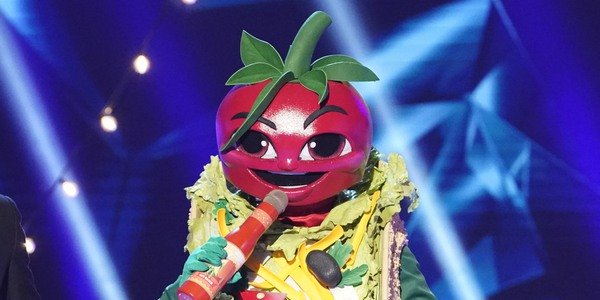 Some of the key phrases that make fans believe it's Allen are the following: When he said, To enchiladas and beyond!" He also said he wants to be the "last mask standing." Whoever it is, they have outstanding vocals! They even sound as if they're vocally trained.
RELATED: Tim Allen Talks About Possibility Of 'Home Improvement' Revival
Other theories include Bob Saget, Tom Bergeron, and Ted Danson. As for Saget, he did say in a now-deleted tweet that he "ain't the friggin' Taco." As for Bergeron, in the 'Clues' segment of The Masked Singer, the Taco says he's going "as fast as he can." This could be referencing Bergeron's autobiography, I'm Hosting As Fast As I Can!. For Danson, someone writes in the comments section, "My guess is Ted Danson. The voice is a good match, I recall him saying something about being in a "good place" and the trolley is a reference to the "trolley problem" which is discussed frequently in The Good Place."
It might be some time before the true identity behind the Taco is revealed. All we know is that there's plenty of speculation here with more to come. Whoever it is, they're an incredible singer and do Sinatra justice!