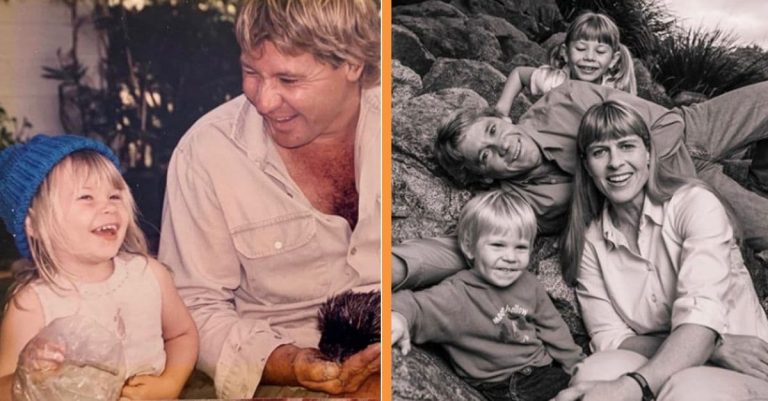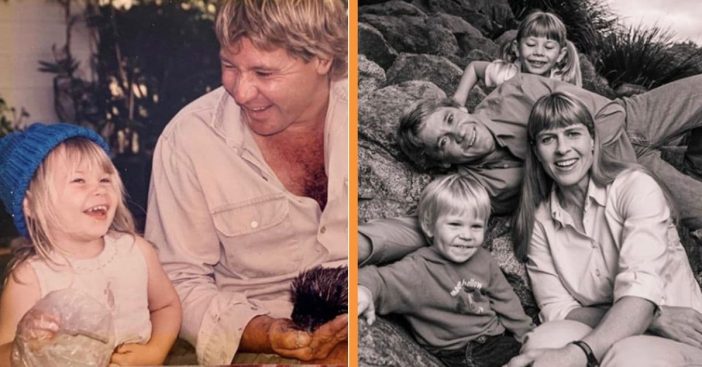 Happy birthday up in heaven to the incredible and legendary Steve Irwin. He would have been 58 years old today had he lived. His family continues on his legacy day by day in wildlife conservation efforts. Steve's kids, Robert and Bindi, have posted loving messages in light of their late father's birthday. Robert posts a simple "Family Always ❤️" caption alongside a photo of their whole family when he and Bindi were much younger.
Bindi posts a photo of herself when she was a little girl with her father. "Dad, Today is your birthday. I had an extra strong cup of tea just how you liked it. I hugged Mum for you and told her how much we love her," Bindi says in her post.
Steve Irwin's kids remember their late father on what would've been his 58th birthday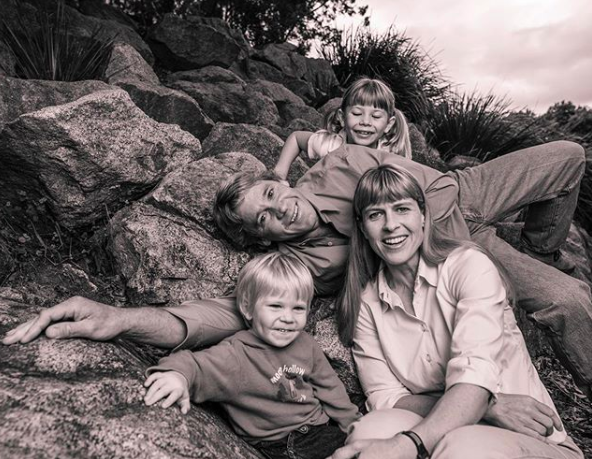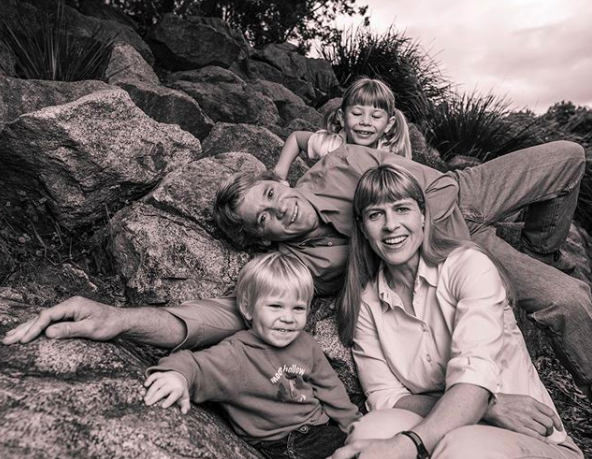 Bindi's post continues, "Robert and I went on a hike through the mountains you cherished. I watched one of your documentaries with Chandler and shared stories about you. I walked through your office in the zoo and smiled at our old family photographs. Today and every day I miss you and love you beyond description. You're always with me. ❤️"
RELATED: Irwin Family Opens Elephant Sanctuary, One Of Steve Irwin's Life-Long Dreams
Bindi also responded to Robert's family post, saying, "My whole world. Love you so much." It's very evident that their whole family is filled with so much love for one another. Especially on days like this, family is what's most important!
The world remembers Steve Irwin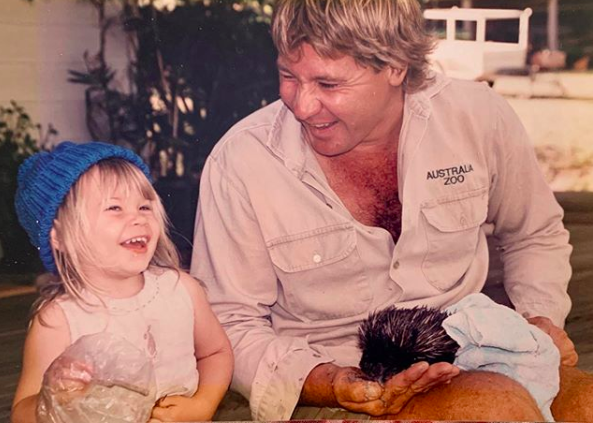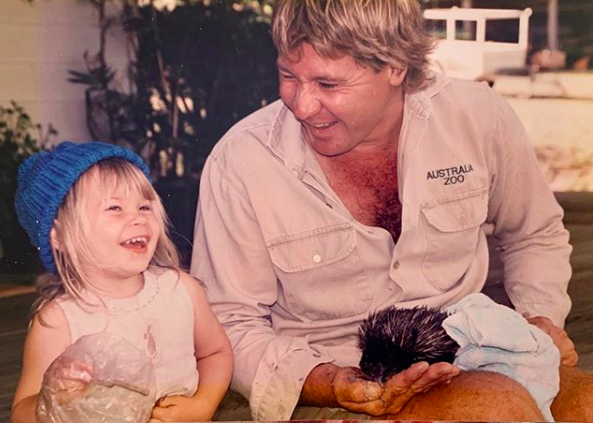 Today is such a big day in the world that Steve has got himself trending on Twitter. Many people across the globe are sharing their love for the late crocodile hunter. "When I was young I, like many kids, wanted nothing more to be like Steve Irwin. On Sept. 4, 2006 we all lost a childhood hero. Today he would've been 58. Happy birthday to a legend," someone writes.
Another person says, "Happy birthday, Steve Irwin. The world would've been a better place today with him in it." It's safe to say we're all thinking of the Irwins today, especially Steve. We miss him so much and hope he's celebrating accordingly up in Heaven!