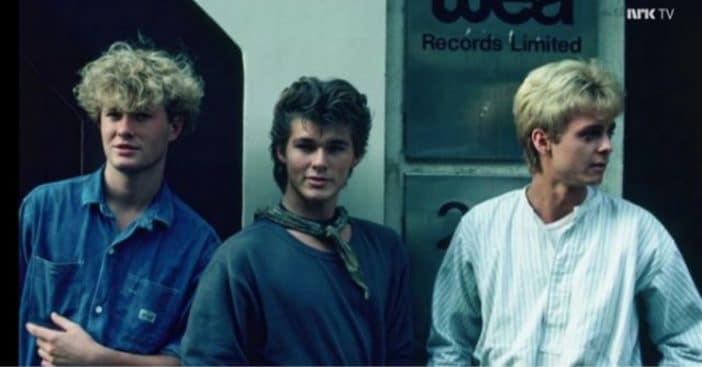 A-ha's "Take on Me" surpasses one billion views on YouTube.

The song joins the very small club of pre-'90s hits whose music videos made it past one billion views.

The music video still stands the test of time today.
Everyone knows the classic hit "Take on Me" by A-ha and if you say you don't, you're lying. The 1985 music video for the song has just moved past one billion streams on YouTube! Only four songs from the 20th century have actually made it past that mark. These include "November Rain" and "Sweet Child O' Mine" by Guns N' Roses, "Smells Like Teen Spirit" by Nirvana, and Queen's "Bohemian Rhapsody". "Take on Me" has now joined as the fifth.
This makes A-ha the first European act to receive this achievement. They posted a video to their official Instagram account to celebrate the viewership success.
A-ha's "Take on Me" hits a billion views
https://www.instagram.com/p/B8t0NuwnD0e/
The song originally releases in 1984, but fails to take off and reach any kind of success. It was then re-released the following year. The music video combines that of live-action with animation. It became a hit on MTV, launching the song to No. 1 in 36 territories. A-ha keyboardist Magne Furuholmen speaks to Billboard in 2019 about the video and its maintained popularity through the years.
RELATED: Do You Remember Olivia Newton-John's No. 1 Hit "Have You Never Been Mellow"?
"Obviously the video is unique and it has some features that stand up and stand the test of time," he says. "It's hand drawn which makes it what it is." Magne continues,  "The song also seems to resonate with people across time. It's just very fortunate to have such a big song in our catalogue. We probably spent a few years talking it down, trying to get people to focus on new stuff we're doing. At this point, certainly speaking for myself, I'm just surprised and proud that the song has done so well and still finds an audience."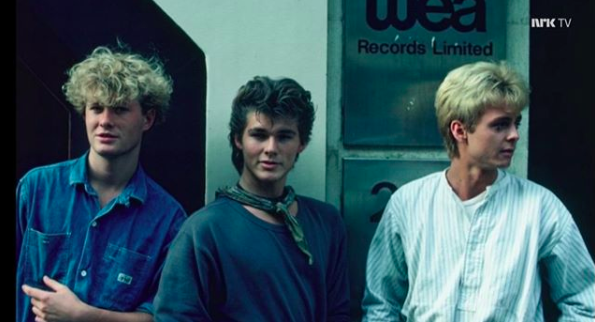 Music videos prior to the '90s have been seeing a steady increase in viewership recently. They really do stand the test of time, even in comparison to music videos of this day and age. Back in December 2012, the popular song "Gangnam Style" had the first music video ever to reach the one billion mark. Other recent and popular songs like "Despacito," "Shape of You," and "Uptown Funk" had their music videos join in as well.