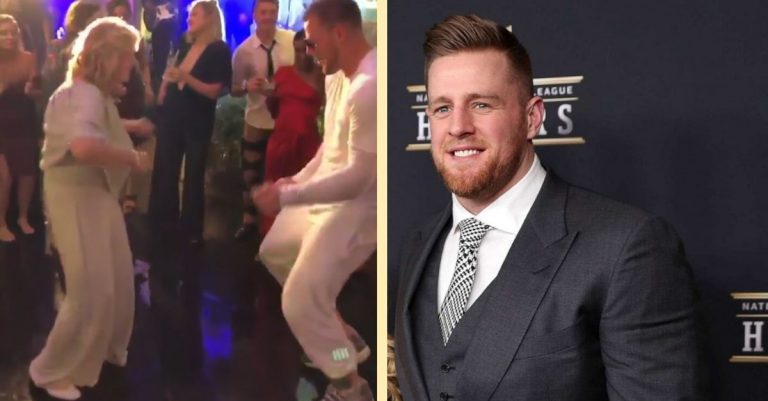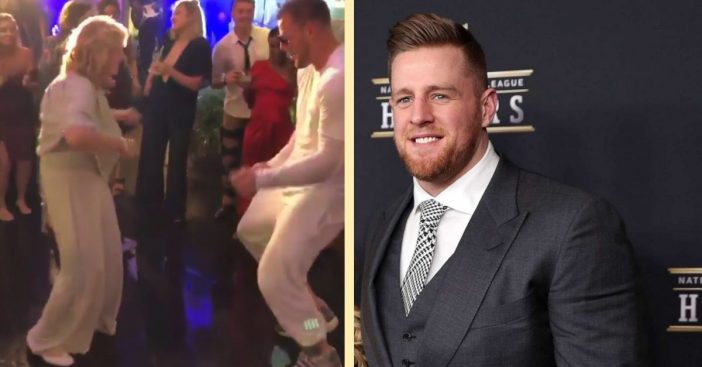 Not everyone can dance skillfully, regardless of age. One simple thing holds a lot of people back: reservation. A key part of dancing involves just letting to, but sometimes that's easier said than done. But JJ Watt's grandmother overcame that hurdle. The results are too charming for words.
Watt had a lot to celebrate during last Saturday's party, and so did his grandmother. Watt had just gotten married, so everyone was full of festive cheer. The athlete got to share a video of his grandmother enjoying the party by breaking out some adorable dance moves. Watching the two of them dance together is nothing short of endearing.
JJ Watt's grandmother really cut it up on the dance floor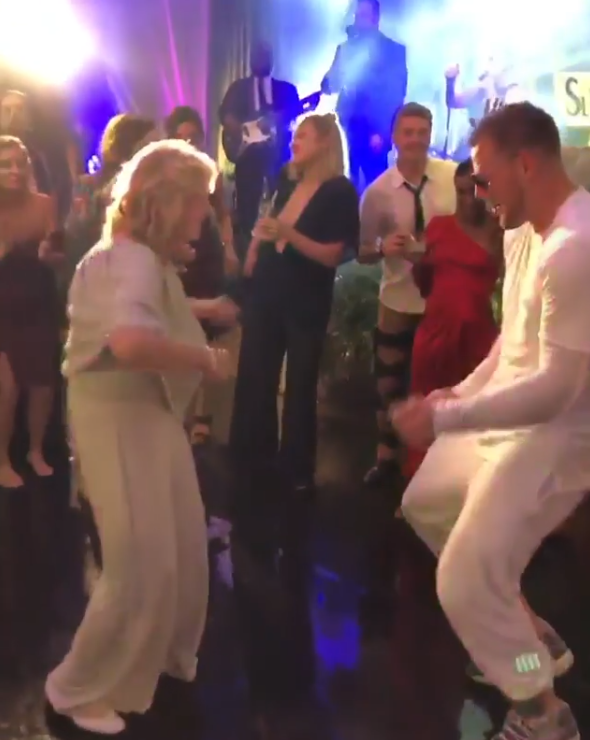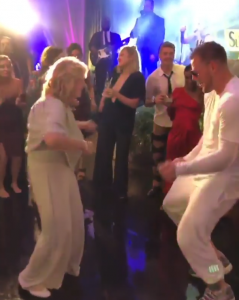 Clearly, JJ Watt appreciated his grandmother's enthusiastic, fun dance moves. The sentiment is reflected in the Instagram caption, which reads "Grandma cuttin it up on the dance floor." The video, shown below, also shows onlookers cheering the senior on encouragingly. Watt danced right along with her, but grandma was the star of the show.
RELATED: John Travolta Teaches 9-Year-Old Son, Ben, How To Do The 'Greased Lightnin' Dance
The touching scene ends with the pair exchanging a hug. Both had a lot to be proud of in that moment, and they could also easily celebrate how close their family remains. Because of the attention his grandmother drew, a lot of people got to enjoy the sweet moment before the video went viral and all the world could appreciate it.
All around, it was a very triumphant evening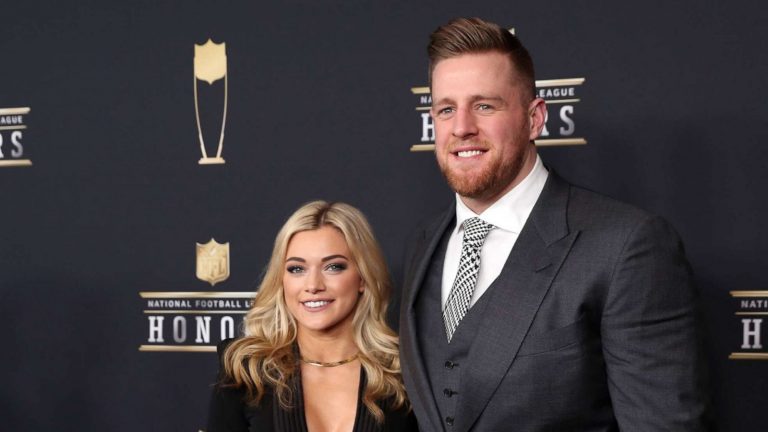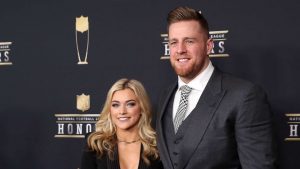 Before his grandmother tore up the dance floor, JJ Watts had other business to attend to. His successful career is now matched by a successful romantic life solidified by his marriage to Kealia Ohai. He's a defensive end for the Houston Texans. She's a professional soccer player. Together, they make an admirable power couple.
Both enjoy a lot of success in their respective areas. In 2014, Ohai ranked as the No. 2 overall pick for the National Women's Soccer League College Draft. Now, she's with the Chicago Red Stars after a trade. Watt, meanwhile, was named Associated Press Defensive Player of the Year a total of three times. Additionally, CNN reports that throughout his nine seasons, he became a five-time All-Pro. But to see more about the real star, check out the video of grandma down below.
https://www.instagram.com/p/B8o8KYin0Ld/?utm_source=ig_web_copy_link