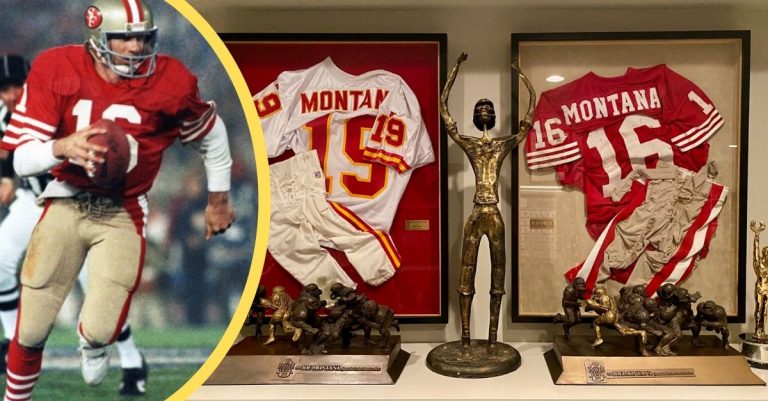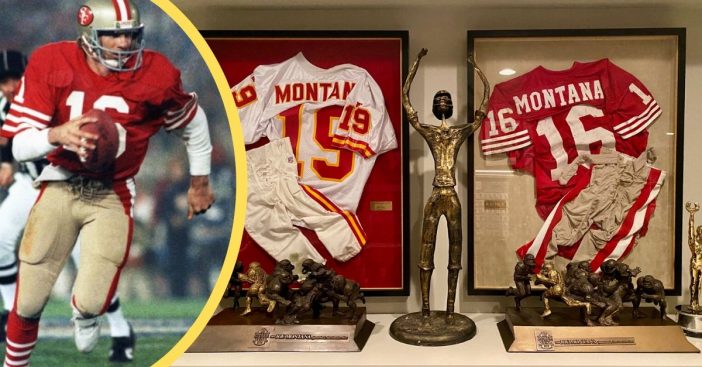 Legendary quarterback Joe Montana has observed the playing field for the Superbowl. And the odds are looking pretty good for his predictions. It helps that he has two noble contenders for the Superbowl LIV victory this season. Montana posted a picture on Twitter featuring two team uniforms: one for the San Francisco 49ers and one from the Kansas City Chiefs. One of those teams, Montana believes, will win.
Those uniforms sit encased in a display case behind several other trophies. It's as much a testament to each team's success as it is his own. That's pretty understandable, considering that in his 13 years with the 49ers, he saw them to four Super Bowls. His history with the Chiefs is more brief but just as dear to him. Proud of both teams and their respective cities, Montana has placed his full trust in both of them to emerge victorious.
As far as specifics go, Joe Montana didn't offer too many
You heard from me first. I GUARANTEE my team will win the SUPER BOWL!! pic.twitter.com/WAndTV2hBN

— Joseph Montana (@JoeMontana) January 20, 2020
Montana kept things relatively general, Fox News reports of his interview for the Los Angeles Times. For example, he did not single out either team for the game at Hard Rock Stadium in Miami Gardens, Florida. He attributes some of this indecision to loyalty directed at both teams and cities.
RELATED: 12 Mind Blowing DIY Super Bowl Party Decorations That Every Football Fan Will Love
"It's hard to pick between," Montana explained. "Yeah, we live here in San Francisco, so there's a little bit of a different feel, just because you don't have that touch with Kansas City all the time. But there's a place in my heart for them both. Kansas City was so good and accepting of us coming in there. It's not easy, and there's a lot of expectation."
Either way, Montana feels confident one of them will see this to the end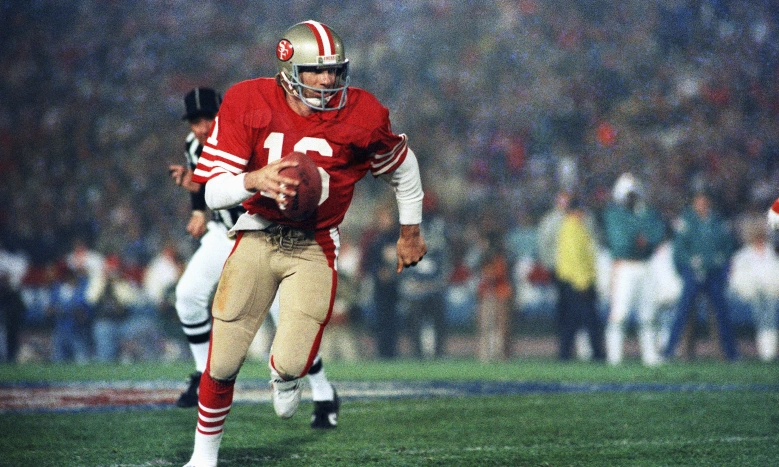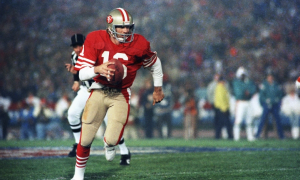 His wife, Jen, made the excellent point that Montana will come out smiling no matter what. Yes, he admits, it is difficult, "But like Jen says, I'm guaranteed my team will win." It also helps that he also feels a connection to yet another team: the Pittsburgh Steelers.
Joe Montana elaborated on this third branch of loyalty, "Here's how it goes. I played in San Francisco, played in Kansas City, but I grew up in Pittsburgh when they were winning Super Bowls when I was a kid. So you can add the Steelers to that list of confusion. In fact, I actually tried to go to Pittsburgh before I got to Kansas City. Tried to just go home." While Montana provides all this witty, self-aware commentary, fans also have their fingers on the pulse of these games. Already, they have dubbed it the "Joe Montana Bowl" and hope he can do the coin toss, USA Today reports.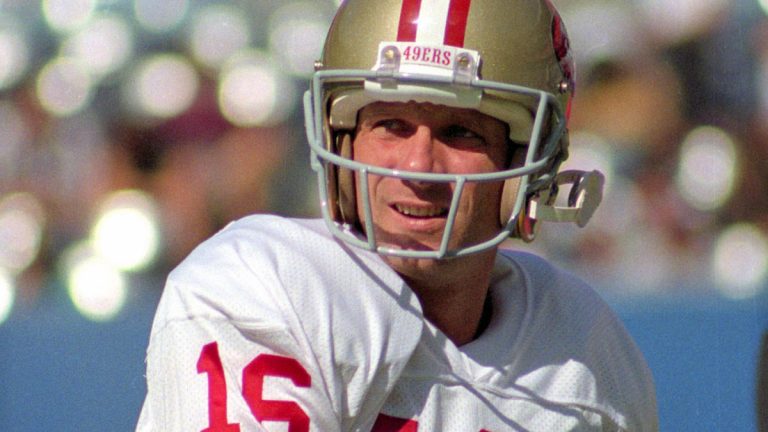 RELATED: High School Football Coach Teaches Kids Valuable Life Lessons