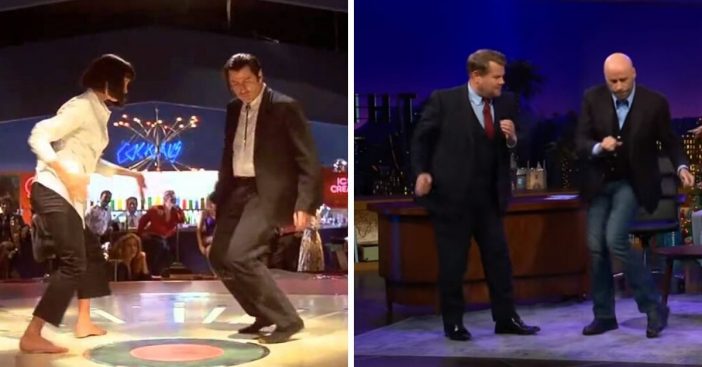 Have you ever tried to learn the iconic dance from Pulp Fiction? If you've tried and failed, maybe it is because you didn't get a lesson from John Travolta himself! Recently, he appeared on The Late Late Show with James Corden and decided to give the audience and other fans a little dance lesson.
During the interview, John actually shared that some of the dance moves were inspired by the ones he learned as a kid. He explained, "Quentin [Tarantino] was dead-set on both of us doing The Twist. Which is a very fun dance but it's limited to how long someone wants to watch someone do The Twist."
John Travolta gives fans a dance lesson from 'Pulp Fiction'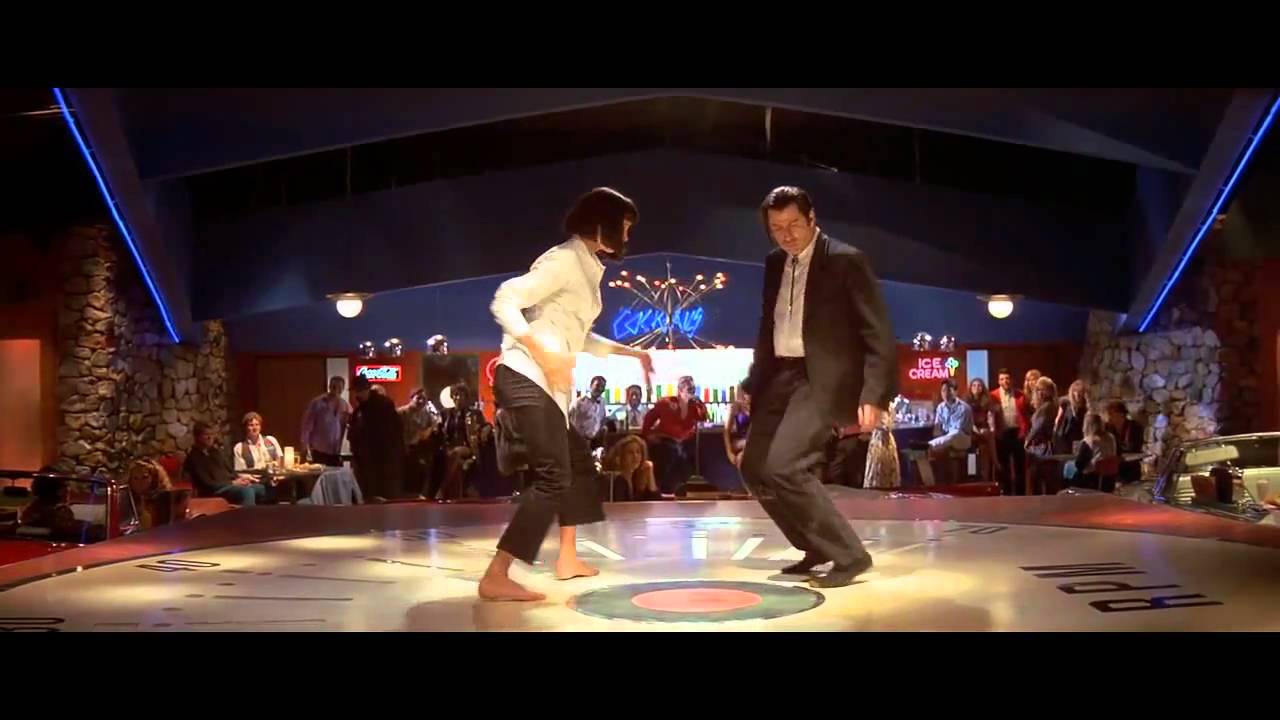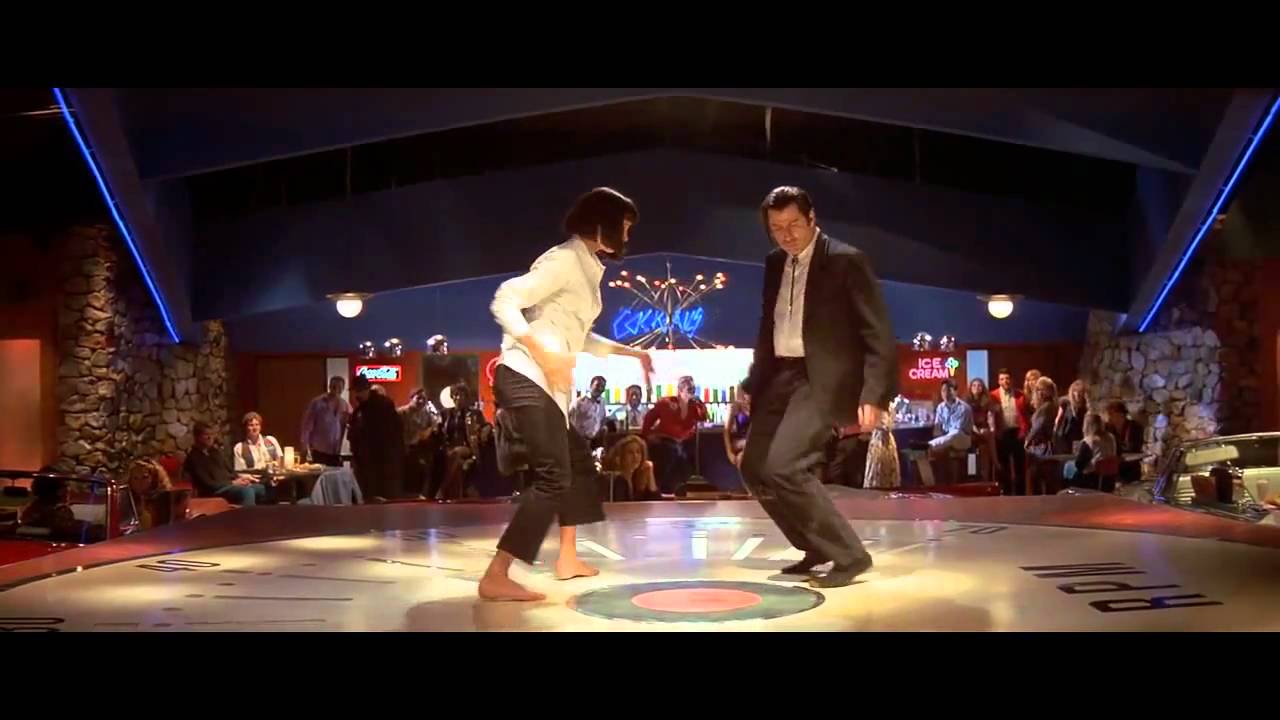 He continued, "So I said to Quentin, 'You know, when I was growing up, there were novelty dances, there were dances like The Swim, and The Batman, and The Hitchhiker, and The Tighten-Up. Maybe we should widen the spectrum.' He said, 'Show them to me!' And I did. And he said, 'Okay let's do more than the twist.' That's how it came to be."
RELATED: John Travolta Performs 'Pulp Fiction' Dance Once Again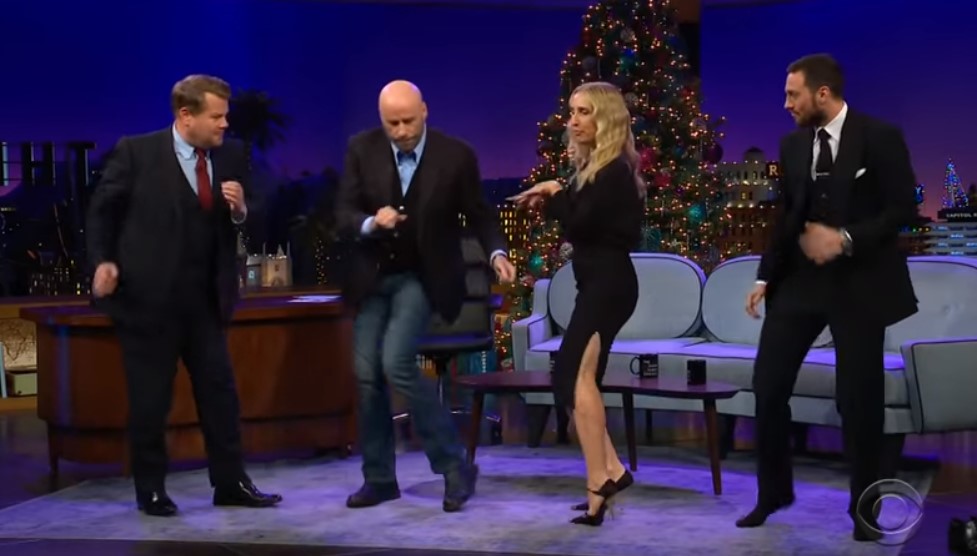 Then John decided to grace audiences with the dance! In addition, James and other guests said they wanted to learn how to do the Pulp Fiction dance. First, they start with the Twist. Then they go into the Swim. Next, the Jerk and finally the Hitchhiker and the Mashed Potatoes. But then John forgot one fun dance move… the Batman!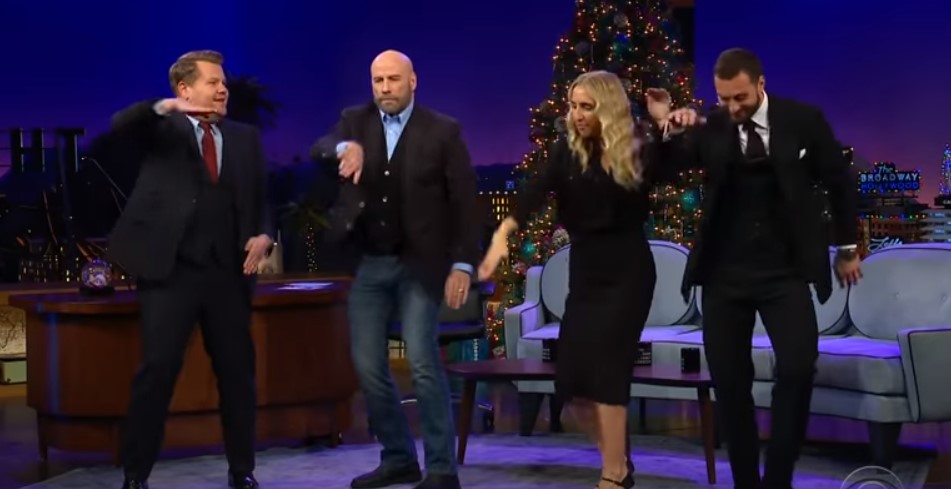 If you're interested in learning the dance and moving along, watch the video below for the entire interview and dance lesson: