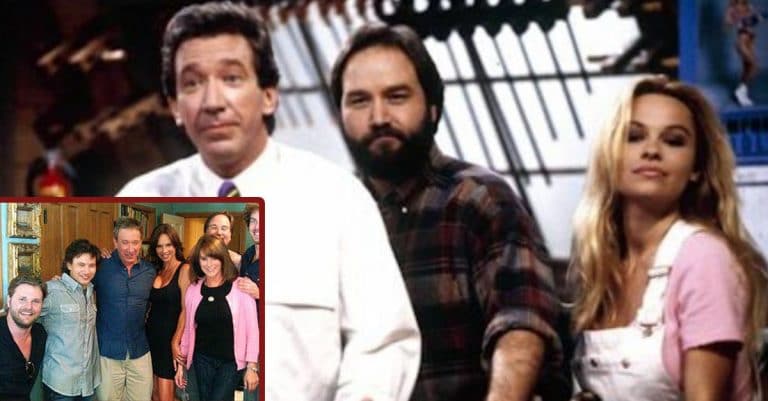 Home Improvement was a television sitcom starring the amazing Tim Allen from 1991 to 1999. Spanning eight seasons long, many have come to know and love Tim Taylor as it was one of the highest-rated shows for almost an entire decade. Well, Allen has been mulling over a Home Improvement revival and he is wondering if Tim Taylor is still 'relevant' in the Mike Baxter world. Mike Baxter is the name of his current character on Last Man Standing.
"I always think about it, because I still talk to everybody involved," the actor reveals to TVLine. "The question I had was, 'Is it still relevant? Is Tim Taylor relevant in the Mike Baxter world?' Because Mike Baxter is like a real version of Tim Taylor; he's not such a joke. And the [Outdoor Man] vlogs are like Mike's version of Tool Time done as a web series."
The idea of a 'Home Improvement' revival that Tim Allen would love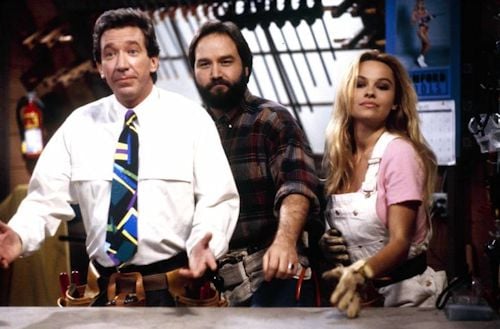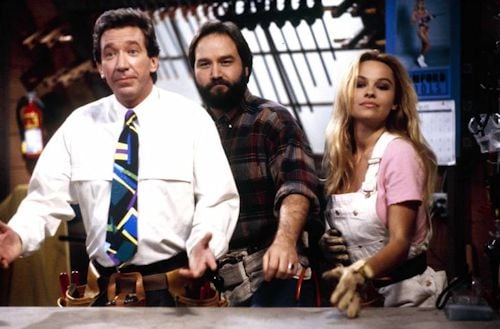 Allen even has an idea for how he'd like to see the show return to TV screens. "I like the idea of doing it as a one-off, like a one-hour movie [versus a full-fledged revival series]," he says. "I like the idea of finding out where the boys are now, and where… Tool Time would be in today's world. I just think it's a marvelous idea, and all the actors think it's a great idea."
RELATED: Whatever Happened To 'Home Improvement's Jonathan Taylor Thomas?
However, a revival with the original cast would definitely be a bit different. This is due to the fact that Tim's fenced-in neighbor Wilson sadly died in 2003 of lung cancer. "God rest him," Allen says of his former co-star.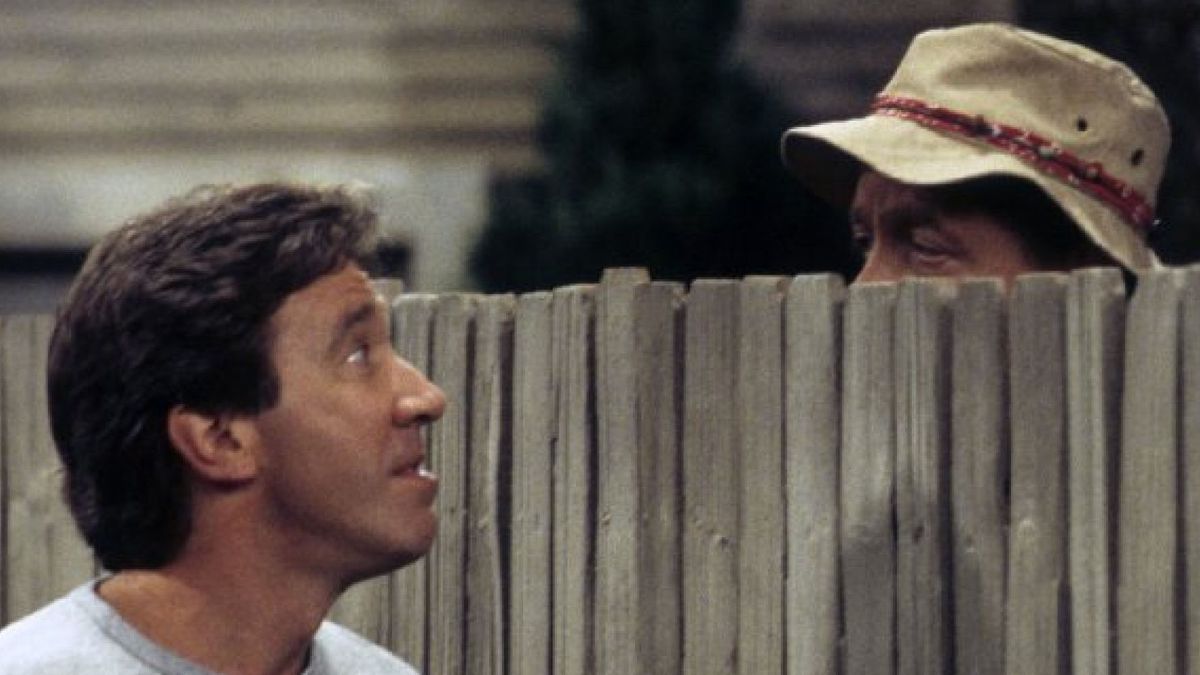 While a Home Improvement revival would be awesome, it's important to note that there is not one actively in development. Allen is currently in the middle of Last Man Standing season 8 and may be returning for a 9th season. Should this happen, Allen's current show will surpass Home Improvement by the number of seasons and that is a pretty incredible fact to the actor.
"I can't even describe how cool it is, but I don't want to take away from [Home Improvement's legacy]," Allen says. "It's, like, 'Who would've thought?' I just can't believe it."